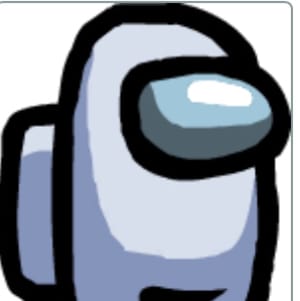 White
Who done their tasks?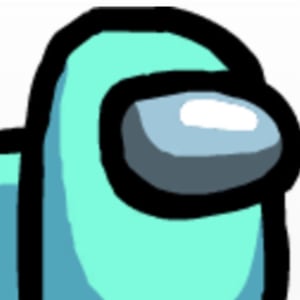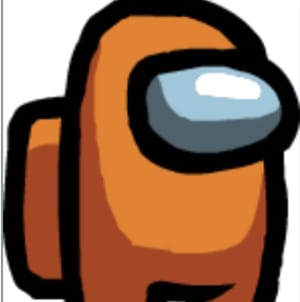 Orange
I have one more to go.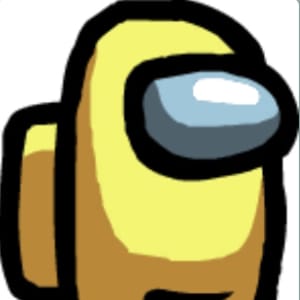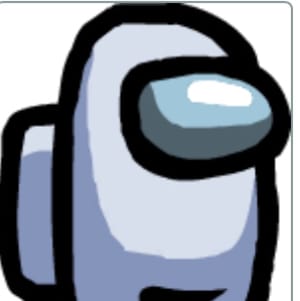 White
Ard then let's stay together.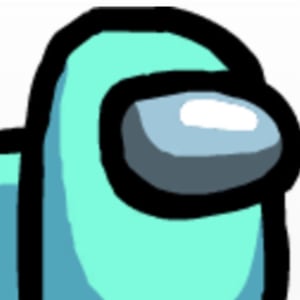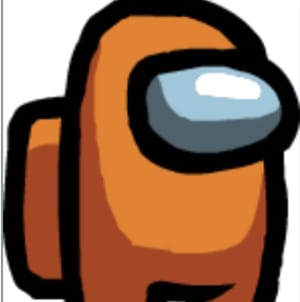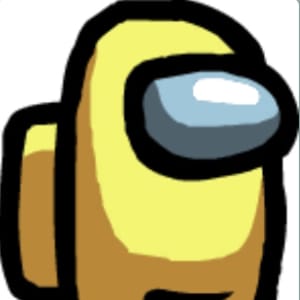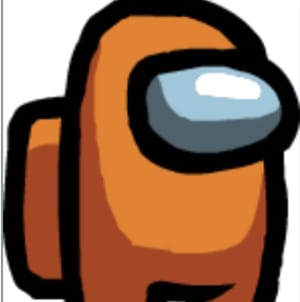 Orange
Follow me to electric yall.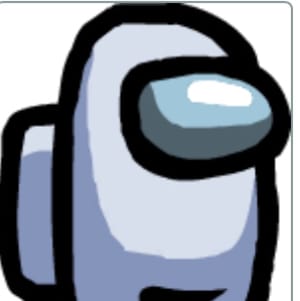 Lights Sabottaged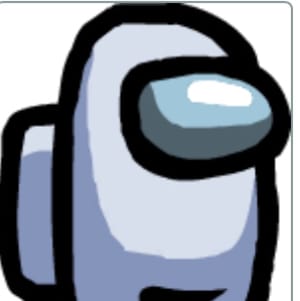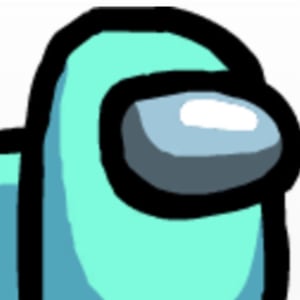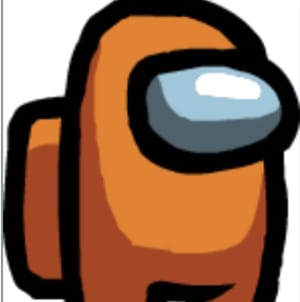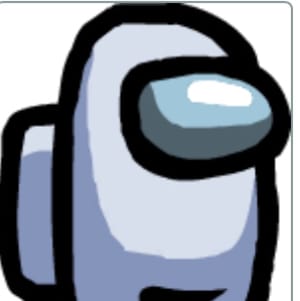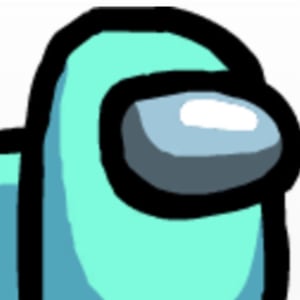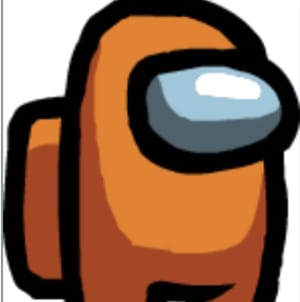 Orange
Why are we panicking!?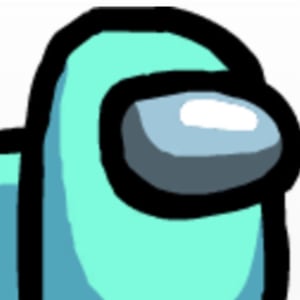 Cyan
Cuz we dont want to get clapped!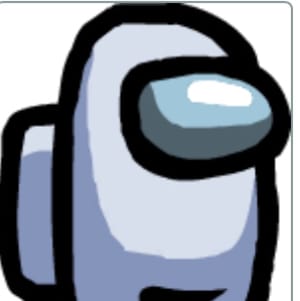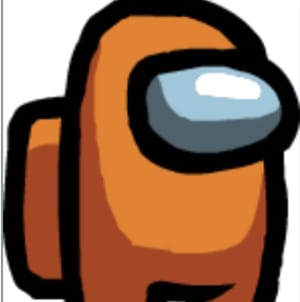 BODY REPORTED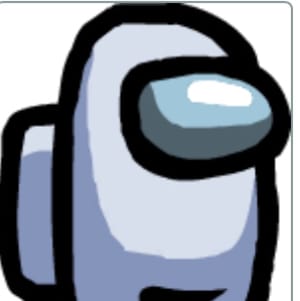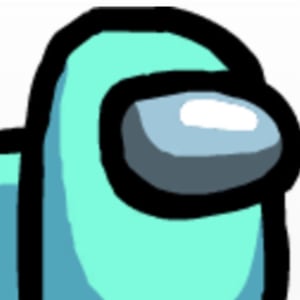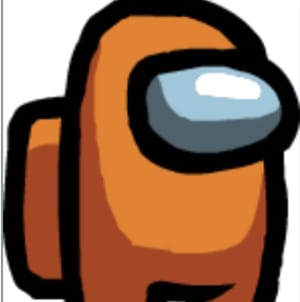 Orange
Guys in electrical we were literally there! Yellow is dead.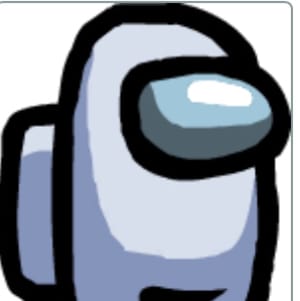 White
I hate this type of crime.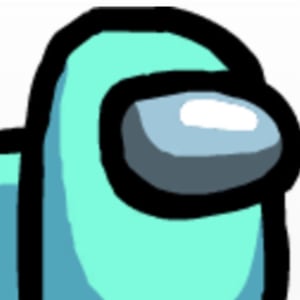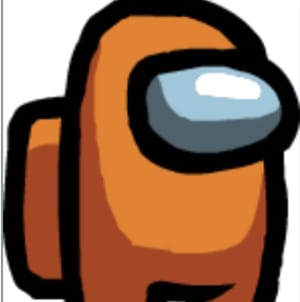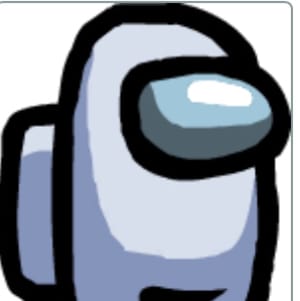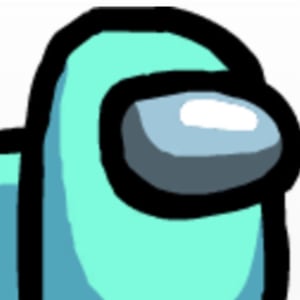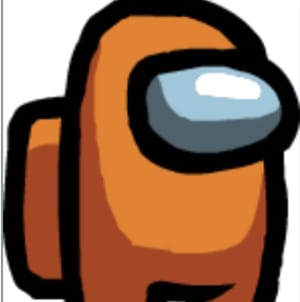 Orange
There's only three of us we can't.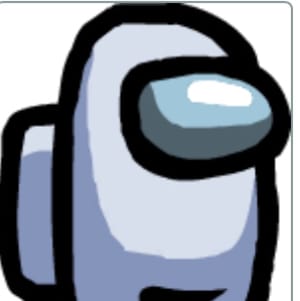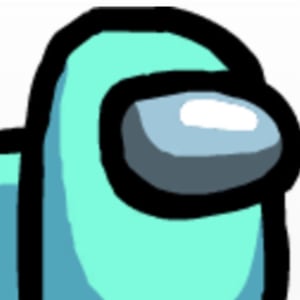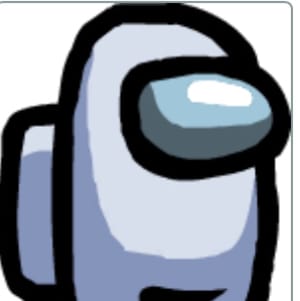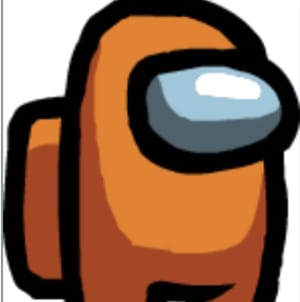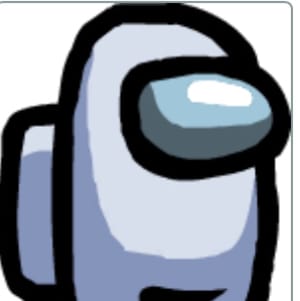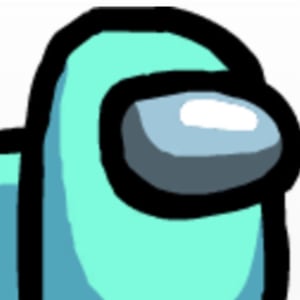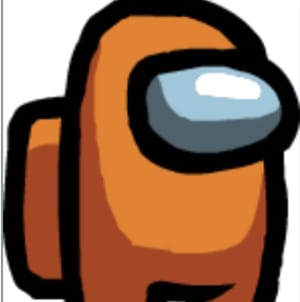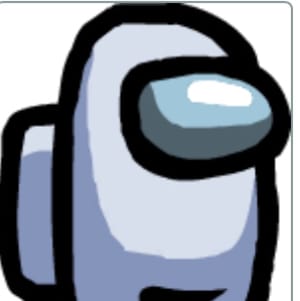 White
We went to electical and you didn't finish your "task"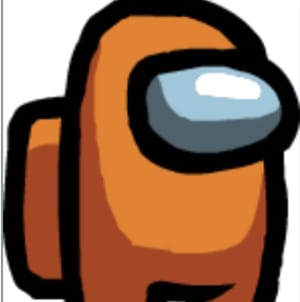 Orange
I had to do lights.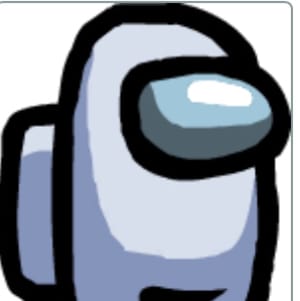 White
Exactly it should'nt take that long like 5 seconds.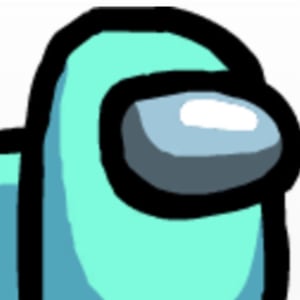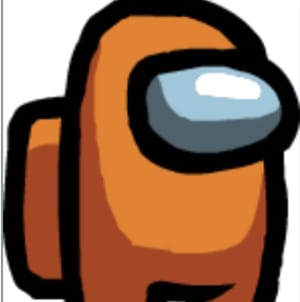 Orange
But the lights went out!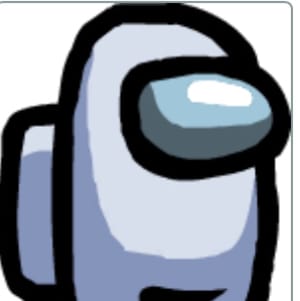 White
So? You could have finished before the lights went out. The task bar didnt move up.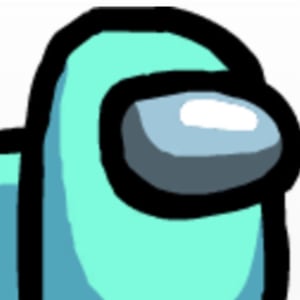 Cyan
But white didn't YOU insist on "staying together?"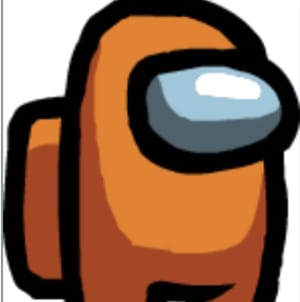 It makes it easy for the killer since we were all together.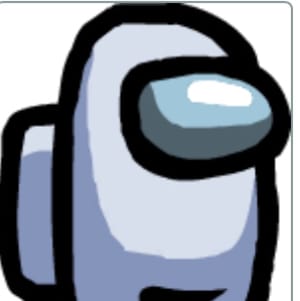 White
Cyan how do we know your not the killer but blaming it on me?
To be continued...
Who is the killer?
---
---
---
---
---
---