Elise
Why is no one active?
Eric
We've got work to do, lol
Elise
You, the most lazy and bored of all have work!
Hattie
Stop fighting now! We're all here and safe just be happy.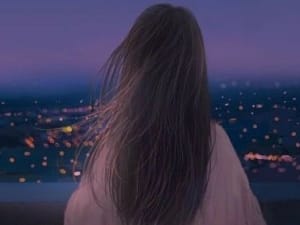 Me
Hey guys! I'm sorry to say this but...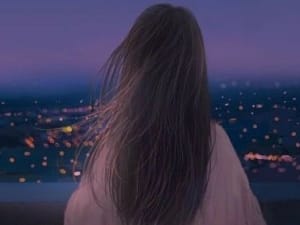 Kelly
When did you? How? I just can't ...
Eric
Good lord! How did it got you?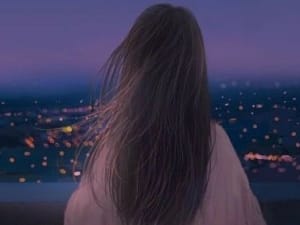 Me
Um.. yeah I've been taken Care of really well, don't worry I'll be home shortly.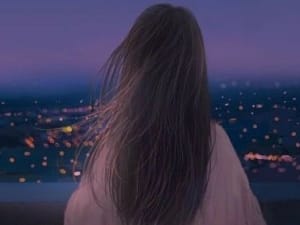 Me
Just want to be out asap! I'm not feeling well lately.
Eric
Eh... therefore you're in the hospital geez!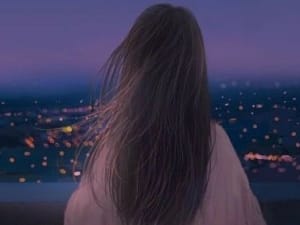 Me
It's way too depressing, people are treating me as if I'm gonna die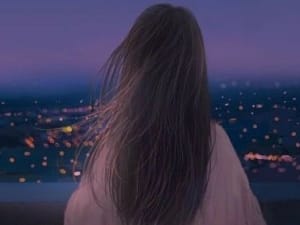 Kelly
Because it's kinda serious, okau
Kelly
Just take care of yourself!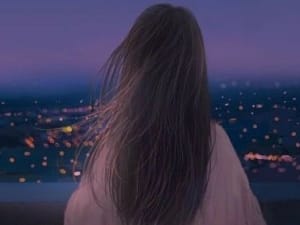 Elise
Sorry to interrupt but Did you guys know Eric has a gf?
Eric
She is a liar, you meet me on pm!!!!
Kelly
You cheat! How could you not tell us.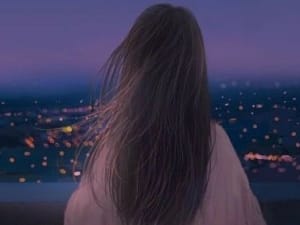 Me
I guess Eric now needs a hospital more than me, lol
Kelly
He's gonna die. Now. How could you keep a secret.
Kelly
Hannah? The librarian??
Eric
No way, no she is a liar. Check pm Elise
Kelly
You are having an affair with the librarian lol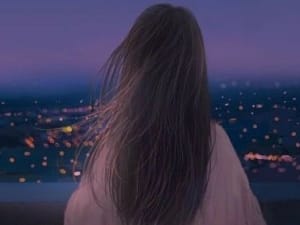 Me
Thankss Eric to cheer me up!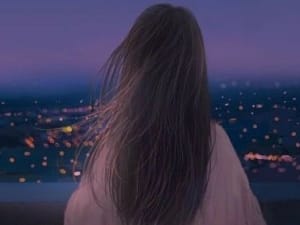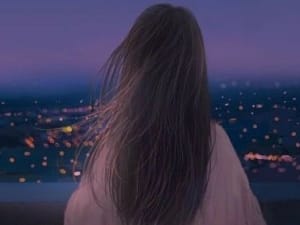 Me
Eric got a librarian eyaeyayoo
Eric
Shut up you! There's nothig
Elise
Eric i have pictures from your date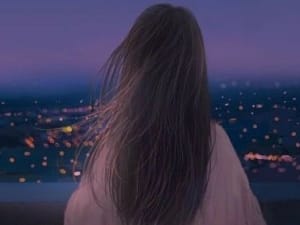 *eric leaves the group*
Elise
Oh wait someone's at the door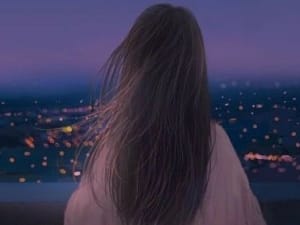 After a while
*Elise added Eric*
Elise
Guys there is nothing between Eric and the librarian
Hattie
What are you guys upto? Wait..
Hattie
Is Eric at Elise's? Is he making you type this?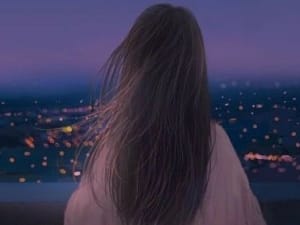 Me
Eric has no limits sure he's the one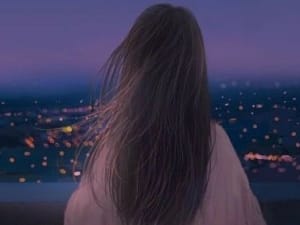 Me
Elise never gives fake news
Kelly
I'll see you tomorrow Eric!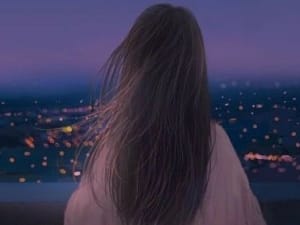 Me
Yeah thanks, but Eric needs it the most lol
---
---
---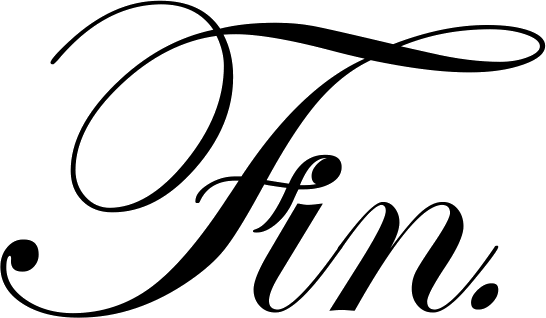 ---
---
---