Zainab
Shut up! It's so real this time
Zainab
He is the one. I know that.
Maya
This is your 6th one!
Connor
When is she ever serious, avoid her.
Zainab
I'm not kidding okay! This time it's different
Maya
Walk us through this different guy
Zainab
He is a software engineer, currently working in a big reputed MNC
Zainab
He's got really cute dimples
Maya
You fell for dimples!?
Zainab
You're still not getting it, are you?
Zainab
He is genuinely the most caring and sensitive guy
Zainab
I like him so much, it's been 6 weeks now and I have to tell him that..
Connor
You've been hiding Mr. Engineer with dimples for 6 weeks!
Zainab
Guys! You wouldn't have approved me!
Maya
Of course! We are smart, duh!
Zainab
I'm going out tomorrow with Josh, it's our 3rd date.
Zainab
But there's a problem
Maya
You've got nothing to wear, right?
Zainab
There is a reason you're my best friend ❤
Maya
We love you too Connor
Zainab
So it's decided then, I'm going out. Maya let me borrow your...
Zainab
And guys trust me it'll work! I'm positive this time.
---
---
---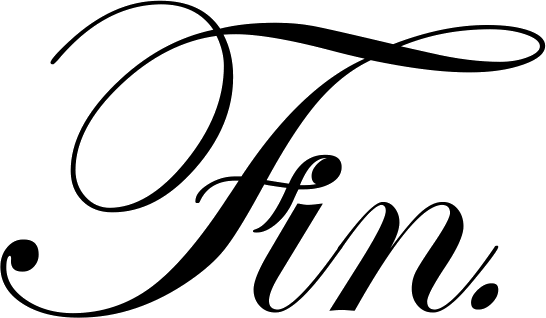 ---
---
---