Caleb
You do this every time I'm trying to sleep, bro. Ugh
Leo
You found something again?
Kira
Yeah! Guess what it was
Caleb
Well, it clearly wasn't any damn manners.
Anne
How about you try putting your phone on silent for once, genius??
Anne
No one cares about your fucked up sleeping schedule.
Caleb
Hey Leo, did you hear that?
Caleb
The sound of me asking Anne a DAMN thing. Because I sure didn't, my guy
Anne
Almost as funny as your dating life
Leo
Kira, what did you find?
Kira
I found one of my grandma's old recipes for her famous lemon cake! Well...half of it
Anne
Mmmmmmmmm. Oh my gosh. I used to freaking LOVE her lemon cake
Anne
Wait. What do you mean half?
Anne
What happened to the rest?
Kira
That's where it gets good. The other half is with my grandpa. I called him earlier today to see if he knew. It's at his house up in Maine.
Leo
That's freaking awesome!
Kira
Yeah, for sure! Who's down to go with me?? Let's have some fun
Leo
I'm in! I've been waiting for a road trip for the longest. Plus, it's the same weekend that Spring Break starts
Anne
I bet you his brokeass fell back asleep. 🤣 🤣
Caleb
Yeah, I'm down, broski's
Caleb
Just keep me away from any wild animals
Caleb
That means you Annie....
Anne
Yeah, I'll just do what the other girls do to you and stay at least 6 feet away
Caleb
That's proper social distancing. You're trippin.
Kira
Next weekend it is! I'll send more deets later!
---
---
---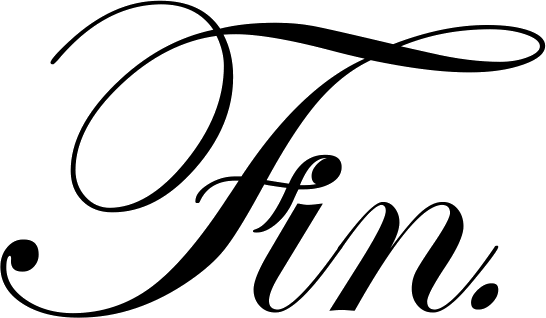 ---
---
---