I slowly opened the door and saw mom sitting on her bed, flipping our family's photo album
I went near her slowly wiping my tears, sat behind her and asked,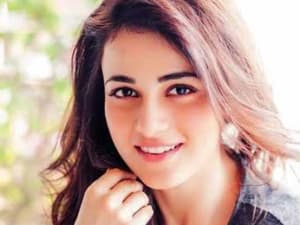 She looked up to my face, cupping my cheek with one hand and said,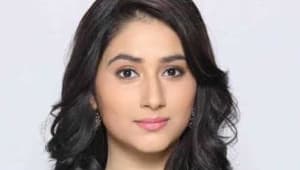 Mom
Who made my dear daughter to cry?
She placed her other hand on my head, slowly rubbing back pulling me closer to her shoulder.
Listening to her voice, I let down a tear.
She rubbed it with her thumb and patted my head.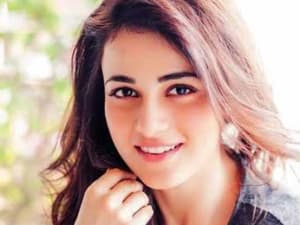 daughter
Eric has cheated on me.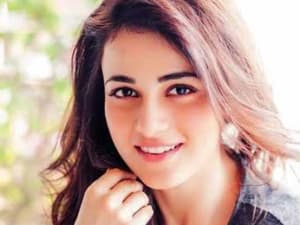 daughter
Hope I would have listened to your words.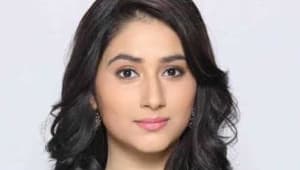 Mom
Don't worry my baby girl. It's never too late to realize our mistakes.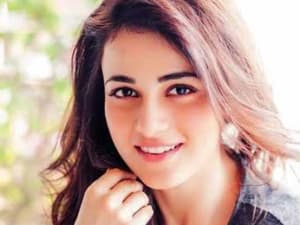 daughter
I trusted him, mom. I've chosen him over everyone. I even changed myself in everything to make him mine. But still.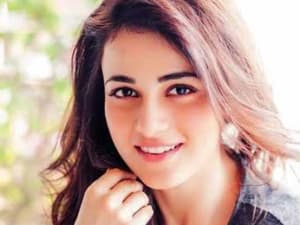 daughter
I don't know why he did this to me.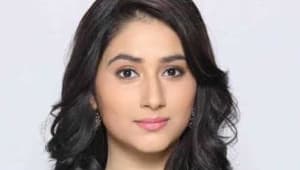 Mom
Don't be sad for it dear. Do you remember this?
She showed me a childhood picture of mine where I wore a princess frock with a tiara on my head.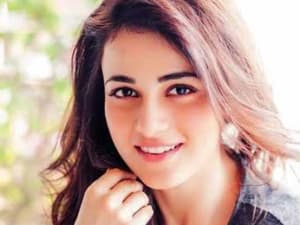 daughter
It's my fifth birthday.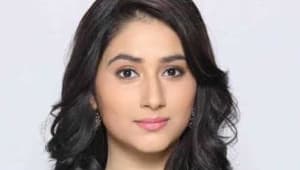 Mom
Yes. Do you remember, the day before your birthday, you've came to me crying, saying that your friends have teased you for being ugly?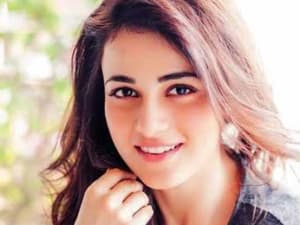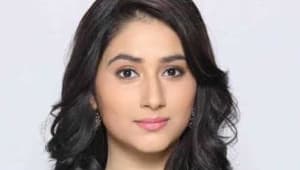 Mom
And when I dolled you up with that frock just like a princess, all your classmates came to you asking you about the frock and even came to your birthday party.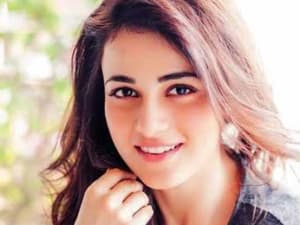 daughter
Yes mom. I remember. But everyone soon left me after some days when another good looking girl showed up.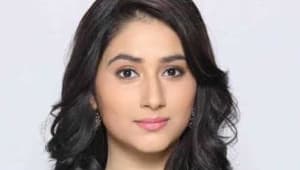 Mom
Exactly babe. People surround you only when you shine. And they leave you instantly when they find other brightest star, just like them.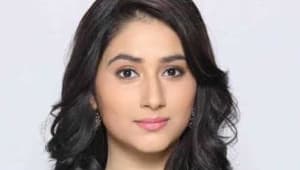 Mom
But before you crave for one's attention, you should pay attention to yourself. You are the first person to love yourself before anyone could do.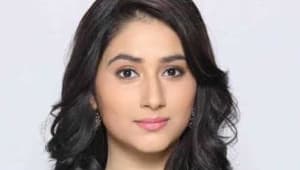 Mom
What others think of you doesn't change what you really are. Everyone are precious in their own perception.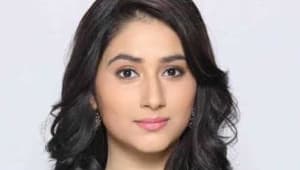 Mom
Change yourself. Not for others but for your own satisfaction.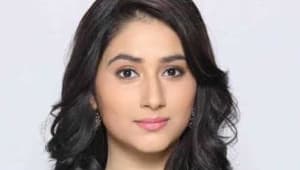 Mom
Before someone makes a value of you, create your own value. Never give yourself to anyone, if they come to you only at your change.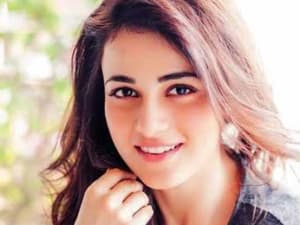 daughter
Thanks mom. Thanks for always being there for me.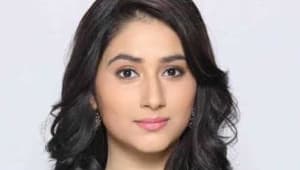 Mom
Don't thank me for my responsibility dear. You are always my princess and you're my priceless treasure.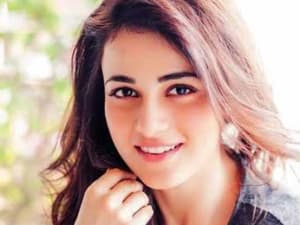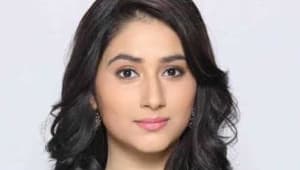 The moral is, we always go for the people who don't value us and lose our own worth. There are some people too who treasure us and whom we fail to recognise.
Only by expressing if someone knows our value, then better let it be hidden.
Self-love is always better than the temporary love of others.
---
---
---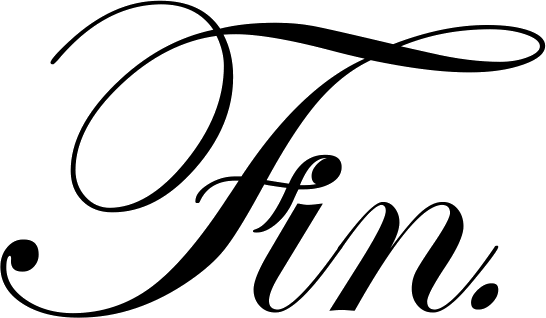 ---
---
---