Seth
Hii man, how have you been?
Seth
Well, its been very stressful lately.
Connor
Are you okay? You can share with me.
Seth
Bella broke up with me.
Connor
Oh no. What happened?
Connor
You two were the best couple in iur friend's circle!🥺
Seth
Umm....she thinks, asking for nudes is wrong.😞
Seth
She doesn't trust me at all.
Seth
We completed almost 7 years together and she still doesnt let me record her while we have fun making out.
Seth
I think she doesn't trust me.
Seth
I was talking qith her abt this and she said, that im using her.
Connor
Ugh, TRUST AND PRIVACY are two different things.
Connor
If she doesn't give you nudes or doesn't let you record, that doesn't prove anything.
Connor
C'mon seth, you have been the most understanding guy, what happened man, sharing her privacy is her choice, she still lovess youu.
Connor
She has already exposed her body to you, what will uh do with these videos and images?!
Seth
You're right, i shouldn't long fir her body
Seth
I gtg, i need to do something, before it gets too late.
Connor
Hope everything gets fine!💕
---
---
---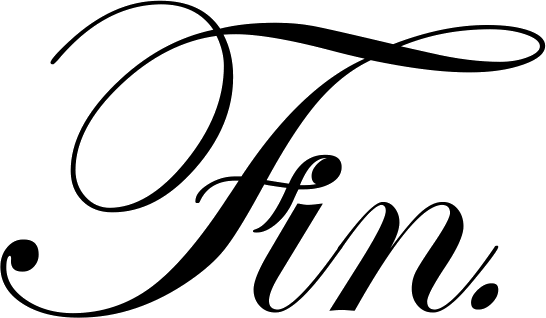 ---
---
---