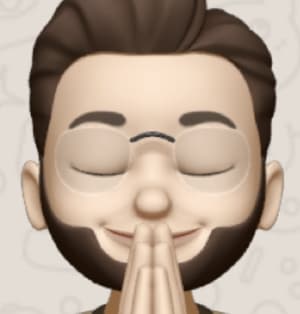 Sui
Momo, are you alive? You haven't ranted to me in 35 full hours!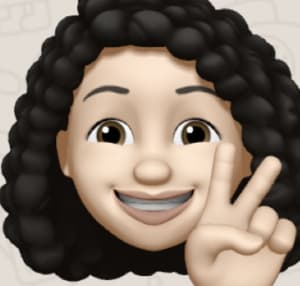 Momo
Sui yaar! Why are you like this?! Already everyone is givin me a tough time at work.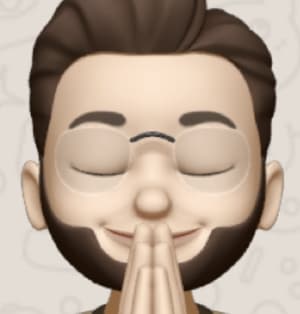 Sui
See, this is more like you. Thank god you are alive! 😄 Tough day, Momo?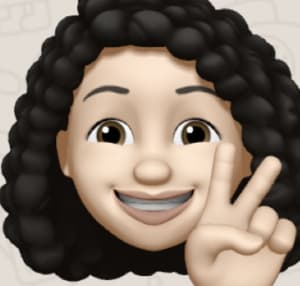 Momo
Tough life, Sui. Tough life. How to fix this ya? I wish there was a pill or something to magically change the day into a wheeeeeeee happy one!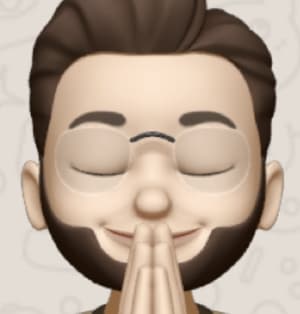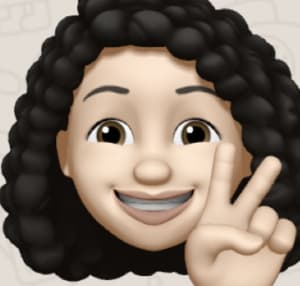 Momo
What? What pill? TELL ME!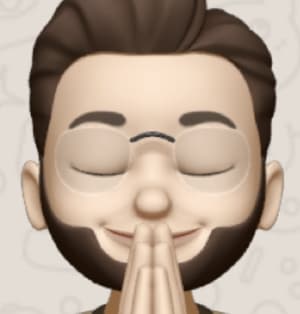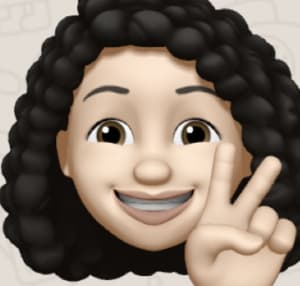 Momo
Woh bohot tough hota hai yaar. I can't focus on breathing and control my thoughts and all.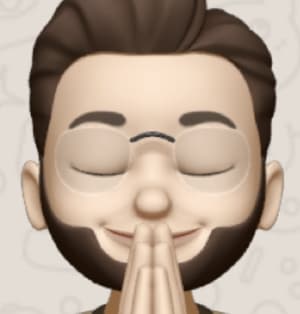 Sui
Hahaha! Momo, try toh kar! You literally have to do nothing but breathe and then float happily through the day. Flying Momo! Soch what fun!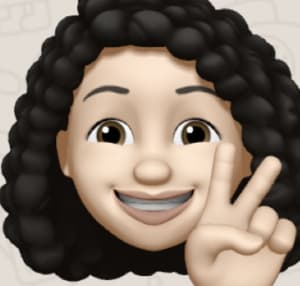 Momo
Shut up ya Su! Fineeee, I will try. But when and how?!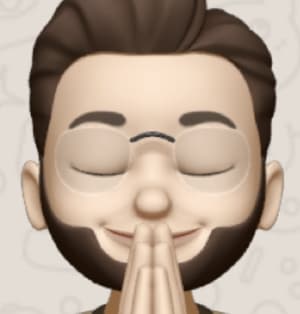 Sui
29th October to 1st November workshop hai. Try kar. 2 hours each day either morning or evening 7 - 9.Yeh leh link:
https://tiny.cc/aol-online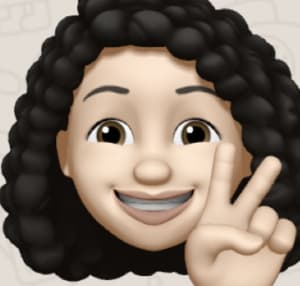 Momo
Okay, try kar hi leti hoon. Can't harm me.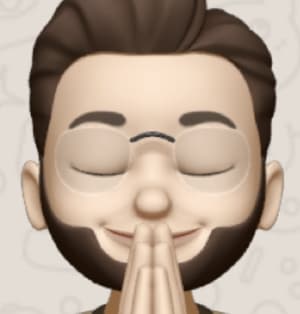 Sui
But Momo ek problem hain. When you start meditating and become all chill and calm in life, I will miss all your rants!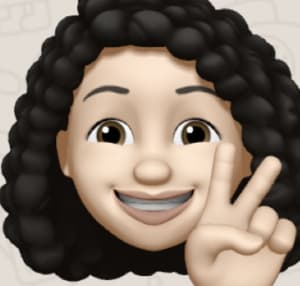 Momo
Su, Go Awaaaaaayyyyyy
---
---
---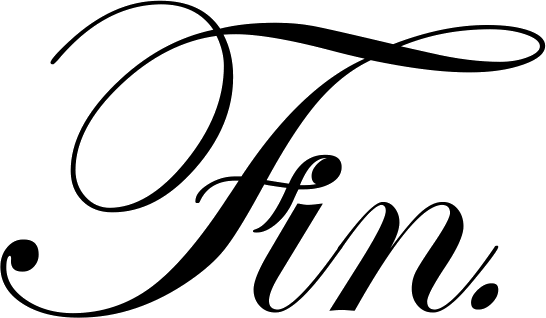 ---
---
---