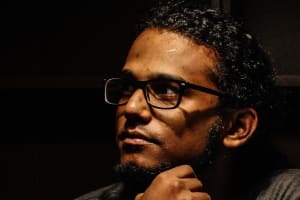 Abhishek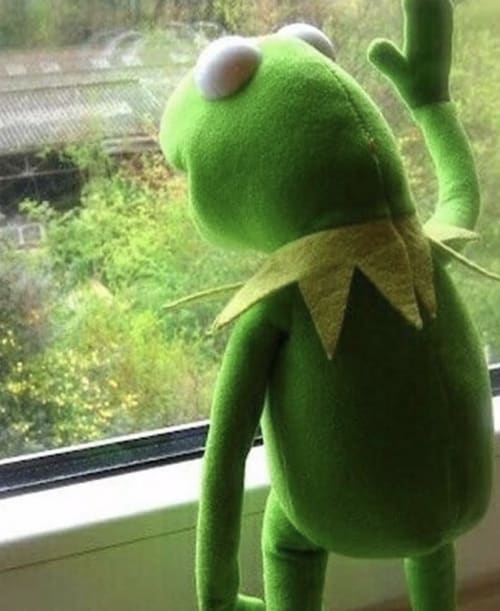 Read this meme somewhere – "Last year I was miserable and depressed but this year I turned that shit around and now I'm depressed and miserable" 😂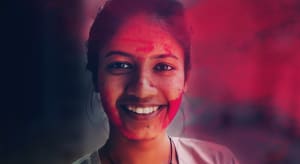 Chandani
huehuehuehuehuehue 🤣🤣🤣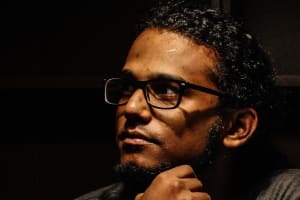 Abhishek
I haven't been feeling good ya, these memes come to rescue for at least some seconds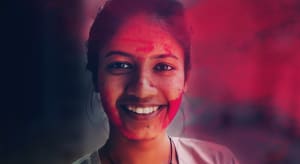 Chandani
Oh, what happened?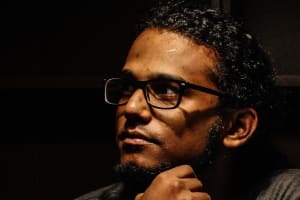 Abhishek
Same 'ol, same 'ol — disliking job, and stuff at home, money problems yada yada….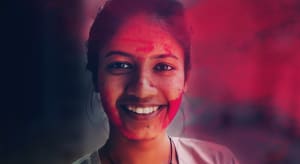 Chandani
You know I had similar problems a while back – 14 hours working, family things, sleeping problem. I quit.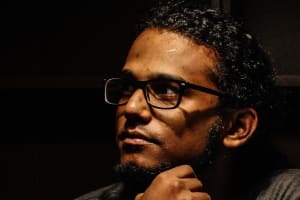 Abhishek
You quit your job?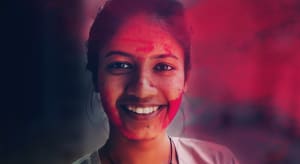 Chandani
I quit getting affected by people, situations and circumstances 😉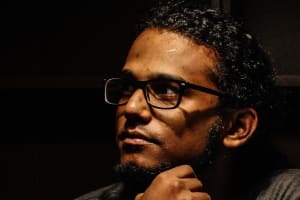 Abhishek
Whoa, how does that work? 🤯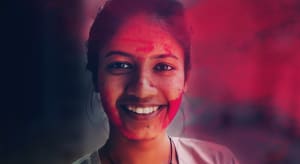 Chandani
surprisingly by teaching the mind to relax properly.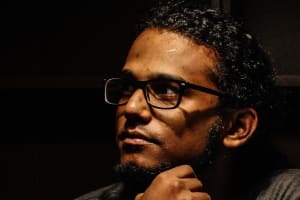 Abhishek
You don't get high now do you?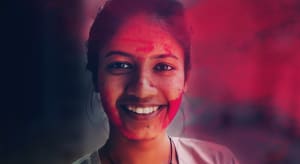 Chandani
🤣 no! that's the thing! Not anymore! I found something that helps like majic ✨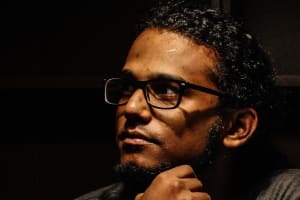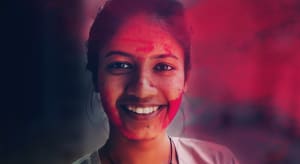 Chandani
Sudarshan Kriya. I learnt it in the Art of Living Online Meditation and Breath workshop.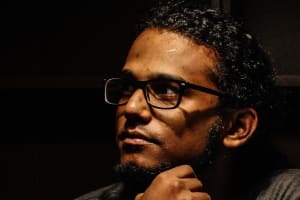 Abhishek
Is it like a meditation technique?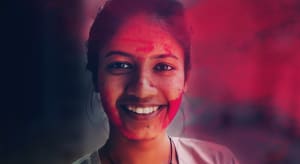 Chandani
No, more like skilled rhythmic breath work, mind and breath being connected, breathing a certain way calms the mind, who knew!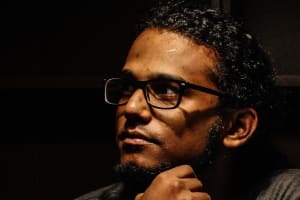 Abhishek
How did you find time with the job and all to do this?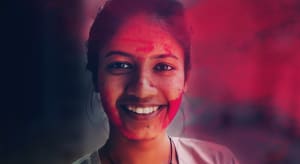 Chandani
Arre it's just 2 hours, 3 days.. Ho jata hai manage :)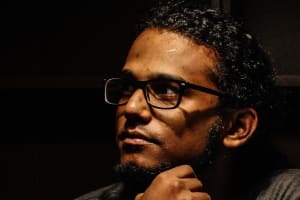 Abhishek
Is it for me though? I am not sure...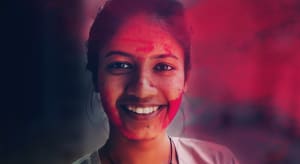 Chandani
Trust me it's for EVERYONE.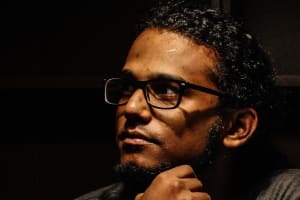 Abhishek
Can't not believe you. You seem too calm. No cribbin either! When's the workshop?
Chandani doesn't reply for a couple of minutes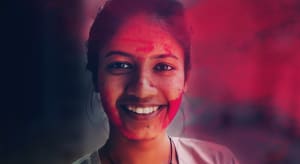 Chandani
Don't bother, I registered you. Pay me 2000 bucks whenever you want to.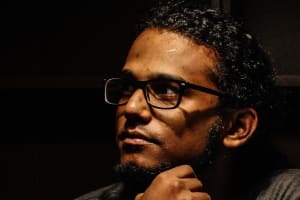 Abhishek
Arre! At least tell me when it's happening.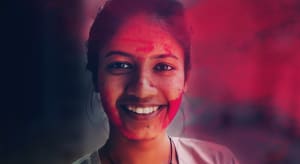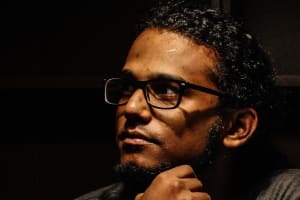 Abhishek
okay okay! slow down there Flash! ⚡️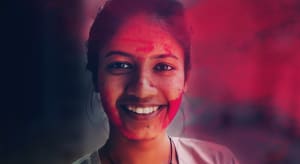 Chandani
I slowed down, it's your turn now :')
---
---
---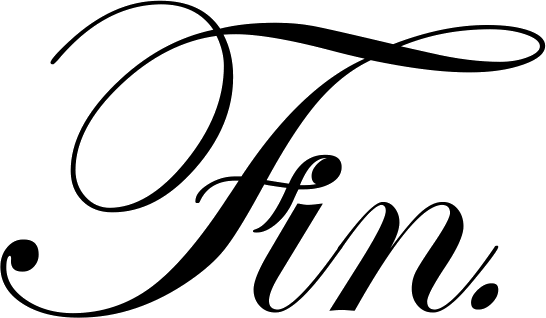 ---
---
---