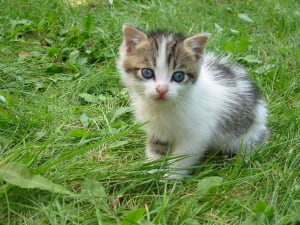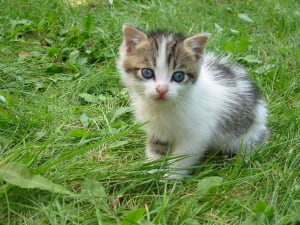 Eve
You haven't come to school in the past week. Has something happened?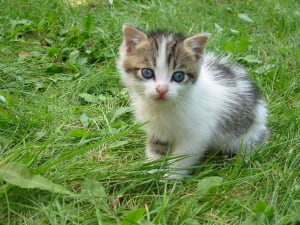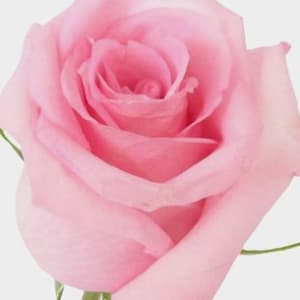 After telling my friend I was alright. I was about to put my phone down, when it pinged again.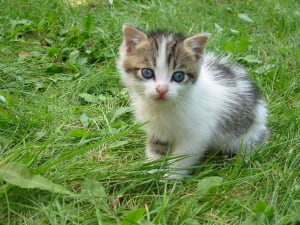 Eve
I saw James this morning. Is that girl his sister?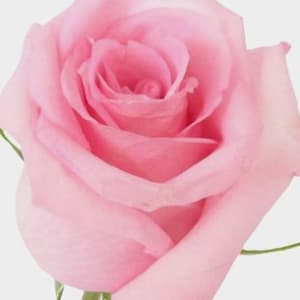 Rose
So he does have a new girl.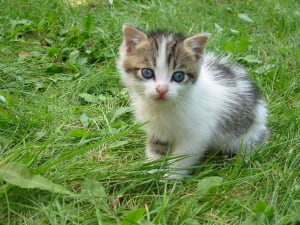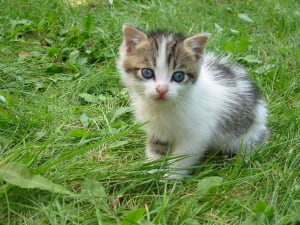 Eve
new girl? Did he breakup with you?! I'll break his neck if I ever see him again! I'm so sorry! ;-; do you need to come over?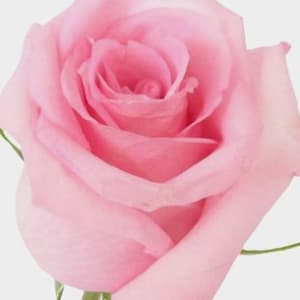 Rose
No, thank you. I'm sure I'll get over him sooner or later.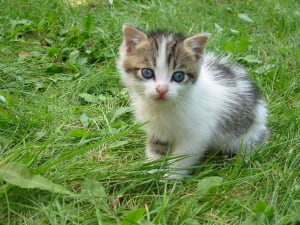 Eve
But...what about those two years together?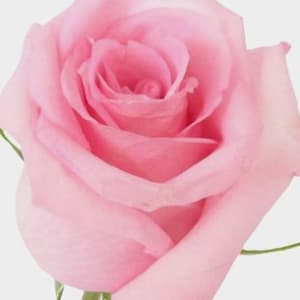 Rose
I'll never get them back. Eve, I'm not feeling so well. Can we chat some other time?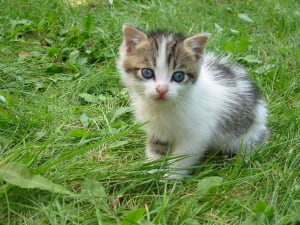 Eve
you take all the time you need. But I'll be here for you, the second you call. I'll pick up <3
A small smile twitched the corners of my lips up.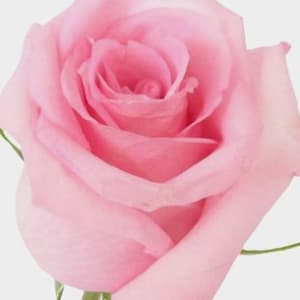 ---
---
---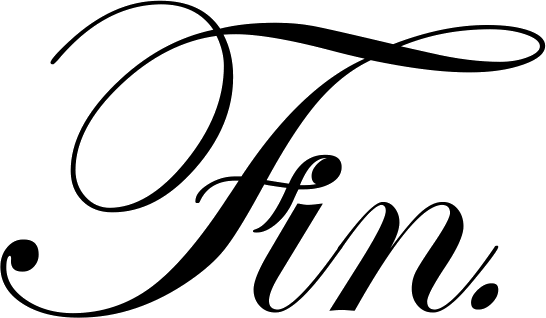 ---
---
---