You are now chatting with a random stranger.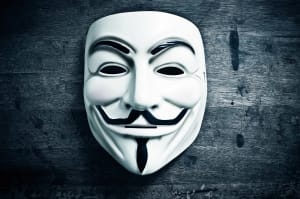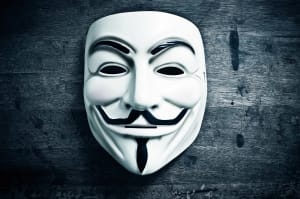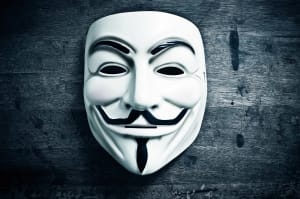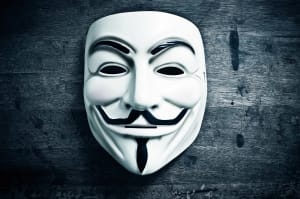 *You check if your camera is on, but it's not*


You
How many fingers am I holding up?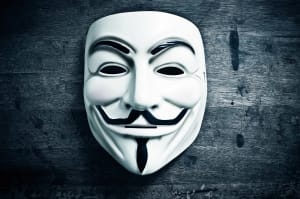 You
How in the name of God do you know????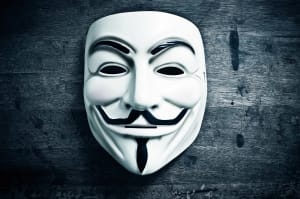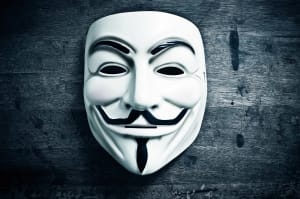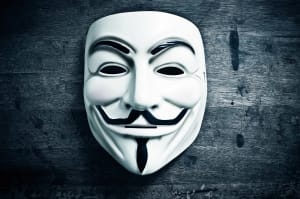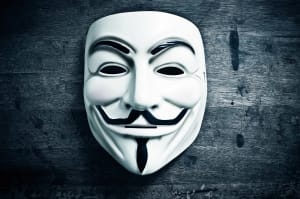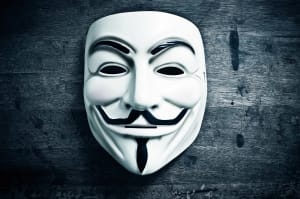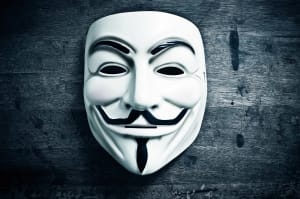 You
Not even a chuckle, not even a laugh, nothing.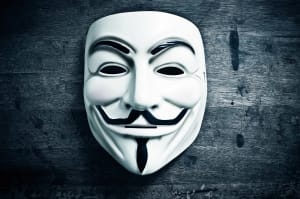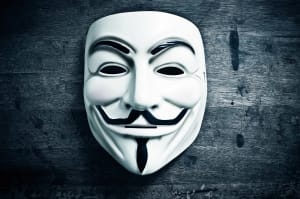 You
What are you talking ABOUT?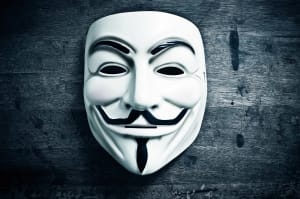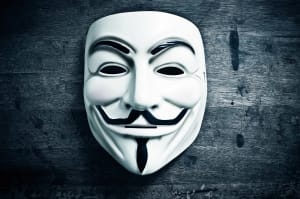 *You're starting to freak out. You want to disconnect from the chat, but you also feel intrigued*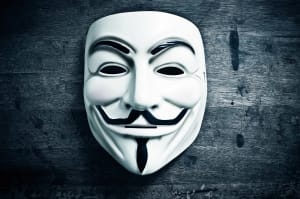 You
HOW DO YOU KNOW MY NAME?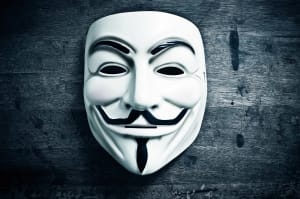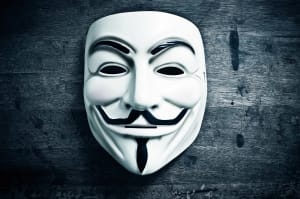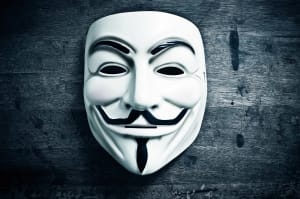 *You tiptoe to the bottom of the stairs. Walk up a few stairs, quietly. Take a look towards the upper floor.*
Your heart skips a beat
Unmistakably and undeniably, a light is turned on in the bathroom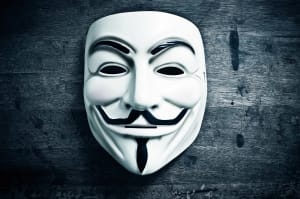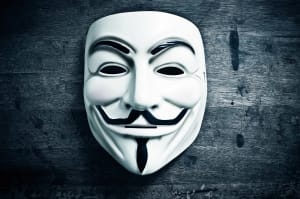 You try to remember if and when you closed the bathroom door... but you just can't
You could swear that you haven't forgotten to turn off the light, or that you closed the door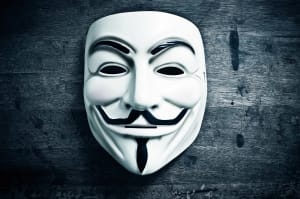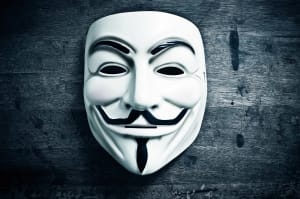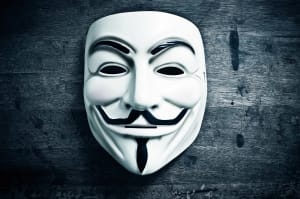 Just then, you hear light, muffled footsteps walking downstairs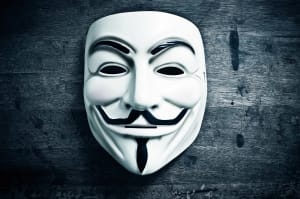 The lights are suddenly turned off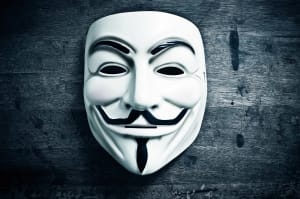 Stranger
Maria, this is your last chance
Your stumble while trying to get up, hitting your elbow on the piano
Wincing, you try to find your way through the dark, towards the garage door
You suddenly walk into something cold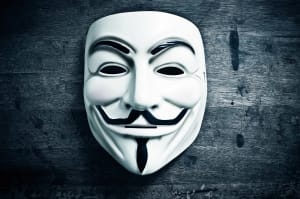 Your turn on your flashlight on
Direct it towards the THING in front of you
You scream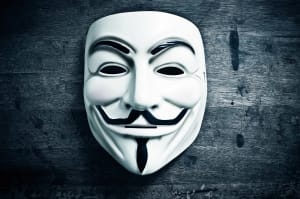 Stranger
I had warned you Maria
You have disconnected
---
---
---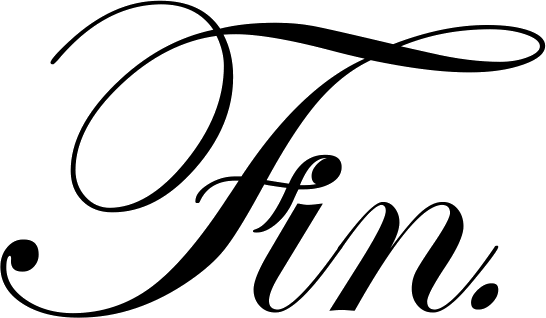 ---
---
---