My face broke into a smile as I looked at my phone to see who texted me.
Rose
I haven't heard from you in a while, I was getting worried something happened
James
Rose, something is wrong...
I knew the on the other end of the phone, sat the man I loved. If something bad had happened, I wanted to be there.
Rose
What's going on? Can I help?
James
Please don't come near me again...it's for the best
I felt my blood run cold. And I couldn't stop my fingers from trembling as I wrote:
Rose
James. Stop fooling around. Is something the matter? Maybe I can help, don't push me away
Rose
So first you say that I shouldn't come near you. And now you're telling me you don't want to see me anymore?
Rose
James, what's going on??
Rose
Who is she? Who's the other girl?
James
what are you talking about? There is no one else.
Rose
Then I guess you want to break up because of another guy?
James
Rose keep your nose out of my business!
James
Fine. You want to know who she is?
James
She's someone you'll never compare to. Beautiful, sweet, kind.
Rose
If I ever see you again. I'll beat you to a pulp. Your new girl won't be able to recognize you.
James
I'm glad you don't want to see me anymore. The feeling is mutual.
James
Guess I'll be deleting your contact information. Goodbye, Rose.
Rose
Wait, James, can we please just talk about this?
but my words fell on deaf ears.
Knowing I wouldn't get a reply, I still couldn't leave things like this
Rose
James, if you see this, I just want to tell you:
Rose
I love you. I'll miss you. Goodbye.
---
---
---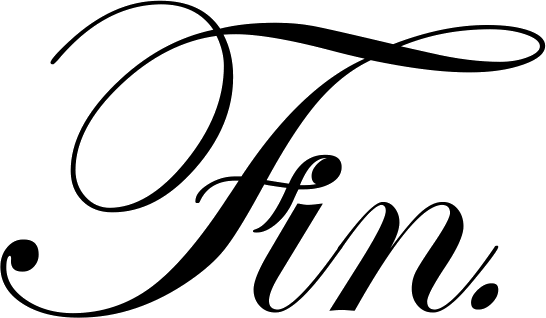 ---
---
---