UNDERGROUND: Sans and Papyrus House
Great, just great. Sometimes being the good guy just didn't go well. Frisky looked at the shackle on her foot. Papyrus finished fixing it.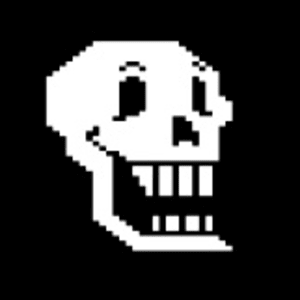 Papyrus
Well, that was an interesting battle. Um. Don't know how that happened, but, well. At least you're safe.
He turned and walked away.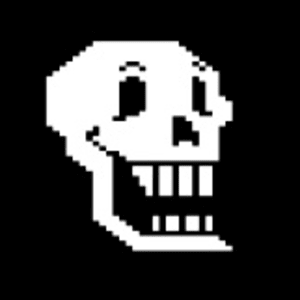 Papyrus
Sans! Watch them. I need to find a safe place for the keys.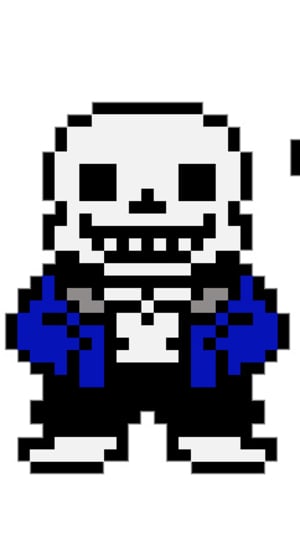 'That voice. A calming, good voice from a friend . . . as well as the one who continually butchered me over and over. That tone never changes. Geeeettttttt dunked oooon!'
She heard it all over in her head. She got Frisk back, but she was now his prisoner. 'Just be careful, don't anger him.'
Sans slowly approached. Frisky didn't see his face, just his black shorts and part of his blue coat from her hoodie.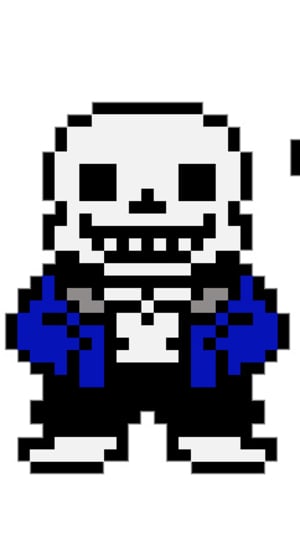 Sans
Well, I guess I have a captive audience. You okay, kiddo?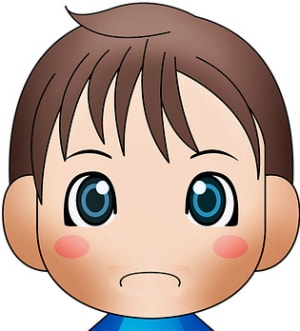 Frisk
A little. For awhile, I couldn't talk well. I also couldn't walk well, Sans. I expected that. I feel more like myself, except for that drop. It hurt!
He rubbed his knees.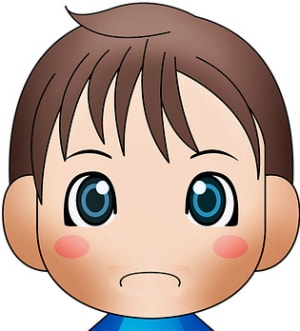 Frisk
I think it's skinned.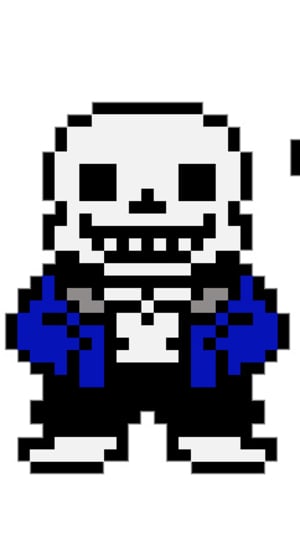 Sans
Skeletons don't need bandages. Good to see your back to normal though. We'll find something later. How about you, are you okay? You kind of cut it close.
'Oh great, he's talking to me.' Frisky just shrugged.
Sans bony hand grabbed her shoulder, making her jump slightly in surprise. He took his bony hand off her shoulder.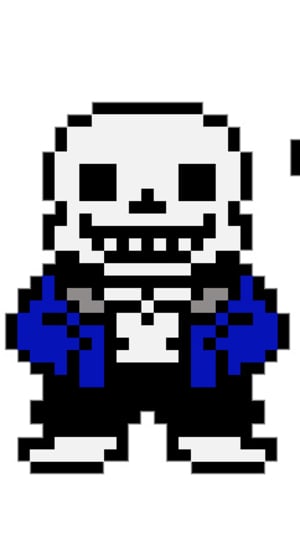 Sans
I know. You need a burger.
'What?' He didn't just seriously say that.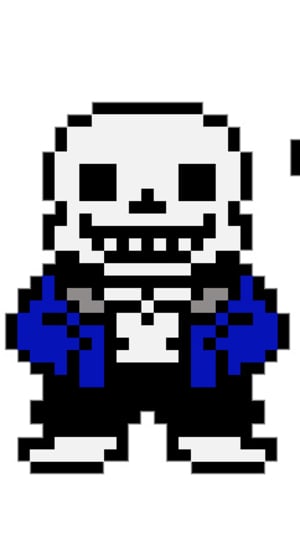 Sans
Your hit points low. Hang on.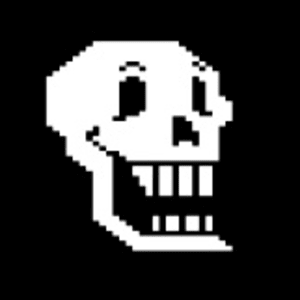 Papyrus's voice. Frisky just kept her eyes ahead, knowing that the less she looked around, the better when prisoner.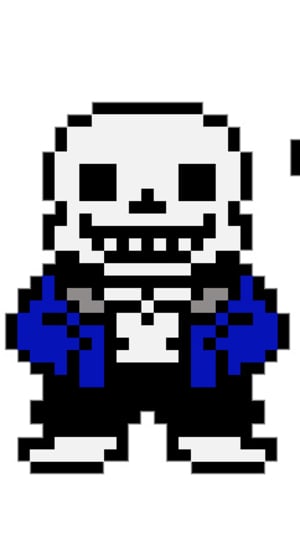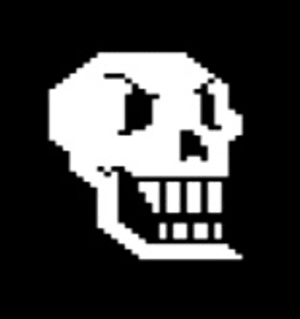 Papyrus
Sans! What are you doing with those burgers?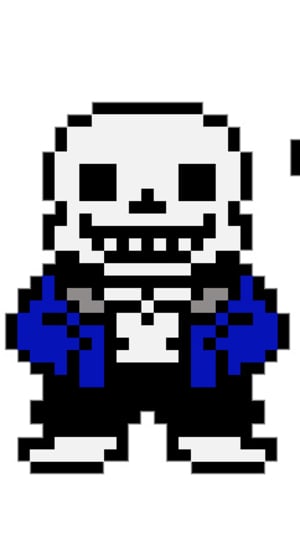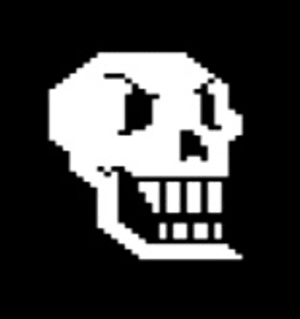 Papyrus
But, they are supposed to be prisoners!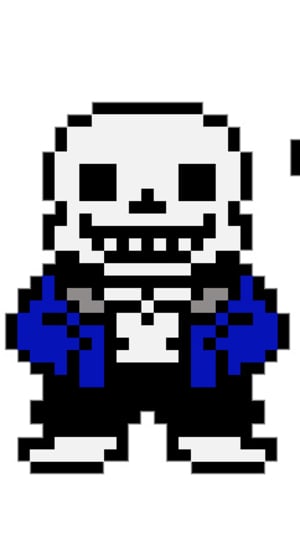 Sans
Prisoners need to eat.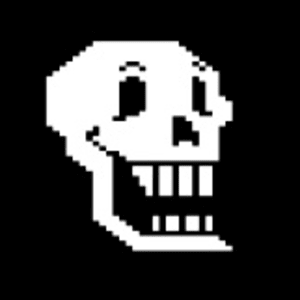 Papyrus
Oh! Oh, that's right. Undyne said we had to take care of them like we would a pet.
Papyrus came over and looked directly at Frisky, tilting his head slightly into her view of vision.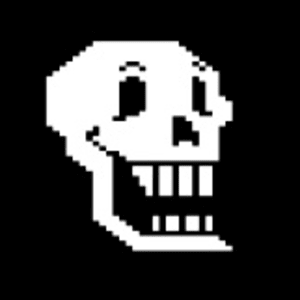 Papyrus
Look at how low you are, human. You're about as tall as Sans now. Are you really a grown human?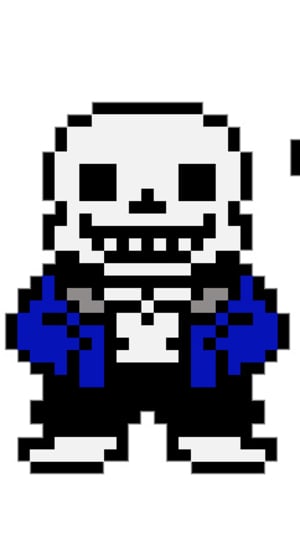 Sans
Yep. Good thing she won the fight. She wouldn't be able to stand up to the competition much longer.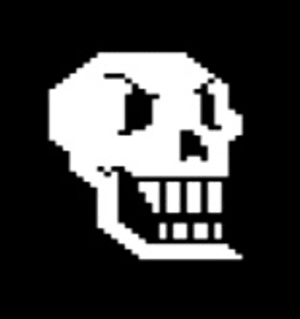 Papyrus
This is no time for jokes! Do you have any idea how close I was to . . . oh, oh, nevermind. Uh. Do you need anything else, grown up human?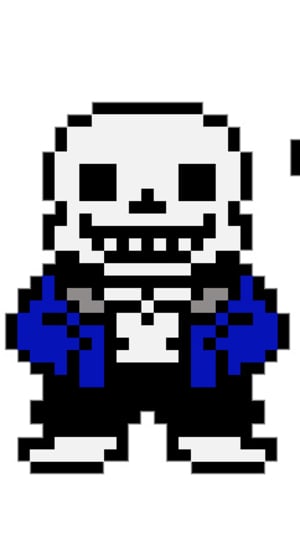 Sans
Here, split this with the kid.
Frisky took the burger and held it. It looked good. Like the best thing ever. It probably tasted like 'forgiveness'. Oh? That, that word just popped out of her head.
That couldn't be it though. She saved Papyrus, but she still didn't leave that battle with no casualties. And, he still had no idea who she had been. 'Forgiveness. That's a laugh. Didn't he hear my name by now? Why hasn't he killed me yet?'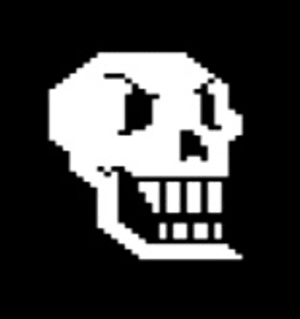 Papyrus
Oh, that annoying dog is back.
Frisk tried to move from his mom, going as far as he could on the shackle.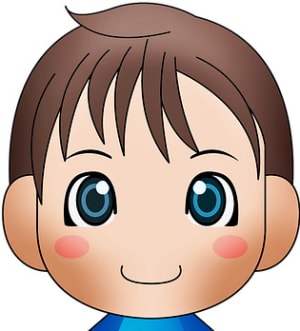 Frisk
Oh, a white dog. Good dog.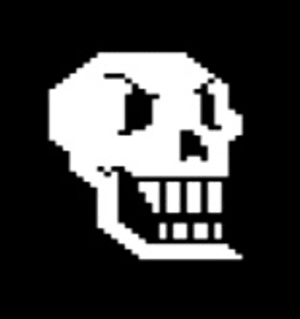 Papyrus
Sans, the prisoner is playing with the dog!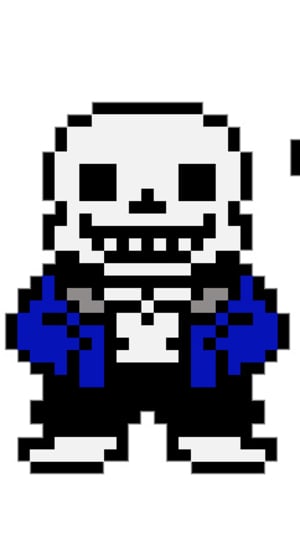 Sans
Well, at least it isn't a hot dog.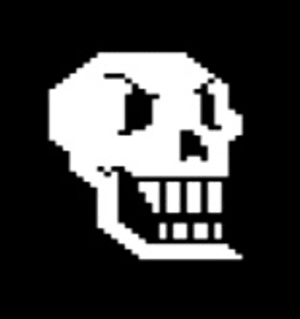 Papyrus
Aaah! No, no! It's almost as big as you, human!
Frisky continued to eat as she watched Frisk play with the dog like a normal six year old again. Although he was about the size of a two year old now. Sans didn't seem to mind, and Papyrus eventually didn't care.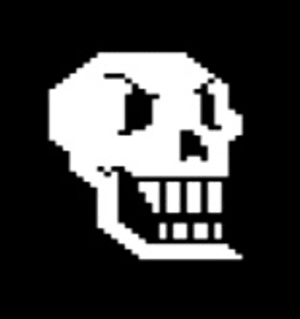 Papyrus
Sans! I almost forgot. What are we going to do for sleeping?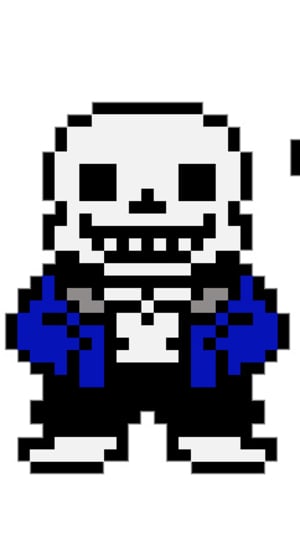 Sans
I hear beds work well.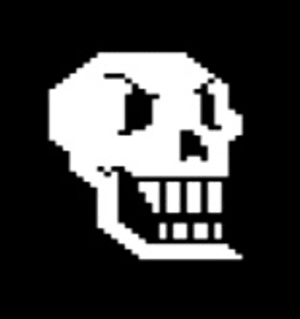 Papyrus
Sans, I'm serious. How are we going to watch them all night? Well, perhaps . . . uhh . . . we could take shifts?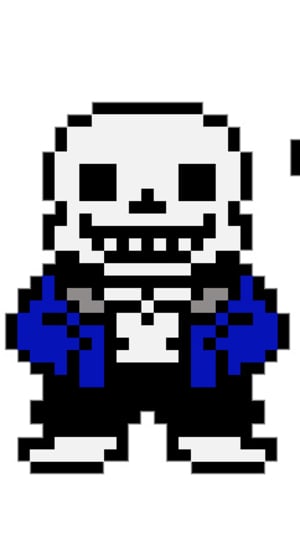 Sans
We don't have to watch them. We just have to be in the same room.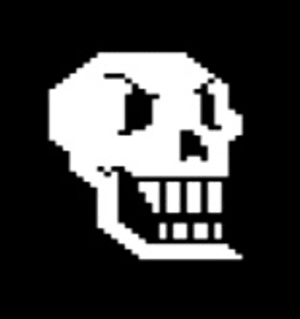 Papyrus
Oh, but we only have two beds.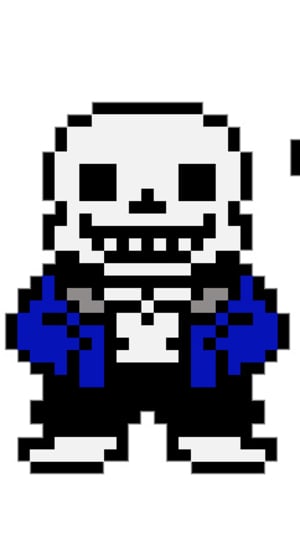 Papyrus tapped his foot.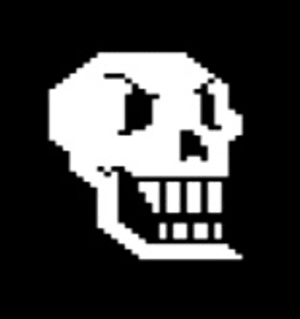 Papyrus
This is a horrible idea. All of this.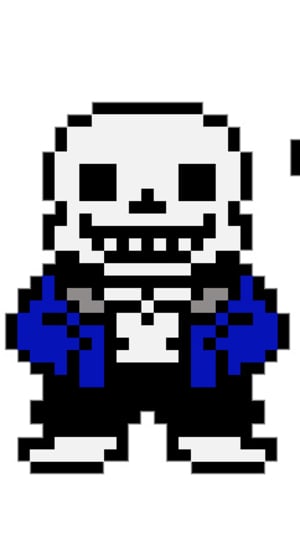 Sans
Come on, bro. It's a short term solution. We'll measure out more options tomorrow.
Frisky still didn't move too much, but she was reminded how tight the hoodie was around her mid-section now. Her body had grown worse from her original dimensions, not better.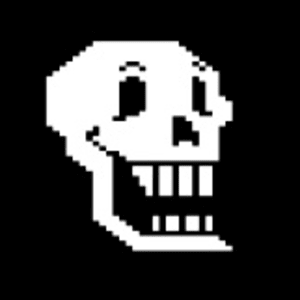 Papyrus
Well, I suppose it's the right thing considering the . . . circumstances.
He looked over toward Frisky.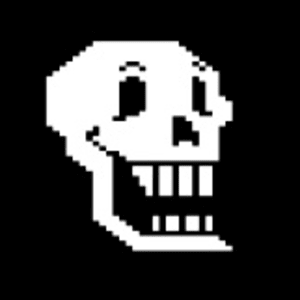 Papyrus
Okay. We'll arrange something.
He looked toward Frisk.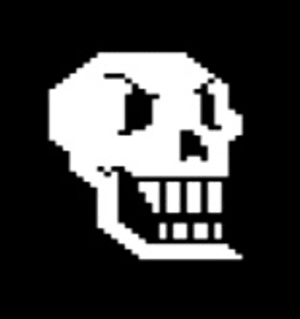 Papyrus
Why does he keep rubbing his knees, Sans?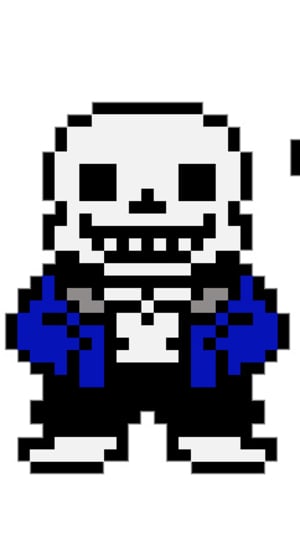 Sans
He's just a kiddo and Undyne basically dropped him. Come on, Papyrus.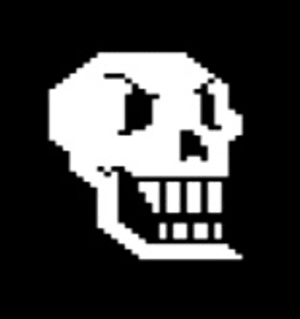 Papyrus
Mm? But the other human never got physically hurt. How bad could it be?
Papyrus moved over toward Frisk who was still playing with the dog.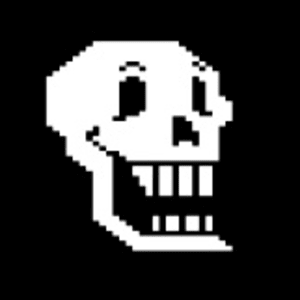 Papyrus
I suppose you would treat a pet if it's injured.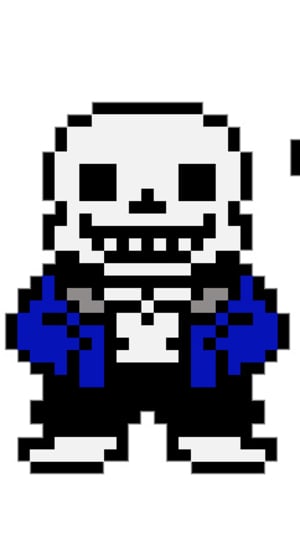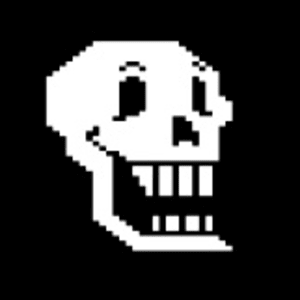 Papyrus
Oh, I will see what I can find. You're in charge, Sans. Move the couch upstairs and we can take turns guarding them at night.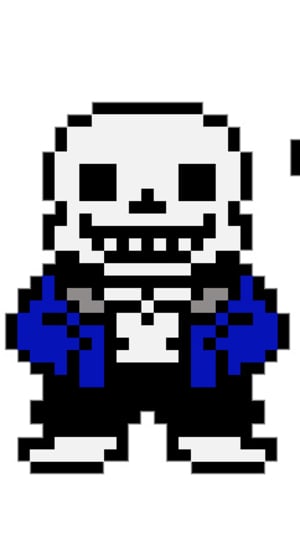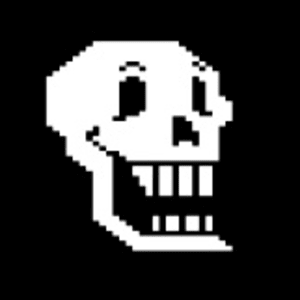 Papyrus
I will be back! With Bandages and a book on pets! Nyeh heh heh heh!
Papyrus headed out the door.
And . . . that's when things changed.
-------------------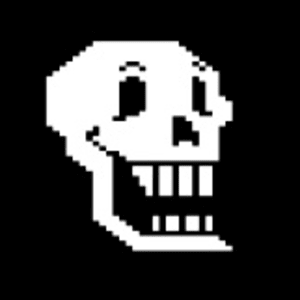 ---
---
---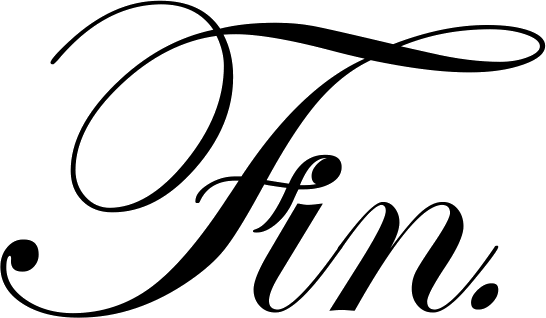 ---
---
---