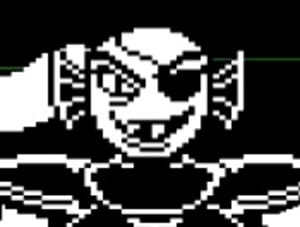 Undyne
Who did that? Who interrupted the battle?! Humans can't do magic. Someone interrupted the fight!
She growled at Frisky but then marched toward Papyrus, and grabbed Frisk.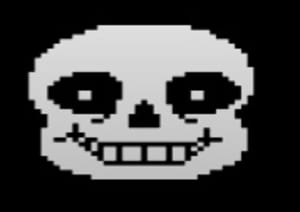 Sans
Undyne, can't you cut it a break?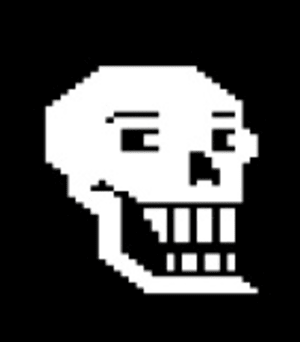 Papyrus
U-Undyne? I just don't think-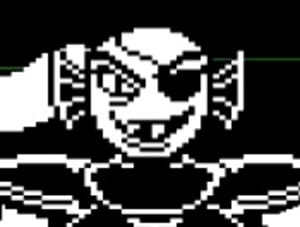 Undyne held the little Frisk up in her hands.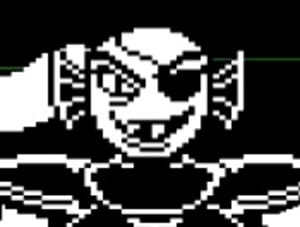 Undyne
I want answers now! How did one human know all of my attacks? Know how to dodge? Know my special attacks!
She grabbed Frisky in her other hand.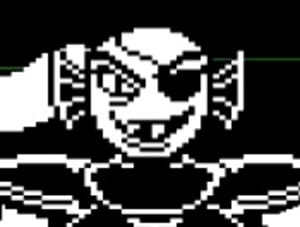 Undyne
What did you do at the end? What was that device?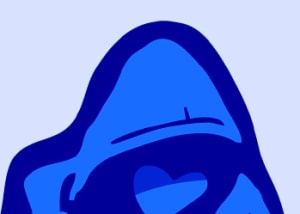 Frisky
Disabling reset takes time. I distracted him.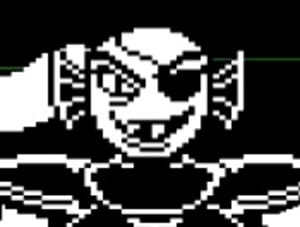 Undyne
And what is that device you used?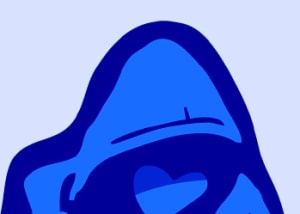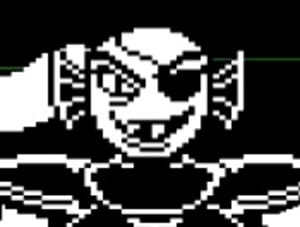 Frisky licked her lip gently.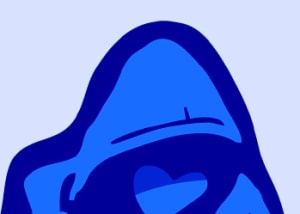 Frisky
Undyne. He's just a little boy. Defenseless. You know that. Let him go. Let him go, and I will get out of here. I promise, I won't come back.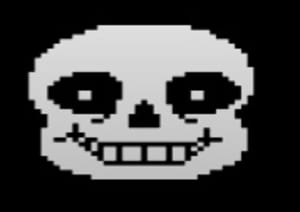 Sans
That wouldn't be a good thing. We won because of whatever she just did.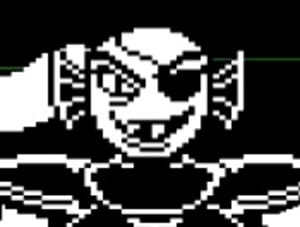 Undyne
Yes. I want to see that device of yours.
Undyne dropped Frisk to the ground to hold her hand out for it. He shot straight over to Sans. 'Thank goodness.'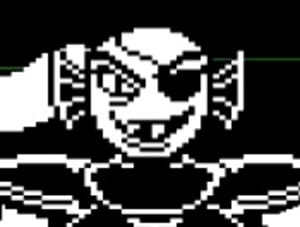 Undyne
Give that device to me.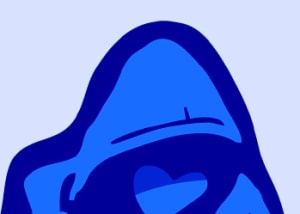 Frisky
It only works when two humans are on opposite sides of the battlefield. For precautionary reasons.
Frisky gave the device to Undyne.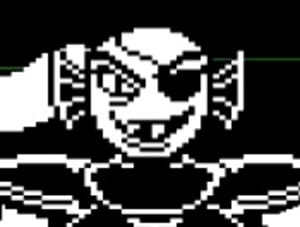 Undyne
We shall see. This is mine for now. As for you, I don't fully trust you. Greater Dog. Lesser Dog. They are gone because of your kind. The king doesn't want humans, but they aren't just walking around free here. Never again.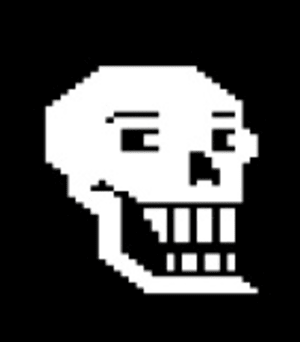 Papyrus
U-Undyne. I think it's only fair-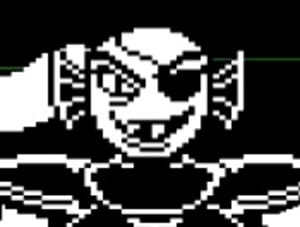 Undyne
Shutup, Papyrus! So many are gone because of humans.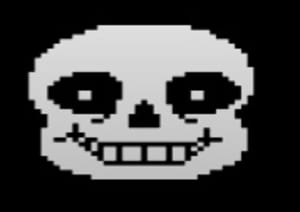 Sans
We were saved by a human. A human even helped you once, not that long ago.
Undyne growled at him, but Sans didn't back down.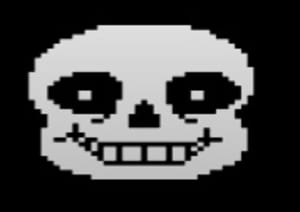 Sans
Whatever that ability was, it was strong.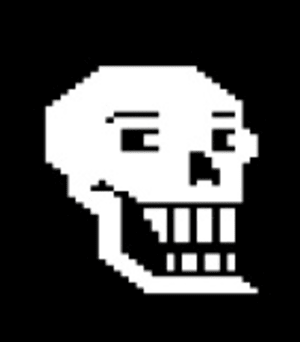 Papyrus
The humans clearly have something in battle, something new that we can't fight. Maybe before getting rid of them, you should see if she is telling the truth about that device?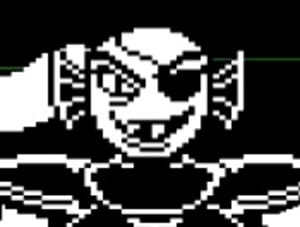 Undyne
Softies. Are you vouching for them?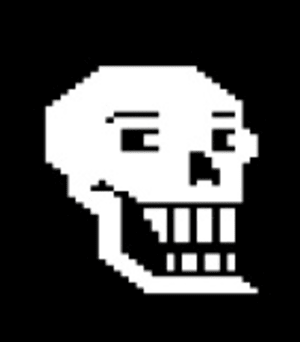 Papyrus
A-a little? Maybe?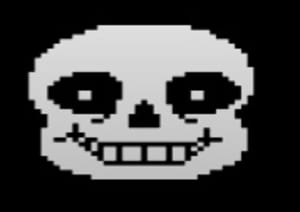 Undyne stroked her chin and looked back at Frisky.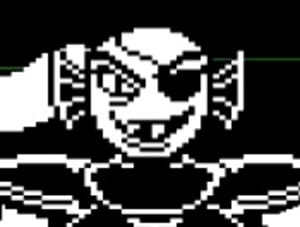 Undyne
If more humans come, you will fight them first alone.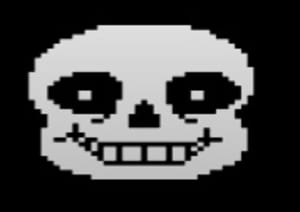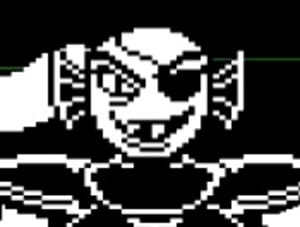 Undyne
Sans, I am getting tired of your mouth. You're lazy, not disobedient. What's gotten into you?
Sans shrugged.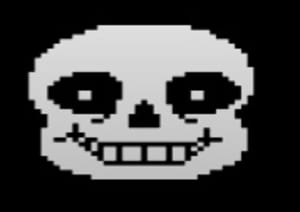 Sans
Oh. I just remember this one human who kinda didn't do anything wrong that just passed through here some time ago. Blue and purple sweater. You know?
Undyne looked back at Frisky, and then toward Frisk who was clinging to Sans coat .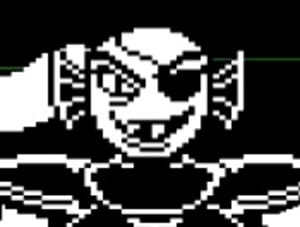 Undyne
Fine! I'll give them one chance.
Undyne practically threw Frisky down and pointed at Papyrus.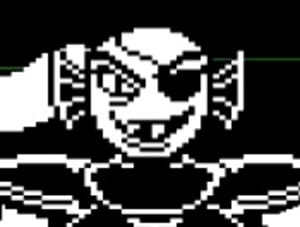 Undyne
You vouch for them? Then like a pet, you're responsible for them. Bathe them, feed them, water them, everything. You and your brother. Neither of them leaves your house and they stay shackled.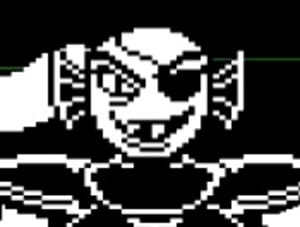 Undyne
Neither will leave unless they are shackled to you. It stays locked inside like a prisoner, both of them. I don't care how cute the kid is, him too! If I even hear one of them tries to escape, they are dead!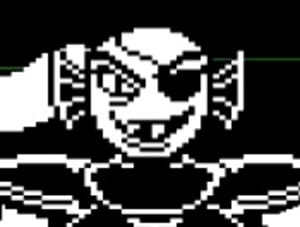 Undyne
And-and even inside, I want them constantly with one of you! If you so much as mess up once, they are dead. Got it?
Emotions make for hard times. Undyne was not dealing with the losses well.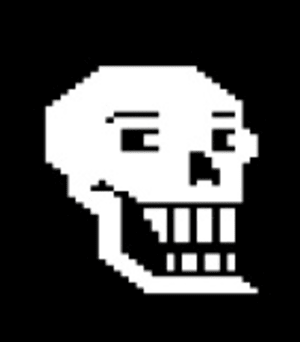 Papyrus
Um? Our home would be a prison? Shackled up? That's cruel, Undyne. For how long?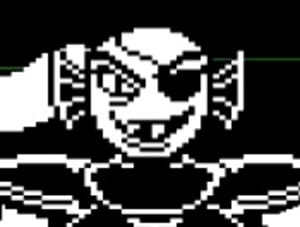 Undyne
As long as I say! And feel lucky that I am being this nice, Papyrus. Come with me and I'll get the shackles for you.
---------------
---
---
---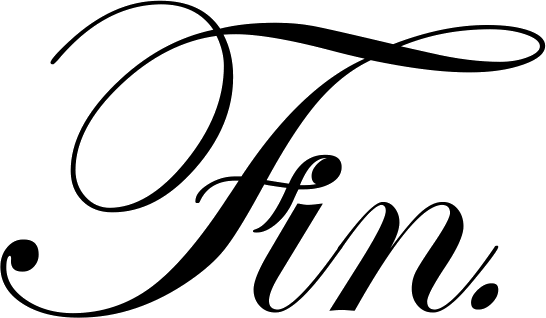 ---
---
---