Several Days Later
Easy peasy. Wow, Sans didn't even break a sweat yet. FRISK was fully charged again, but having never fought anything or gaining any EXP had kept it at too low of a level to survive even a single attack for long.
Shoot, there was even a good chance he'd be able to take a nap and the kid wouldn't attempt to hit him. He never took it that far, but he knew he'd be in it for a long haul.
He didn't constantly attack, but he took time for himself. He still only had one hit point, and he needed to be careful not to get too tired.
Before he brought Frisk to the battlefield he loaded himself up with everything that he could afford. Glamburgers and Grillby's almost fell out of his pockets. Without sleep, he was going to need something to help keep him going.
The sound of a crumbling heart from the attacks were constant, except when FRISK backed off from coming near him. It needed sleep and food too. As long as it didn't try to go back and start murdering innocent monsters to level up though, he'd let it do its thing.
So far, the kid hadn't tried to hit him once though. Not once. They'd been going at it for so long, that even the food wasn't going to constantly be able to keep him going. Still, Frisk didn't change. It refused to change, and just kept putting its hand on the Mercy button.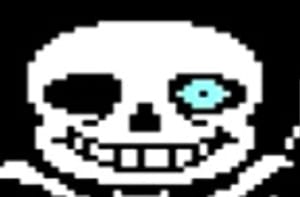 Sans
I'll just take you out again. I won't bend for mercy.
Sans used his attack again. He usually reserved it for the moment the genocidal Frisk decided on a whim to spare him. It beat down hard, too fast, and defeated him. It was perfect, but it took some power to hold it up longer.
For this Frisk, it didn't take much energy at all. But, since this Frisk did nothing but heal and Mercy, he had to vary his attacks.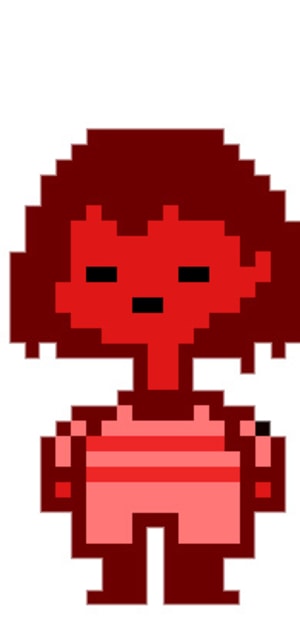 DETERMINATION
I am trying really hard. I've never given up before, but there's nothing here on the menu. Like always. I can't even talk to him. Sans never has a way to spare him.
Sans didn't care about the tears, the begging, or the whining. Dying hurts? Of course it did, and he didn't care.
He never cared. Yep, her team saved, died, and came back over and over. Dying hurt each time, but not as bad as it would soon. Once deserted, she would fill the full brunt of the pain, zapping her power.
Frisky held DETERMINATION, and always lasted the longest. The others will power would be fading soon, and only her and PERSEVERANCE would be left.
Thus had it always been. A constant battle between DETERMINATION and PERSEVERANCE.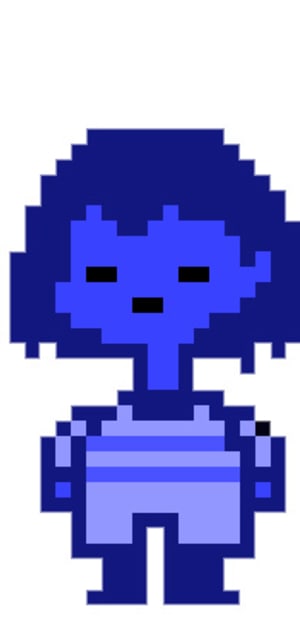 INTEGRITY
I refuse to do this anymore. He'll never change. Please. Don't let him hurt you anymore.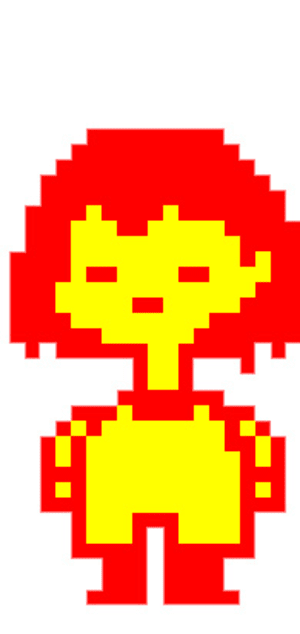 JUSTICE
I agree, this is getting pointless. I'm out.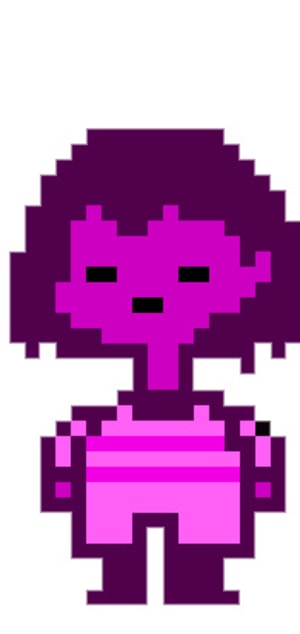 PERSEVERANCE
Always told you guys.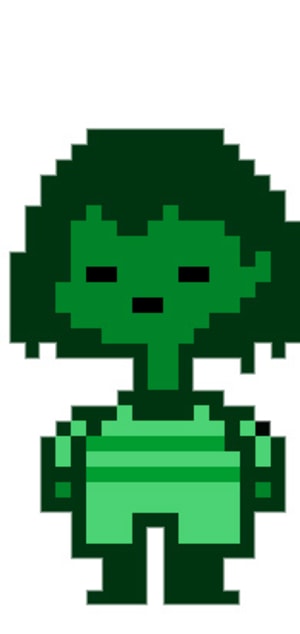 KINDNESS
Shut up, PERSEVERANCE! I'm still here, Frisky. I got your back, girl. At least, a few more hours. Minutes. Maybe.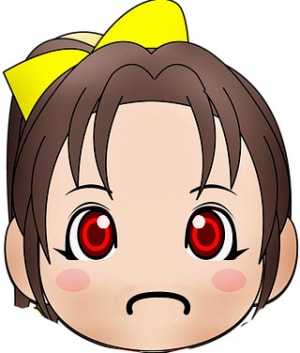 Chara
You're all pathetic. Push it onto them again. Go hide away, go sleep inside. Wussies. Always the same.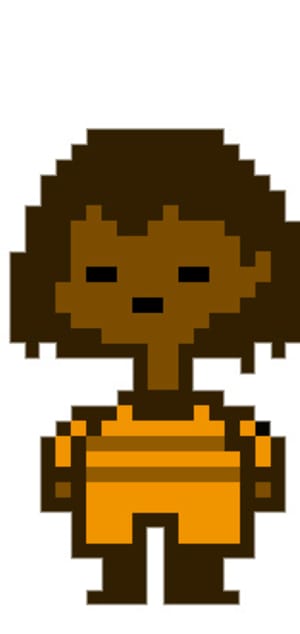 BRAVERY
I can't keep up the will. I am so sorry. Maybe let PERSEVERANCE take over? You can't beat Sans, and you won't let this go if you do everything right but kill him.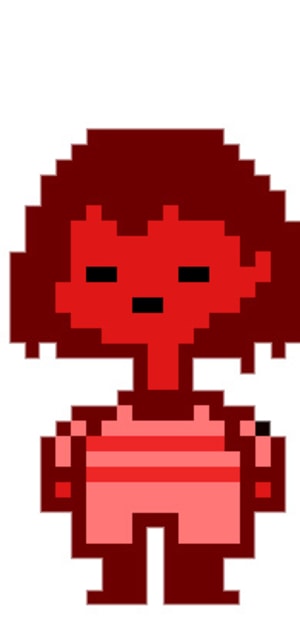 DETERMINATION
I won't do that. I won't hurt anyone, and I will not give up control.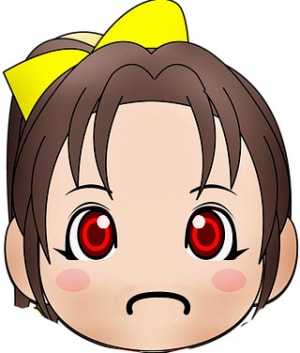 Chara
They all left you again, Frisky.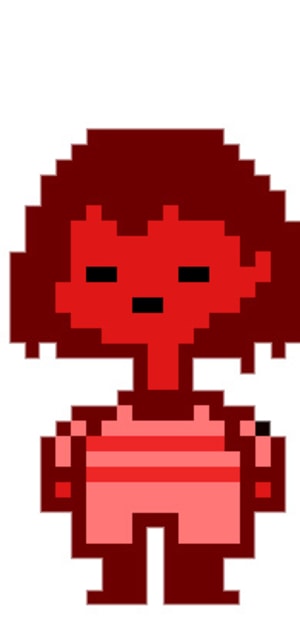 DETERMINATION
I can't blame them, Chara. Every human has a limit.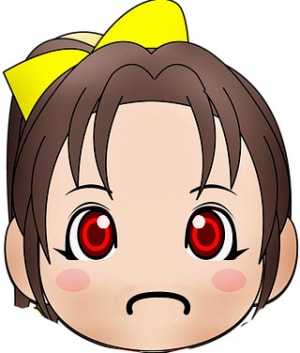 Chara
Yeah, and yours is coming up soon too. He is starting to stir.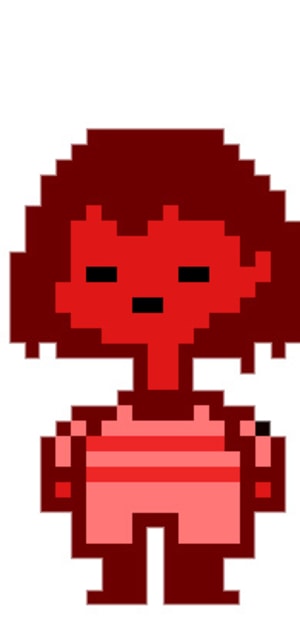 DETERMINATION
I will figure this out. I will, just, help me hold him asleep too? Please?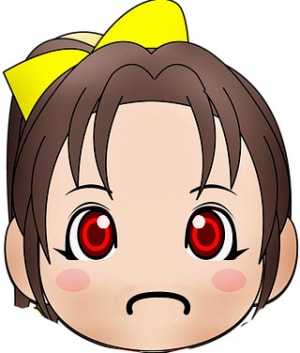 Chara
That means you'll be completely on your own. Only PERSEVERANCE will be here.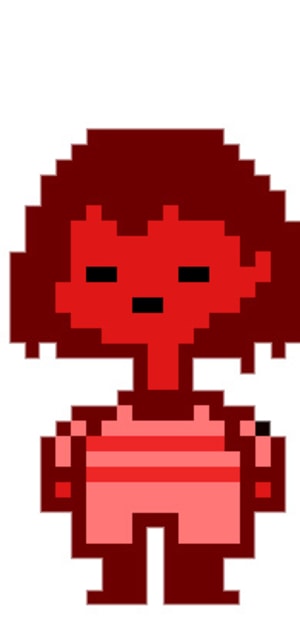 DETERMINATION
Please? This is my timeline. I worked hard on it, and I can't just give this up to PERSEVERANCE. Please?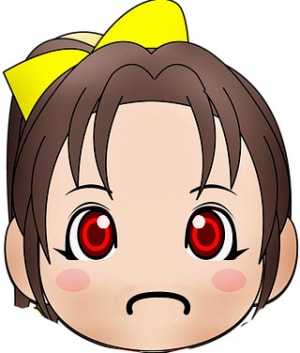 Chara
Stop the gushing. I'm out.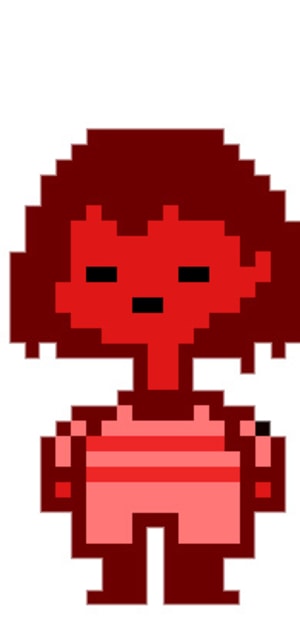 DETERMINATION
Okay. Alright. Just concentrate. It's no different. It just hurt a thousand times worse. No, no, no. I will do this.
Frisky stood still. What could she do? If she just came at him again, he'd tear her up in a second. The pain didn't last long before it disappeared, but even a second of it was horrible.
It was even worse when she managed to survive longer, bones jig jagging out of her soul. She was the one in charge of the body now. Complete control, everyone's soul fell asleep except PERSEVERANCE. Even Chara could not help.
Frisk looked ahead of her. Why would he disturb a good timeline, just to fight? Why? He obviously remembered. He was the one who took FRISK from coming up to the lab, into Judgment Hall.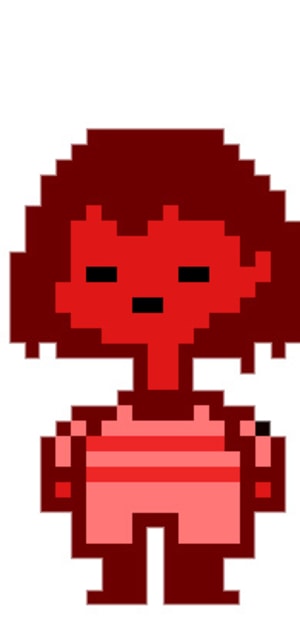 DETERMINATION
If he remembers that we split apart, then maybe. Maybe he knows a way to free us? If we split again, I think this will be over. No more resets.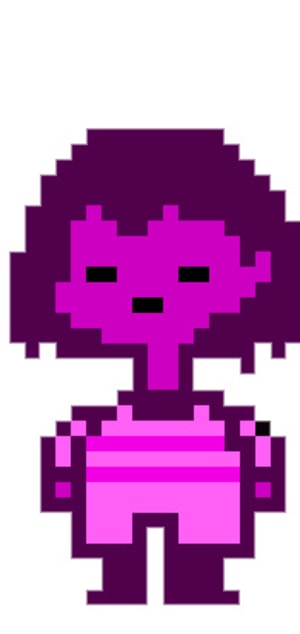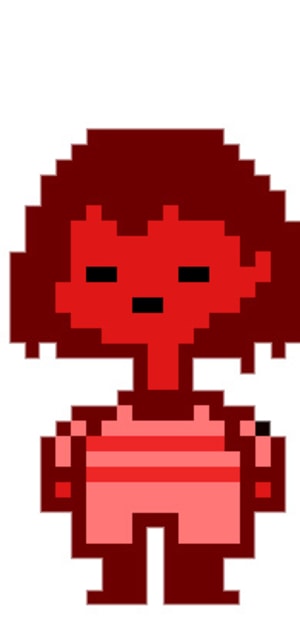 DETERMINATION
This needs to end. Wake PATIENCE up.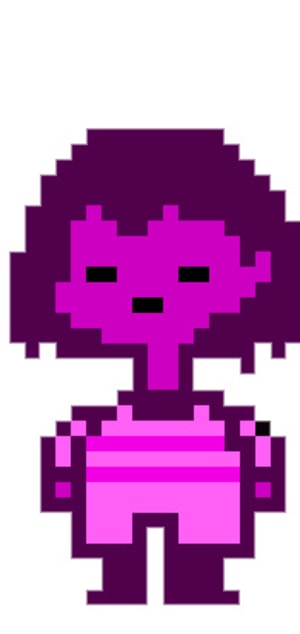 PERSEVERANCE
It's suicide.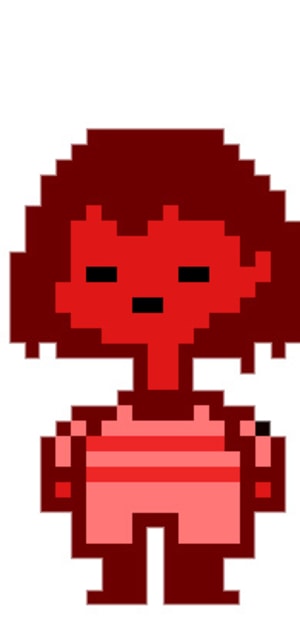 DETERMINATION
PATIENCE! Wake PATIENCE up, PERSEVERANCE. You know you want out of this just as much. We can't stay like this forever.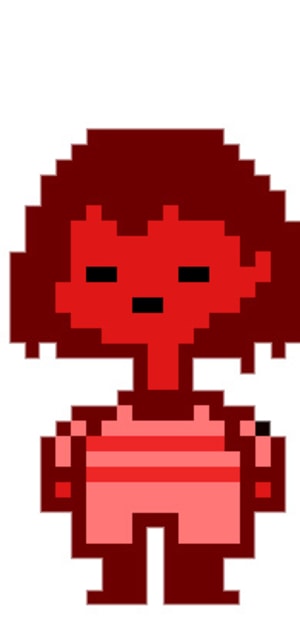 DETERMINATION
This mission is a failure because we can't reset correctly, and I am so tired of living this over and over. Breaks aren't going to change it. Mind wipes aren't going to change it.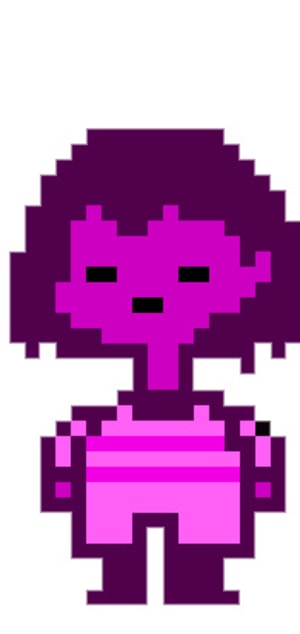 PERSEVERANCE
I promise I won't reset a happy ending. I haven't been resetting! I am beyond the point of caring! I just want out too, but this is not the way!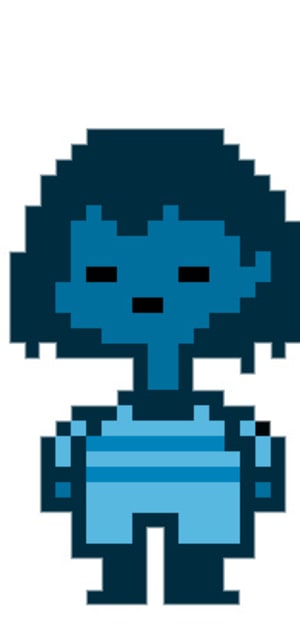 PATIENCE
No, PERSEVERANCE, 95452 is right. We all knew this could happen if a conduit is set wrong. We'll just keep coming back.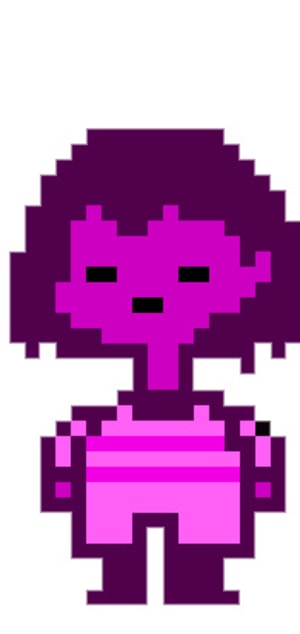 PERSEVERANCE
Oh yeah? 95452, you know what happens when you fail a mission. Are you going to accept it?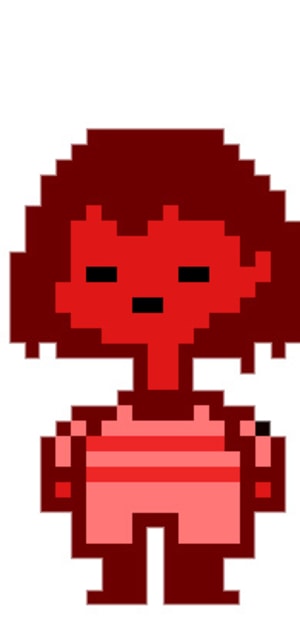 DETERMINATION
There is no way to win. This is the only way out, or we're stuck like this forever.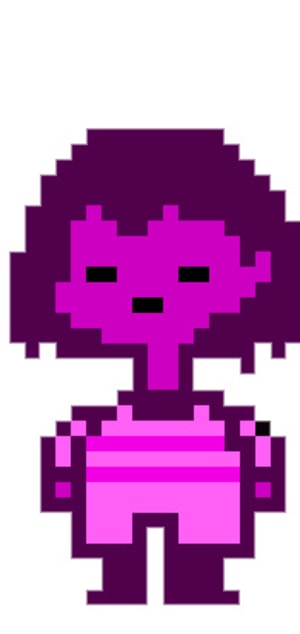 PERSEVERANCE
Will you accept it? Declare it. No foul misgivings here.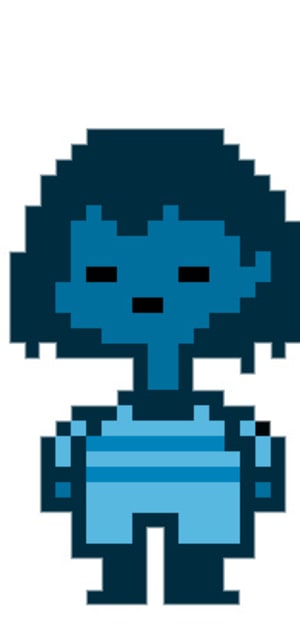 PATIENCE
Okay … okay. I will work out the mathematics.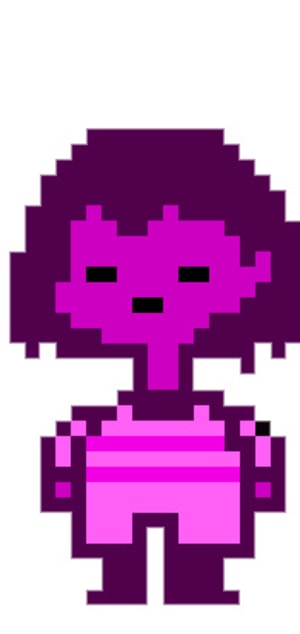 PERSEVERANCE
Come on, DETERMINATION. Frisky.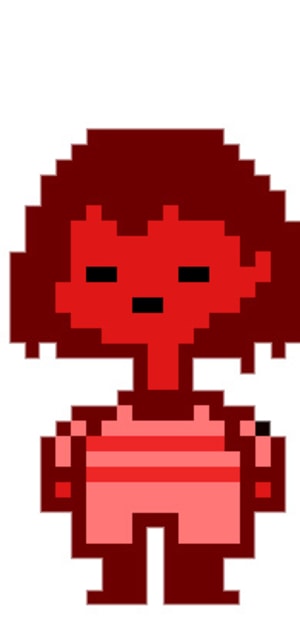 DETERMINATION
Do not call me that while in battle. That is breaking violations in your position.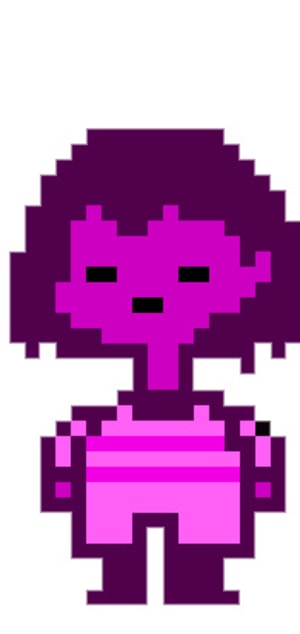 PERSEVERANCE
Failed Mission. Say it.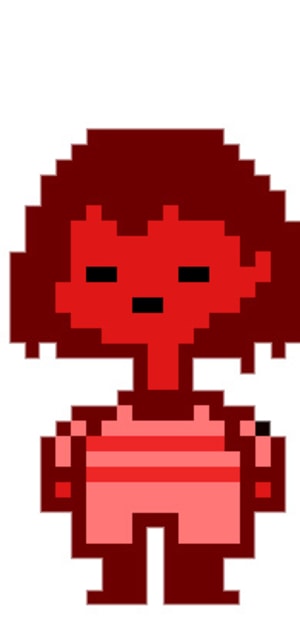 DETERMINATION
PERSEVERANCE, wake everyone but him up. They should know.
Once Frisk felt the power of everyone returned, she began.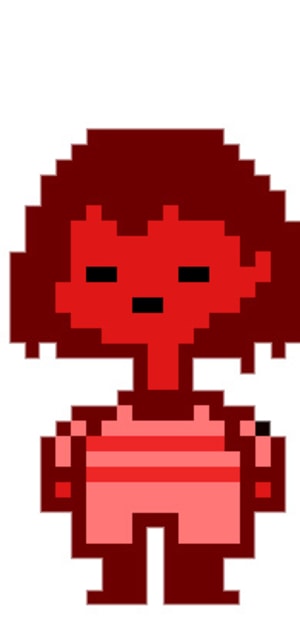 DETERMINATION
I, Frisk 95452, PACIFIST soldier of Mission Surface Seven, deem this mission a failure.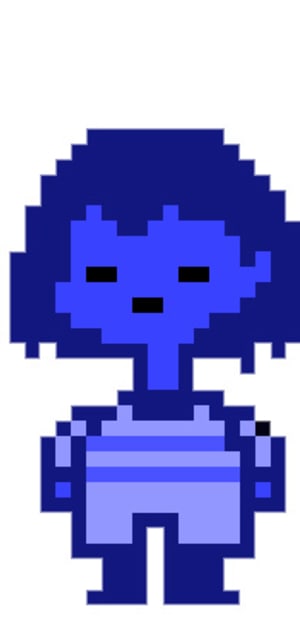 INTEGRITY
We can't quit. Failure isn't an option. We're not living the rest of our lives like this. I'm not doing that!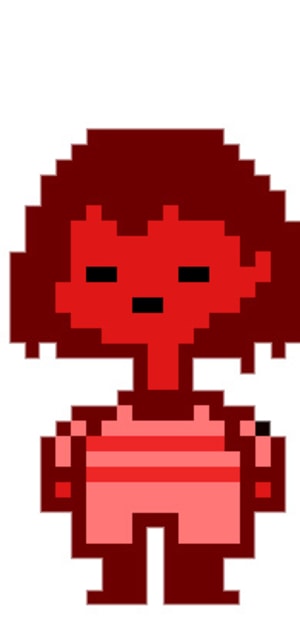 DETERMINATION
Last time, Sans split us. The accuracy of measurements could be tried a second time. PATIENCE is on it.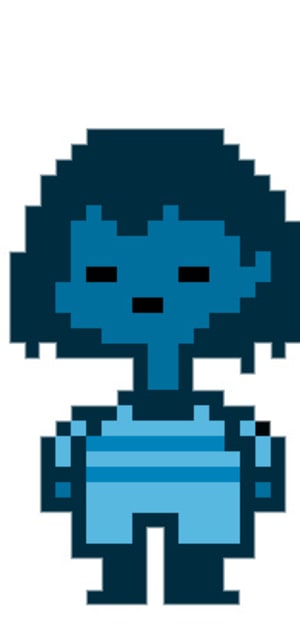 PATIENCE
There is an eighty percent probability at least a few of us will survive, if factors from the last split are the same. The conduit of course will survive. Failsafe, Frisky. He'll be okay no matter what.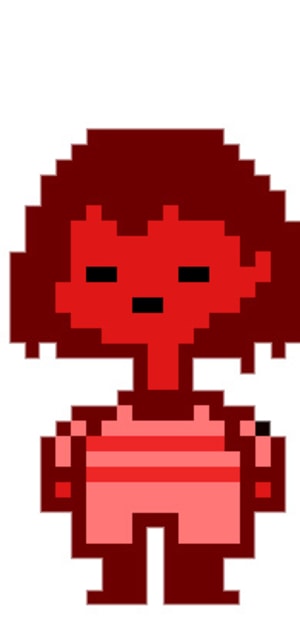 DETERMINATION
I know. We need to try.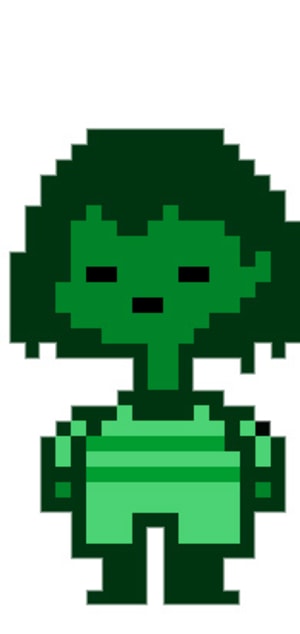 KINDNESS
Oh, to do this, we will completely corrupt the Underground. Bad things, errors, oh man. A conduit doesn't break down here!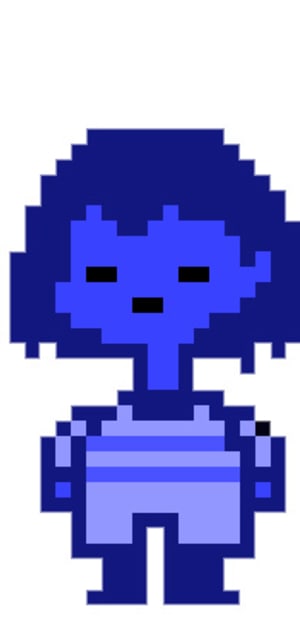 INTEGRITY
Kindness is right. We should think about it.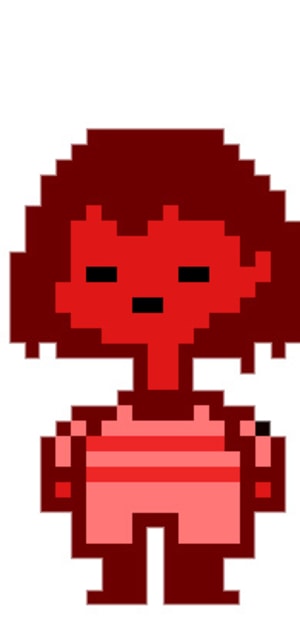 DETERMINATION
I don't know why Sans remembered last time. That itself could be a glitch. There is no guarantee he will remember the next time. He needs to have the strength to split just right, and knowing PERSEVERANCE, he won't get the chance to rest.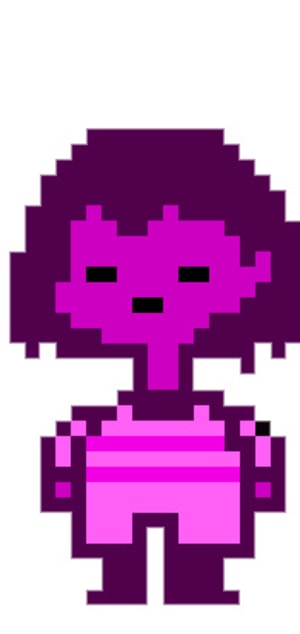 PERSEVERANCE
Always have to give me a bad rap? I am trying to save lives!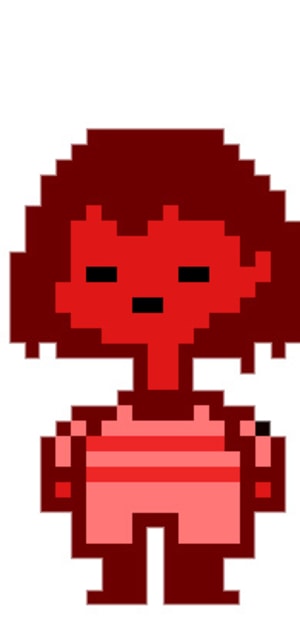 DETERMINATION
By killing Monsters.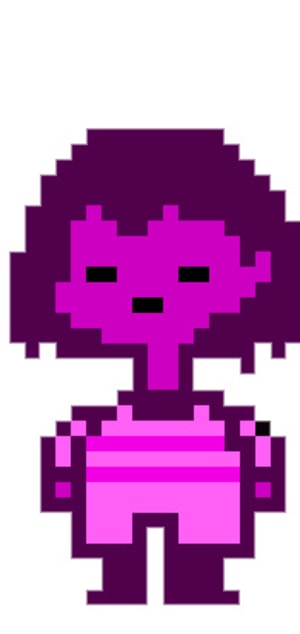 PERSEVERANCE
Screw you, Frisky. I see which way this war needs to go. You don't know anything. But, damn! Ugh. I hate Sans. Such a hard thing to kill, especially lately. He is just getting worse. If he kills me, I will haunt the Underground.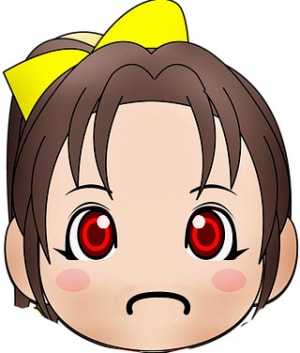 Chara
Join the Conga line.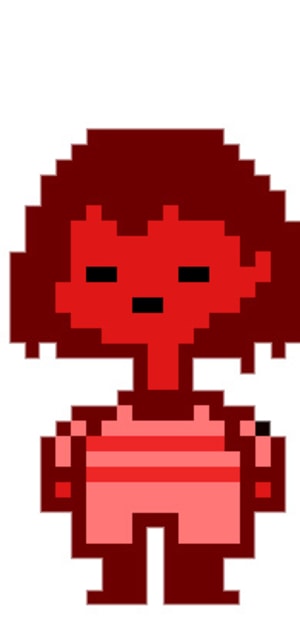 DETERMINATION
If he hits us just right, if we split just right . . . we could dismantle FRISK.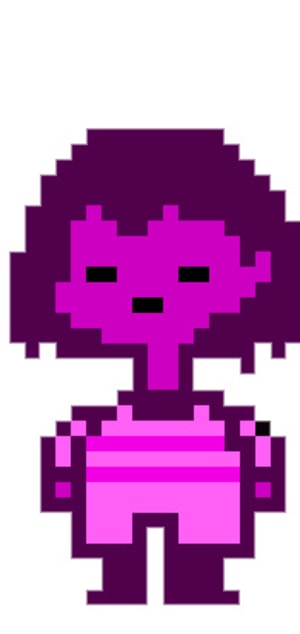 PERSEVERANCE
If I live, I'll go kill Papyrus just to piss him off.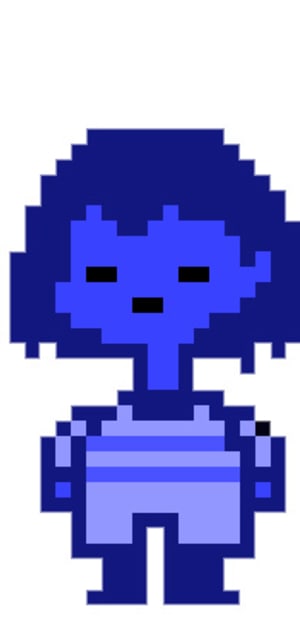 INTEGRITY
No, don't you start that! If we live, we will rendezvous and contact home base. Leave them alone.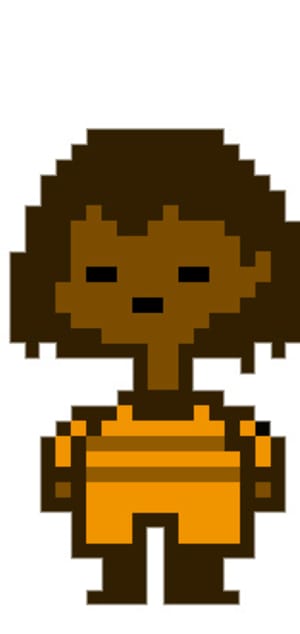 BRAVERY
Yeah. I'll take you on with my twin brother, no sweat, genocider.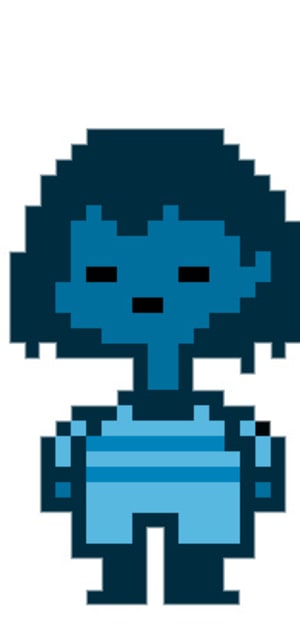 PATIENCE
I will kill you PERSEVERANCE if you lay one hand on my Toriel! She does nothing but give you pie and you just play with her emotions!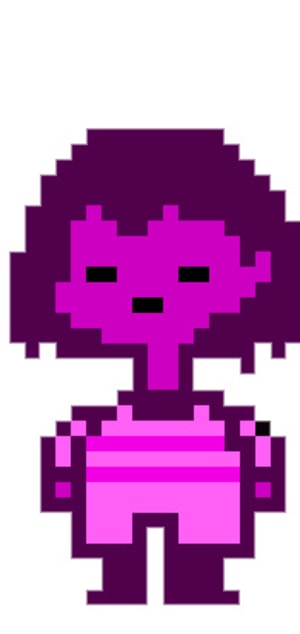 PERSEVERANCE
Okay, I think this sounds resolved. It's time. PATIENCE? The calculations and everyone get ready.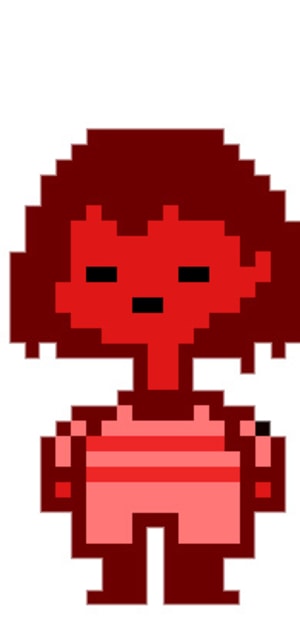 ---
---
---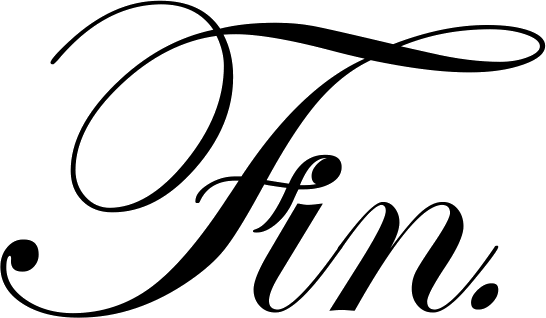 ---
---
---