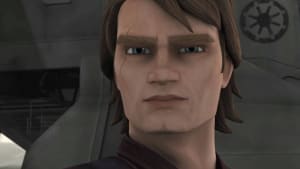 Anakin
hey Rex I have some new for you guys.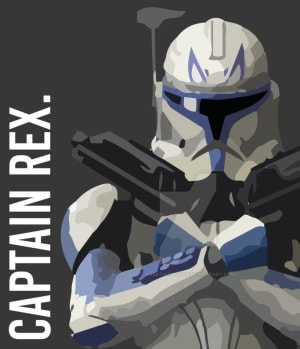 CT 7567 rex
you're married to senator Amidala and she's expecting twins. we've known for the past six months.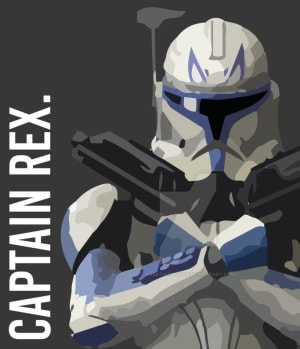 CT 7567 rex
the marriage that is not the twins, those are a recent development.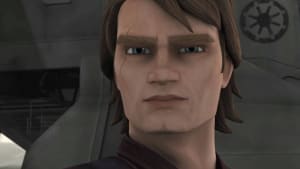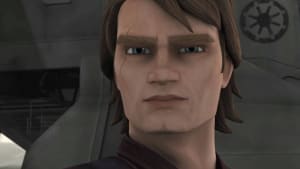 Anakin
does any else know about this?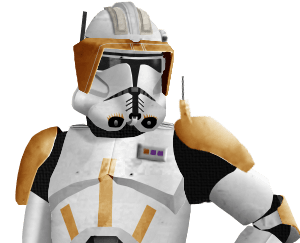 CC 2224 cody
the 212th knows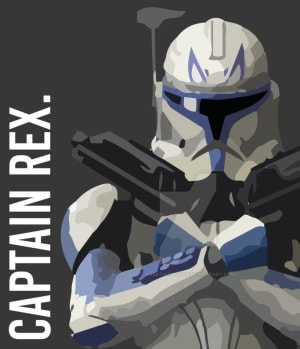 CT 7567 rex
so does the entire 501st
CC 3636 Woffle
took the wolfpack about 30 seconds to sniff it out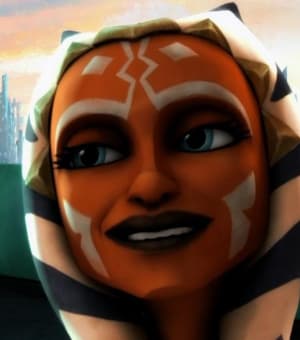 Snips
wait a minute master I thought you being married was a secret?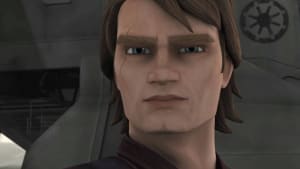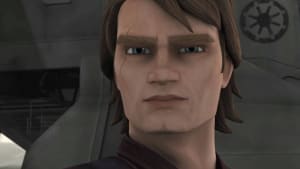 Anakin
now how did you find out Snips?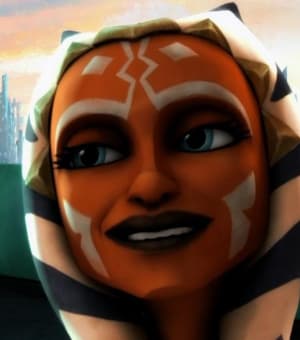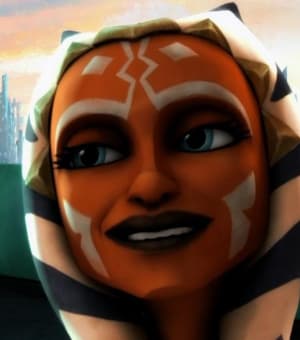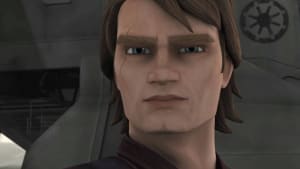 Anakin
I'm going to have to talk to her about that later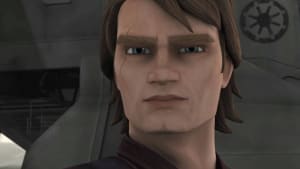 Anakin
now Ahsoka why don't you leave this conversation before things get ugly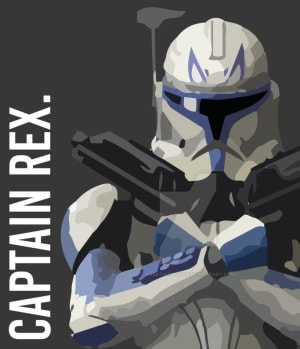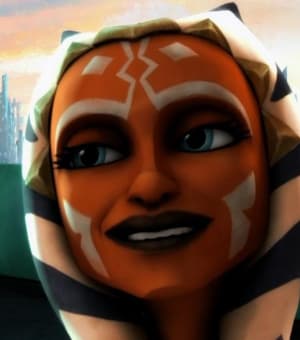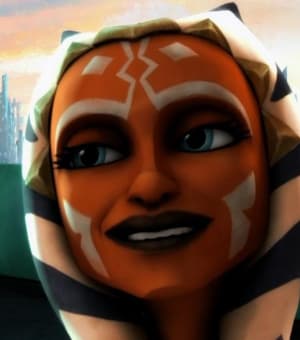 Snips
are you threating me master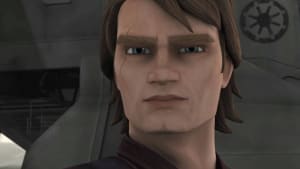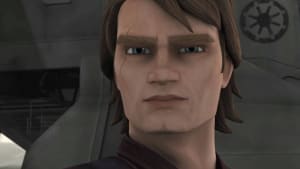 Anakin
simply stating that I can air your dirty laundry out to the entire chat with just one word.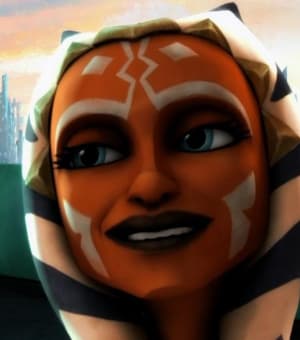 CT 7567 rex, CC 2224 cody, CC 3636 Woffle have been kicked from the chat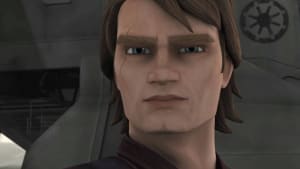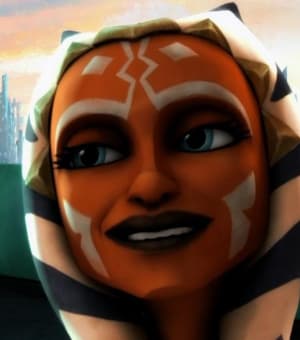 Snips
how did you do that?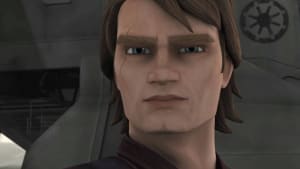 Anakin
I can do a lot of things Snips now as I was saying.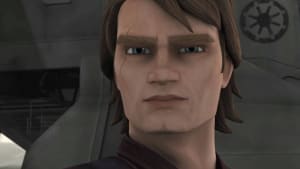 Anakin
one word all it takes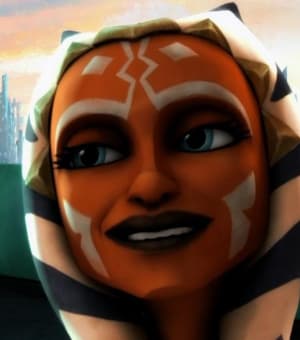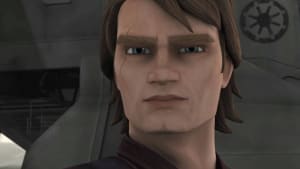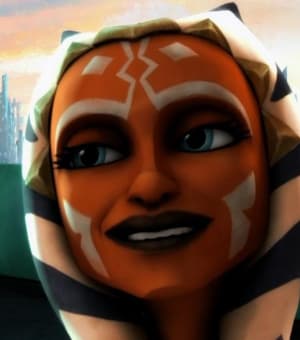 Snips
is that supposed to mean something to me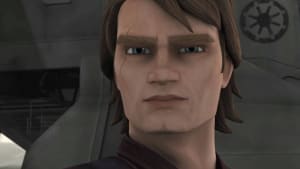 Anakin
your a bad liar Snips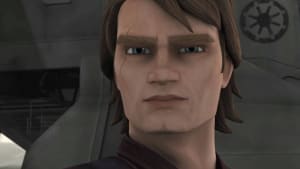 Anakin
I've already spoken to him about your little spat with death watch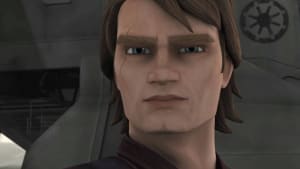 Anakin
he spilled everything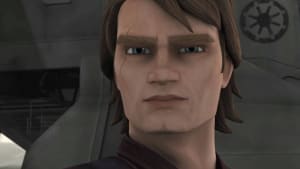 Anakin
including the fact that the Mandalorian are convinced you two are betrothed
Snips has left the chat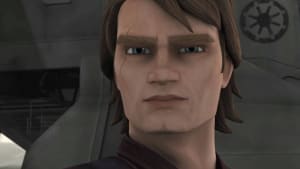 Anakin
that's what I thought
---
---
---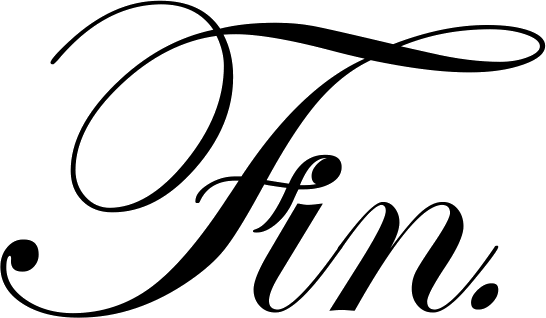 ---
---
---