-Profile pictures are placeholders-

Andrew walks into the living room with a smile on his face.
Ethan sits up on the couch tiredly, where he was napping.


Andrew
We're going to a pet store today.




Andrew
We're planning on getting a dog or a cat.



Andrew
Just get in the car.

At the pet store

Andrew
Alright kids, we're here!

Andrew helps Connor and Alice, his kids, out of the car. Ethan remains seated inside, staring at the pet store.


Reluctantly, Ethan exits the car through the passenger door and follows Andrew inside.


Connor
Can we get it daddy?
Ethan stares at the dog Alice was pointing to curiously.

Ethan
Why is it in a cage?



Andrew
Well lets see what other dogs are on sale.
They walk around the store, staring at all the animals.

Ethan
The Shasks here are NAKED, Andrew.





Andrew
They've got fur, that's it.


Andrew
And also they're not the same species.

Andrew
It's CATS and DOGS.



Andrew
Why don't you look at the fish?
He waves to a glass tank full of colorful fish swimming lazily in clear blue water.

He drifts over to the tank and stares at the fish in awe.

He turns to his children.

Andrew
We're only getting one.



Andrew
If you can't decide, I'll just pick for you.


Ethan
*They're still naked*
Andrew spins around angrily to find Ethan standing behind him. His hand was raised, blocking his view from a white cat.




Alice
Yeah, lets get doggy!

Andrew
Alright then, go pick out a dog.

The kids run off to stare at the dogs.
Andrew turns to Ethan in frustration.

Andrew
These are PETS, Ethan.



Andrew
No, Eth, don't say it.

Ethan
Then what do you have them for?


Andrew
We take care of them and they entertain us in return.

He gestures to the animals around them.

Ethan
...this isn't right.



Andrew
Well we can't have them wandering around freely.

Andrew
It'd get out of control, you know.


Andrew
Eth, we're here for a dog, alright?


Andrew
...just look at the fish until we leave.

Ethan
But they're boring now.

Ethan
They don't do anything.


Ethan
I don't want to stare at fish swimming.
He spots a green lizard towards the back of the store.

Andrew follows his finger.

Ethan wanders over to the iguana and stares at it.
Andrew lets out another sigh of relief and walks over to his kids.

Andrew
Did you pick one out yet?

The two point to a brown-furred puppy bounding up and down happily at them.

Alice
Its name is Brownie!

Andrew
You named it already?
The kids nod.
Andrew walks over to the cashier to purchase the puppy.
While he is gone, Ethan joins the kids and stares down at the puppy.


Alice
It's called Brownie!

Ethan
But it doesn't look like a brownie.

Connor
No, that's his name, silly!

Ethan feels a hand clamp down on his shoulder.

Andrew
Alright, Ethan, that's enough.
He leans into the kennel and picks up Brownie.

Andrew
Looks like Brownie's coming home with us today!



---
---
---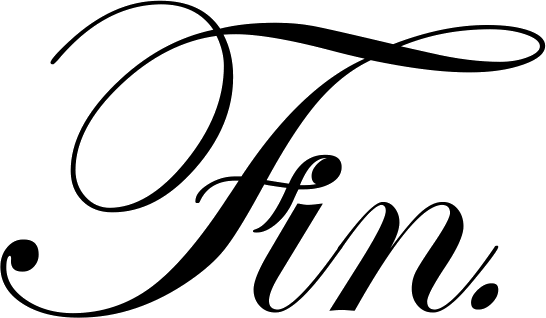 ---
---
---