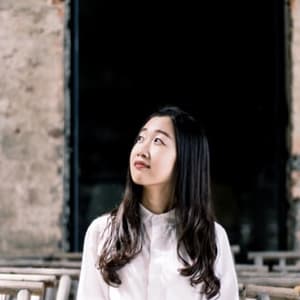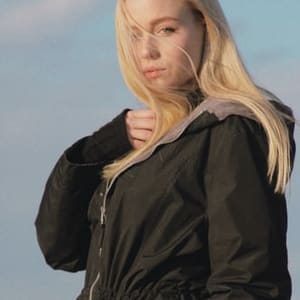 Natalie
Thanks Lib, you're a life saver!
:Leo is Online: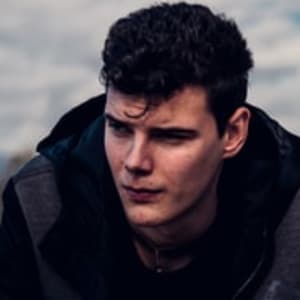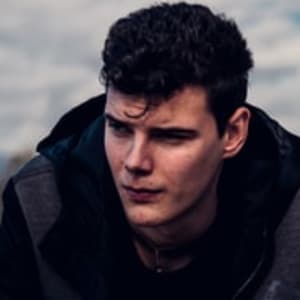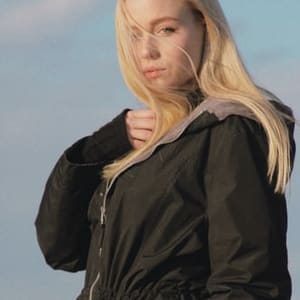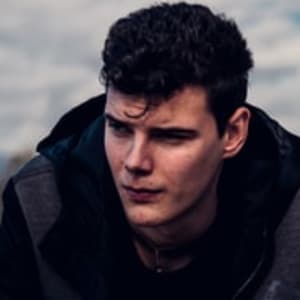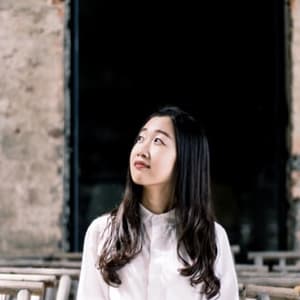 Liberty
You're not even in our math class.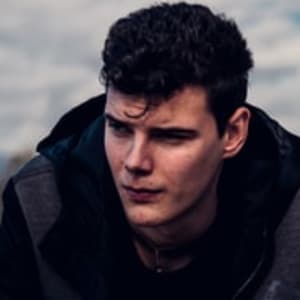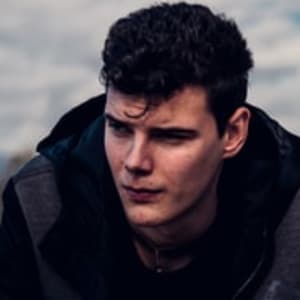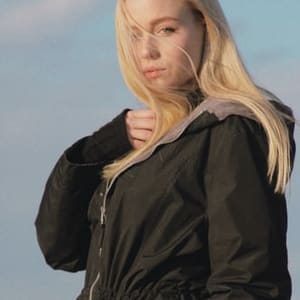 :Eloise is Online: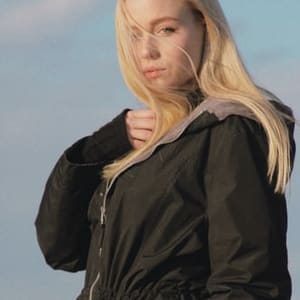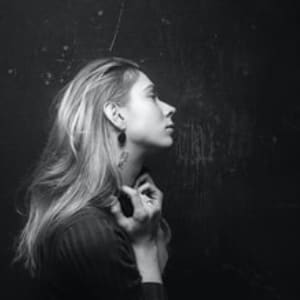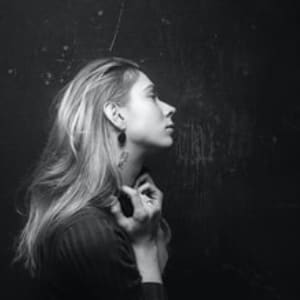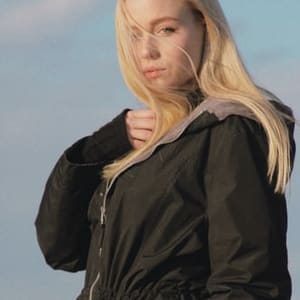 Natalie
Probably because it's 10pm?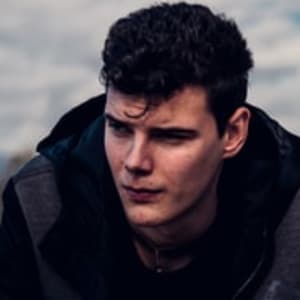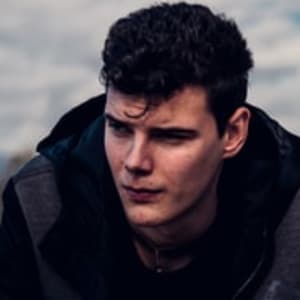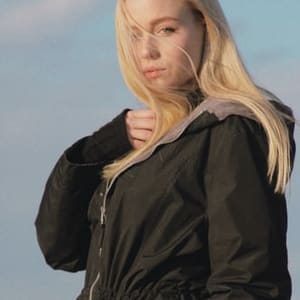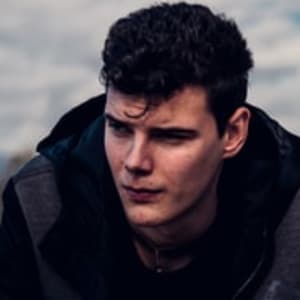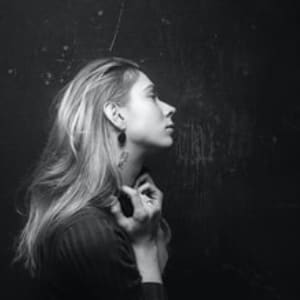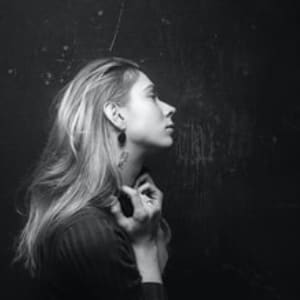 Eloise
So how are you guys?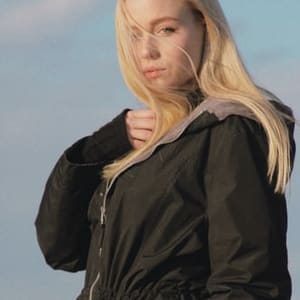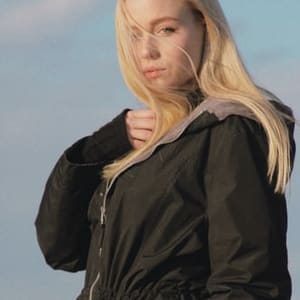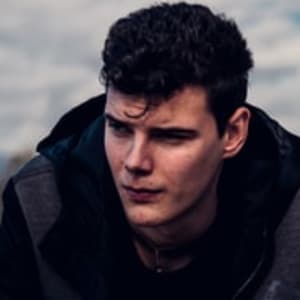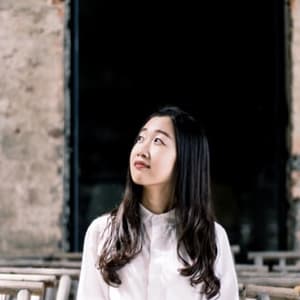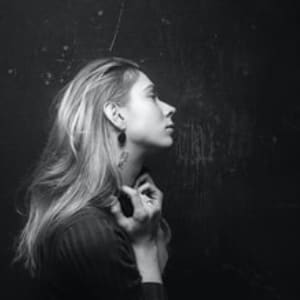 Eloise
Yeah, don't we all...
LEO: His phone's been quiet
Nothing's happened -_-
No break-ins, so hah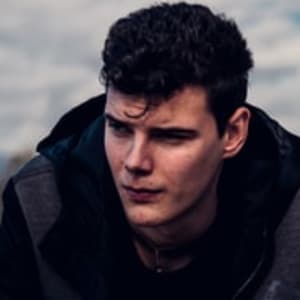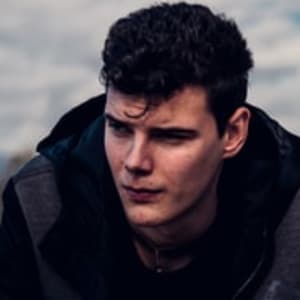 Leo
Do you think they're even still investigating?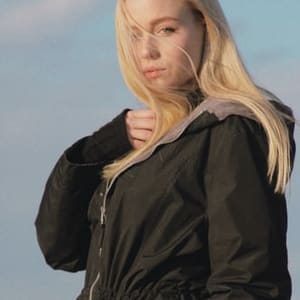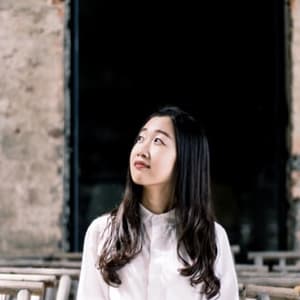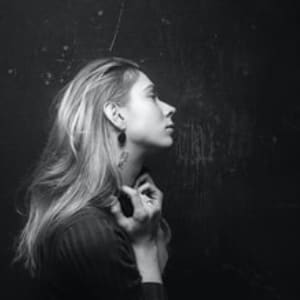 Eloise
I'd hate to be kidnapped too, yk
> LEO You are a massive idiot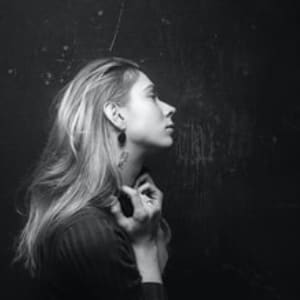 LEO: Tell me something I don't know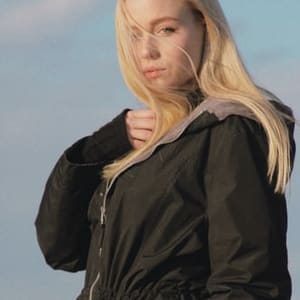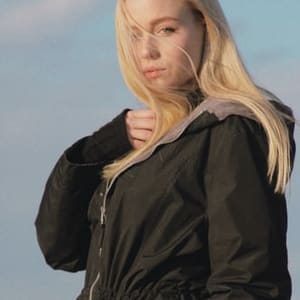 Natalie
Has anyone talked to him recently?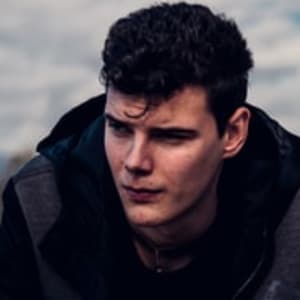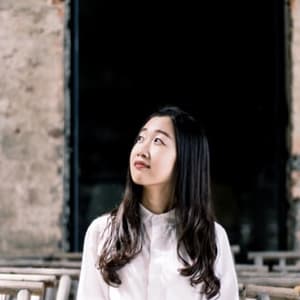 Liberty
He's been skipping a few classes, so I hear.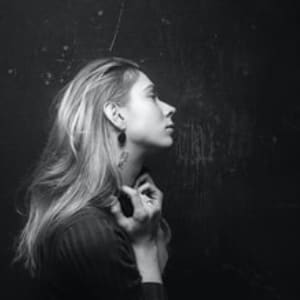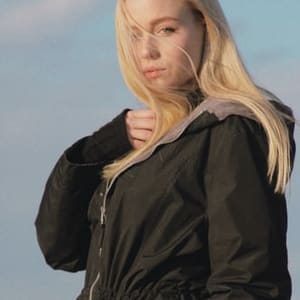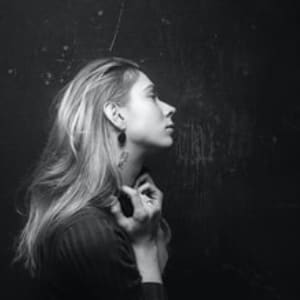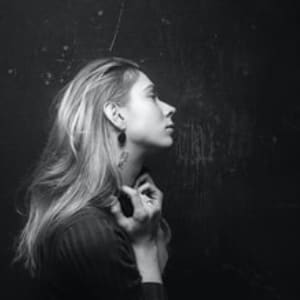 Eloise
He didn't have any evidence against me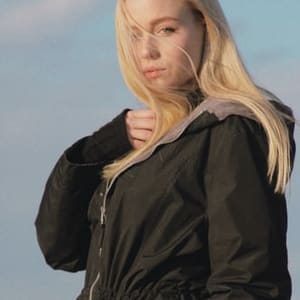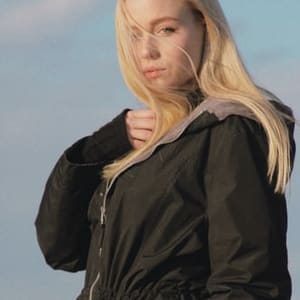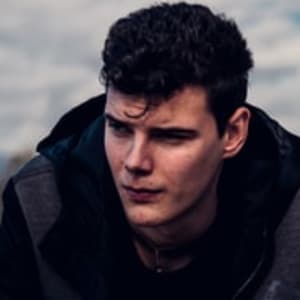 Leo
He's just a troubled individual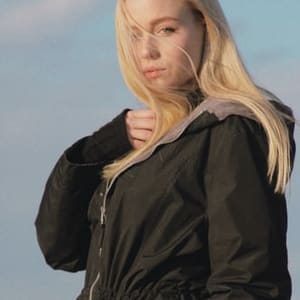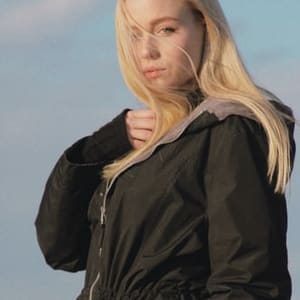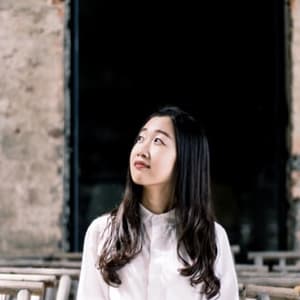 Liberty
Guys I need to go now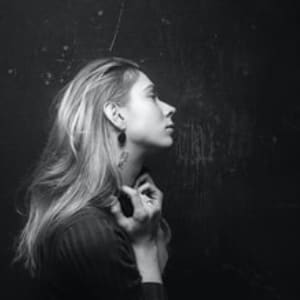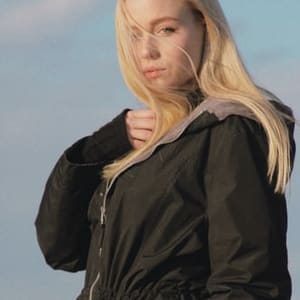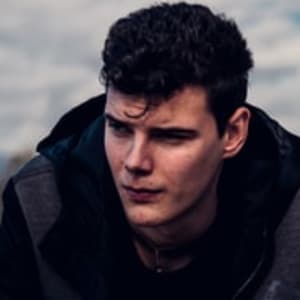 :Liberty is Offline: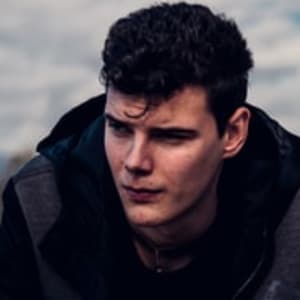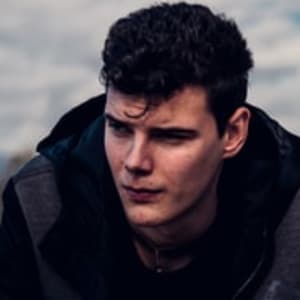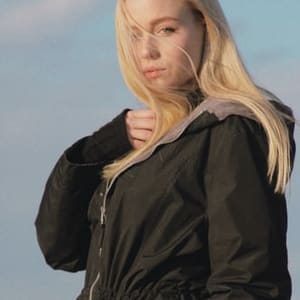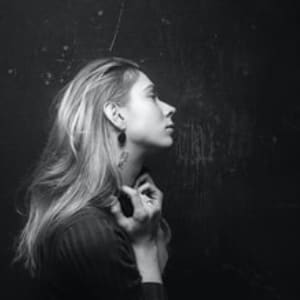 Eloise
SLEEP IS FOR THE WEAK NAT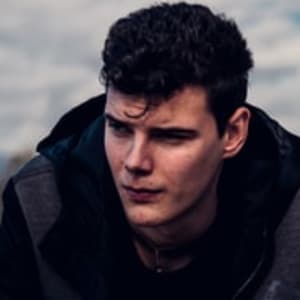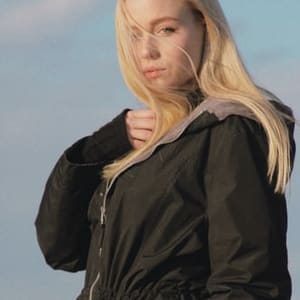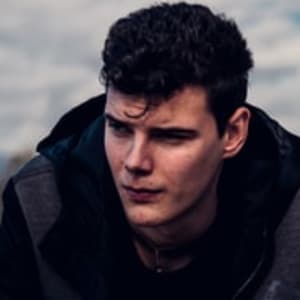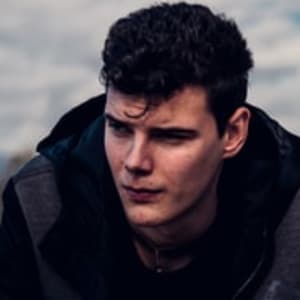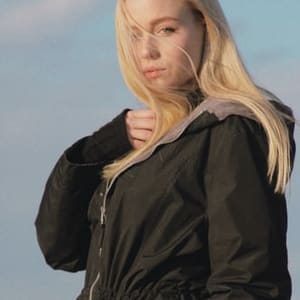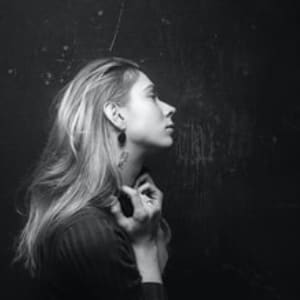 Eloise
Go sleep if you need it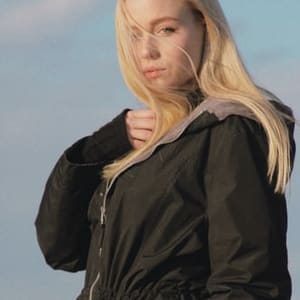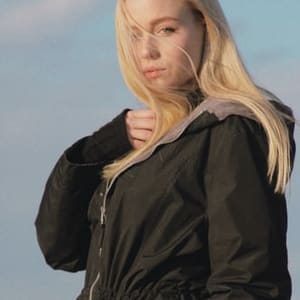 :Natalie is Offline: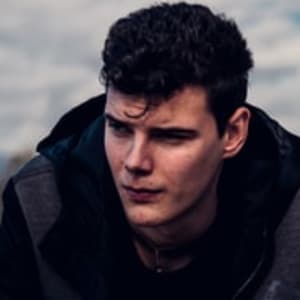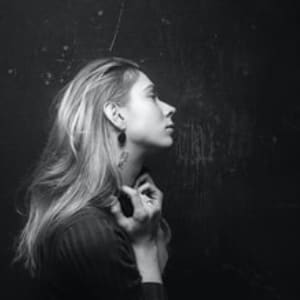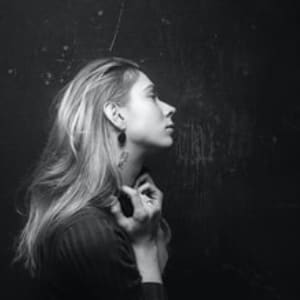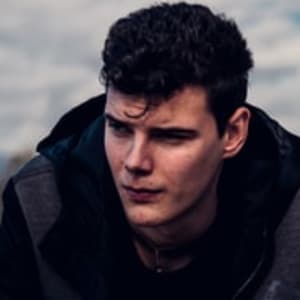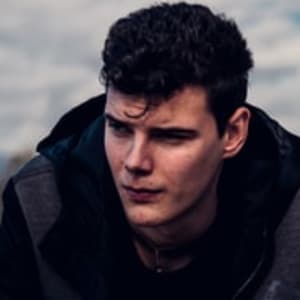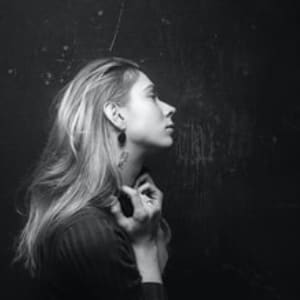 -- LEO --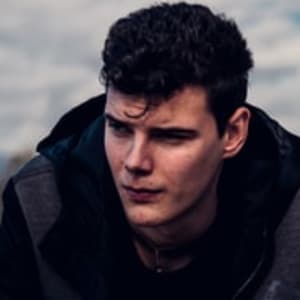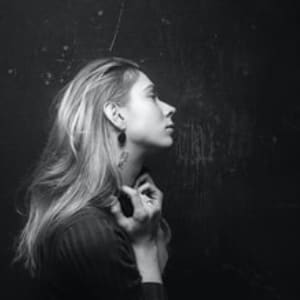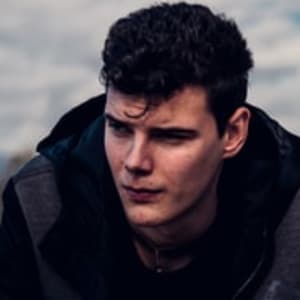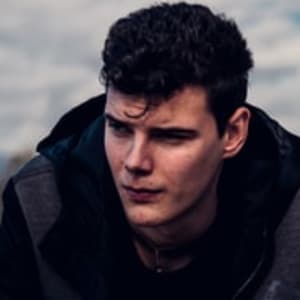 Leo
I've been keeping it charged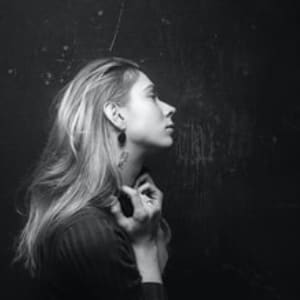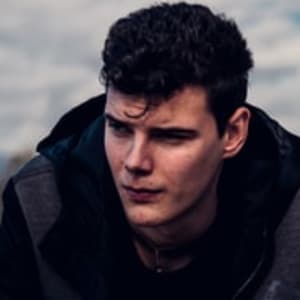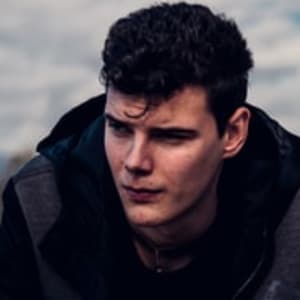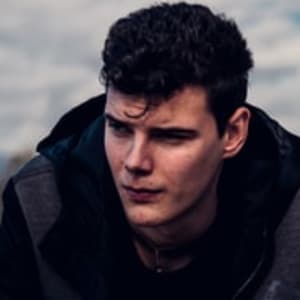 Leo
Damn, I wish I knew his PIN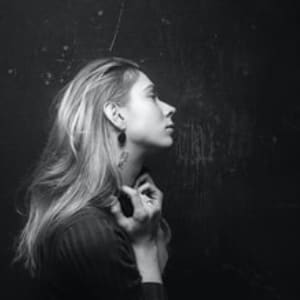 Eloise
Don't worry too much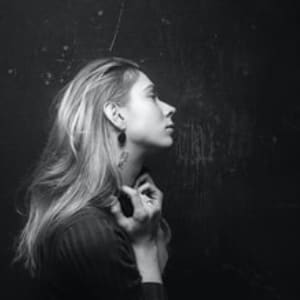 Eloise
The police will find Mark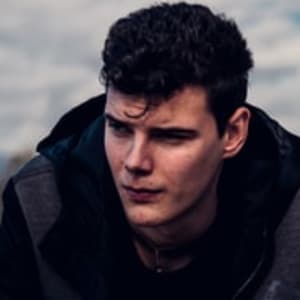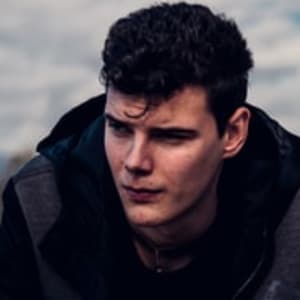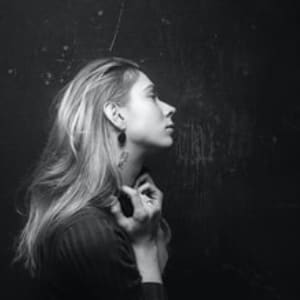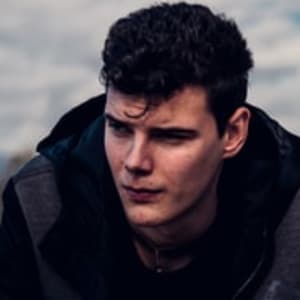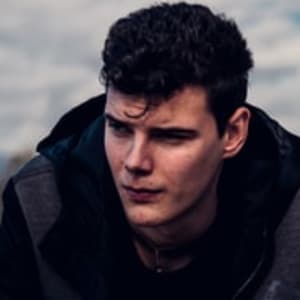 Leo
I'll try and keep what little I have left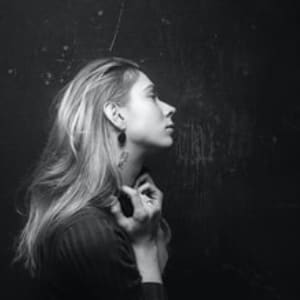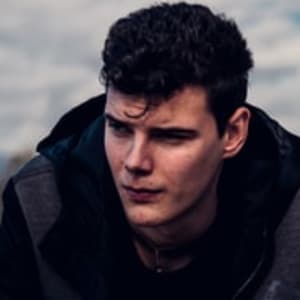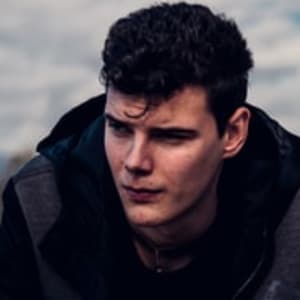 Leo
Alright, I do need to sleep actually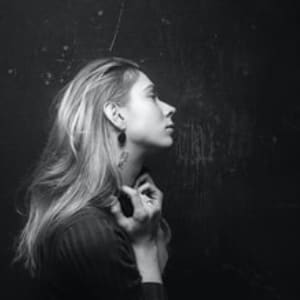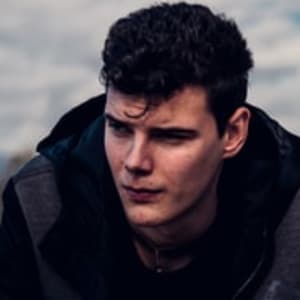 :Leo is Offline:
:Eloise is Offline:
THE NEXT DAY
LEO: ELY!
GET UP!
-- LEO --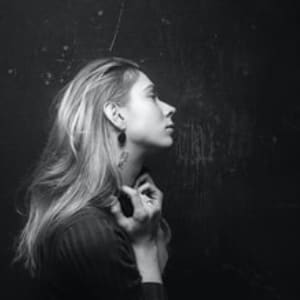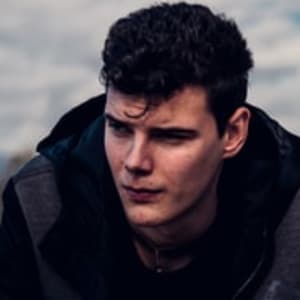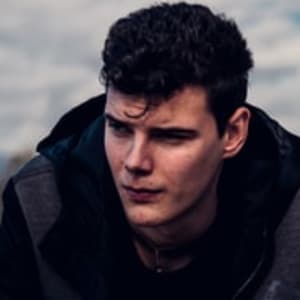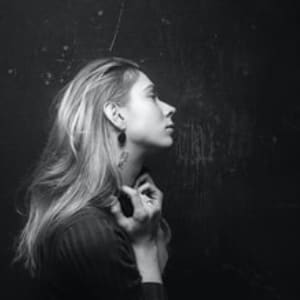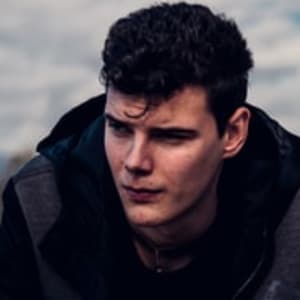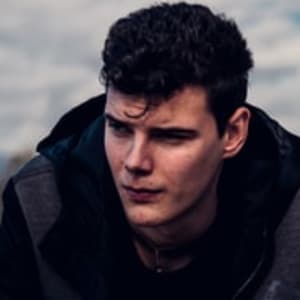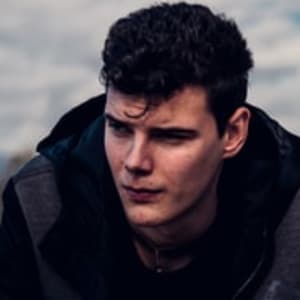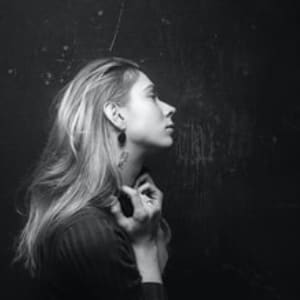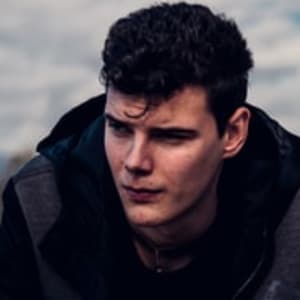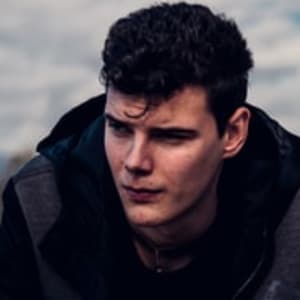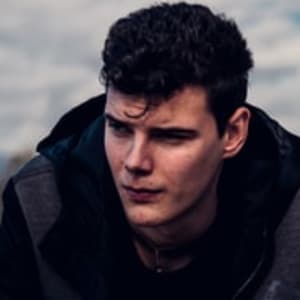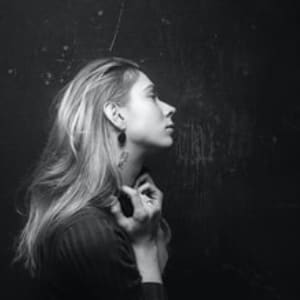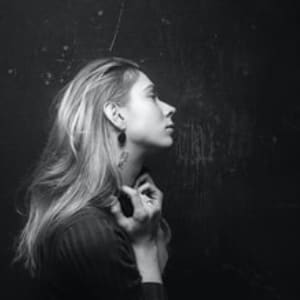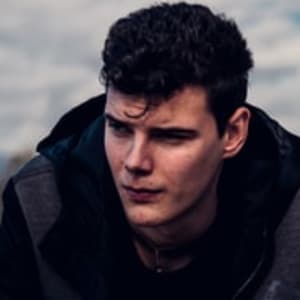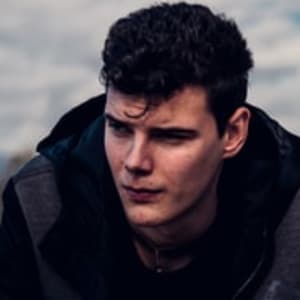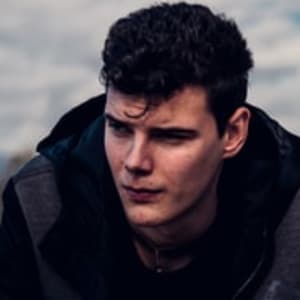 Leo
I took a pic with my phone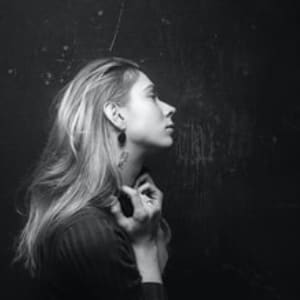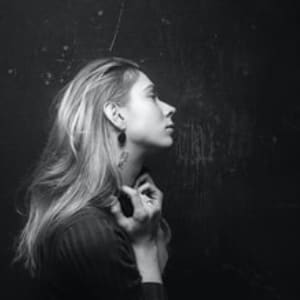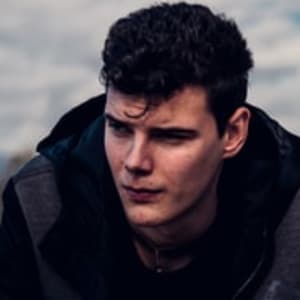 Leo
$10,000 for Mark's safe release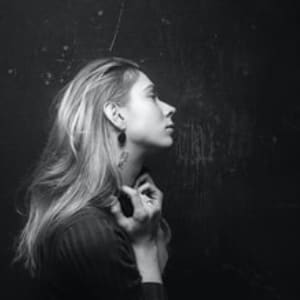 Eloise
That's a lot of money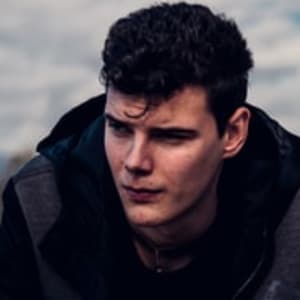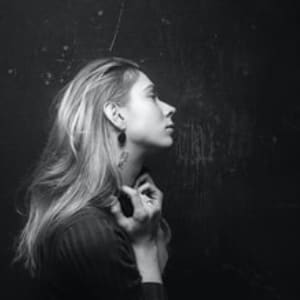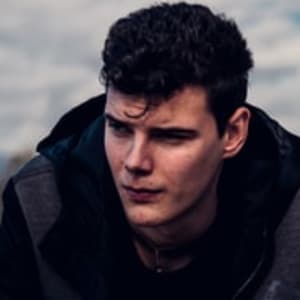 Leo
How am I supposed to know???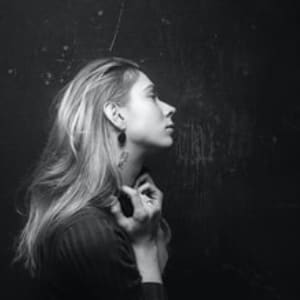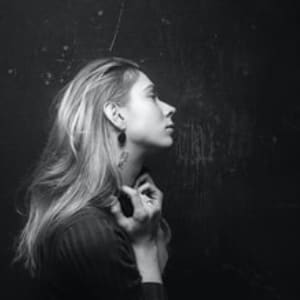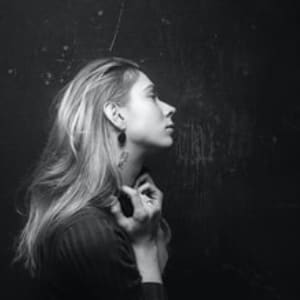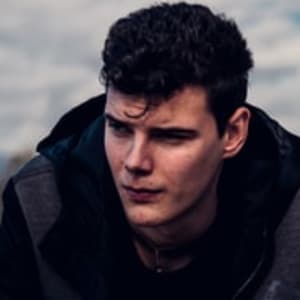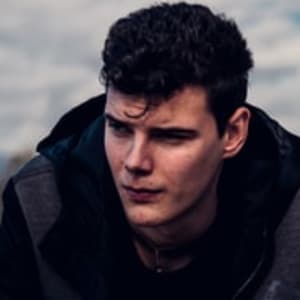 Leo
I'll run over this afternoon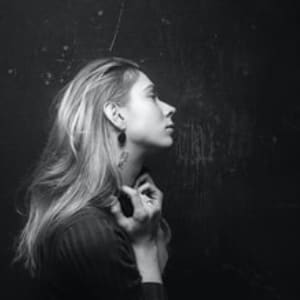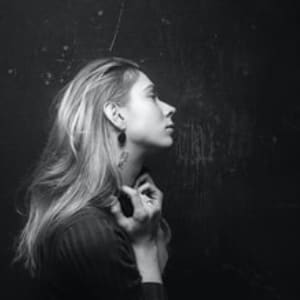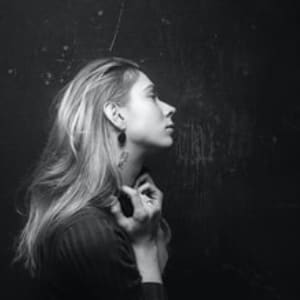 Eloise
We might get Mark back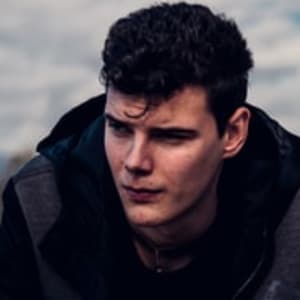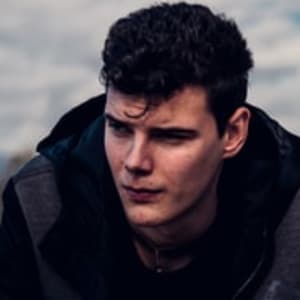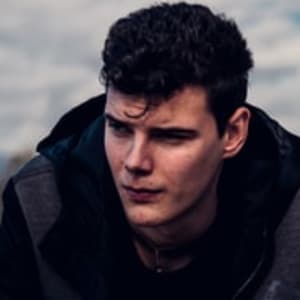 Leo
But we're not there yet...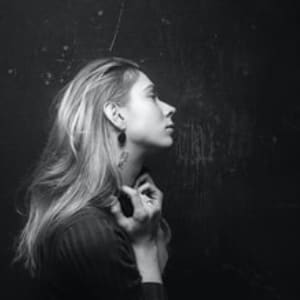 (Aug 30) Police are informed to the ransom for the release of Mark Pendon.
The ransom is paid in full by both police and Mark's parents. The town hold their breaths as they wait.
:Natalie is Online:
:Leo is Online:
:Tobias is Online: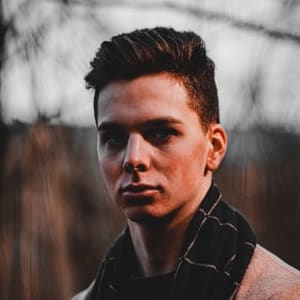 Tobias
Took them long enough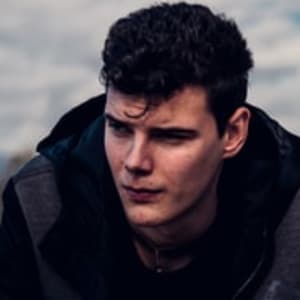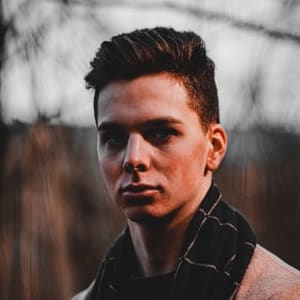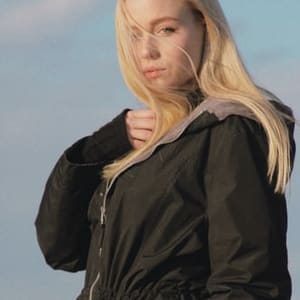 Natalie
Save the antics for later
:Liberty is Online: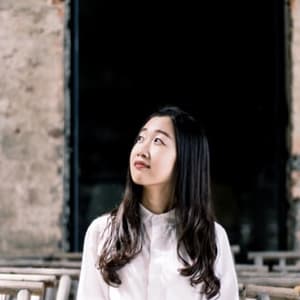 Liberty
I'm shaking nervously.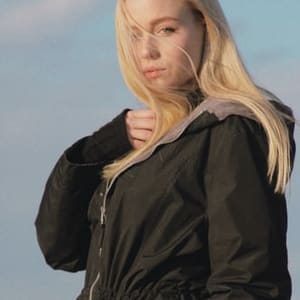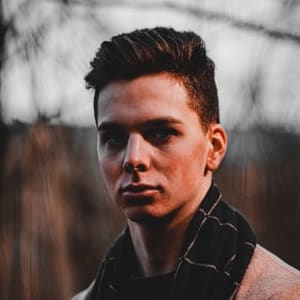 Tobias
Where the hell is Eloise?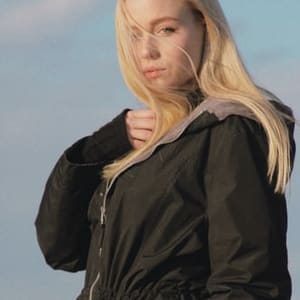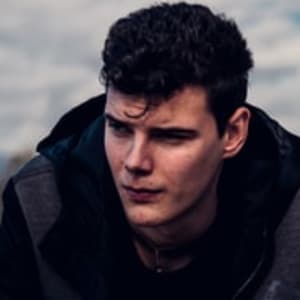 Leo
She was on this morning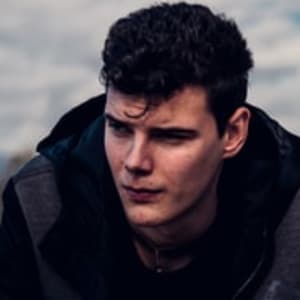 Leo
I talked with her a bit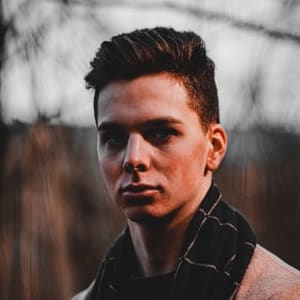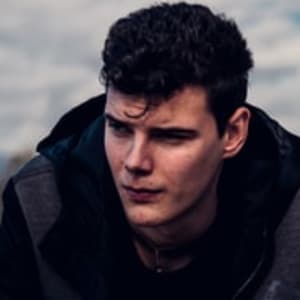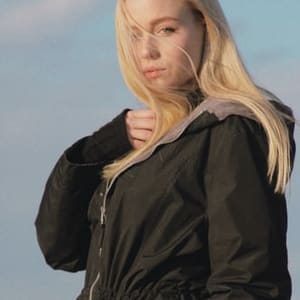 Natalie
That isn't OK, Toby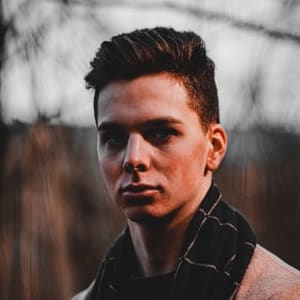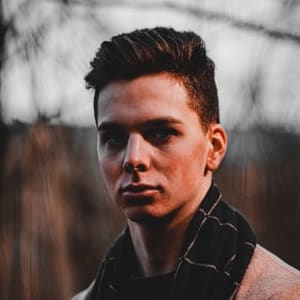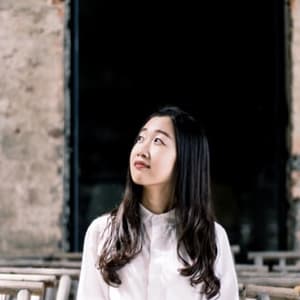 Liberty
It's still not OK.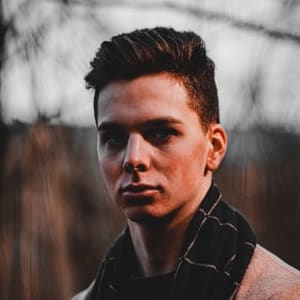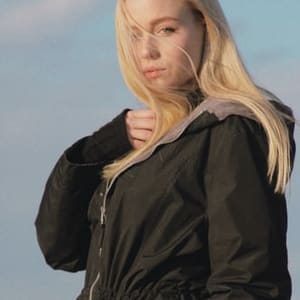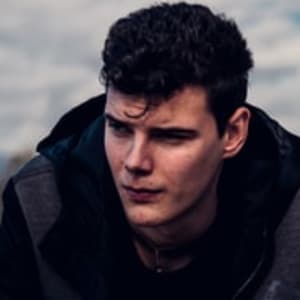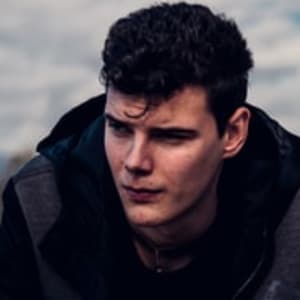 Leo
We discussed Mark's phone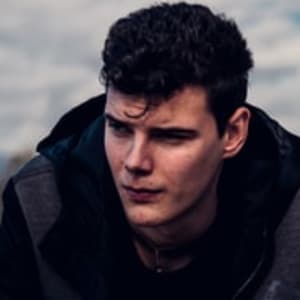 Leo
I guess I can tell you all this now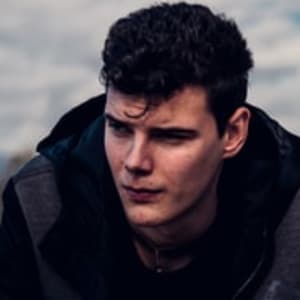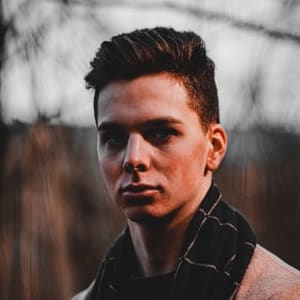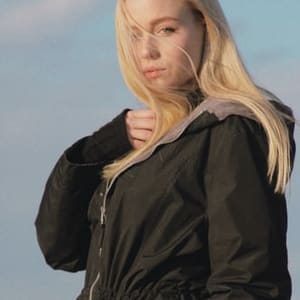 Natalie
Leo, are you stupid or something???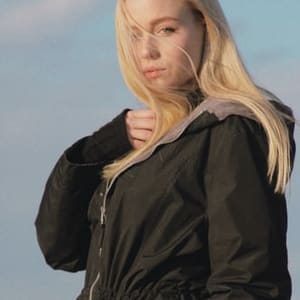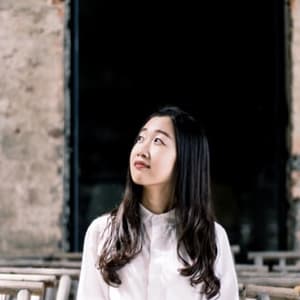 Liberty
Did you get in trouble?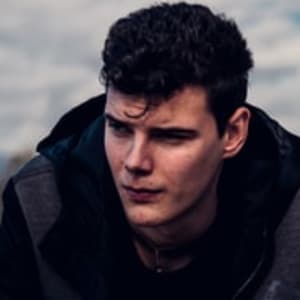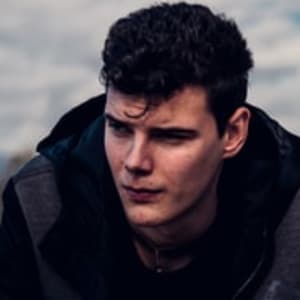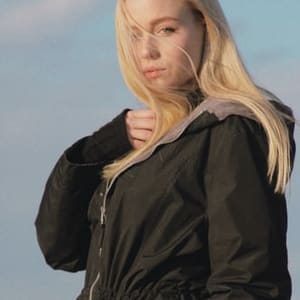 Natalie
You really are an idiot
LEO: ELY
We're all in the group chat!!!
Where are you?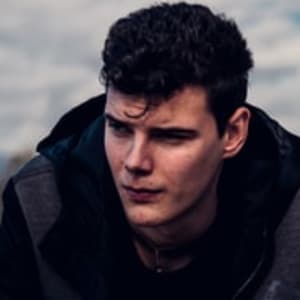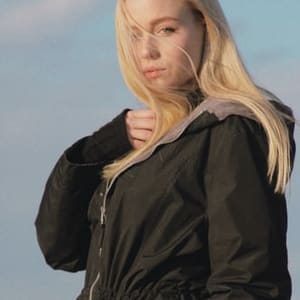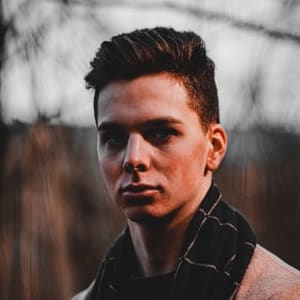 Tobias
Anyone want to DM Ely?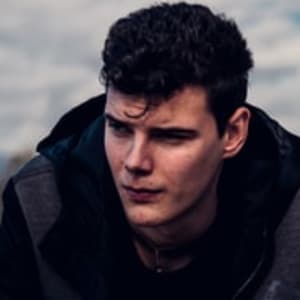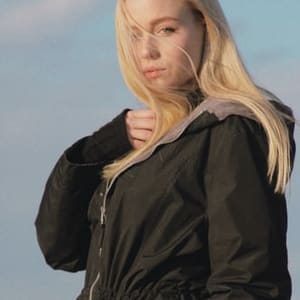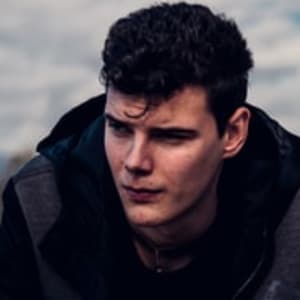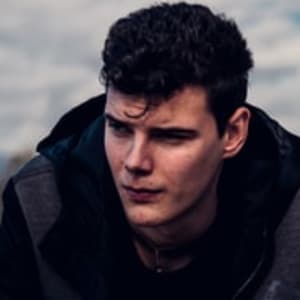 Natalie ❤️ : Ely?
P I N G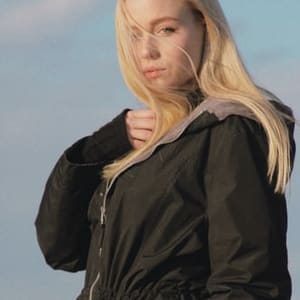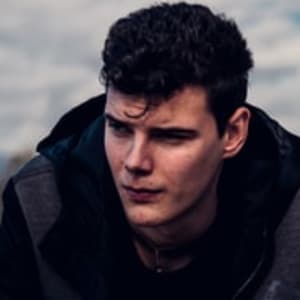 Leo
I already did that -_-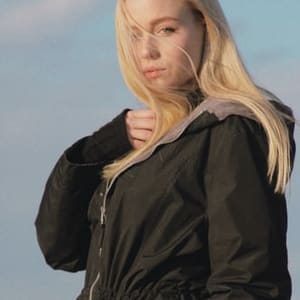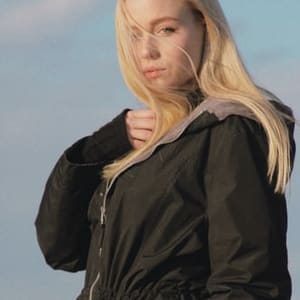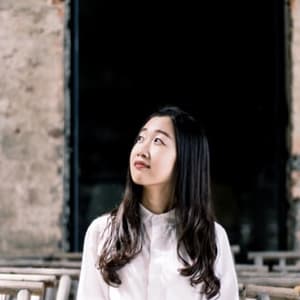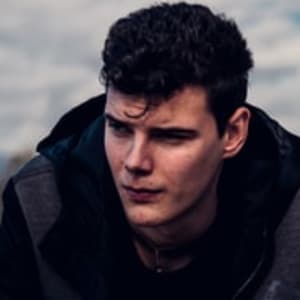 Leo
Tell me something I DONT know
:Eloise is Online: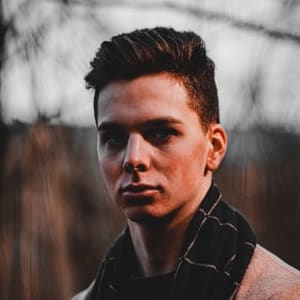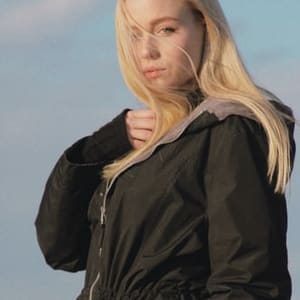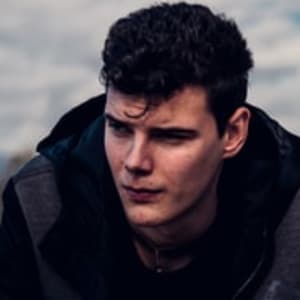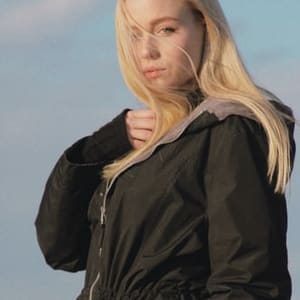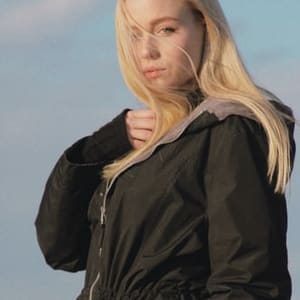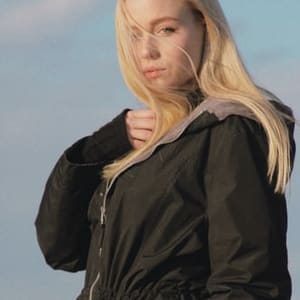 Natalie
We were getting worried!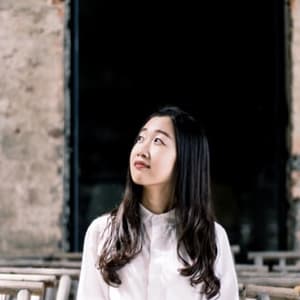 Liberty
Natalie, you don't mean all that, do you?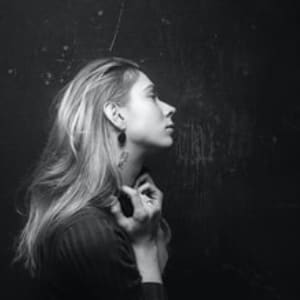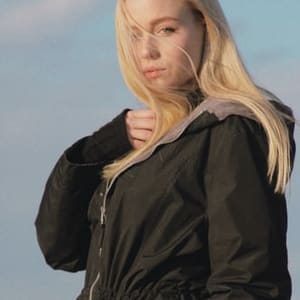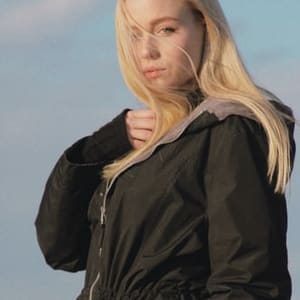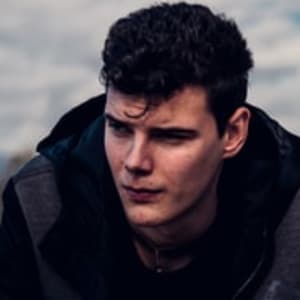 Leo
That IS what I am, Lib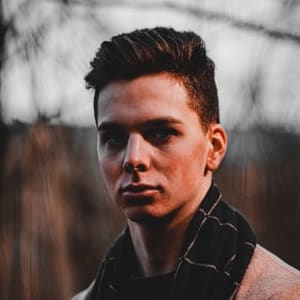 Tobias
Ely, where were you??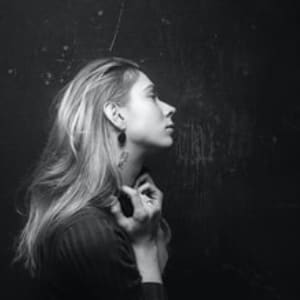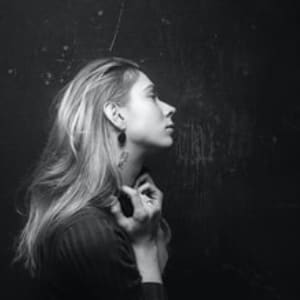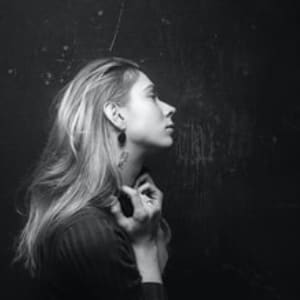 To be continued...
...at a later date ;)
Sorry this took so long :p
---
---
---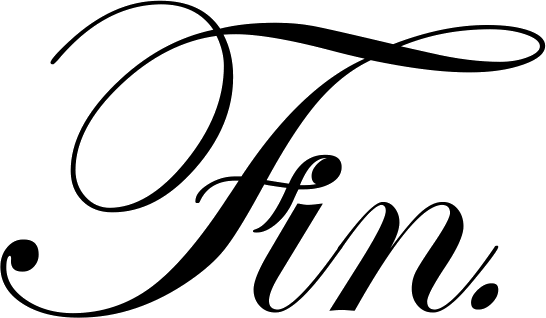 ---
---
---