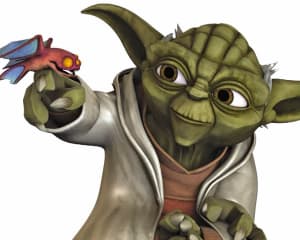 Yoda Master
young skywalker, some news for you I have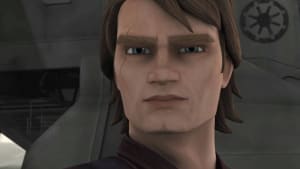 Anakin
alright master I'm all ears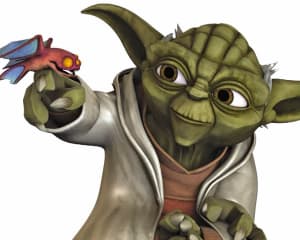 Yoda Master
very well then, cut to the chase I shall. know that Senator Amidala is with child I do
Anakin drops com stick and scrabbles to pick it back up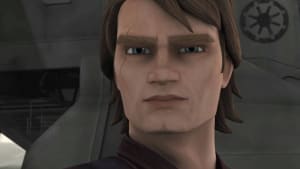 Anakin
that is interesting news master but I don't understand why you felt like I needed to know.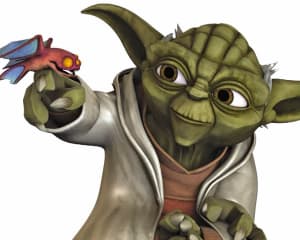 Yoda Master
the emotional control of a youngling you have, conceal your feelings you cannot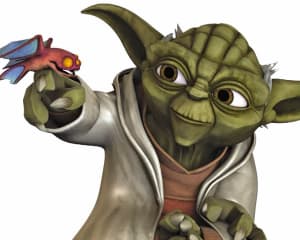 Yoda Master
know of your marraige the entire council does.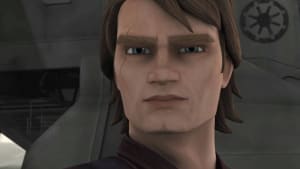 Anakin
Master Yoda I don't know what you're talking about. I barely know Senator Amidala. Besides marraige would be a direct violation of the Jedi Code
Master Windu has entered the chat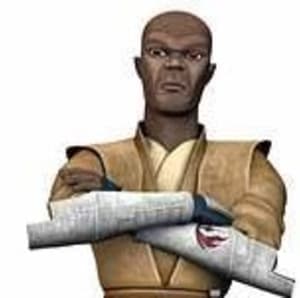 Master Windu
cause the code has stopped you in the past.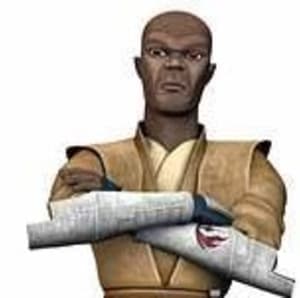 Master Windu
soo many times
Hondo Ohnaka has entered the chat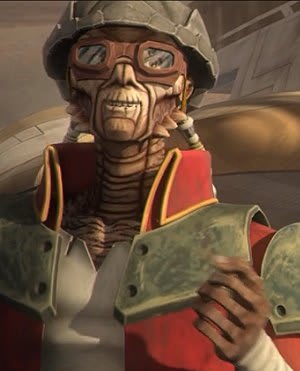 Hondo Ohnaka
Skywalker is going to be a father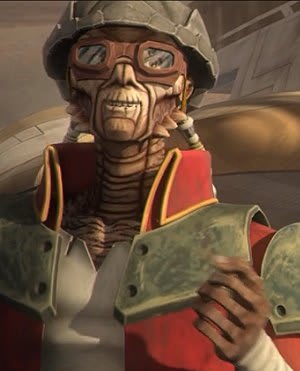 Hondo Ohnaka
this is wonderfull news I will be at the temple within the week so that I can start planning celebrations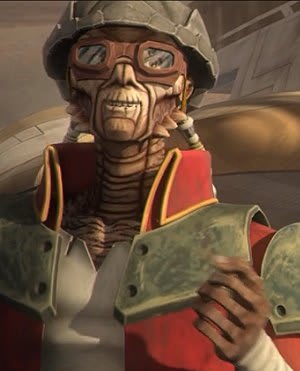 Hondo Ohnaka
for a price of course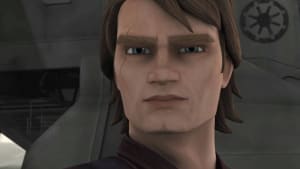 Anakin
how did you get into this chat, what do you mean you're coming to the temple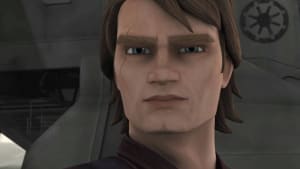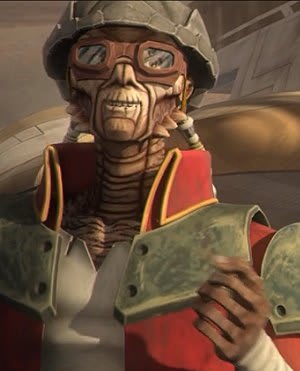 Hondo Ohnaka
don't worry Skywalker this is a time for you to be excited for your new child.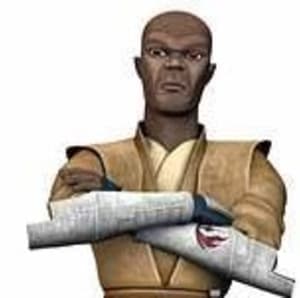 Master Windu
Children, she carrying twins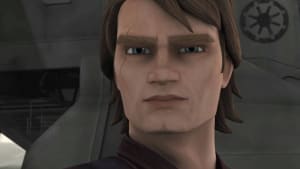 Anakin
master Windu you seem to be taking this rather well, I kinda thought you be madder about all of this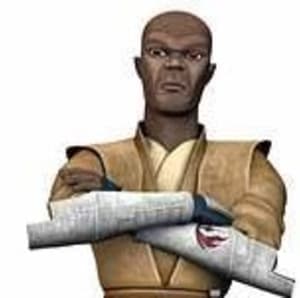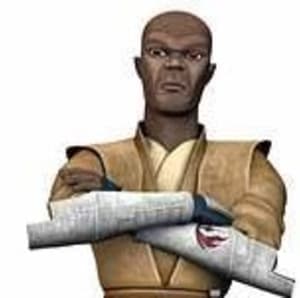 Master Windu
when we found out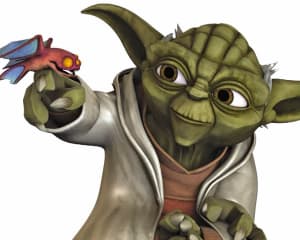 Yoda Master
four years ago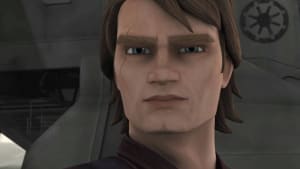 Anakin
was it that obvious?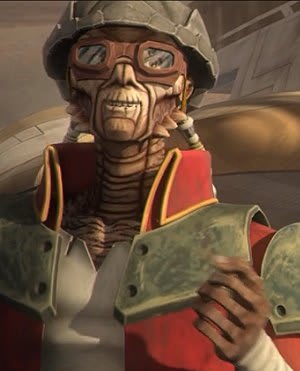 Hondo Ohnaka
I knew if that helps answer your questions. when I tried to ransom you and Kenobi I sent a second message to Senator Amidala asking for even more than before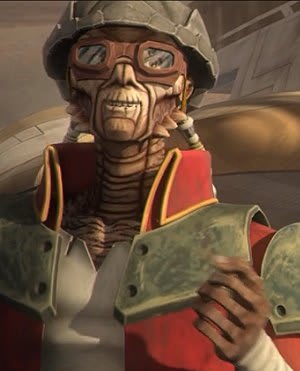 Hondo Ohnaka
she told me to either let you go or face the full might of something called death watch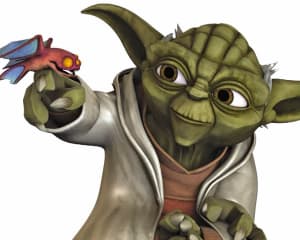 Yoda Master
lucky you were, known for their mercy death watch is not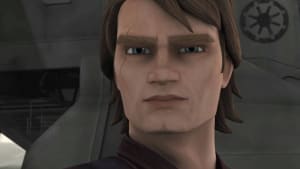 Anakin
she threatened to use the money for my ransom to hire mercenaries to kill you?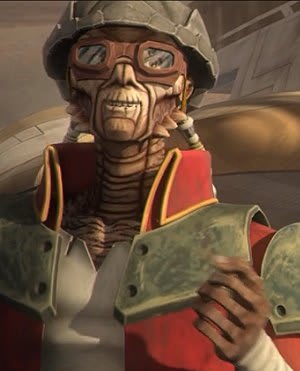 Hondo Ohnaka
is that what she was trying to say?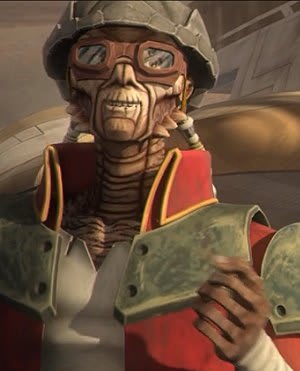 Hondo Ohnaka
well then it seems you made the right choice Skywalker.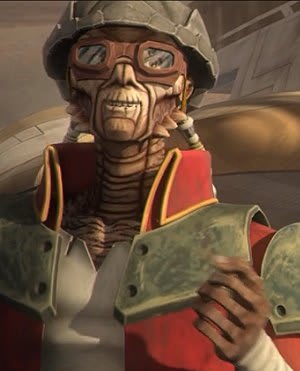 Hondo Ohnaka
any woman willing to go through that much work to get revenge for me killing you definitely loves you
Anakin Skywalker has closed down the chat
---
---
---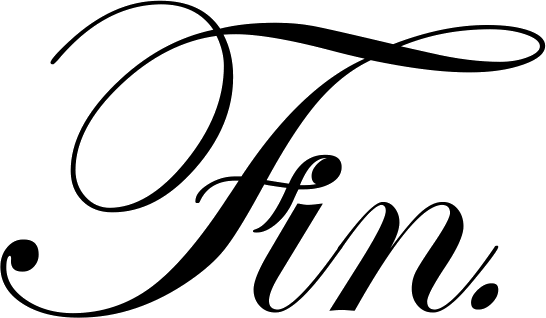 ---
---
---