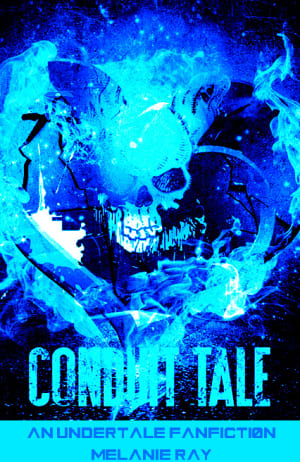 Melanie
Okay! This is where the story really takes off. I am also making an illustrated version of this (with photos, not drawings) and I will let you know more about that later on.:)
Sans opened his eyes some time later, finally convinced the Frisks were both asleep. It wasn't surprising Frisky didn't sleep with her back toward him. He moved off the couch and came closer to his mattress, just on the other side of Frisky.
The shirt was still oversized, so at least that made the next part easier. He gently lifted the back of it and looked down. Yep, Undyne cut into her alright. That's why Undyne demanded another shirt. His other shirt was probably wrecked. He moved the back of the shirt up more until he could see almost her entire back. Yep, that was a graze of a spear, but it wasn't as bad as it should be, meaning . . .
it must have been worse than he thought. This wasn't a threat, it was a fight. Undyne pulled her into an encounter underneath his own roof? 'Ugh, that fish lady.' It looked like Undyne must have used healing gels right afterward to save her life. Her way of 'showing mercy'.
But, even though it saved her life, healing gels applied too soon would make Frisky feel the pain for a longer amount of time. He let go of her shirt, but suddenly felt her pull away. She moved her body quickly to the wall, along with Frisk in her arms. Breathing hard.
Almost forgot. A part of her probably still believed he was going to kill her at some point.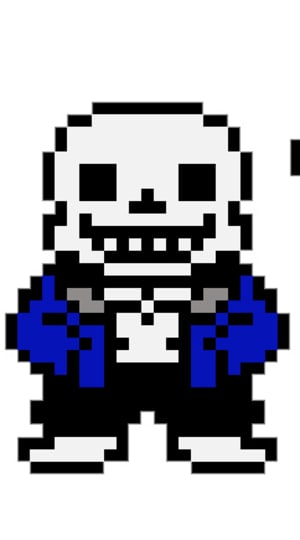 Sans
"I just needed to see. You need healing gel."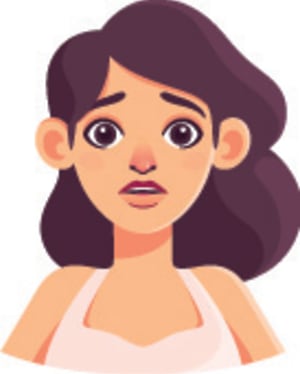 Frisky
Already had that, thanks. Not really my favorite thing in the world.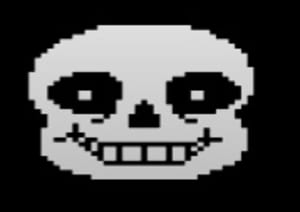 Sans
You're not getting a choice.
Sans held out his hands to her.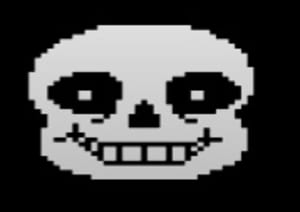 Sans
Give me Frisk. Papyrus can watch him while we get this done.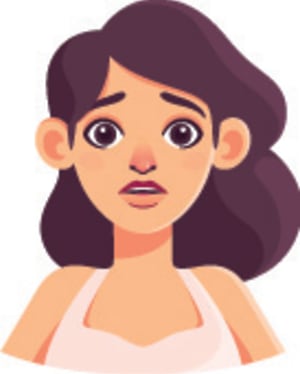 Frisky tried to hold on, but leaning on that wall so fast on her back really messed her up. Sans easily grabbed the sleeping Frisk.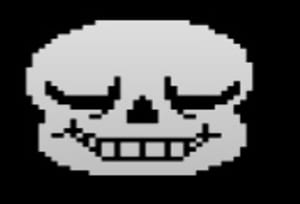 Sans
He'll be fine. We'll get this done and go back to sleep.
Sans took Frisk out of the room as casually as he could. He went into Papyrus' room and tucked Frisk in beside his brother.
This wouldn't be fun. The healing gels on her would heal over time, but it would be drawn out pain, and she would have that scar forever. He had no choice. Sans came back over to Frisky's room.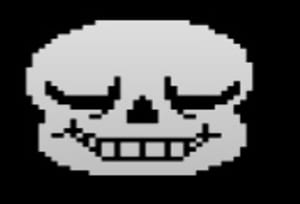 Sans
Come on. Healing gels are downstairs.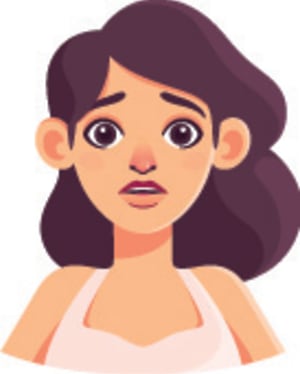 Frisky
. . . does this have to be done now?
Frisky arched her back slightly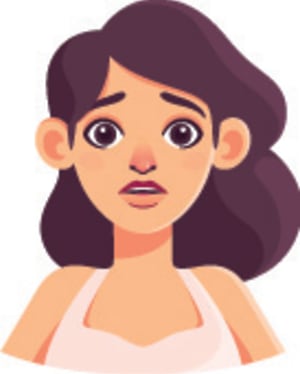 Frisky
Doesn't rest sound better? Nothing heals better than rest.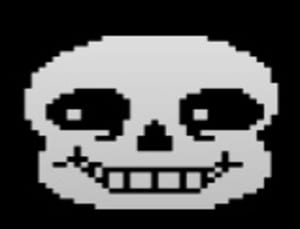 This wasn't a choice and he used a tone to denote that as he grabbed her ball and chain. She got up and he took a shortcut up to the bathroom. Grabbing a small chair in there, he gestured for her to sit down and looked at the healing gels.
All laid out, alphabetical order, Papyrus style. He sighed. Alphabetical order wasn't the order he wanted. 'Let's see. The weaker ones should get the job done for human skin, but if I use too weak, it'll just be painful and won't work. If I use one that's too strong, there will be more pain.'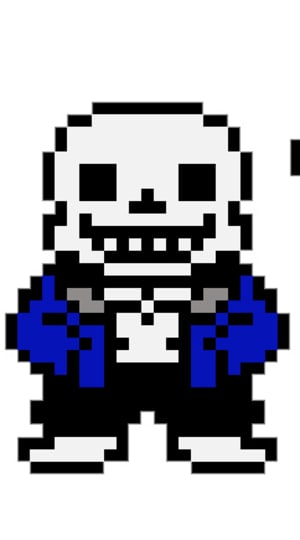 Sans
Do you know which one of these Undyne used?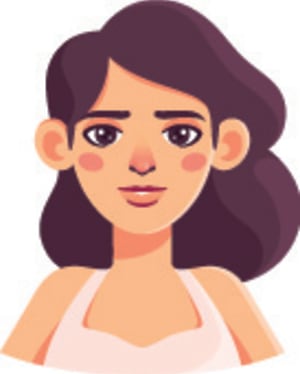 Frisky
I think it was a light blue tube. I don't remember, I was on the ground most of the time.
Light blue tubes. Sans moved all the other tubes out of the way, and was down to ten. Various strengths. He looked for tell-tale signs like which one was open, but more than one was open. Hm. This still wouldn't be easy. He studied the strength label of each gel, and decided his best chance was medium. It was open, it wouldn't be too weak, but if it was too strong, it wouldn't burn off her skin.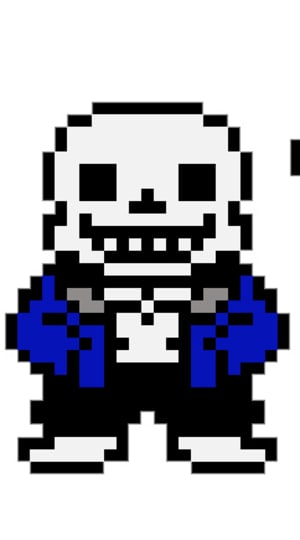 Sans came on the other side of her, but her shirt was staying on better again.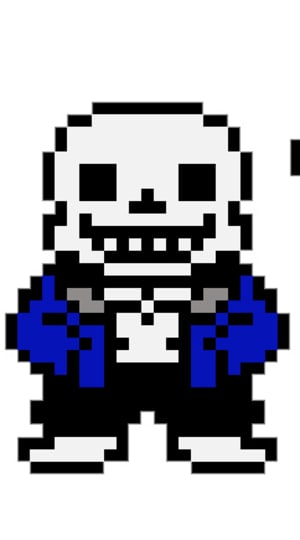 Sans
Do you know when you're weight's going to stop bouncing around?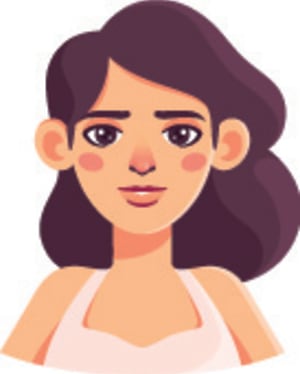 Frisky
It'll settle soon.The less stress, the better.
Great. In the meantime, how was he going to do this?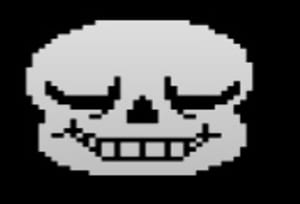 Sans
I hate to tell you in such a 'heated' situation, but you're going to have to lose your shirt.
She didn't move. He gestured out the balcony door.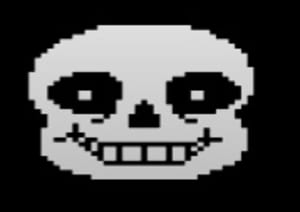 Sans
I'll tell you what, Frisk Number Two. I'm going to trust you in here for five minutes. Call me back when you're ready. If you don't, then, we really aren't going to have a fun time together. This is going on, one way or another.
Yeah, she probably got that hint. He headed out the door and waited as she closed the curtain. Mm. He'd rather be on the couch resting and leave it up to Papyrus, but he couldn't do that. This wasn't going to be easy, and he didn't want his brother to have to take care of it. At the same token, he couldn't keep waiting though. Once the burn of healing wrong eased up, the scar that would start to form on fragile human skin would be permanent. Even healing gels couldn't get rid of it.
He'd barely even made contact with Frisky's shoulder when she first came, and she practically shivered involuntarily. 'Keep trying. She'll eventually forget all the times you mercilessly killed her.' He had to do something, she was a part of something creating genocide back then. What could he do, just pass by with a wave of his hand and let everything disappear without even a try? Sure, he never won, but it wouldn't be a world he'd want to live in any way. But, he just never realized there were innocent screams in there too.
Screams that deserved that mercy button. Except now he was about to put her through even more pain with his own hands. Yeah, like that wouldn't be a fun reminder.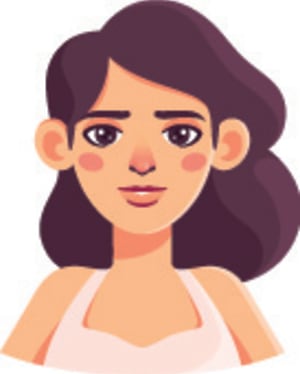 Okay. He opened the balcony door and looked in. Her entire back was exposed, and she had her shirt covering her front. Seemed to make her feel better.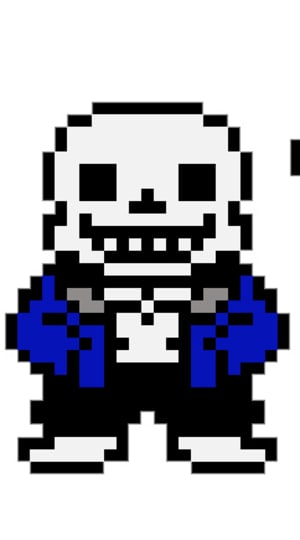 Sans
Great. This shouldn't take long, then we'll head back to bed.
He grabbed the gel and squeezed some on his bony hands.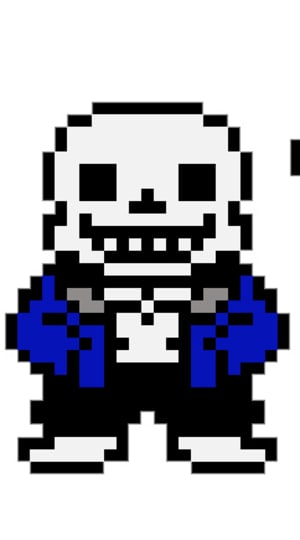 Sans
Uh, just. I know you have no 'burning' need to be here long, so let's start.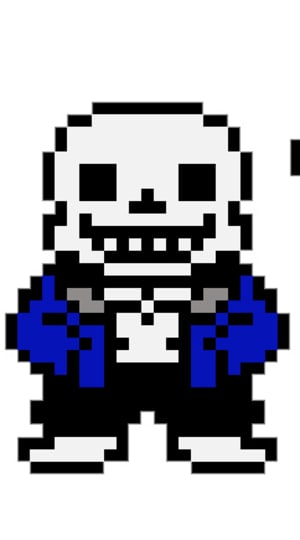 Sans
Involuntary scream number one, coming up.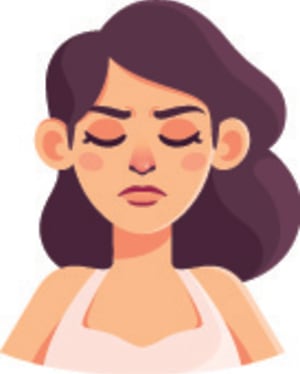 Frisky
This isn't necessary. I have enough DETERMINATION to heal.
He didn't buy that at all though, and started to put on the gel. That liquid burned like sin. 'Like sin crawling on my back.' She didn't want to yell and alarm Frisk. It was just treatment. He wasn't actually trying to kill her. In fact, she could tell he was trying to be gentle. At the beginning, the pain was intense, doubling and sometimes tripling what she already felt, but it was starting to fade into more of a massage. By a skeleton.
But, it strangely didn't hurt at all. What once felt cold and dangerous . . . felt . . . different. Not, bad different. It wasn't human skin, but that was her problem half the time. The fragility of her body.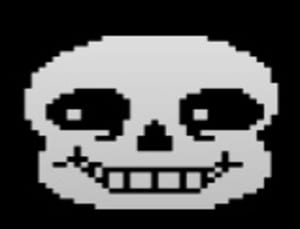 Sans
So Undyne's asking questions?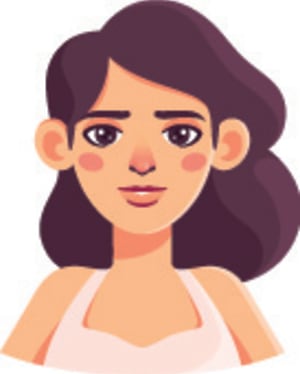 Frisky
Yeah. She said she ran into three bad humans so far. She wants answers.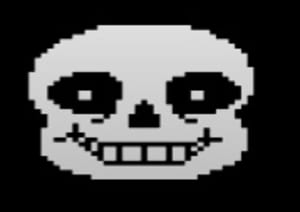 Sans
So two extra? Huh. Wonder where?
Frisky arched her back, feeling him get her in the middle of her back.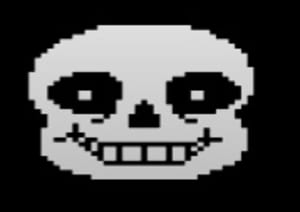 Sans
Doing what I can, Pal. You'll be fine, Kiddo.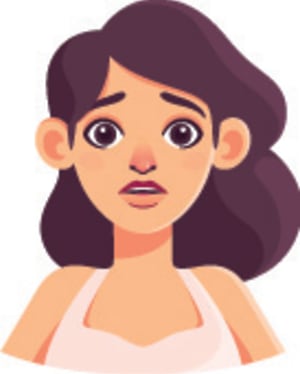 Frisky
Sans, I'm really not a kiddo you know. Ah, ah, ah.
Sans stopped a moment.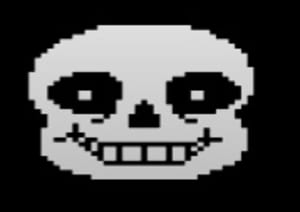 Sans
Frisk told me you abandoned your old name. What was it?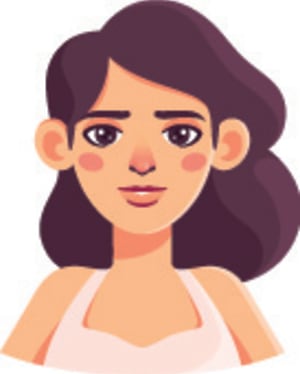 Frisky
Dead. It's dead and terminated, all authorization and priorities assigned to it are gone.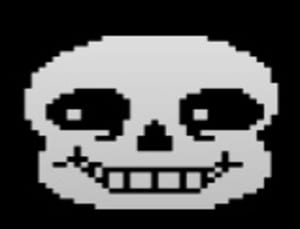 Sans
Didn't ask that. Asked what it was.
Sans waved the healing gel in front of her.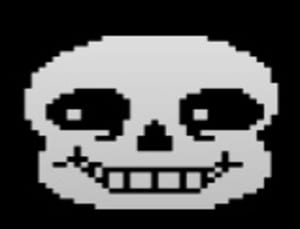 Sans
You're in a tough position, so answer honestly.
Frisky looked at the healing gel. Would he really quit in the middle of it? It was insane to do something halfway. She had already made it through most of the pain.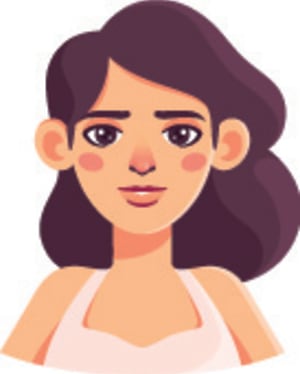 Frisky
I was previously Frisk and now I am 95452 until the next mission. My previous civilian name is unknown to me.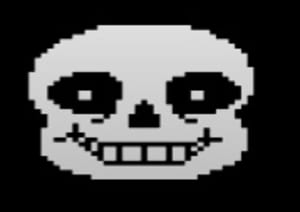 Sans
Oh. Welp, Frisky I guess you'll continue to be for me. What about the actual kid, what was his name?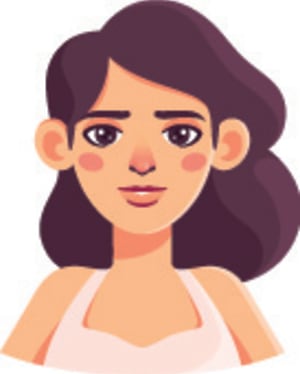 Frisky
Soldiers do not keep any actual identity except their identification numbers. As a conduit, Frisk was considered a soldier the day he was born.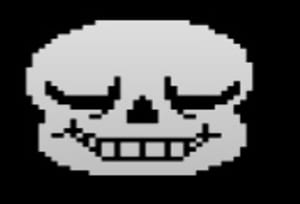 Sans
Yeah, and people have been taking over his body since day one I bet too. You should name your kid. Give 'em something that's his own.
Frisky didn't answer back at first. She needed to be very careful.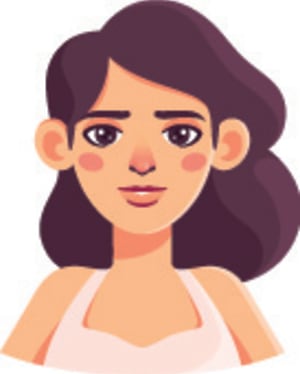 Frisky
If I had the authority to name my child, which I do not, and would never pretend to have, since I am only a lowly human. Then, I would have called him . . . Chance.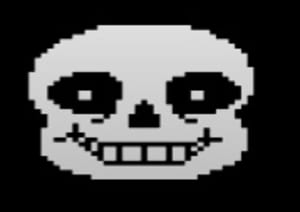 Sans
Well, hey, there's a good chance I could work with that.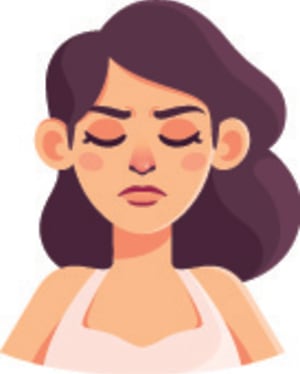 Frisky
But I can't name him.
Sans didn't respond to that. Instead, he continued to put the healing gel on. When it was applied appropriately by Papyrus, it was so easy. Now because of Undyne, doing it, the same way would have been more torturous. Still, they should be done soon. Hopefully.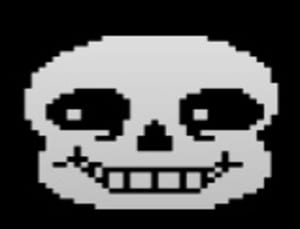 Sans
Listen. You know? I thought I was good at keeping secrets, but you take the cake there, Pal. So, I promise that I will keep Undyne off your 'back', if you give me some answers too.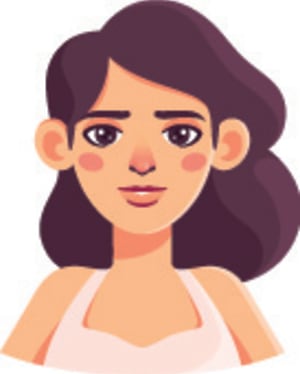 Frisky
It's hard to share everything. I will share what I am authorized to.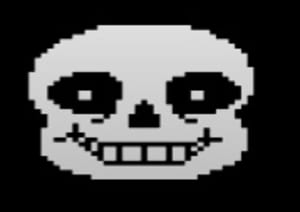 Sans
Best I'm gonna get I bet. Alright then, Frisky, it's almost over.
RESET WARP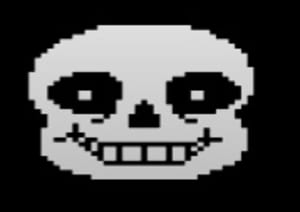 Sans
Alright, Frisky, it's almost. Wait, I said that?
Sans looked back down at her back. There was no healing gel on it.
RESET WARP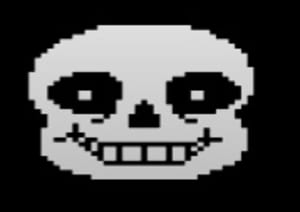 Sans
Alright, Frisky, it's-what?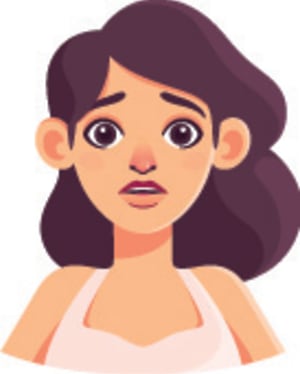 Frisky
Oh no. I'm not doing that.
She tried to get up.
RESET WARP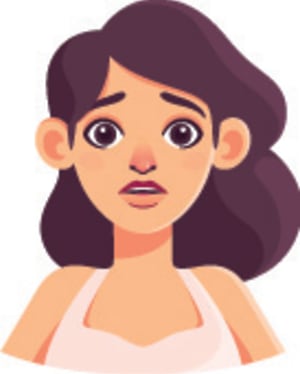 RESET WARP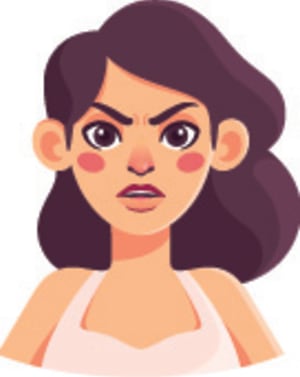 Frisky
No, idiots! Someone is resetting! Not like this, it will be full of errors!
RESET WARP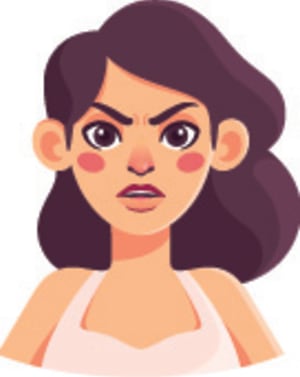 Frisky
Someone is resetting! Not like this, it will be full of errors!
RESET WARP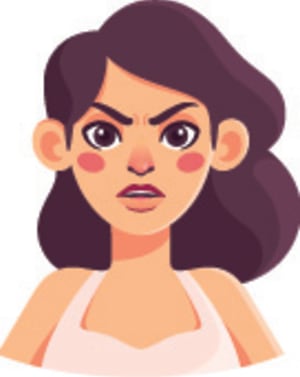 Spaceship 229: Above UNDERGROUND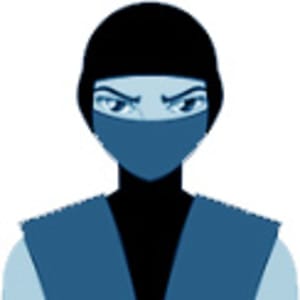 Larrs yelled as he came in. His coffee was now all spilled on his shirt. After leaving for the weekend, he had come in to check the feed.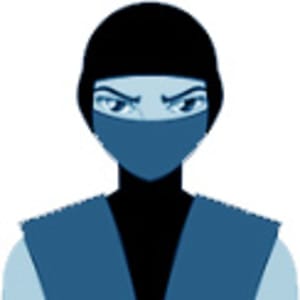 Larrs
Frank, get in here, now!
Frank entered, seeing the coffee all over Larrs.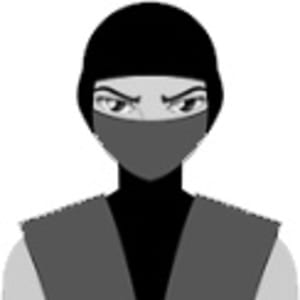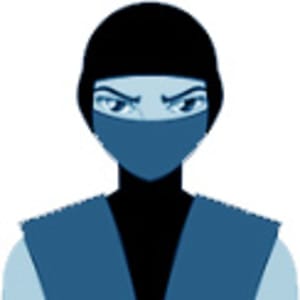 Larrs
Shut up about me, look. Gone, FRISK's signature is gone.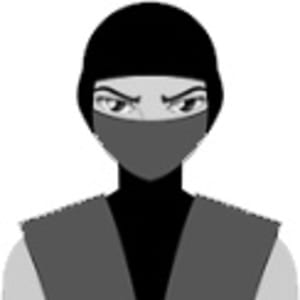 Frank
Are you saying we did it?
Frank grabbed a chair and got behind his own computer checking the feed.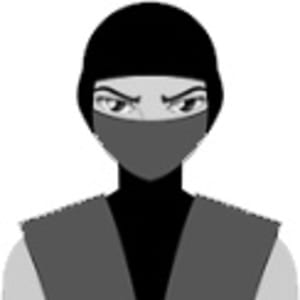 Frank
I don't see anything. Wait, there are some signatures. Damn, those aren't all good signatures. Check the feed, Larrs, while I see who here survived.
He typed in some commands into his computer.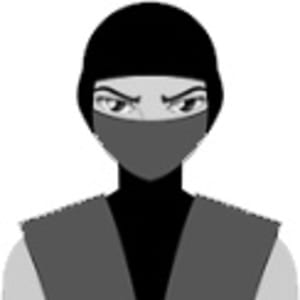 Frank
Frisk is alive, we did it. DETERMINATION, double bonus. Uh, PATIENCE too. That's all I see though. Damn, out of seven souls, only them and the conduit.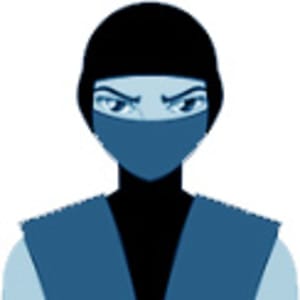 Larrs
"I can't find any of the others. I don't know, but the conduit's the only one that mattered anyhow. What are the other signatures?
Larrs checked the feedback.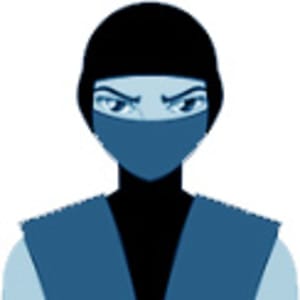 Larrs
Bam, right there. There it is. Signals sparked, they were separated!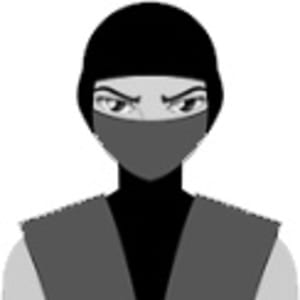 Frank
Oh, man, we are going to get the biggest damn promotion ever!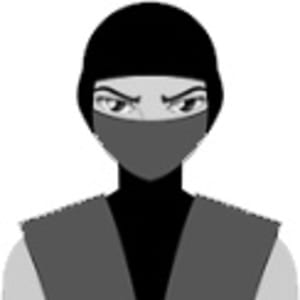 Frank
Project UNDERTALE, after this many years, solved. Solved by us! Well, once we get the conduit out, but damn. We've got NEUTRALISTS, TERMINATORS, and GENOCIDERS that made it through to. They must have investigated the shockwave as well. Oh, I knew I should have come in yesterday, but Trisha's family was visiting. They aren't real good at walking down city streets yet, and she would have chewed my butt out if they had got eaten.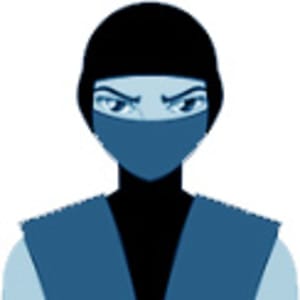 Larrs
Now's not the time for excuses, Frank.Just tell me are there any enemy conduits too?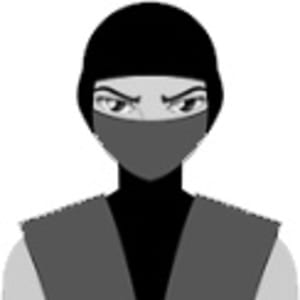 Frank
Four, and some with classified identities.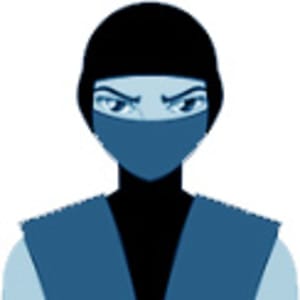 Larrs
Okay then, we need to open feeds down to 95452, and call the higher-ups.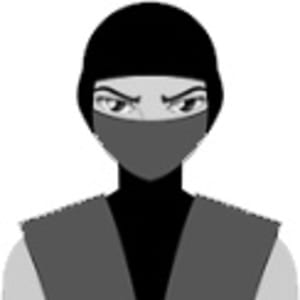 Frank
She doesn't have anything for communication. This mission prohibited all modern technology.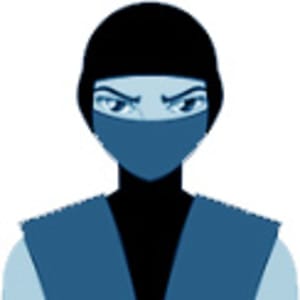 Larrs
She got an MP3, I checked the feed inside the Temmie's store.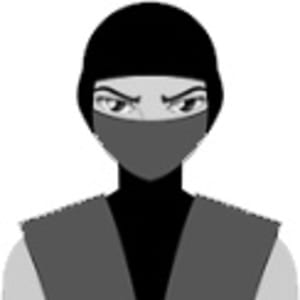 Frank
How the hell did she get that?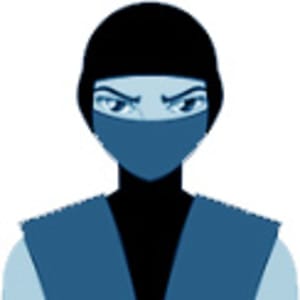 Larrs
The mission status is deemed failed, so you-know-who probably left it as a calling card. Don't worry, old outdated model. Ooh, poor girl. That had to hurt. She looks terrible in this close up too. We'll have to get her repaired later.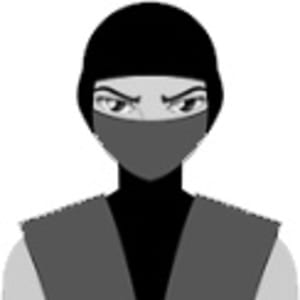 Frank
Damn, there was a ripple. I saw that. I bet they felt that down there. Who is manning communication?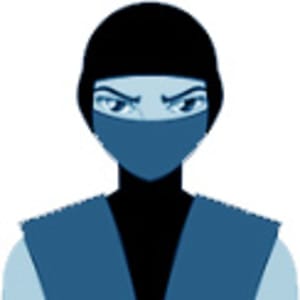 Larrs
Conner, but I don't know if the momma can get to it.
Larrs pointed to the feedback he was seeing.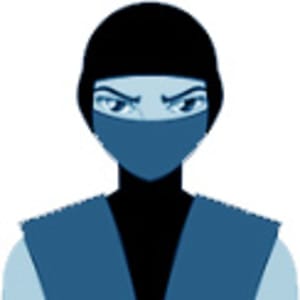 Larrs
She's in Snowdin, inside the Monster's house.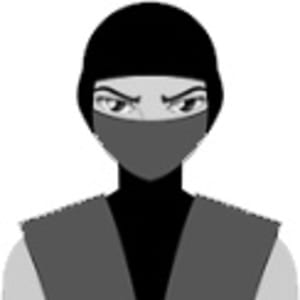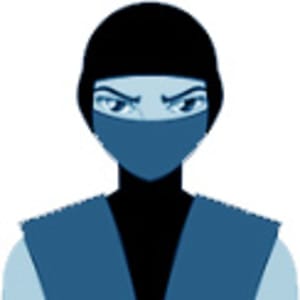 Larrs
The one. And she's . . . getting rubbed by it?
Frank moved over to see Larrs' screen.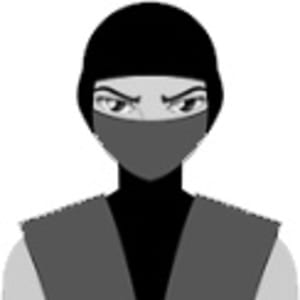 Frank
Zoom in. What am I seeing? The Skeleton should be wanting to kill her, not moisturize her! The thing went crazy. Shoot. Wait, zoom down there on her foot. Yeah, that's a chain. Prisoners?
He slapped his face.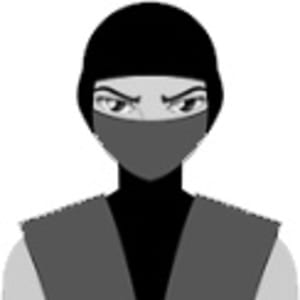 Frank
All this time trying to get him to shoot and make them survive, and now they are prisoners? Try to find her position and maybe we can bring her up manually. Genocide all over again if 95452 doesn't get on it, fast.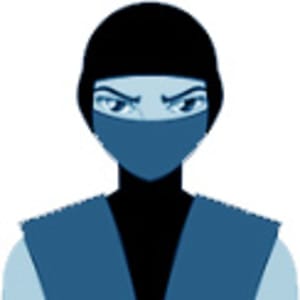 Larrs
But what about the conduit? That's way more important!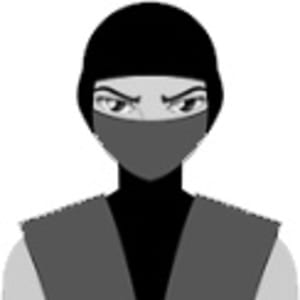 Frank
No, no. We'll get him, don't rush it. There are a bunch of errors popping up though and we have to get the Underground back under safety first. Balancers will be beyond pissed if anything really happens to a single Monster.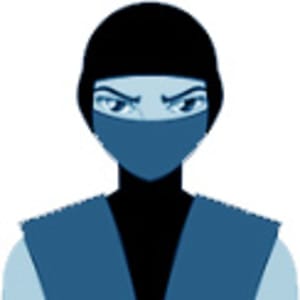 Larrs
Yeah, the Great Froggit War. I know.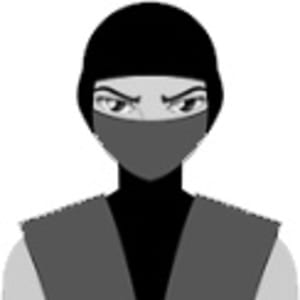 Frank
Yeah, but you're too young to remember. I was alive. I was in my school class, learning about shapes. How a triangle had three sides while a rectangle had four. I had just raised my hand, when the first attack went off. Tragic. It wasn't even our fault, the chances of normal death in a reset does happen."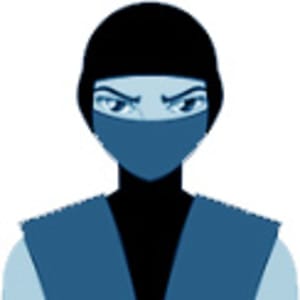 Larrs
Yeah. One Froggit. A lot of humans were sacrificed that day. Then there was the Forgotten Battle. I'm glad I wasn't alive for that one. A million humans-
he snapped his fingers-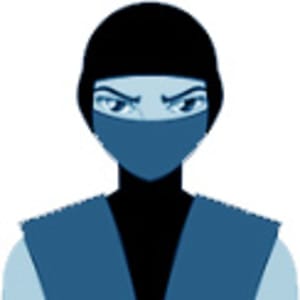 Larrs
wiped out like that.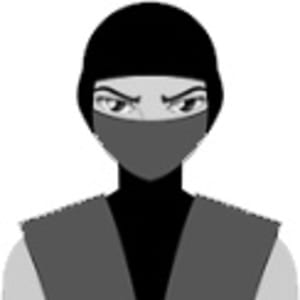 Frank
Ancient history, but if we screw this up and just grab the conduit, it could repeat. So, this first. We'll get the Underground back in control first, reset every single Monster lost, and then we'll get it.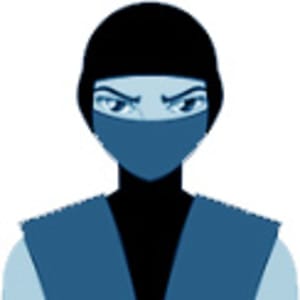 Larrs
What about the conduit's mom?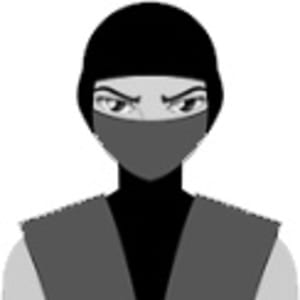 Frank
We'll just capture her, and send her back to civilian status with a wiped memory. This would be too cruel to know.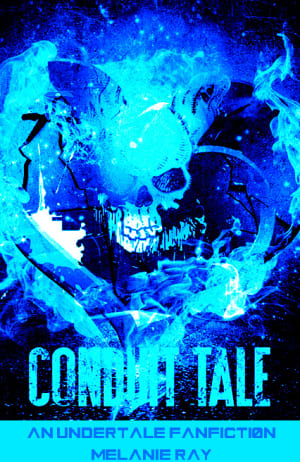 ---
---
---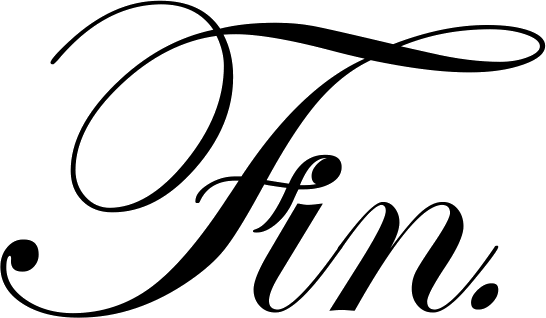 ---
---
---