AKISE AND SAKIKO'S HOUSE
As the two girls walk in the house SAKIKO goes to the only bathroom and takes a shower first. AKISE doesn't wait for her to be done and walks towards the kitchen removing her shirt and pants. Taking a clean wash cloth she starts to clean off any blood that got on her. It didn't take long for SAKIKO to be done and come out, she watches AKISE give herself a bird bath and slowly SAKIKO creeps up on her. AKISE feels soft hands slip around her bare waist.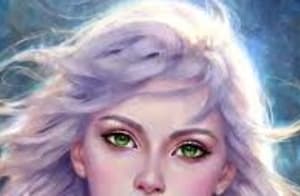 Sakiko Ontura
(Whisper) Your turn.
AKISE turns around to see SAKIKO in just a towel, her hair wet and dripping, having a strong aroma of green apples coming off of her. SAKIKO smiles up at AKISE, her green eyes crinkling at the corners.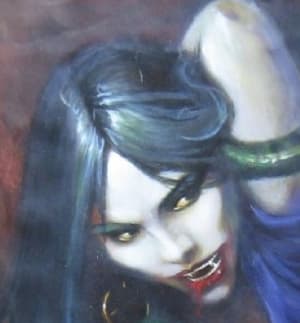 Akise Oshino
(Smirks) Hope you saved some hot water for me too.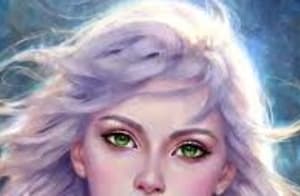 Sakiko Ontura
(Laughs) Maaaybe.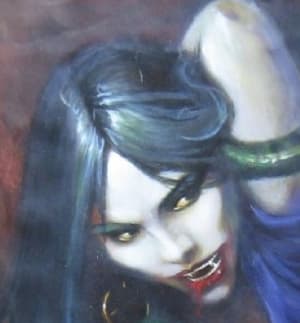 Whatever tension that came from this afternoon disappears as AKISE leaves the kitchen and tickles SAKIKO out as well, SAKIKO laughs and twists her body from AKISE'S unexpected attack. She then gets out of AKISE'S reach and runs to her room slamming the door behind. AKISE takes this chance to hop in the shower and get herself clean, once she's done she goes to her room and gets into cozy pajamas; black fluffy pants and a regular white T-shirt. Coming out of her room she spots SAKIKO, she put on a blue tank top with red pajama shorts and is wearing her favorite cat sweater. SAKIKO always had a fancy towards sweaters with any kind of animal ears on the hoods with a matching tail at the bottom hem of the sweater. AKISE takes a seat on the couch near SAKIKO, picking up her kitty tail she plays with it while SAKIKO eats a chocolate bar and watches her all-time favorite movie; Saw.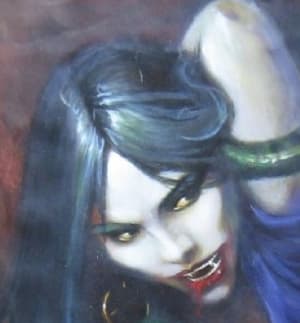 Akise Oshino
This movie again?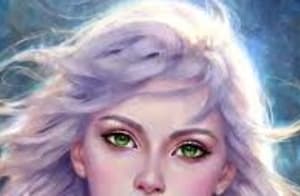 Sakiko Ontura
What? It's a good movie.
AKISE does a playful shove and steals a piece of chocolate from SAKIKO but shows no interest in getting her back, AKISE takes the piece of chocolate and nibbles on it slowly as she watches the movie. SAKIKO looks over at her, her face is blank but her eyes always gave her away, and right now, AKISE is definitely sad about something.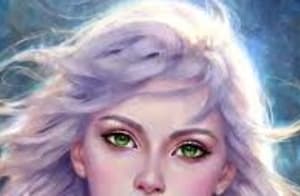 Sakiko Ontura
Are you alright? I really do hate seeing you sad.
SAKIKO reaches over and forms a smile with AKISE'S lips, AKISE pushes her hands away and finally gives SAKIKO a real smile.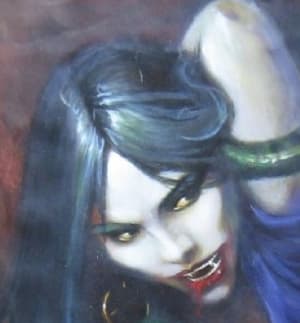 Akise Oshino
I'm fine, just a lot on my mind, but I'm OK now.
SAKIKO smiles and returns to her movie content, and she's just in time to see the girl die in a pool of her blood which makes SAKIKO laugh to herself. AKISE'S eyelids then grew heavy and she drifts to sleep, going back to the same nightmare she's had for centuries.
---
---
---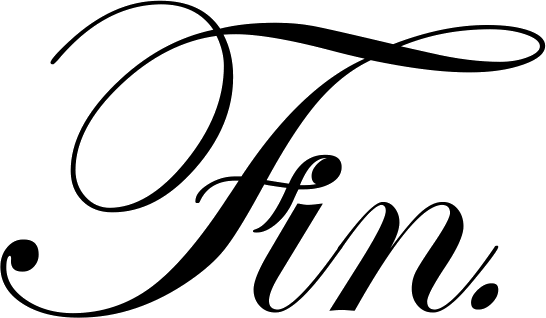 ---
---
---