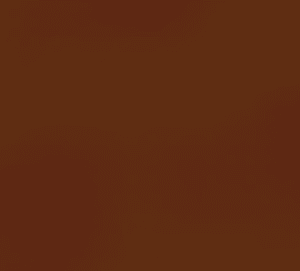 Leana
Hey, I'll be right back Claire, I need to get my clothes from Brad's house
BFF 3
A boy I see? What did you guys do? 😘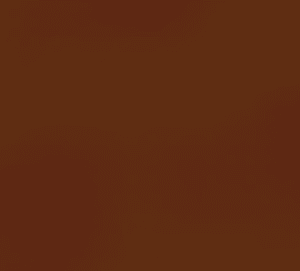 Leana
Oh shut up we just studied for the agriculture test we have.
BFF 3
Suuurrree...wait, you forgot your timbs again!?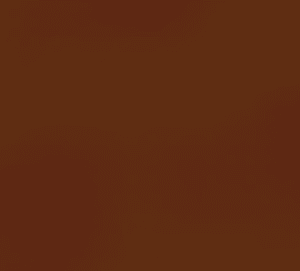 Leana
You know I always bring backup shoes! I just keep forgetting to take my timbs.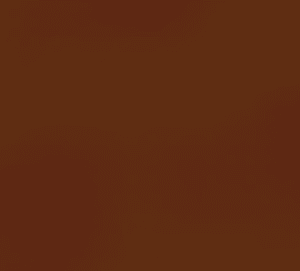 Leana
Hey, Brad isn't here. That's weird...
BFF 3
Doesn't he sleep in?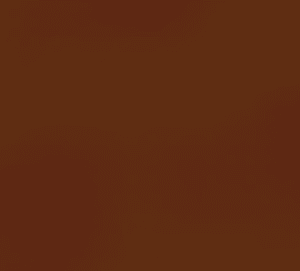 Leana
Yeah, something's off, I'm gonna check...
She takes the key that was hidden away under brad's plant and goes into his room. Immediately, she sees a green portal that seems to be sucking in everything in the room. She grabbed the side of the door, not wanting to slip in.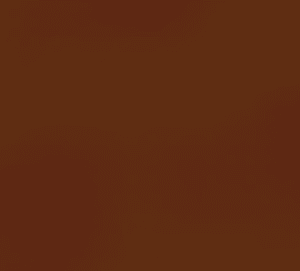 Leana
Holly shit Clare you have to come see this!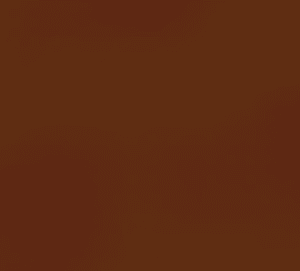 Leana
Wait....actually yeah, his car keys are missing but there's a PORTAL in there!
BFF 3
Alright, now I know that you had sex with him.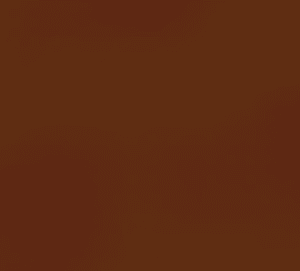 Leana
I'm not joking come over and look!
BFF 3
Alright, fiiiiiiine, I'll come over to see where you had sex.
Leana's gripped slipped as she one-handedly texted the last message to her, falling onto the ground as she started sliding along Brad's carpet into the portal.
She's glad that Brad seems to be safe, but she is definitely not out of danger yet. She tried grabbing onto the couch she was sliding behind, but the thing was too darn smooth to hold onto.
It felt like she was in a horror movie. Nothing else seemed viable to grab, and when she tried holding onto the carpet, she just made her pull into the portal slower.
911 will definitely be too late. Infact, anyone not in the house would be too late for her. Hopeless, she still managed to send one last SOS text before her body got pulled in, and the portal closed behind her.
===========================================
BFF 3
I drove all the way to the apartment. SOS? What, did you break one of the flower pots?
===========================================
BFF 3
Leana you left the door open after you left. Also, you still left your timbs. Come on don't be mad at me!
===========================================
BFF 3
Leana it's been 3 hours. Brad says he hasn't seen you all day WHERE R U???
===========================================
BFF 3
Leana I'm knocking on your door right now. I even went to class and everything! Please don't hate me text me back, anything!
BFF 3
😢 😢 😢 Leana, no one has seen you all day. Brad went and filed a police report incase you were kidnapped. I know I'm a dumb bitch and I'm sorry for being a bitch, but please be alright. I'm wiping tears off my screen rn but, if you really did get taken by that portal...
"....please find your way back. Don't die, or else I'm gonna kms for being a dumb bitch," Leana read, signing as she turned off her phone. She looked around her, landing next to a lowly lake. Beside it was one lonely dirt path that seemed to stretch out into the ends of the large expanse of grass that surrounded her.
She was all alone, with only grass, lake water, a half-charged phone, and the clothes on her backs...
I guess her 3 years trying to get a biology degree would help too.
---
---
---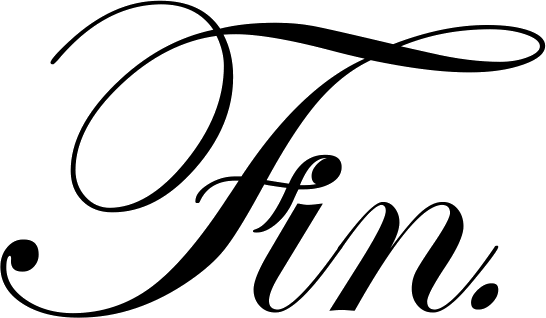 ---
---
---