Sans opened his eye socket from his post as he saw Undyne, Lesser Dog and Greater Dog go past him. That didn't look good. Had the order been switched again? He got up and left his post, following behind.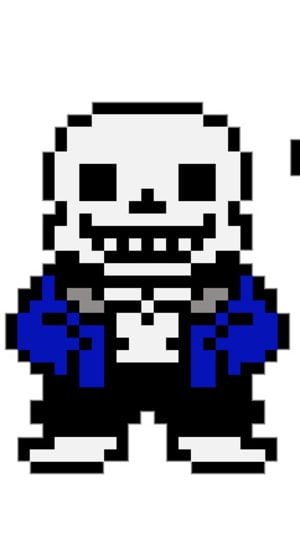 Sans
Hey, where's everybody going?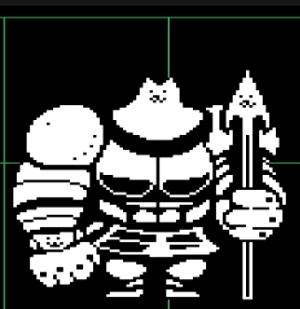 Greater Dog
To attack a human. Keep up!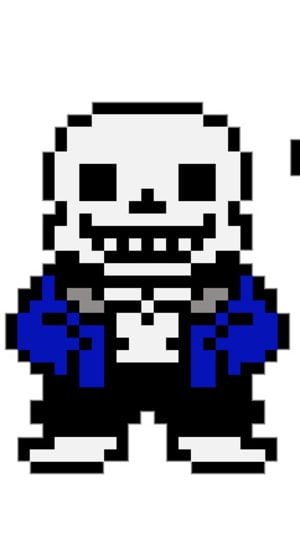 Sans
Aren't we done with that?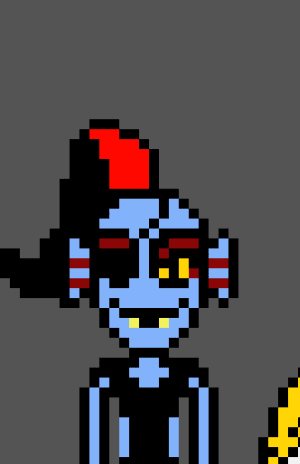 Undyne
No! This one almost killed Papyrus! Now, ship up and get going or-!
She looked behind her, but Sans was long gone.
No way. The first time he lost Papyrus, it was like someone stabbed him over a thousand times. The hurt wouldn't stop. It wouldn't! He had so much anger boiling inside until he died at Judgment Hall. When he realized time resetted, it took a lot of the sting away. Even when he knew what happened, or what would happen, he never tried to watch it. It was easier remembering that he'd be back again. Everyone would be back again.
But, if he did it right, there would be no more resets. No, there was no way he was going to lose his brother this time.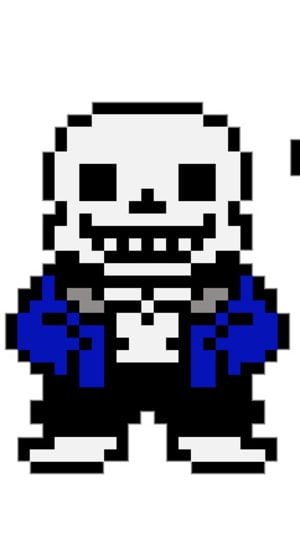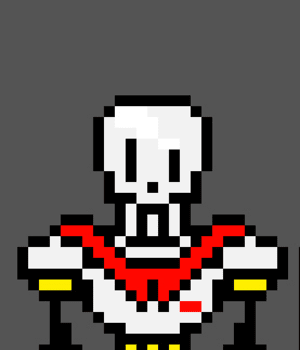 Papyrus
Sans! Uh, everything is fine! Nothing could take down I, The Great Papyrus!
Papyrus gestured to the fight.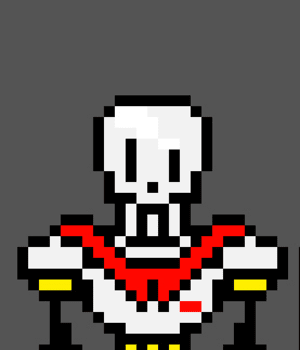 Papyrus
Although I was interrupted. The littler human is fine though.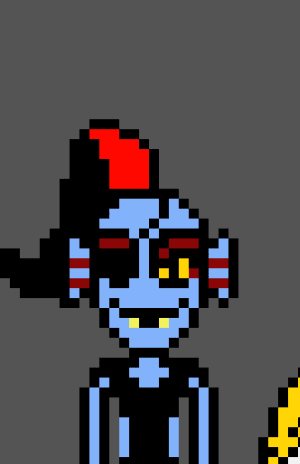 Undyne
A human tried to kill you!
Undyne, Lesser Dog, and Greater Dog appeared right behind him.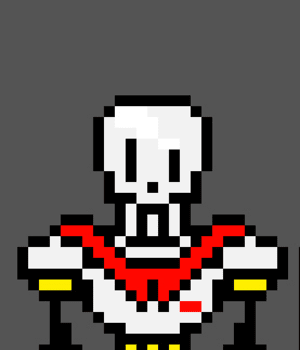 Papyrus
Oh, forget it. Now the humans are fighting each other. Sans? Where are you going? Don't go that way, you'll get pulled into it.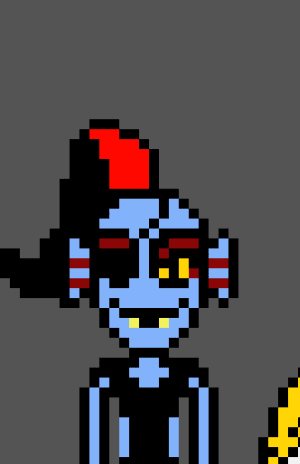 Undyne
Humans can't do anything, they have no magic. Lesser Dog, Greater Dog! We are taking this over!
Sans watched as Undyne practically flung a human out of the way.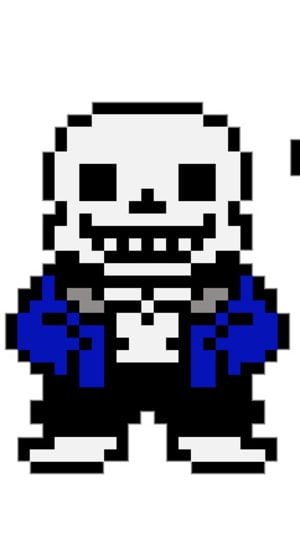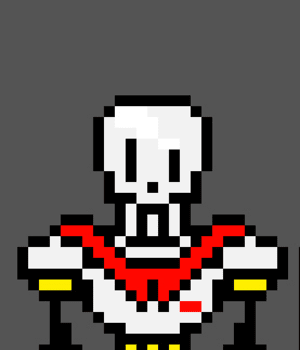 Papyrus looked at Frisk, sloping down against his leg.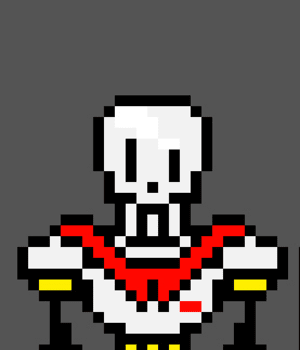 Papyrus
I ran into a human, and it pretended to be merciful. And then when it started to fight, the other human interrupted. And now, apparently Undyne doesn't want a human fighting but -Sans! For the last time, stop! Oh, Sans never listens to me!
It was supposed to be over. For good. Sans barely controlled himself as he watched the fight. He didn't want to fight Undyne, but he couldn't risk letting that evil human go. 'Papyrus. This time if I lose him, it's for good.' He remembered that feeling. The first time he found his brother. That burned a hard memory to get rid of.
-------------------------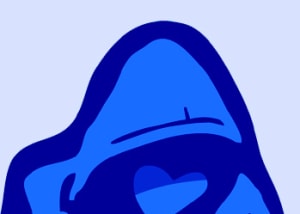 Frisky
Please let me fight, Undyne!
Backup to the enemy would be coming. Sooner or later, he was not alone.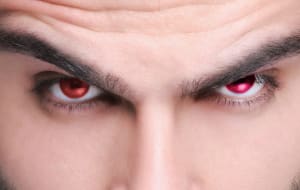 PERSEVERANCE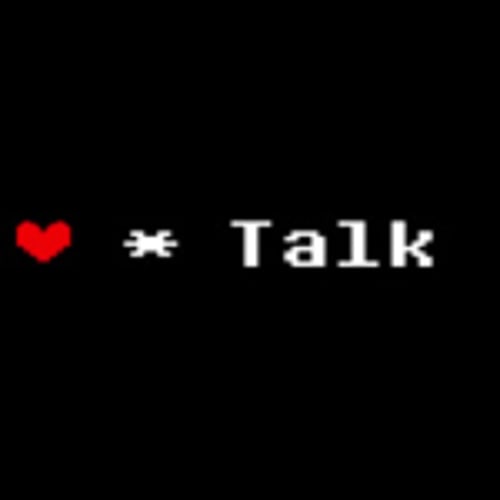 Oh look, a fish and two dogs. Cute. Well, I've always hated mongrels, so let's take out the dogs first.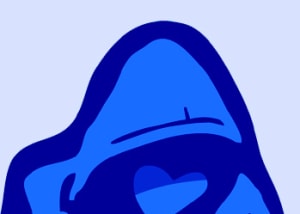 The yelling didn't seem to have an affect. PERSEVERANCE was going to tear through them. Frisky looked over toward Sans who wasn't moving. He probably believed there was nothing that could be done. That they'd just reset. Whichever, neither was true anymore. She just watched as Greater Dog went first. When Lesser Dog went, Undyne screamed and tried to beat them.
Undyne didn't understand how he knew her moves, her dodges, and her surprise attacks. She didn't see the saves and continues that her and Sans kept seeing. It was just up to the battle where Undyne started fighting at. He would eventually beat her.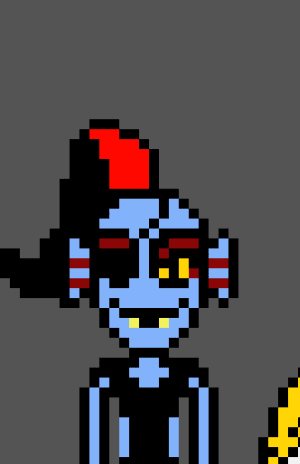 Undyne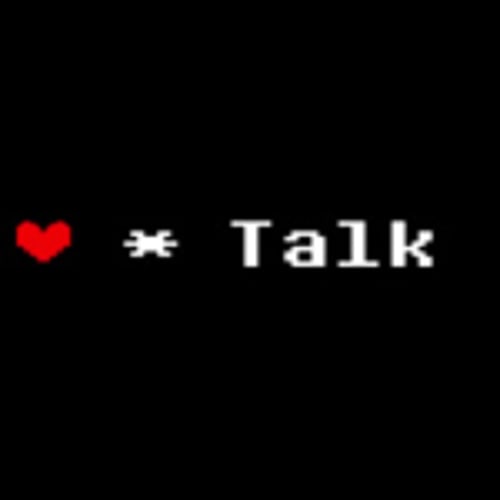 Wretched Scum! I can't believe I will fall to the likes of you.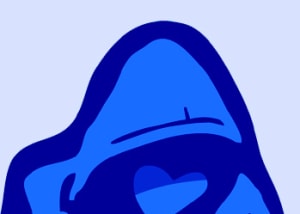 Frisky
They are cheaters. Please. Why waste time on wretched scum anyhow? You shouldn't die because of cheaters. Let another wretched scum deal with him. Please.
Undyne didn't move as Frisky came in closer.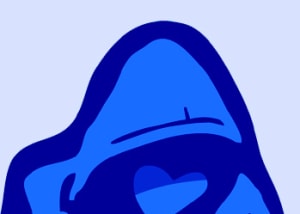 Frisky
Please. Live to fight real opponents, not fools. They aren't worth the time of your spear.
Undyne pointed her spear at her.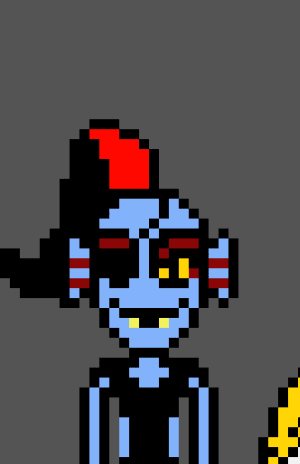 She pulled herself back up as Frisky entered the battle again. Undyne was too weak now to drive her out.
DETERMINATION HAS JOINED THE ENCOUNTER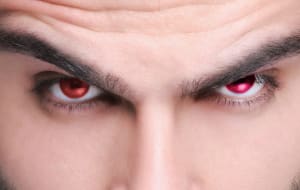 PERSEVERANCE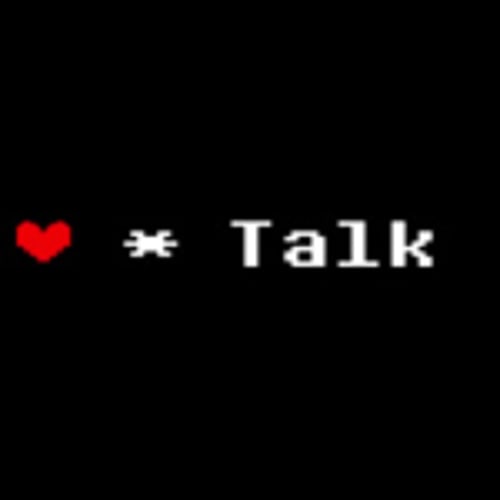 Come on, Frisky. Don't you want to tear into me? We've got at least a few resets a piece left. Maybe. I don't know, I forget. Friska was the mathematic part of the equation. She can't do much now, considering her little soul was taken by those Monsters.Nice to see it was just you and the kid that made it out then. Then again, that little essence that had been inside of us. She always liked to attach to someone. Did she go with you? With Frisk? Maybe me?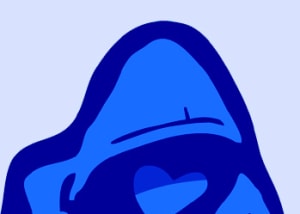 DETERMINATION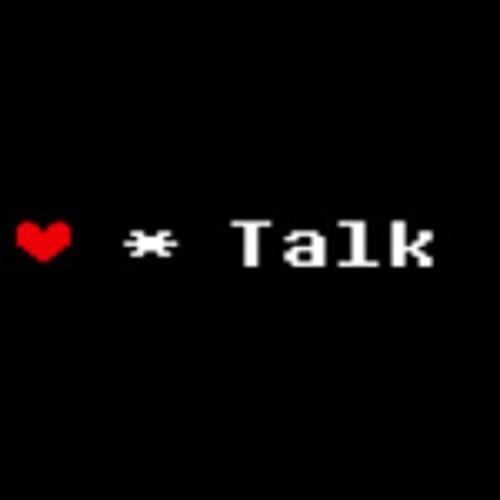 Nothing you say is going to make me lose my cool. Make a move.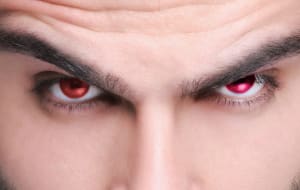 PERSEVERANCE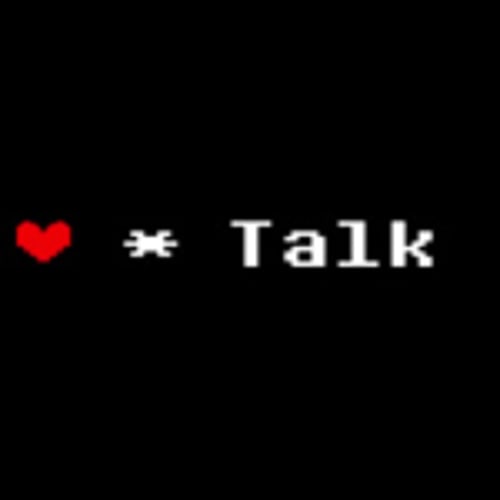 Nothing, huh? What if I reset it all again?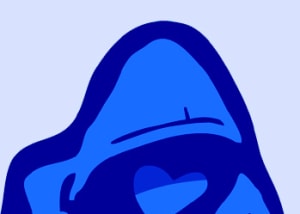 DETERMINATION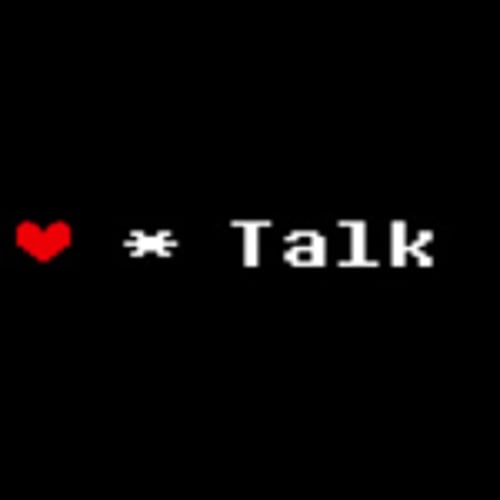 You wouldn't do it. To be all together again, and risk the split apart? You wouldn't risk dying. That's why you take out everything in your path, you're too scared you'll meet someone more powerful. Power doesn't come from killing everything.
Frisky held her knife straight toward him.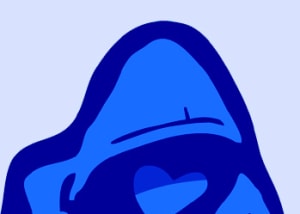 DETERMINATION
It's about DETERMINATION.
That didn't make him happy. His smug expression was wiped away.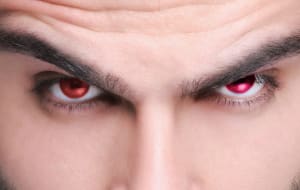 PERSEVERANCE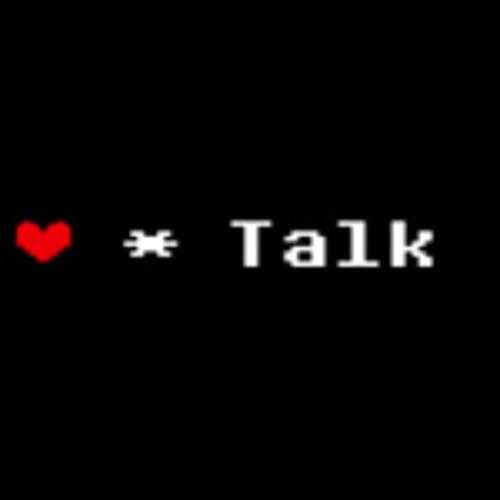 Damn, you're such an annoying hero wannabe. Of course, that's probably why you were picked for the project, wasn't it? Couldn't let your little boy go. Had to pass those selfish tests just to stay near him.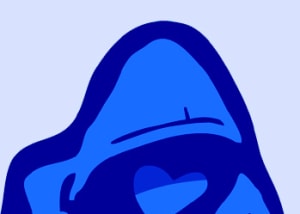 DETERMINATION
Like I said.
She sharpened her eyes at him.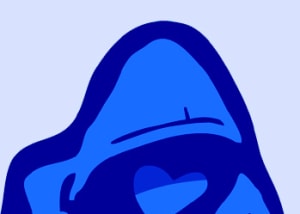 DETERMINATION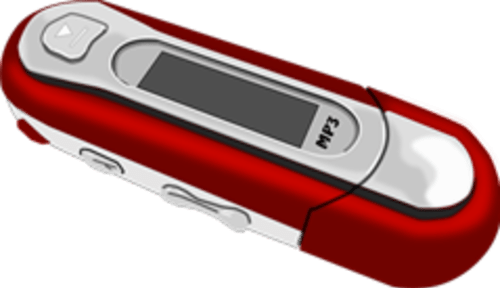 DETERMINATION. I'll give you one last chance. We are separated. The mission is over.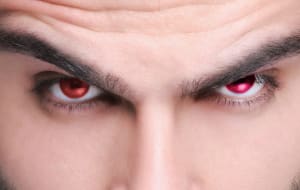 PERSEVERANCE
Well, DETERMINATION little Frisky might have, but PERSEVERANCE is going to win out. Once I get going again, you won't be able to stop me or the others coming soon. No one will. Not even you know who.
He mocked her.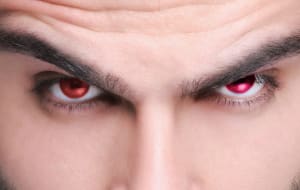 PERSEVERANCE
Although as determined as his butt is, he's probably not here. He's sleeping somewhere or farting around somewhere, probably at Grillby's. It's all he does. Every time we come through. Not that I bet you could ask him for help anyhow.
He laughed straight at her.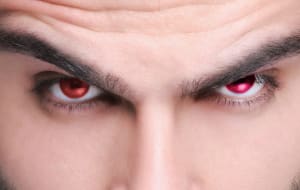 PERSEVERANCE
No, the shame and guilt for all those resets, all that fighting, all that blood on your hands.
*PERSEVERANCE saw right through you.
He just had to say that. Damn. That was a weak spot for Frisky.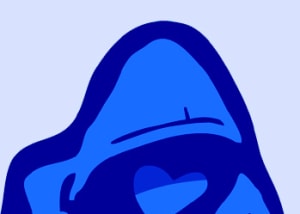 DETERMINATION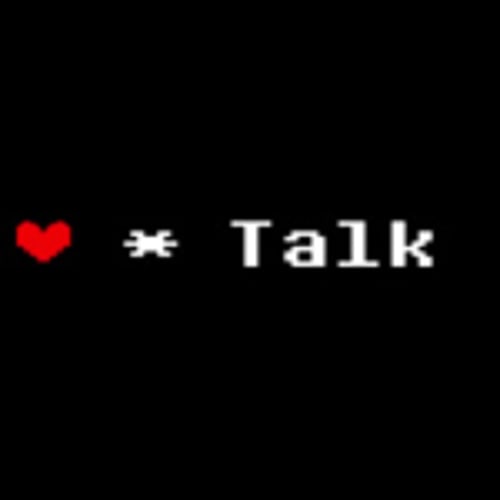 Monsters deserve to live just like everyone. One day, they are going to realize what is going on. You can't keep them in the dark forever.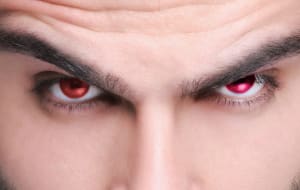 PERSEVERANCE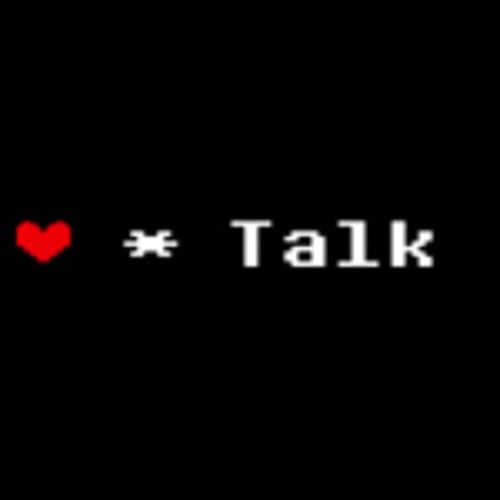 Not every human feels that way. If they did, I wouldn't be here. So, now what? Are you going to try and gain some EXP on me? Or are you going to take out some little Monsters to gain up some LOVE? What'll it be, Frisky?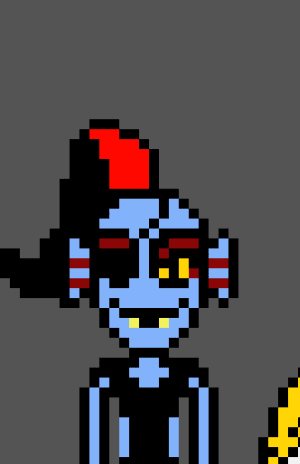 Undyne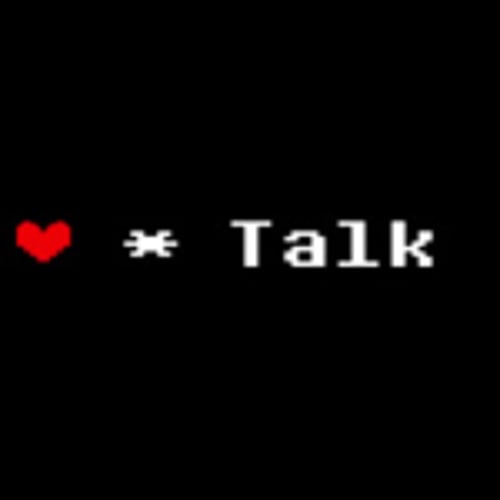 Get back further, Sans. I'm warning you!
Sans didn't answer back but the fighters took notice of him.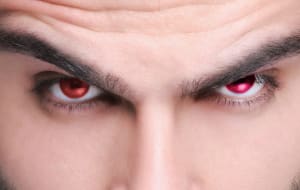 PERSEVERANCE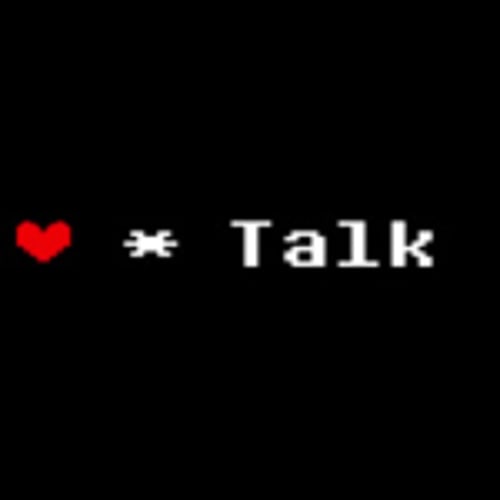 Oh, hey! It's Sans, Frisky. Our old friend. Why not say hi before we get shot up a thousand times by him? Kind of gone quiet, haven't you? Past coming back to haunt you again?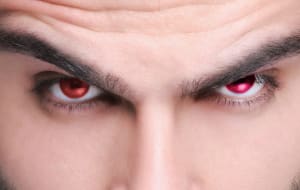 PERSEVERANCE
Oooh, the shame you must feel inside. Makes you keep that hoodie up every time he's around, doesn't it?
'What does she have?' Sans looked at her screen. In fact, I bet you could beat me. You and I both know you snuck the mp3 into the menu, but then you'd be judged by him again. You know you don't want that. Hmm-mm-mmm. What to do, what to do? Come on, Frisky? Ya gonna do it or what?
*Player feels deep shame.
Sans scooted away from the onlookers and moved toward the right.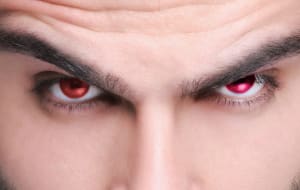 PERSEVERANCE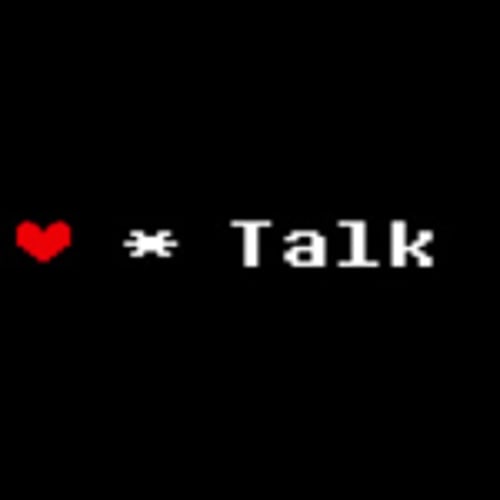 This fight is pretty boring so far. You haven't even tried anything yet, Frisky. Come on. This is getting kind of old. You're known for being a lot more fun than this.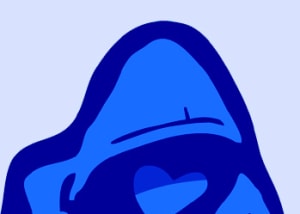 DETERMINATION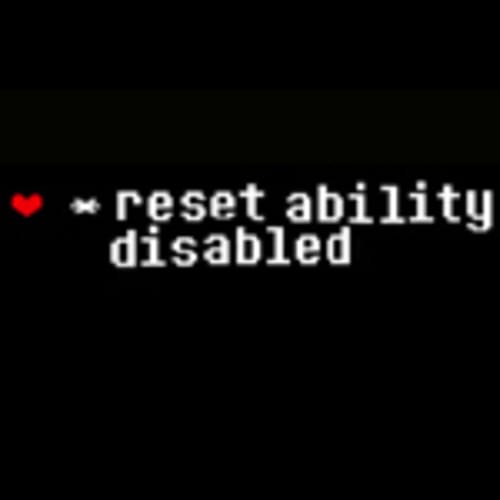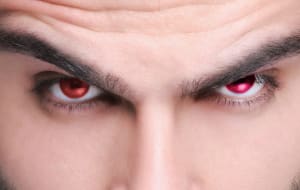 PERSEVERANCE
Are you kidding me, you had that opportunity and you're choosing that? Really, Frisky? You know that is dangerous for both-
Frisky looked over at him again and watched him get consumed by bones coming up from the bottom. Familiar looking blue shaded bones. PERSEVERANCE's hand twitched in the mess of bones that had pinned him.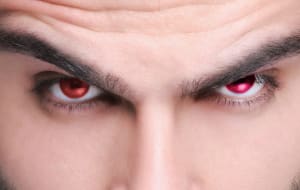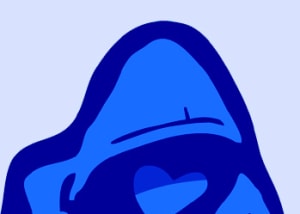 DETERMINATION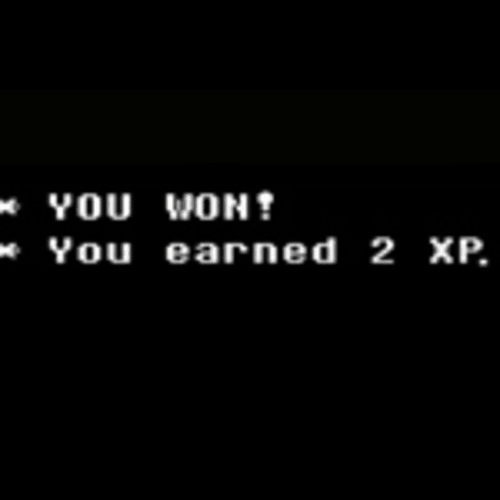 -------------------
---
---
---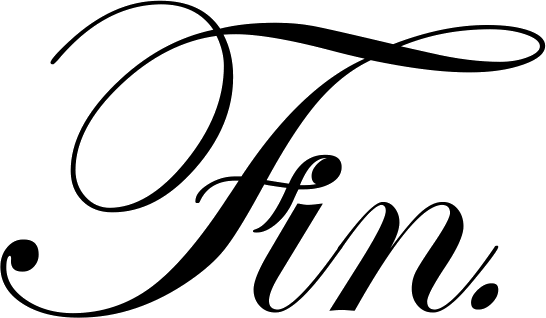 ---
---
---