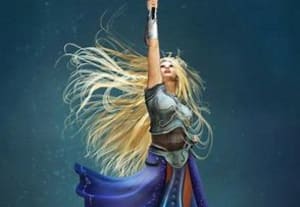 Elora
Whatever. Let's go see Rubias.
04:20
Elora and Summer start walking to the armory together.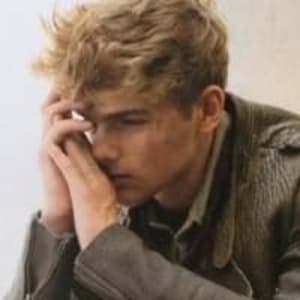 Sommer
So... How long have you known Rubias?
04:20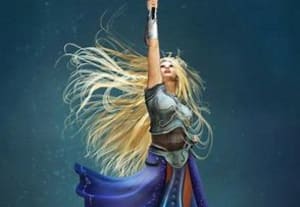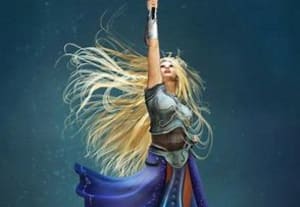 Elora
Oh, sorry... Um, we've known each other for years. Why?
04:20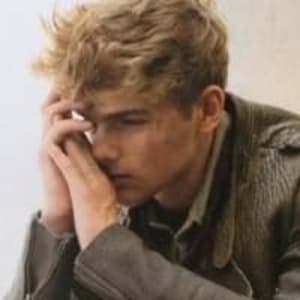 Sommer
Is it a crime to be curious about the life of my betrothed?
04:20
Elora spun around and grabbed Sommer.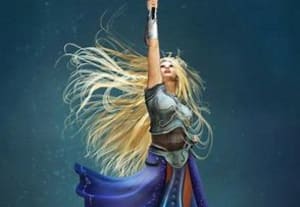 Elora
Okay, look here, pretty boy. I don't care if you're a prince or not, but you WILL respect Rubias. It doesn't matter if he's somehow "below your rank", but he was the only thing that got me to where I am. Got it? So if you so much as think another bad thing about him, I will personally make sure our kingdoms NEVER are allies. Got that?
04:20
A/N: Hello readers... As I was looking back on that comment of Elora's, I realized that she's kind of forceful. Please know that this comment also refers to today's world and that it's also my view of our society. (Please don't hate Elora... if you have a problem with it, hate on me... I promise I'll read your comments and try to not put any more of my views on politics in the story...) Thanks. Anyway, back to the episode.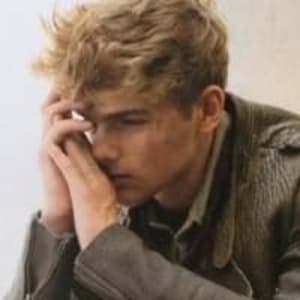 Sommer
Whoa. Slow down... I'm sorry. I meant no harm. It's just... My parents have never really allowed me to communicate in any way with the outside staff.
04:20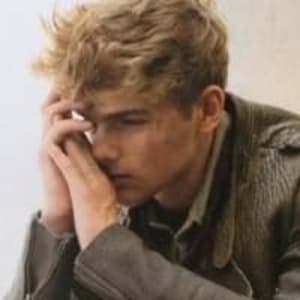 Sommer
It's different to me, and I was just interested that you have a different story.
04:20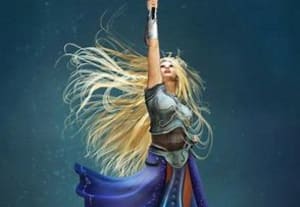 Elora turns away awkwardly and embarrassed.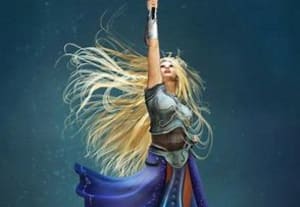 Elora
Sorry. That was rude and unneeded.
04:20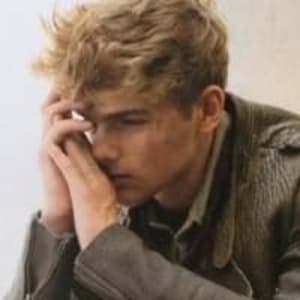 Sommer
Sure. Apology accepted. So, which way?
04:20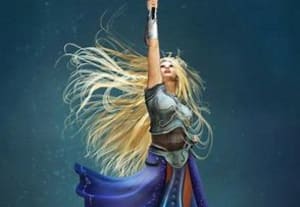 Elora looks around and sees the path to the training grounds.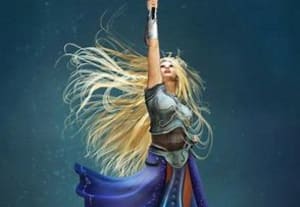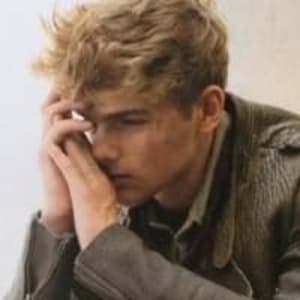 Sommer
How long have you been coming here?
04:20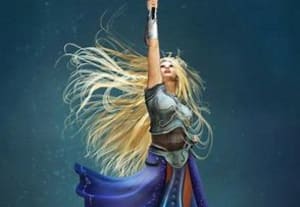 Elora
I first started learning how to fight when I was nine... Although my manner lessons started much earlier than that. You could say I was being suffocated and nothing I did made it any better... Then I met Rubias, and everything changed.
04:20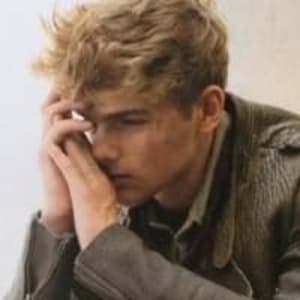 Sommer
Huh. Should I be jealous?
04:20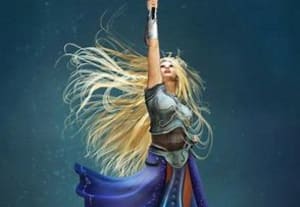 Elora
Wh-what??? No! I harbor no romantic feelings, only friendly ones!
04:20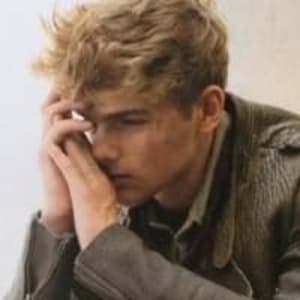 Sommer
Uh, huh... Sure.
04:20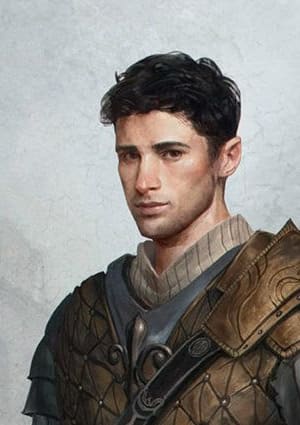 Rubias
I feel like I missed something important here...
04:20
Elora jumped, and hastily started making introductions.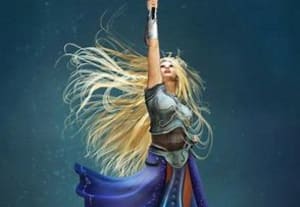 Elora
Rubias, this is Prince Sommer. Sommer, this is Rubias.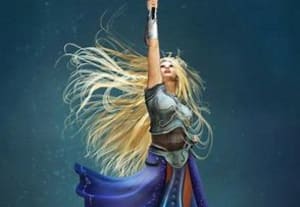 Elora
This is the prince who is visiting.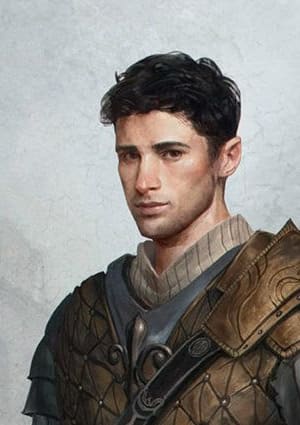 Rubias
What, has he not run screaming yet?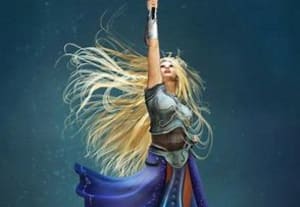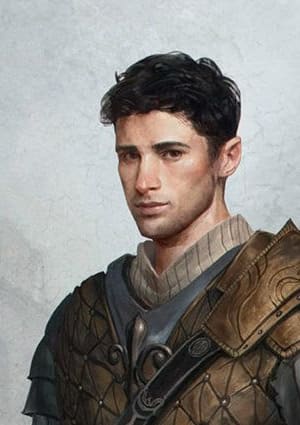 Rubias
Have you told him about your favorite hobby?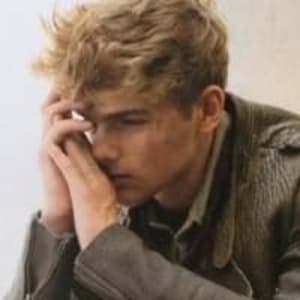 Sommer
...can one of you fill me in here? I'm super confused...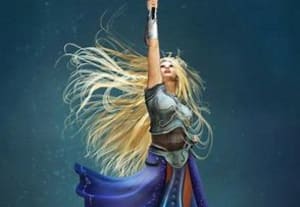 Elora
Yes. I've already told him.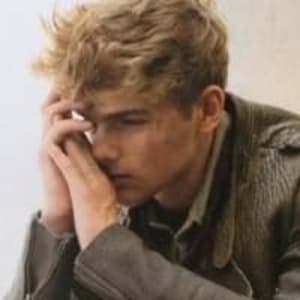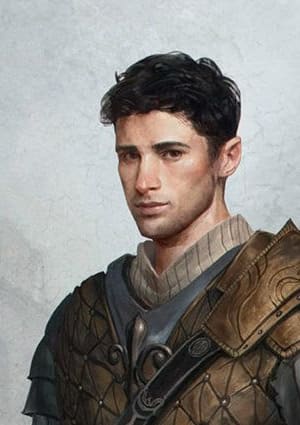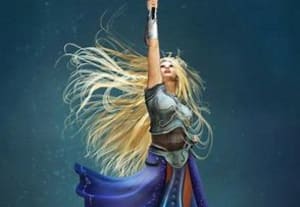 Elora
And he wanted to learn.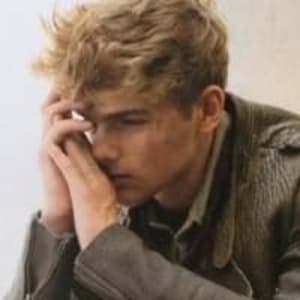 Sommer
Is this about sparring?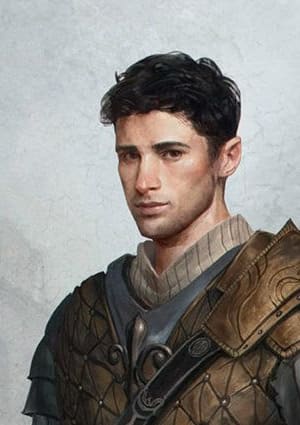 Rubias
Hm. Not bad for a stuck up Prince.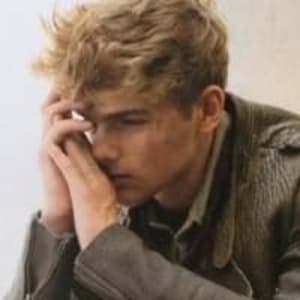 Sommer
Hey!!! I'm right here! And, plus, you don't even know me, so you can't call me a stuck up prince!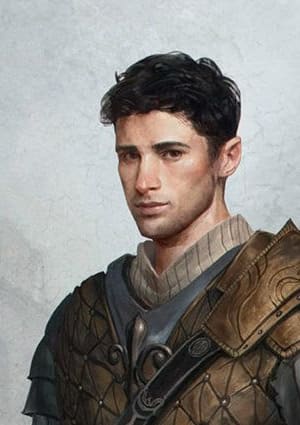 Rubias
Wow. He's a yapper, huh?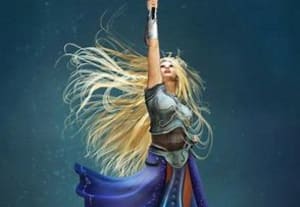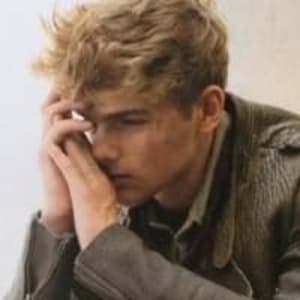 Sommer
And is that a bad thing?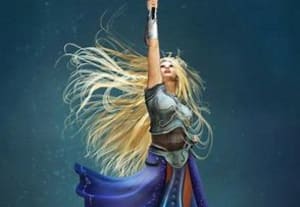 Elora
It just means that nothing's ever quiet when you're around.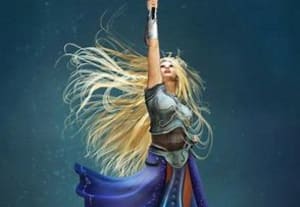 Elora
Anyway, we came here to train, so get a move on.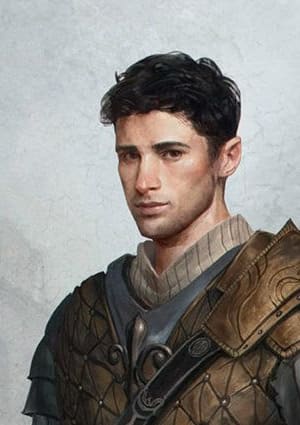 Rubias
What should we teach you first?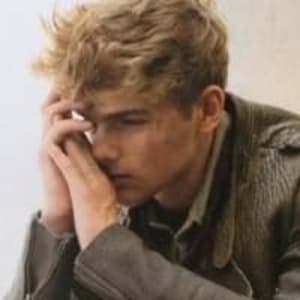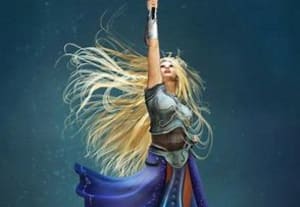 Elora
What he means is, what do you already know?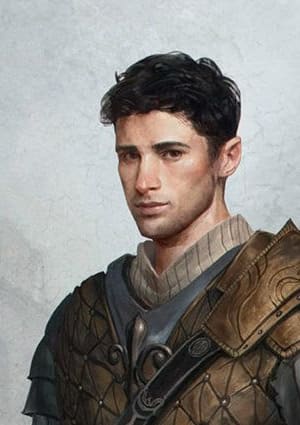 Rubias
For instance, do you use your fists or a weapon?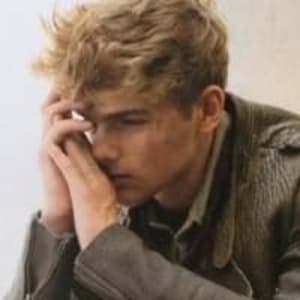 Sommer
I haven't ever really fought before, but I think I'd prefer a weapon.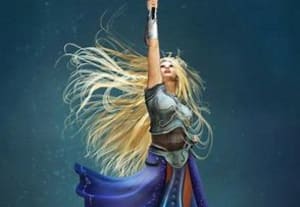 Elora
Okay, it's your funeral... Would you prefer Rubias teach you, or me?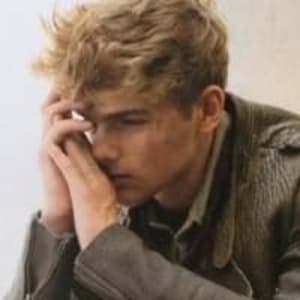 Sommer
Can you both teach me?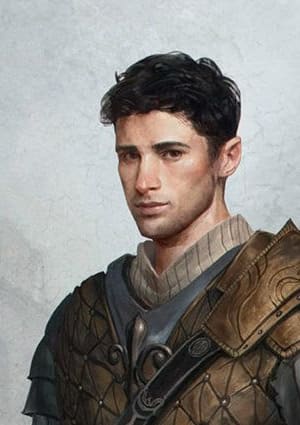 Rubias
Our skill sets are slightly different. I fight better in hand-to-hand combat, and Elora beats me nearly every time sword fighting.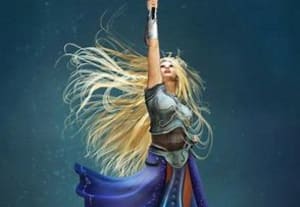 Elora
Nearly? Might I remind you how I won a few hours ago?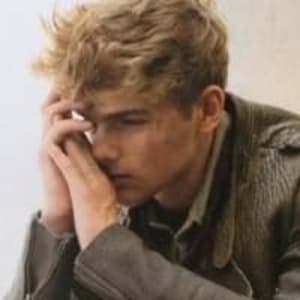 Sommer
Out of curiosity, how did you two meet?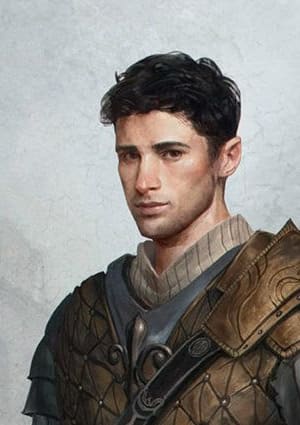 Rubias
Oh, we both trained together when we were young. I actually started before her, but one morning, when I went to the training grounds, everyone saw the crown princess in all her glory in the middle of the grounds demanding to be taught how to fight.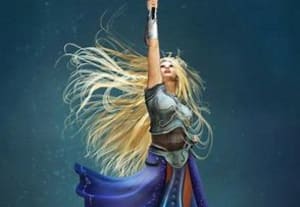 Elora
Everyone was, to say the least, a little surprised... I had on a pretty dress right in the middle of the muddy ground.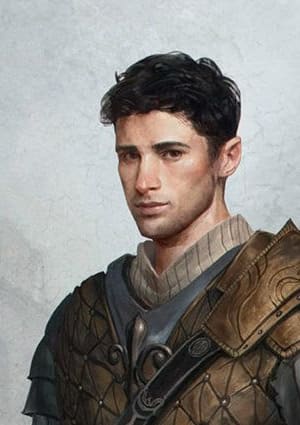 Rubias
It was so much fun to see everyone try to convince her to go back to the castle.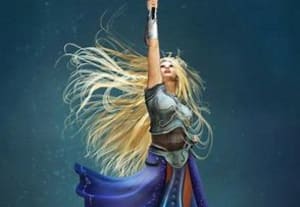 Elora
They tried hauling me off, at one point. But in the end, I think I just annoyed everyone to hell, so they left me alone.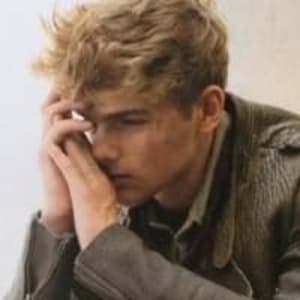 Sommer
That's... honestly amazing. Does the Queen know?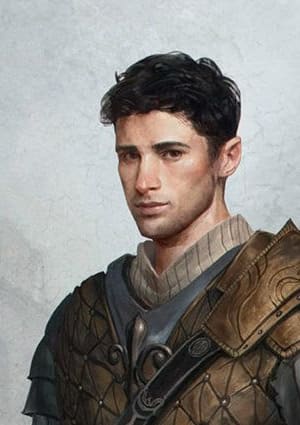 Rubias
At the time? Oh, gods, no!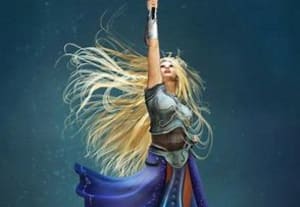 Elora
She does now, though... and I was screamed at for a few hours.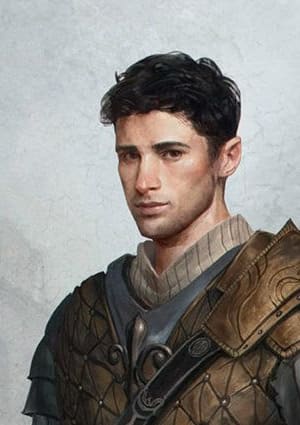 Rubias
I would be surprised if someone didn't hear her anywhere on the grounds... It was the first time I'd ever heard someone raise their voice to the crown princess.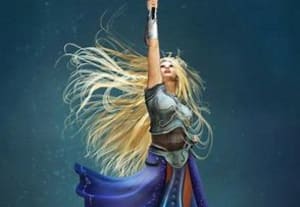 Elora
It was an absolute nightmare... anyway, we should get started.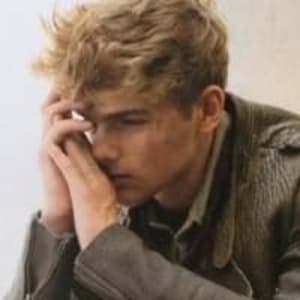 A/N: I know I haven't posted for weeks, I was honestly stuck with the story, and I didn't know where to take it. I'm still in school, so it'll be very difficult to keep up both with this and my work (my grades are already horrible, so I'm just surviving one day at a time). Thank you for all of your continued support!
---
---
---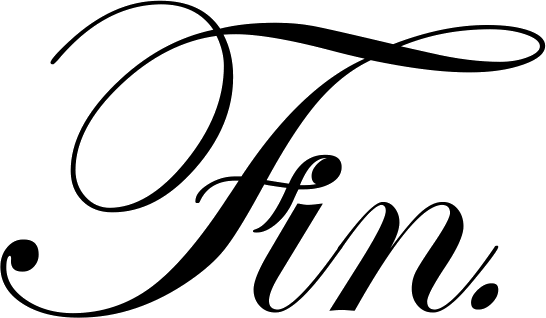 ---
---
---