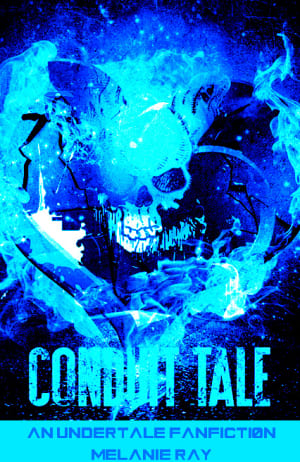 MelanieRay (Author)
Visit authormelanieray dot com for multiple chapters pulled together. Visit my profile for more info about the story.
Summary: Undertale fic. Hopeless and in despair, Sans never thought he could escape the resets and continues caused by FRISK that tormented his life. But, when he thinks the kid is possessed and stops FRISK once and for all he finds out ... that he never really knew anything after all. No more resets. No more saves. No more hiding. Life will never be the same for the Underground. Sans/Older Female Frisk.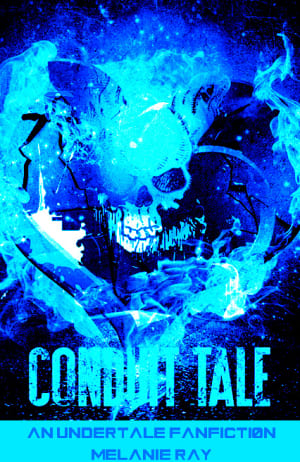 MelanieRay (Author)
Frisk will talk to several members of a team that reside inside (like Chara inside Frisk in the game) and each of their soldier names are represented by a human quality.
LOCATION: UNDERGROUND: Judgement Hall
FRISK looked around. FRISK was just about to go into Alphys lab, when she found herself suddenly walking down judgment hall. Ahead of her, she saw Sans.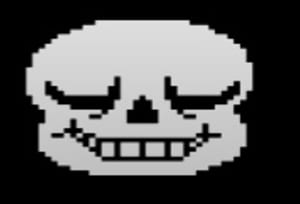 Sans
So you finally made it. The end of your journey is at hand.
FRISK remained calm. How they glitched from coming to the lab all the way to judgment hall was anybody's guess. Nothing was impossible, but the dark silhouette of Sans in front of them was never comforting. Even when he was friendly, he always seemed to stir emotion up. Almost more than any other.
He was the only one she couldn't seem to find out how to get mercy from. She had hurt not even a single soul this run, so he should let her pass. No worries. Except for the fact that she shouldn't have been there yet . . .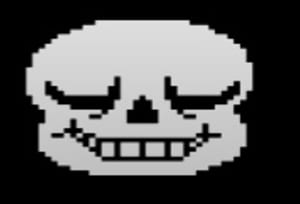 Sans
In a few moments, you will meet the king. Together … you will determine the future of this world. That's then. Now. You will be judged. You will be judged for every action. You will be judged for every EXP you've earned.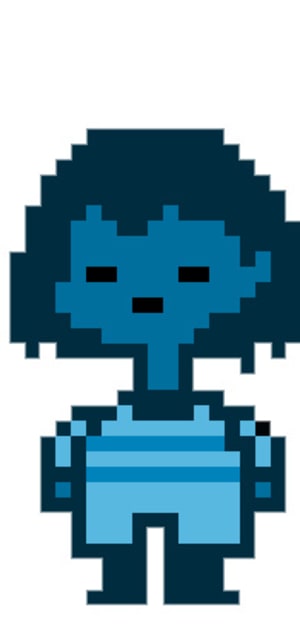 CODE NAME: PATIENCE
Frisky, he's tossing a bone in the air now. He doesn't look friendly at all this time.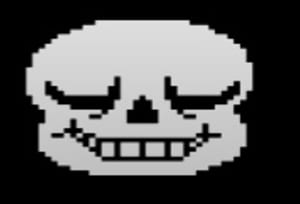 Sans
What's EXP? It's an acronym. It stands for Execution Points.
He stopped tossing the bone and held it tight.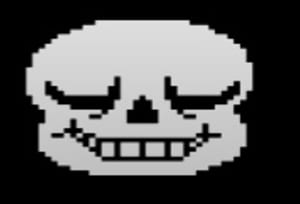 Sans
A way of quantifying the pain you've inflicted on others.
When he spoke, it was with the same kind of words he always used. Some of them changed here and there over all the resets, but it was similarly close. Still, she could understand the jumpiness of her team. Sans did have a stranger sound to his voice he had never had before. Not as far back as she was allowed to remember anyhow.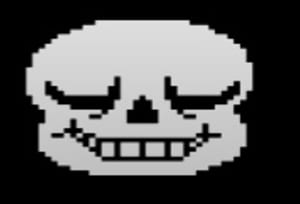 Sans
When you kill someone your EXP increases. When you have enough EXP, your LOVE increases. LOVE, too, is an acronym. It stands for Level of Violence. A way of measuring someone's capacity to hurt.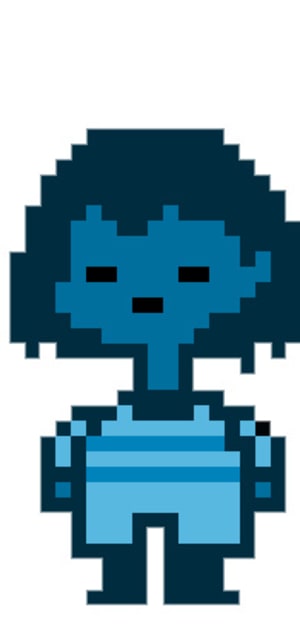 CODE NAME: PATIENCE
He let the bone drop to the ground. Oh, did you hear that thud? I'm telling you, he knows something.
CODE NAME: KINDNESS
Of course he knows something. Some computer readings or something. That's it.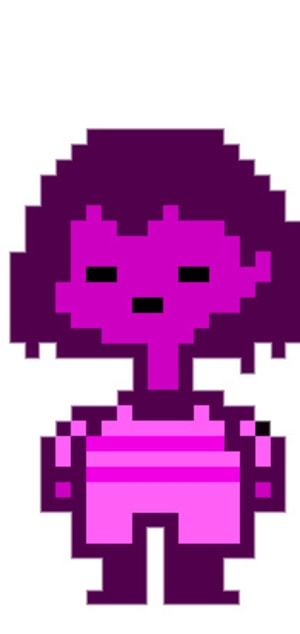 CODE NAME: PERSEVERANCE
Yeah, but lately he has really known something.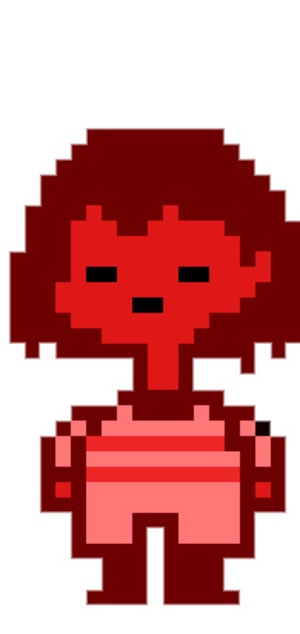 CODE NAME: DETERMINATION
Guys, quiet. Let me concentrate.
Sans had gone on talking about his judgment but it sounded like he would be reaching the end soon.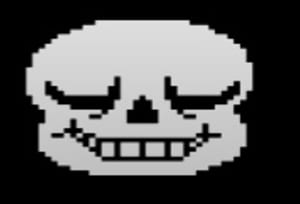 Sans
. . . but you. You never gained any LOVE. 'Course, that doesn't mean you're completely innocent or naïve. Just that you kept a certain tenderness in your heart.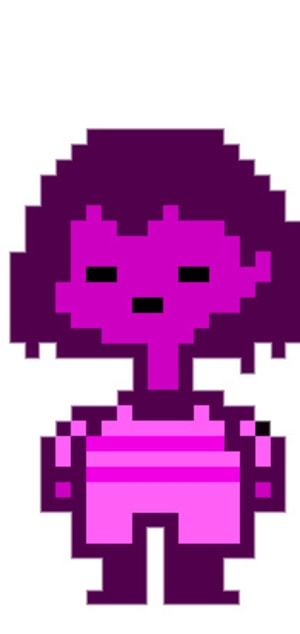 CODE NAME: PERSEVERANCE
He's coming closer. He doesn't do that. He never approached me.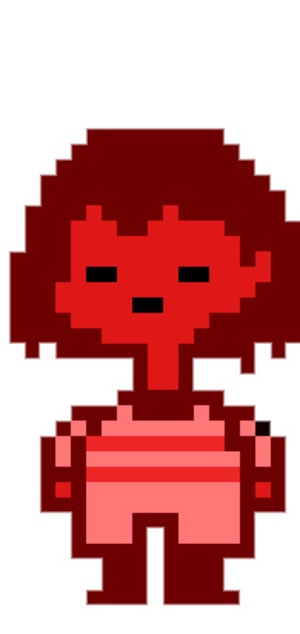 CODE NAME: DETERMINATION
Calm down, everyone. It's okay.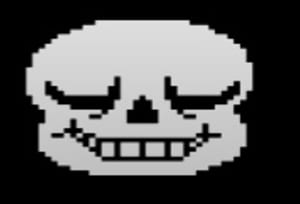 Sans
You know, usually at this point unless you are completely genocidal, I just let you go. I spare you and let you do your thing. Get your pointless ending.
FRISK's eyes popped open a second as she felt a wave of power rush beside her head.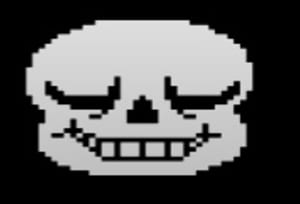 Sans
Unfortunately, that's not gonna happen because I am tired of this.
Sans grinded his teeth against each other.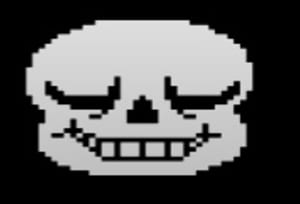 Sans
And even if you never hurt anyone now, you have before. So, I don't even feel guilty about this.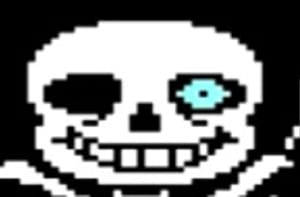 Sans
Let's do it. One more time, kid.
-------------------------------
---
---
---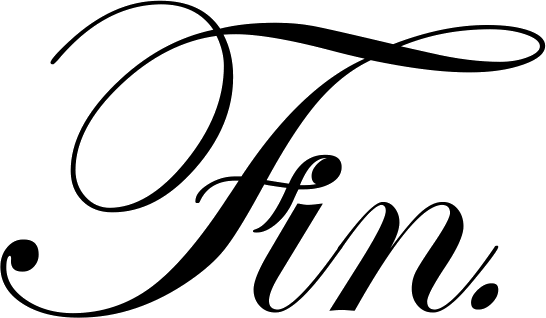 ---
---
---