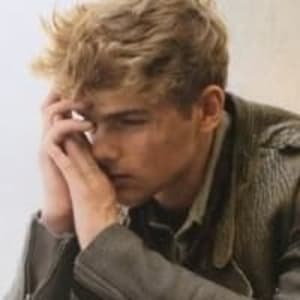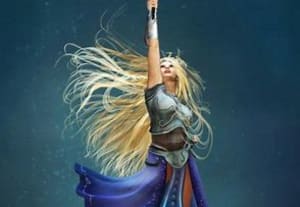 Elora
Wait... WHAT?!? How are we betrothed? How have I not known about this until now?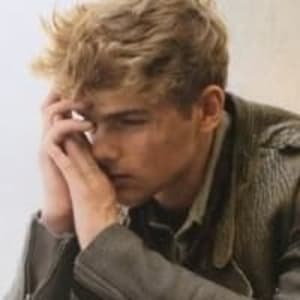 Sommer
I don't know... I'm sorry for the shock, Elora.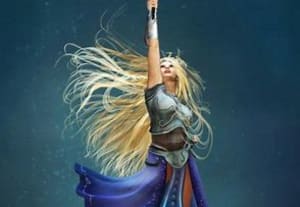 Elora
SOMEONE could have told me earlier that I would be forcibly married to a prince I haven't even known for an hour.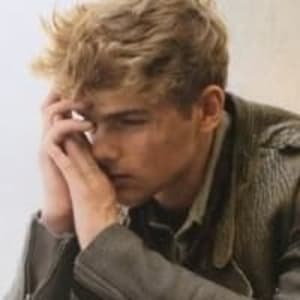 Sommer
Er, yes, well. This puts me in the same situation as well, so don't be too sad.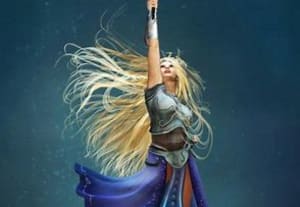 Elora
Right. So, we should probably get to touring the grounds. That is was I was ordered to do after all.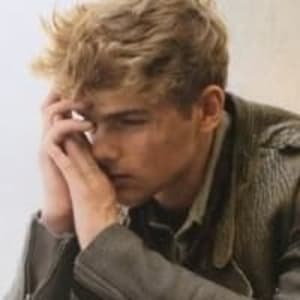 Sommer
Yes, I was looking forward to that, actually...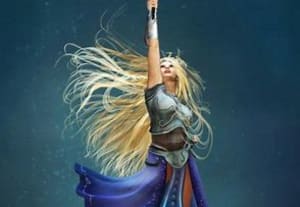 Elora
Hah. Well, you're the first. The grounds are extremely boring. Even more boring than walking around the gardens.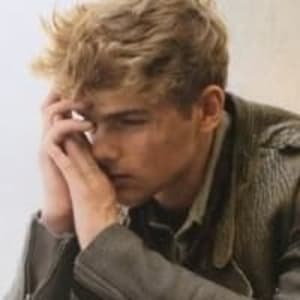 Sommer
Oh? So then, what would you like to do? What's your view of "fun"?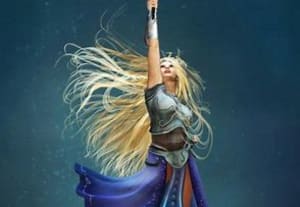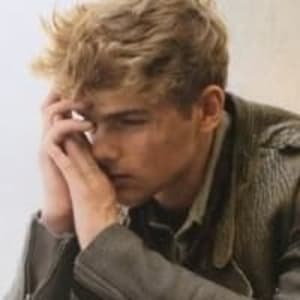 Sommer
Sparring? Really? A pretty princess like you prefers sparring over a walk in the gardens?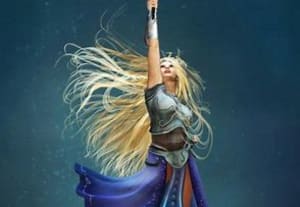 Elora
Have a problem with that, Prince?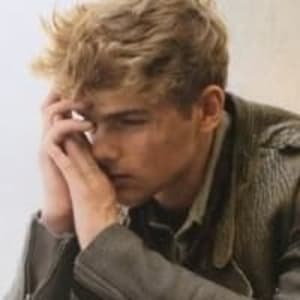 Sommer
No, not at all. Actually, I was wondering if you would give me the pleasure of teaching me how to fight?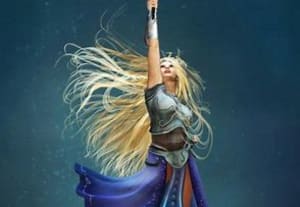 Elora
Really? You want to fight, and want ME to teach you?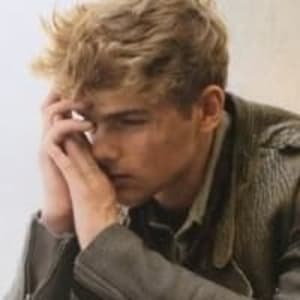 Sommer
Yep. If that's okay with you.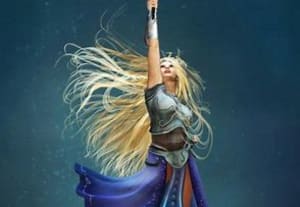 Elora
Oh, yeah. You know, Prince, you might not be so bad after all.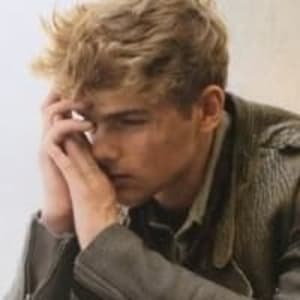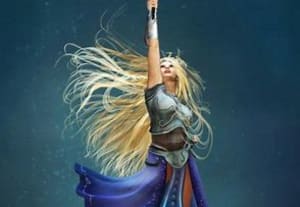 Elora
Sure. So, what would you like to learn?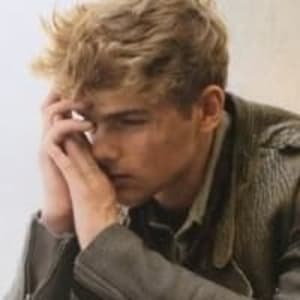 Sommer
Sword fighting? Like sparring?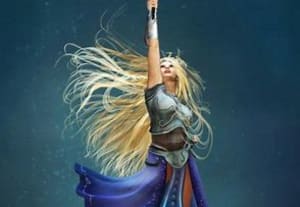 Elora
Hm. My specialty. Don't get mad if you end up on your ass in the dirt.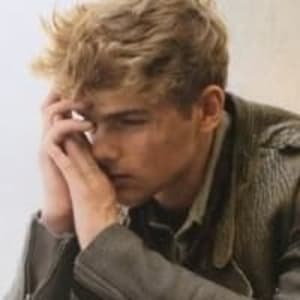 Sommer
Okay, I give you my oath not to be angry when I'm beaten. However humiliating it is.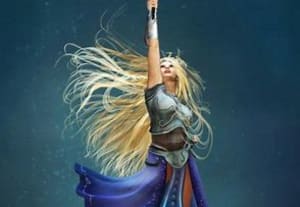 Elora
Good. Now, we should probably introduce you to Rubias.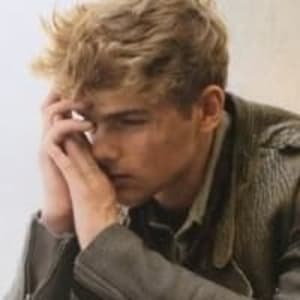 Sommer
Rubias? Who's that?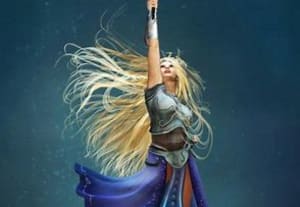 Elora
Rubias is a royal guard here. He's a childhood friend and made all of my lessons more bearable.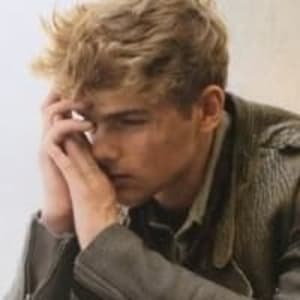 Sommer
Uh, oh. Should I be jealous?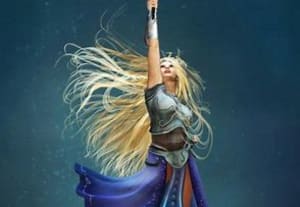 Elora
Ha. You wish. C'mon. Keep up, or I'll leave you behind and won't come back.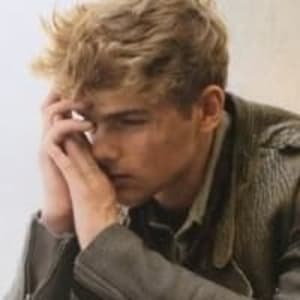 Sommer
Well, Princess, the queen did order you to show me around, and I am a guest and your betrothed.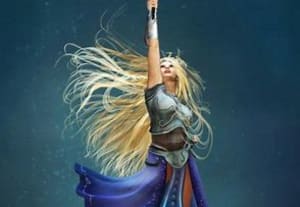 Elora
Do not pull that card on me if you want to keep a few fingers.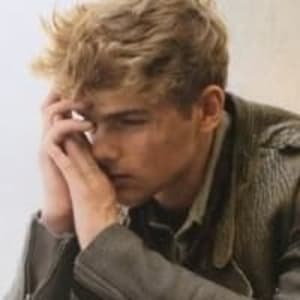 Sommer
Okay, okay. That was harsh.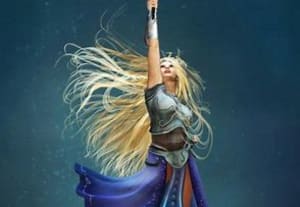 Elora
Whatever. Let's go see Rubias.
---
---
---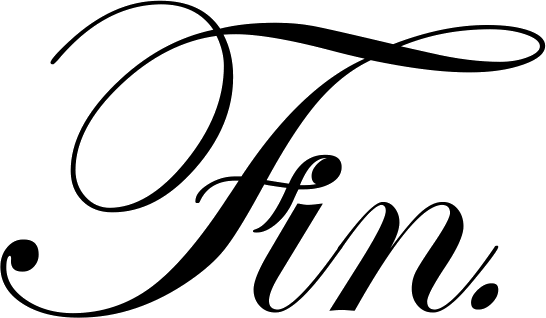 ---
---
---