A/N: I've been at the beach for the past week and didn't have time to upload yesterday... Sorry about the wait!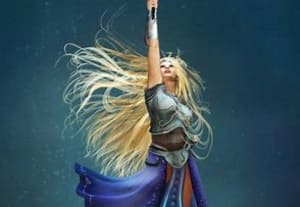 Elora
See you around Sommer.
Elora scrambled around Sommer and sprinted to see her mother.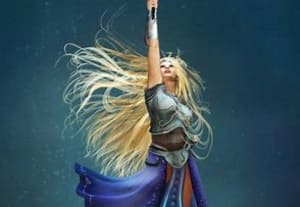 Elora
Hello, Mother... You called for me?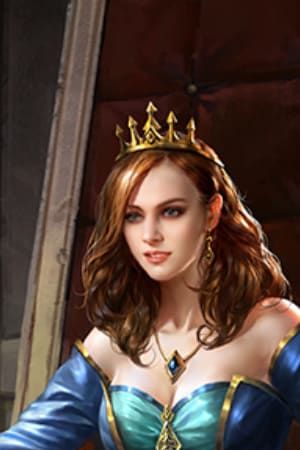 Queen Sephelia
Oh, Elora. About time you showed up. We have guests...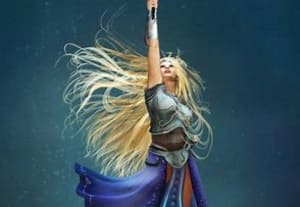 Elora spun around to face the new guests.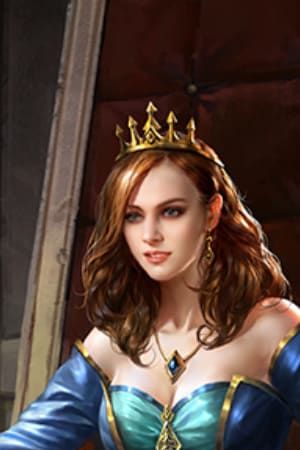 Queen Sephelia
May I introduce Prince Sommer Vanelon of the Lumenia Kingdom. Prince Sommer, this is my daughter and crown princess, Elora?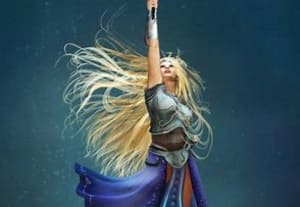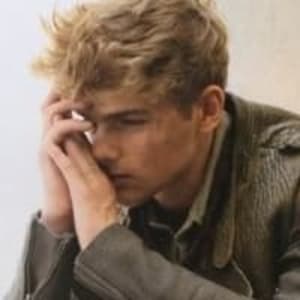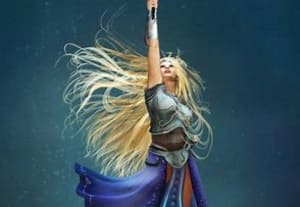 Elora
But I thought... I never knew you were a prince!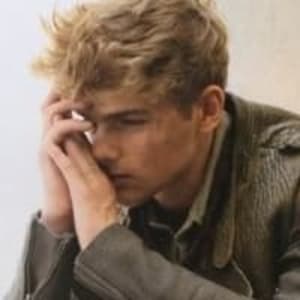 Sommer
We're even then. I didn't suspect I crashed into the crown princess.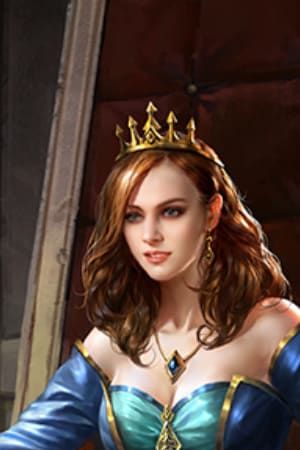 Queen Sephelia
Hm... Have you two met met before? You seem a little too familiar with each other to have just met.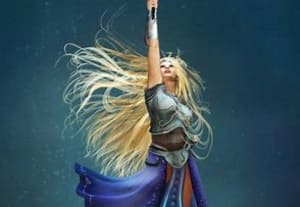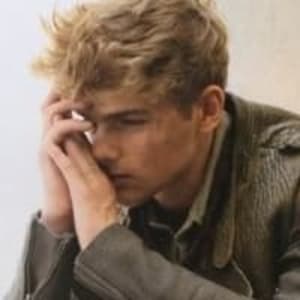 Sommer
Majesty, we weren't looking where we were going and we kind of ran into one another.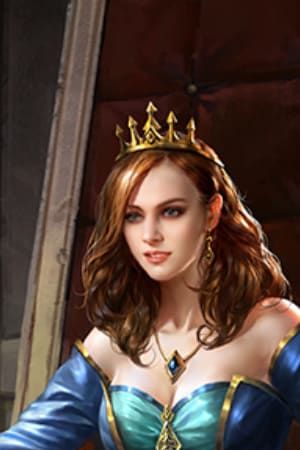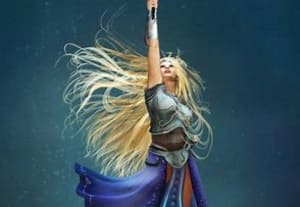 Elora
Sommer! If you want to keep your entire body in one piece, don't say anything.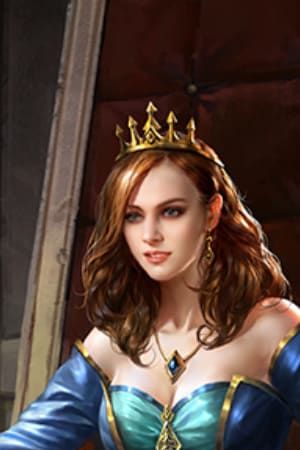 Queen Sephelia
Elora! I won't have you speaking that way in front of our guests! Take that back!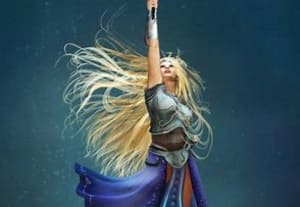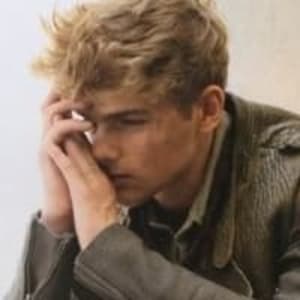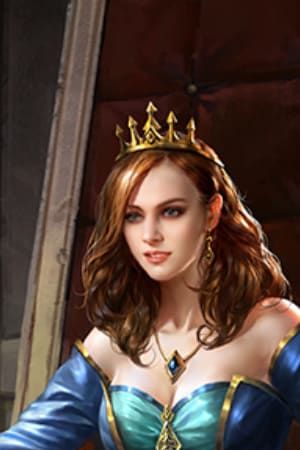 Queen Sephelia
Elora, why don't you take Prince Sommer for a walk around the grounds? I'm sure he could use some fresh air after his journey.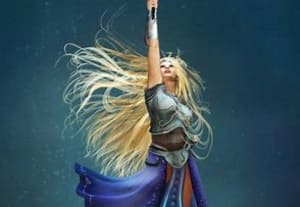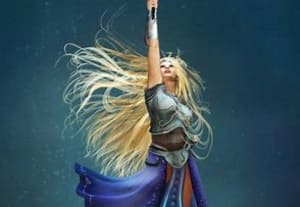 Elora
C'mon Prince. I'm your new tour guide.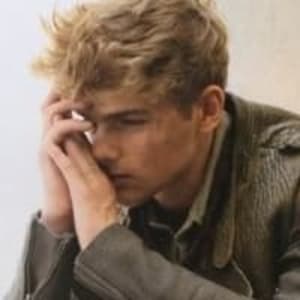 Sommer
I'm looking forward to it. Thank you for your hospitality, Majesty.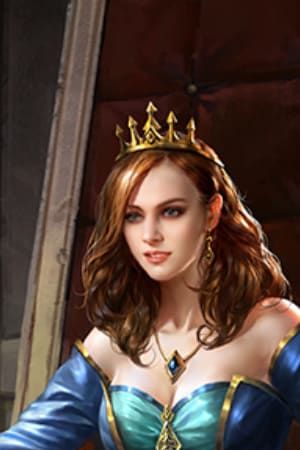 Queen Sephelia
Of course! Anything for our newest allies.
Elora grabbed Sommer's hand and nearly dragged him out the door.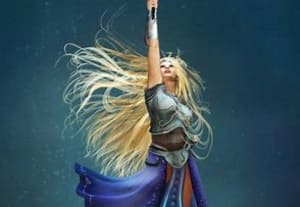 Elora
Thank Gods that's over!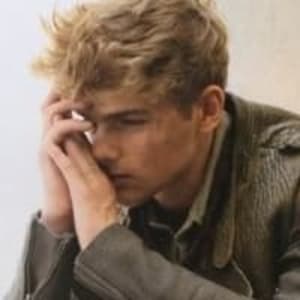 Sommer
I'm sorry I didn't tell you I was the prince. It kinda slipped my mind.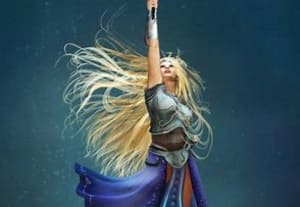 Elora
And you have to let my mother break the news to me?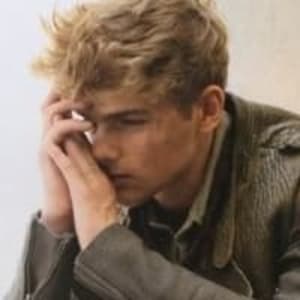 Sommer
Well, it's only fair seeming as I asked you where the princess was, and yet she was right in front of me the entire time!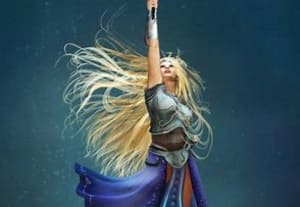 Elora
Oh, fine. I guess you do have a point. We're now even.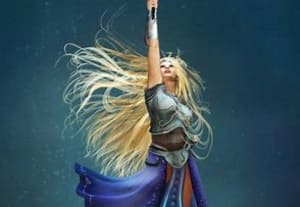 Elora
Well, unless you have something else hidden up your sleeve.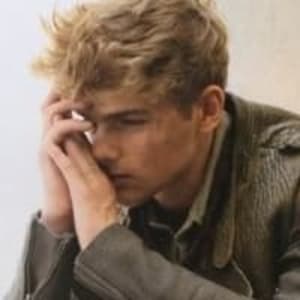 Sommer
Uhm... I do have one thing...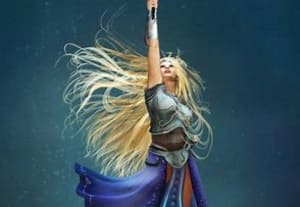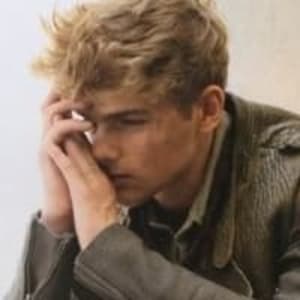 Sommer had this awkward look on his face and was shuffling his feet back and forth along the stone corridor.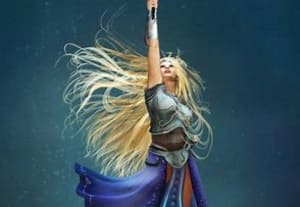 Elora
What? Spit it out already!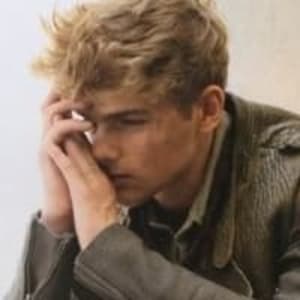 Sommer
Okay. I did warn you though.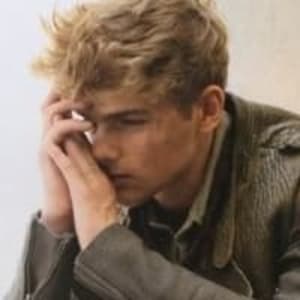 Sommer
Elora, Crown Princess of the West Realm, you are betrothed.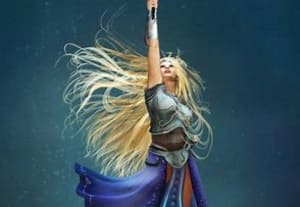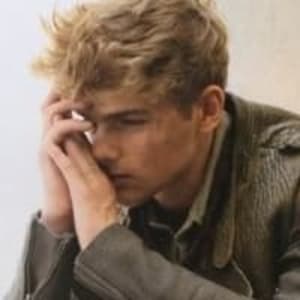 ---
---
---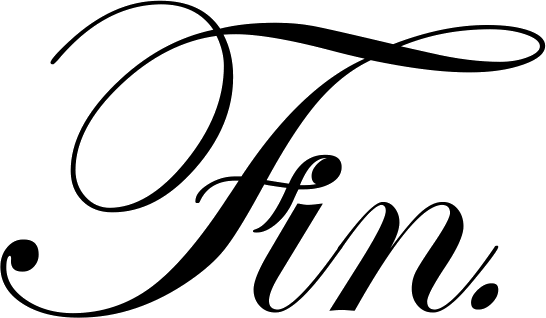 ---
---
---