! For the sake of the story, I have changed a few elements, as well as the person's name.
! It's hard to tell if this person is being legitimate or not. I don't think they are, personally. But read through and come to your own conclusions
! The point of this story is DON'T BE LIKE THIS PERSON. It's weird/gross and disrespectful and not how you make friends online.
! And also don't pity these sorts of people unless you feel like they are being legitimate.
Jul 8, 1pm
It was after lunch one day, and I look at my phone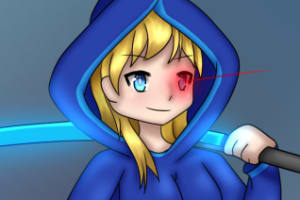 Storm
(Who the heck is messaging me at this time?)
I got a DM from this person I will call 'Rose'
I had checked their profile before. They follow me, and I'm always curious about who follows me.
Rose From UK, College
The 'College' part was under 'Level of education' when making a profile on the site. I wasn't sure if they were a graduate or not.
Nevertheless, I decided to respond, thinking they were an alright person.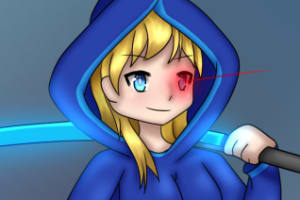 I didn't hear anything from them the rest of the day.
Then again, they WERE in the UK after all. It was midnight by the time I saw their message and gotten around to responding.
Jul 9, 1:49 am
5 am (When I woke up)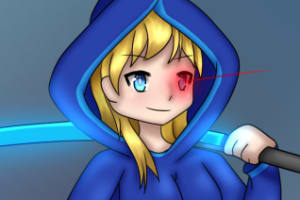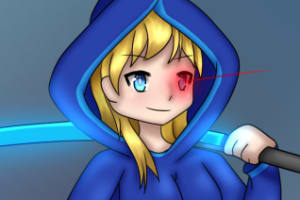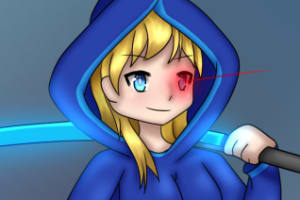 Storm
Is there a reason for reaching out so suddenly like this?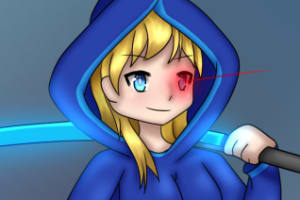 Storm
Sorry, this is all just really confusing for me
10:44 am
That I was not expecting.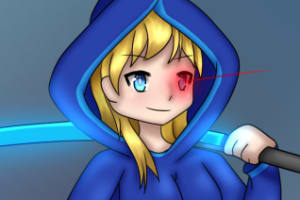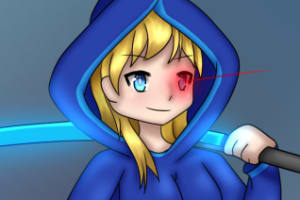 Storm
(Why is this random person asking me this??)
It did say on her profile that she was a lesbian. I brushed it off as her looking for someone like her.
Still, I was freaked out.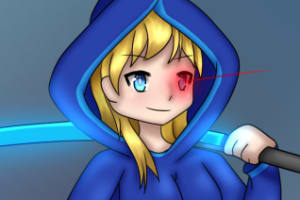 Storm
(How the heck do I respond to this...?)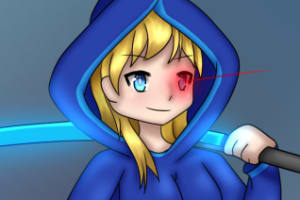 Storm
That's a little... sudden.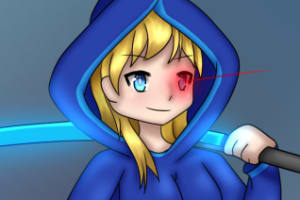 Storm
I don't feel comfortable answering that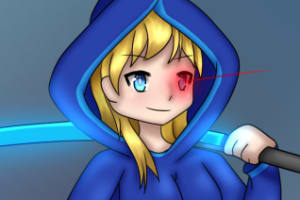 Storm
I'm sorry you are, but I don't know you.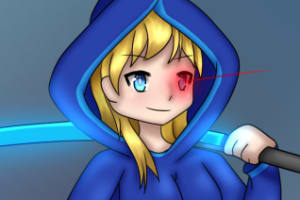 Storm
It says on your profile that you're in college. You probably know this isn't the best way to approach people...
I don't know what I was expecting...
...but it wasn't this:
Sure enough, this was her new profile:
Rose From UK
She removed that she was a lesbian as well, and instead replaced it with:
i have learning difficulties, ocd, and dyslexia don't dis my story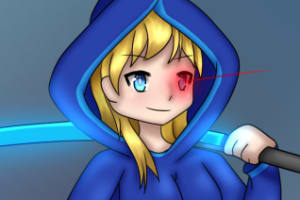 Storm
(Well, she only has one story thankfully)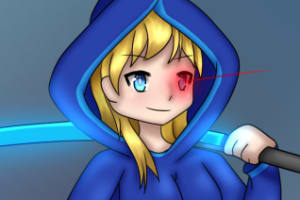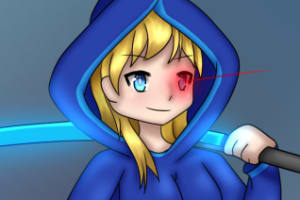 Storm
(Who's dissing on it? lol)
Personally it wasn't too great, formatting/grammar-wise.
This coming from a story-writer and want-to-be-author
She WAS getting comments on her story. None of them were dissing on anything. One person pointed out her grammar. Other than that, there wasn't much to them.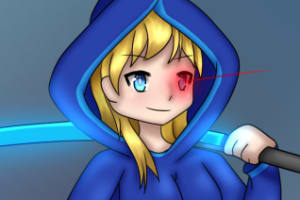 Storm
(An artist that can't take criticism :p)
It was also at this time I got a friend involved. We had a side conversation while this was going on.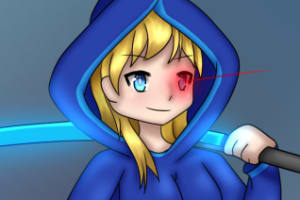 Storm
You didn't need too...?
Rose
well you pointed it out so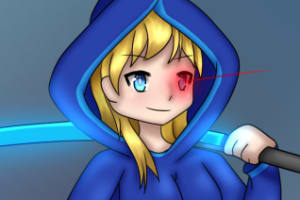 Storm
(No, I was using evidence you gave me on your profile to make a counterpoint -_-)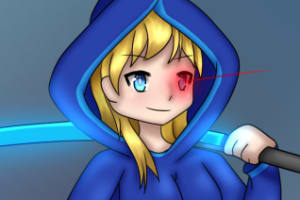 Storm
I was just referencing it because I find this all a little strange coming from a college student/graduate
Rose
oh ok but i have OCD so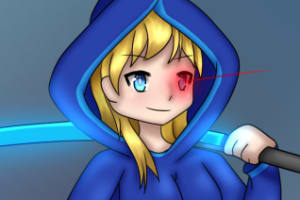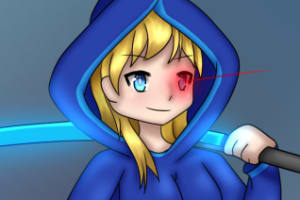 Storm
(It wasn't in your bio before!)
My friend tells me she's going for pity points.
It was here where I started doing a bit of basic research.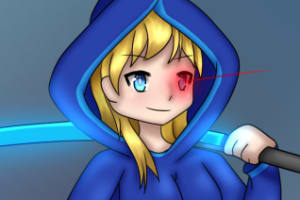 Storm
(So unless obsessions/compulsions change text speech...)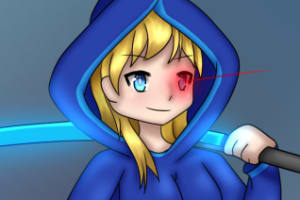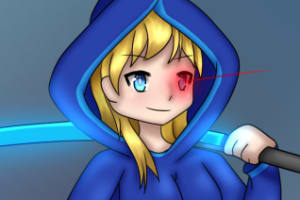 Storm
OCD doesn't really apply here though, really. Unless it does affect speech/online msging.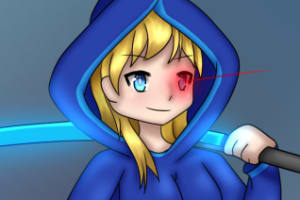 Storm
I was just expecting a more civilized approach, OCD or not, you know, seeing as we don't know each other and I'm not in college...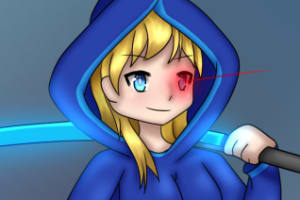 Storm
I have, and I'm sorry.
I decide to bring up her dyslexia.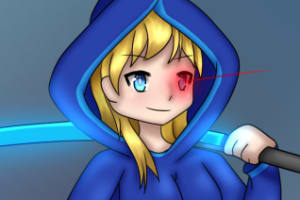 Storm
Your spelling is a little too perfect for a person with dyslexia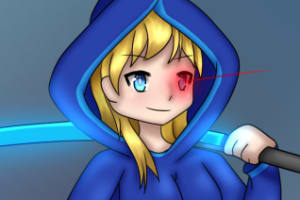 Storm
(But you read what you write, and you're replying within 2 minutes -_-)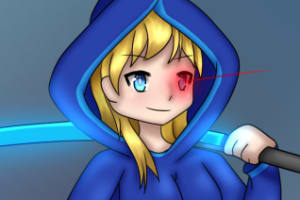 Storm
You type these kind of quickly then, since you read what you're writing and it don't take long to respond
Rose
well i have glasses that helps
Let me try and keep this brief:
Dyslexia is a language processing problem, not anything to do with sight problems.
And then, of course, tinted glasses are prescribed to those with 'Irlen's Syndrome', which isn't a disorder recognized by WHO.
And then, of course, they can be prescribed by those that aren't licensed medical professionals.
The only thing that counters these points is that dyslexic glasses have a lot of media buzz, and are already in use in schools.
But that doesn't make them any more valid, right?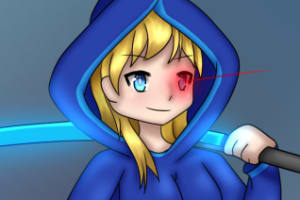 Storm
There's a lot of talk around dyslexic glasses. Irlen's Syndrome isn't even recognised by WHO as an actual disorder, did you know?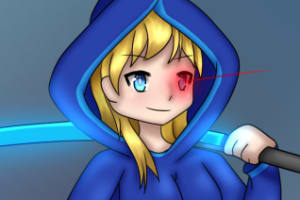 Storm
Where did you get them from? You don't have to answer if you don't want to.
She avoided my question.
Rose
well basically there are normal glasses but my eyes don't let bright light in as they would on a normal person and my eye sight is really strong that i could't even get eye contacts made for me.
Rose
the thing that i have is called cri du chat. its french and means cat's cry and i was born with it and i started wearing glasses when i was 3 or 4 years old.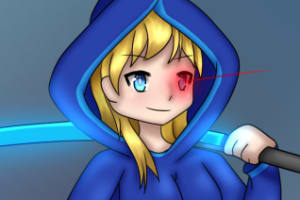 Storm
(Not... what I asked for...)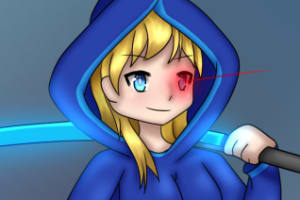 Storm
What does cri du chat have anything to do with dyslexic glasses though?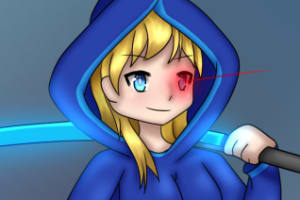 Storm
(Yes, I know a bit of French. Bonjour mademoiselle and the rest)
Cri du chat is a result of missing Chromosome 5.
There's all sorts of medical symptoms that come with it, like scoliosis and hearing/vision difficulties.
It lines up with her story, but I never asked for these details.
And I asked for the place where she got the glasses, not WHY.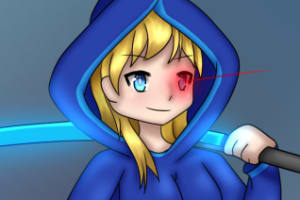 Storm
(Doesn't sound like she likes criticism...)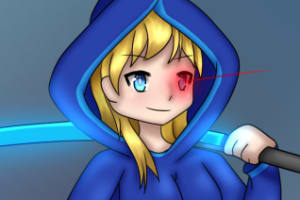 Storm
(Or being talked back to?)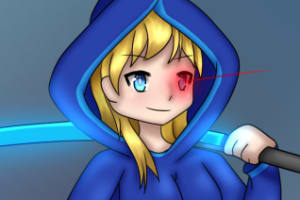 Storm
(She's done her research, clearly)
I'm not sure if she's being legit or not.
But all these unneeded details I'm being told finally convinces me she's probably going for pity points if any.
Rose
basically its a whole lot of special needs all mixed up and dyslexic is in the mixed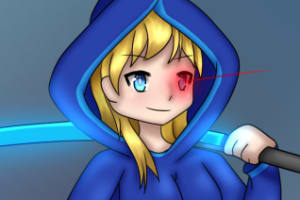 Storm
(I've clearly done my research...)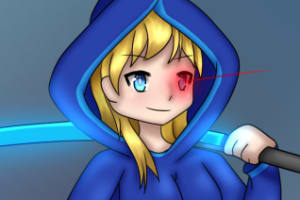 Storm
is the dyslexia separate or part of cri du chat?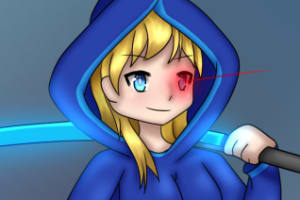 Rose
i am 2 tired to think but yeah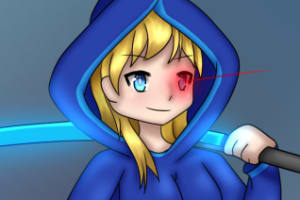 Storm
(Finally slipped into text talk, have we?)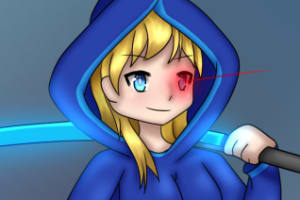 Storm
Sorry if I'm keeping you up. If it's late you should just go to bed...
Within the next 48 hours her account got deleted. I don't know why, but I don't think it was because of me.
Please don't act this way online.
---
---
---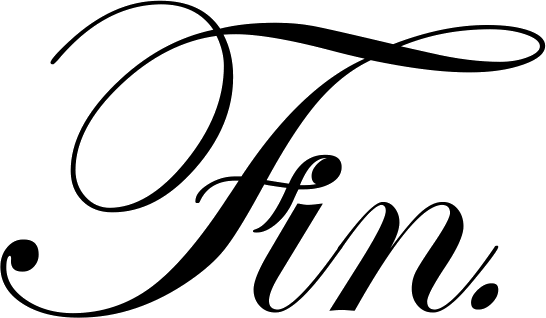 ---
---
---