Sorry, I'm away right now! Please leave a message after the tone, and I'll get back to you soon!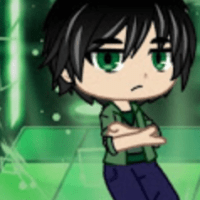 Keito
Hey Andrew, it's Kei. I managed to store the codes on my laptop finally. If you want your flashdrive back I've got it. I'm overdue for a new laptop anyways, and MAN you didn't tell me they'd be this big!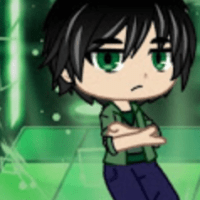 Keito
The project is almost done. Maybe I'll show it to you when I'm finished.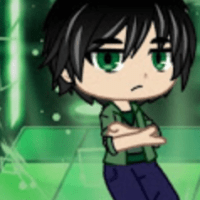 Keito
Just let me know when you're gonna come pick up your flash.
Call from: Andrew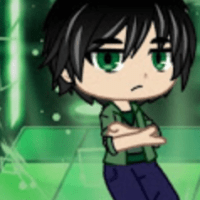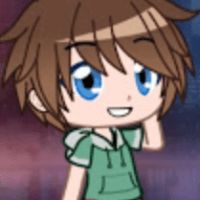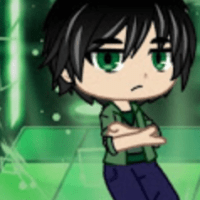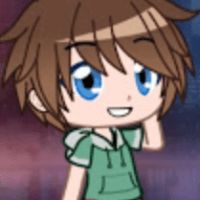 Andrew
Yeah. Does Friday afternoon work?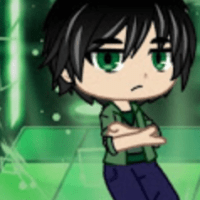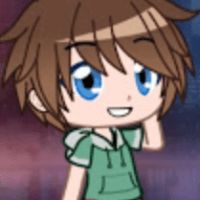 Andrew
How's the project going?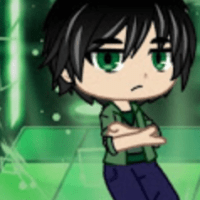 Keito
It's not been long since that message. I got some progress done though.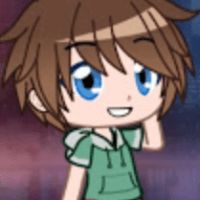 Andrew
You ever gonna tell me what it is?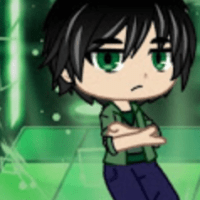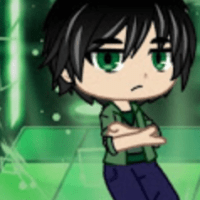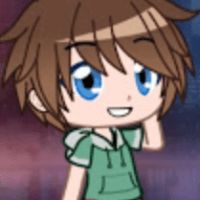 Andrew
That's fine, just...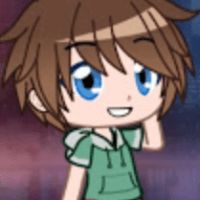 Andrew
Remember what I said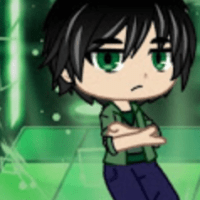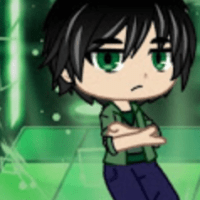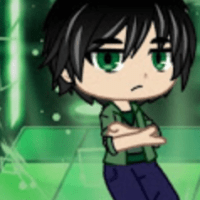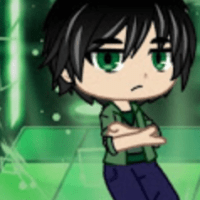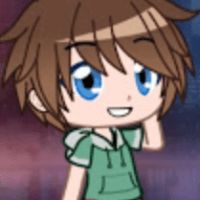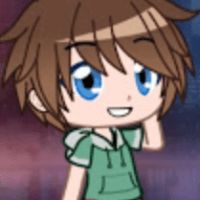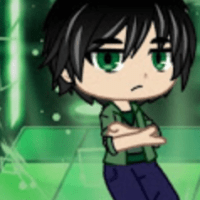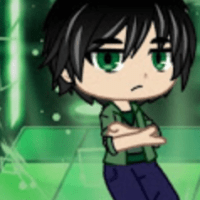 Keito
Eva's calling now. I have to go