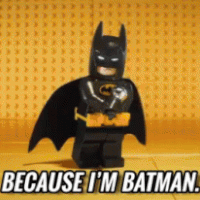 Batman
Perhaps this the end of the world
Arihant
Why do you say so?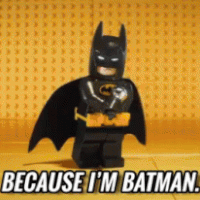 Batman
BECAUSE I AM BATMAN!
Arihant
That's an awkward reason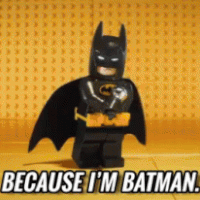 Batman
Whom did you say awkward?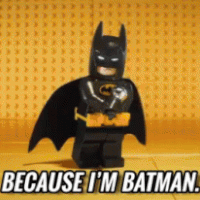 Arihant
That you are batman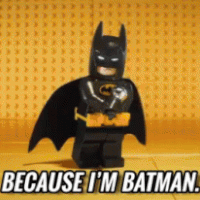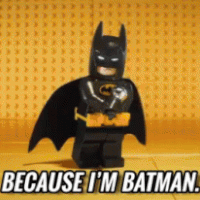 Batman
Then why are you saying it again and again?
The world ended because of batman's dum assery
On no, wait, batman just took a shit and Arihant just passed out of the smell
Arihant
Hey yo batman. What the hell man?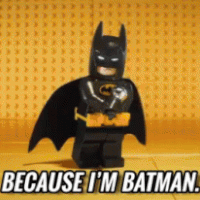 Batman
I'm sorry my stomach is not as young as it used to be
Arihant
What did you eat for dinner?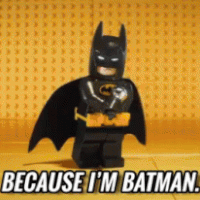 Batman
A deep friend hamburger
Arihant
You should look out for what you eat batman…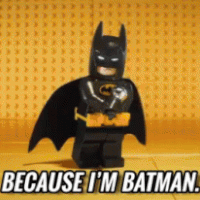 Batman
Like look for insects and stuff in it? I'm pretty sure McDonald's is a hygienic place dude, how else could it be in the hundreds of countries?
Arihant
No not for insects dude! 🤦🏻‍♂️. For the nutritional content. You are what you eat man.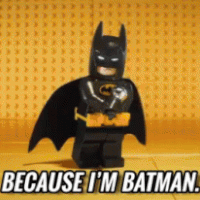 Batman
Wait, what? I'm fear? Because I eat fear and spread it across
Arihant
Through your deadly farts?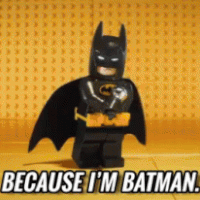 Batman
That's right, that's my new secret weapon.
Arihant
Oh! That's what it was! Sorry man. You carry on. Keep eating crap. Save the world. Godspeed Man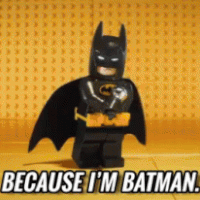 Batman
Thanks man, whatever your name is.