As Elora hurried away from Rubias, she met Cyrille; a childhood friend.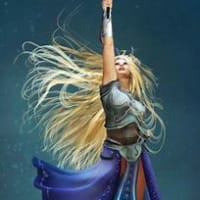 Elora
Cyrille! Have you seen my mother? Rubias told me she was calling for me.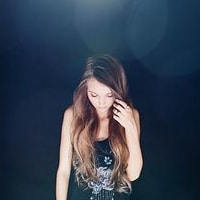 Cyrille
Yes, Princess. She's been calling for you for the past half hour. Where have you been?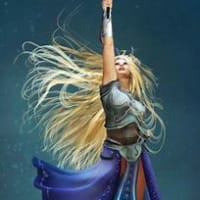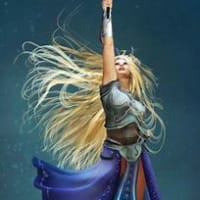 Elora
Far east hall? I didn't know until Rubias found me.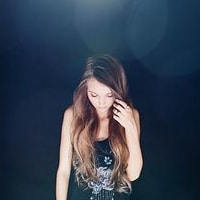 Cyrille
And I'm guessing you stalled?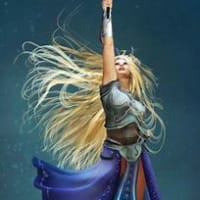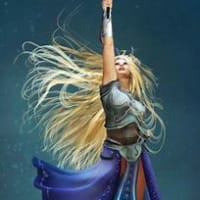 Elora
So... where is my mother?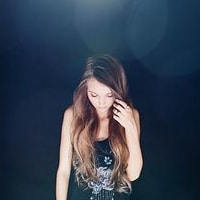 Cyrille
Um... Well... I think she's in the throne room.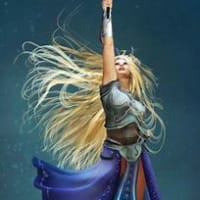 Elora
On the other side of the castle? How very typical of her.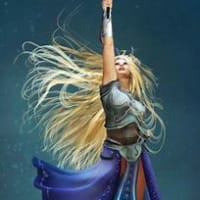 Elora
I'd best be on my way, then. Thanks Cyrille.
Elora rushed to the throne room only to immediately crash into someone.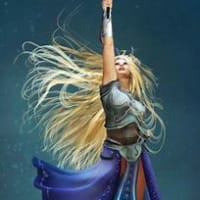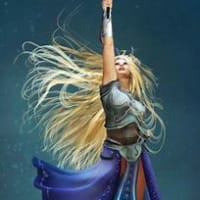 Elora
Do you mind watching where you're going?!?
???
Oh, I'm sorry miss. Do you, by any chance know where the princess is?