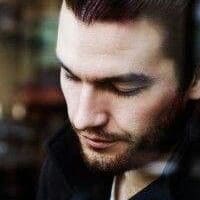 Vihaan
Hey I know I said I wouldn't do this again, But can you please call me?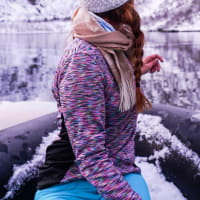 Anahita
I can't right now, you know how it is here. Right?
Living in an orthodox family, she can't afford to have a conversation with Vihaan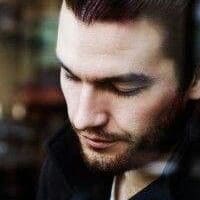 Vihaan
I really need to talk to you. I read your blog. Are you okay?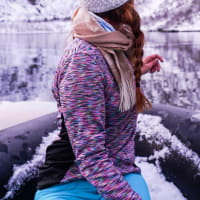 Anahita
I am okay. Now what do you have to say? Say it here. Please. I can not call you.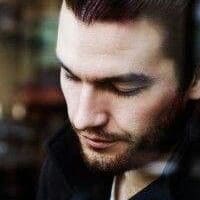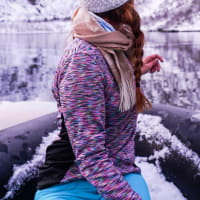 Anahita
When will you stop doing this? You can't text me and then say "leave it".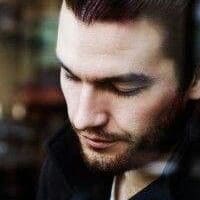 Vihaan
Messages here get lost in translation. Please.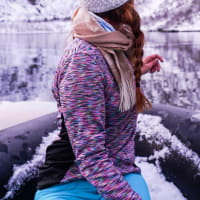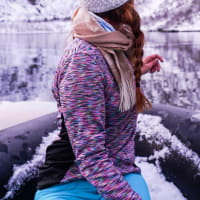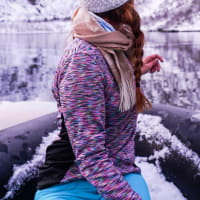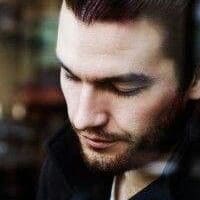 Vihaan
Okay. Can you answer some things for me first?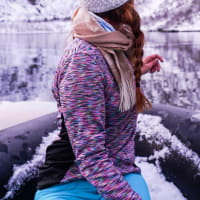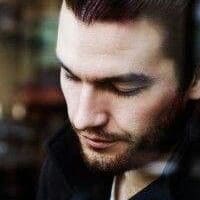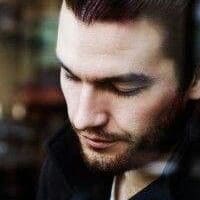 Vihaan
Wish that you were dead?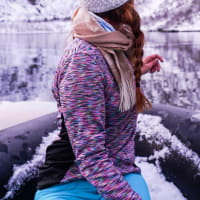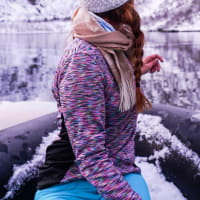 Anahita
Often. But I dismiss it.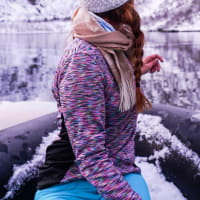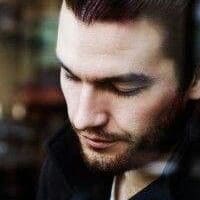 Vihaan
Any thoughts on how you might do it?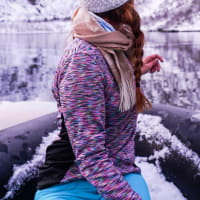 Anahita
Jump off somewhere maybe.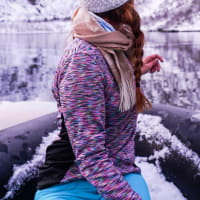 Anahita
It'll be glorious though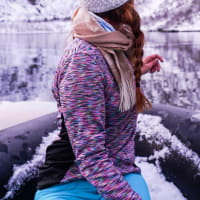 Anahita
I'll dress up as a Narnian queen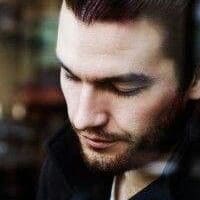 Vihaan
Ever intended to go through with it?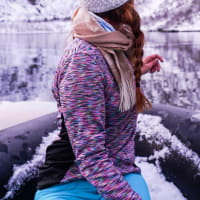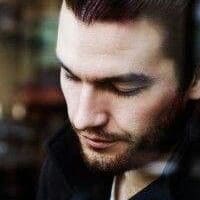 Vihaan
Do you feel it happening?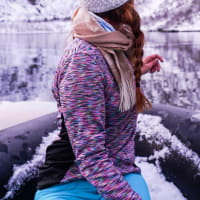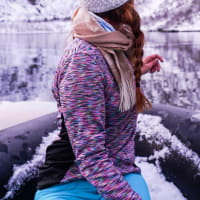 Anahita
But I don't have the courage.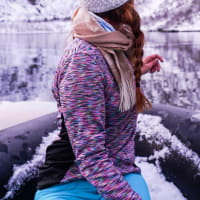 Anahita
Can't do it really.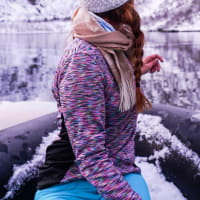 Anahita
I have an annoying amount of hope in me.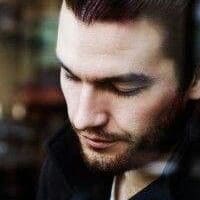 Vihaan
I'm sorry you feel like this. I know you feel like there is no way out of this.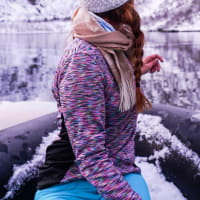 Anahita
I don't know if there is.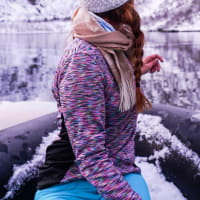 Anahita
I'm comfortable being here. In my dark.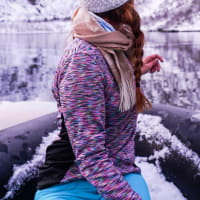 Anahita
More afraid of being happy.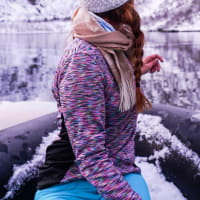 Anahita
You know, how you feel bout going to a new place? Will it be good enough?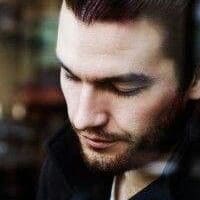 Vihaan
You know there are people who care bout you. Right?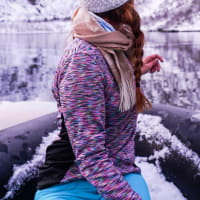 Anahita
Yeah, I know. I still count on you.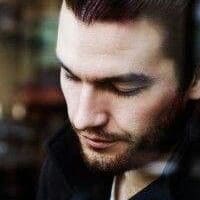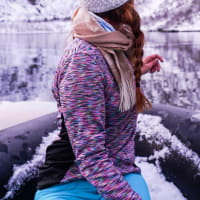 Anahita
And I'm still equipped enough to solve your problems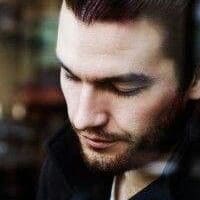 Vihaan
Haha. You sure are!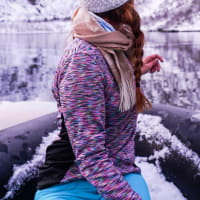 Anahita
Was that sarcasm ?!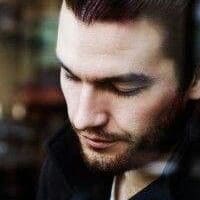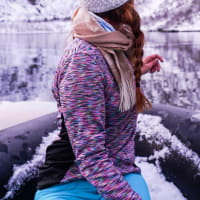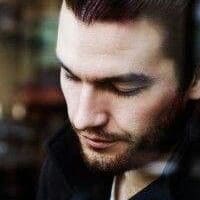 Vihaan
You should know "I'll never not need you"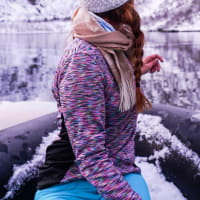 Anahita
"Strange how we decorate pain"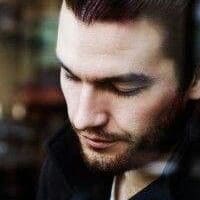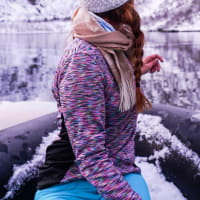 Anahita
I'll. I sure will. You too, take care.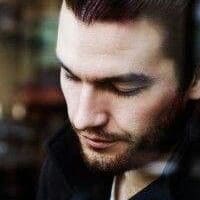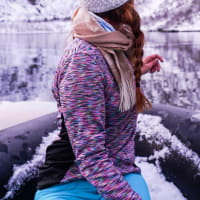 Anahita
"We've got to live, No matter How many skies have fallen"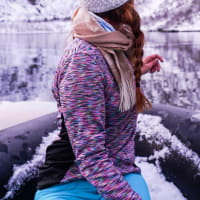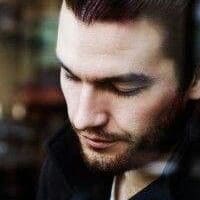 ---
---
---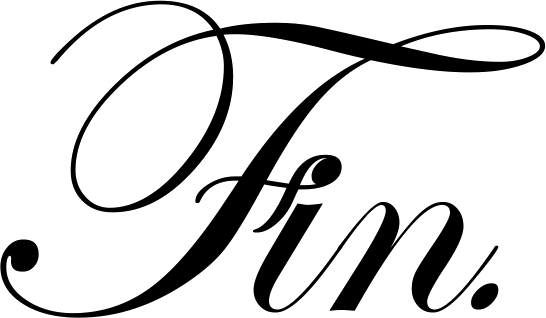 ---
---
---