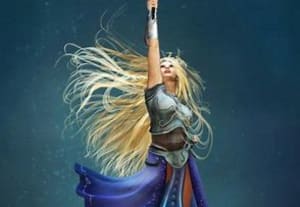 Elora
Rubias. What are you doing here? You nearly gave me a heart attack!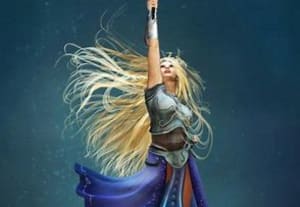 Elora
And don't give me shit about you being a gentleman again. You know how that argument always ends up.
Rubias
Oh, ha ha. Very funny. I am a gentleman, I just don't think that you need to see it.
Rubias
Especially seeing as you're not a real lady.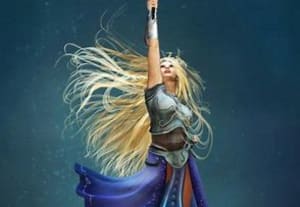 Elora
What? Rubias, I'm offended!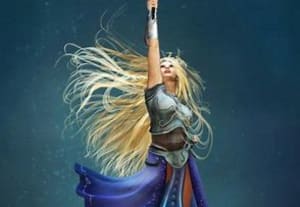 Rubias
Oh, really? Last time I checked, girls who climb trees and aren't afraid to get their hands dirty aren't ladies.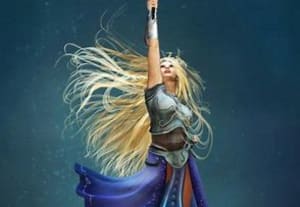 Elora
You're just jealous. You know I can still knock you on your ass in a fight.
Rubias
A princess shouldn't know how to fight. Or how to knock a royal guard down in a few blows.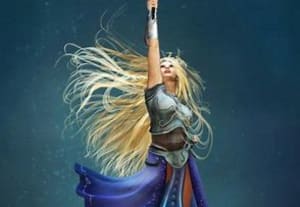 Elora
I accomplish that nearly every day. You're just weak if you can't hold your own against a prissy little princess. How sad.
Rubias
Shut up. It's not me who's staring dreamily out a window. Probably daydreaming.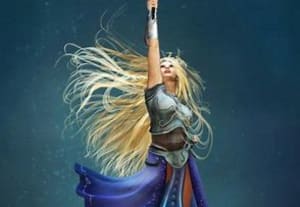 Rubias
Nope. Oh, and your mother wants to see you. Something about a prince?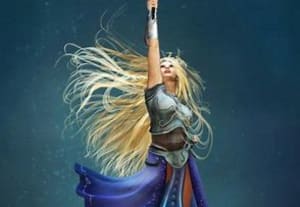 Elora
Again?? But I just met one last week! All he wanted to do was walk around the garden. It's always the same.
Rubias
Uh, oh. What did you ask to do?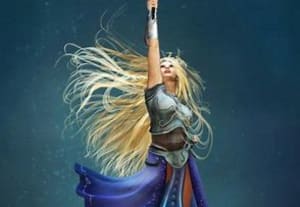 Elora
I only asked if we could spar. It's not like it's dangerous or anything!
Rubias
So, I'm guessing he ran scared back to whatever kingdom he came from.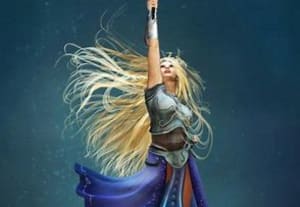 Elora
I think it was called Arcanis? I wasn't really paying attention. He was boring.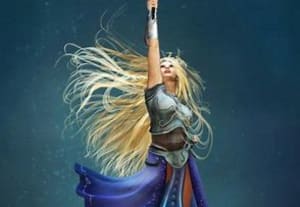 Elora
I was trying not to fall asleep on my feet.
Rubias
I think the prince this time is somewhere from the East.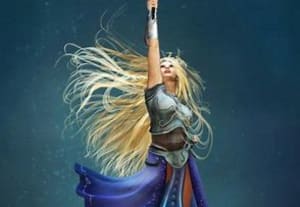 Elora
Ooh. Hopefully with forests. Lots of woodland. Hope there aren't that many pretty princess expectations to fill.
Rubias
So you say, Your Highness. I hope you are expected to have lots of tea parties to plan.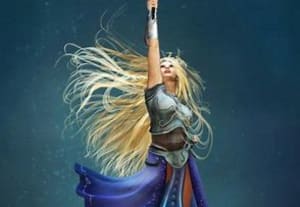 Elora
Are you kidding? That would be torture. I'd rather be a guard. Your job doesn't seem so bad. It actually sounds fun.
Rubias
It's not that fun. Trust me.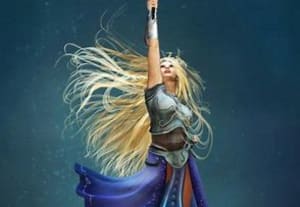 Elora
But it sounds better than my burden of responsibilities.
Rubias
Suck it up, Princess.
Rubias
Don't you have somewhere to be, anyway? I seem to remember hearing Queen Sephelia asking for you.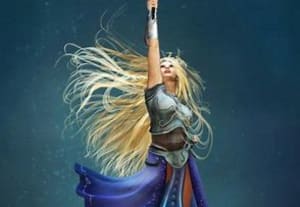 Elora
Aaand my day is now officially ruined. Thanks a lot, Rubias.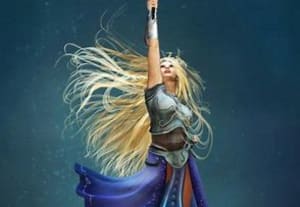 Elora
Thanks. I'll need it.
---
---
---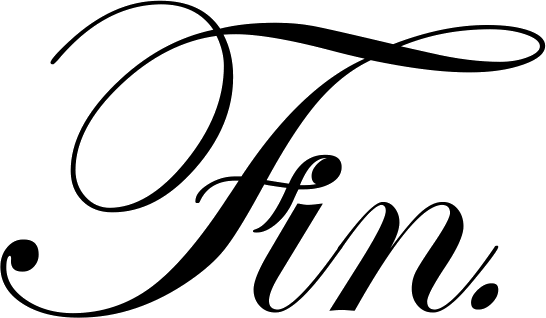 ---
---
---