Rajat
I have a question.
04:20
Rajat
what are your views on #blacklivesmatter
04:20
Adil
Black lives matter. Do you know black community needs to be accepted in todays world. We need the reforms. We need unity. WE NEED TO UNDERSTAND THAT BLACKS ARE HUMANS. We should never discriminate anyone.
04:20
Rajat
Totally man. Racial abuse is something everyone should stand for. By the way do you remember Venkatesh Subramanian?
04:20
Adil
Who that south Indian Kallu ?
04:20
We live in a world where #blacklivesmatter has become a fashion for a section of society. We need to believe in it too. Stop being a hypocrite. Stop discriminating! EVERY LIFE MATTERS.
---
---
---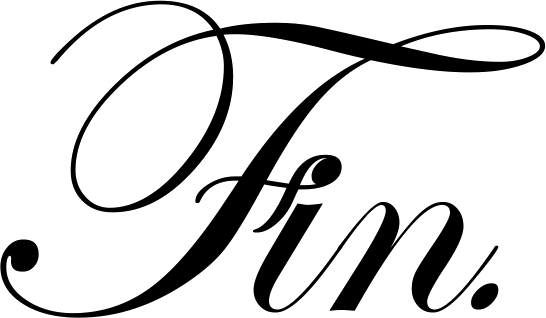 ---
---
---
;