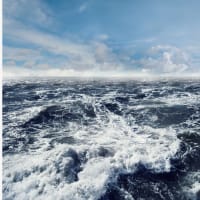 Emilia
Heyyyyy (: How are you?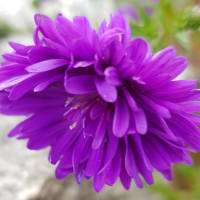 Anne
I'm great. My socially awkward ass managed to make a friend today, although we are in quarantine 🤗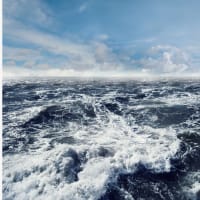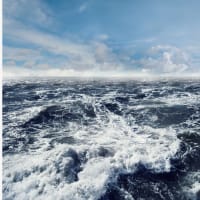 Emilia
That's great, I'm so happy for you. What's her name? How did you meet?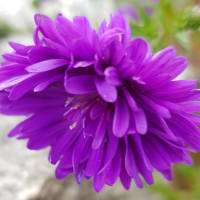 Anne
Her name is Mary. We met at the pool today. She was really nice and we talked for a while 😄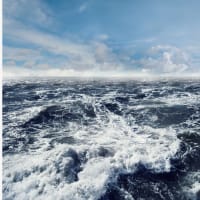 Emilia
Wait! Where did you went to the pool?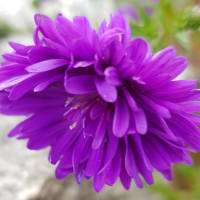 Anne
We have a pool at home...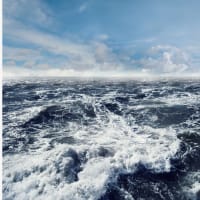 Emilia
And just some random stranger comes to your pool? Anne, am worried 🧐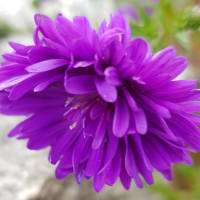 Anne
Yeahhhhhhhhh..... about that....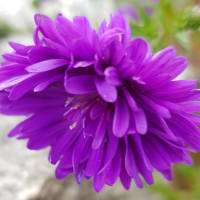 Anne
Mary might or might not be a ladybug... 🐞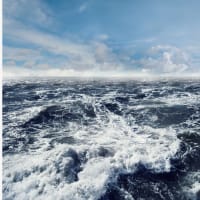 Emilia
Awwww.... That's so cuuuuuuuuteeeeeee 💕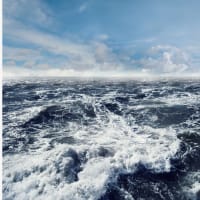 Emilia
I'm pretty sure if I were in your shoes, she would have attacked me right away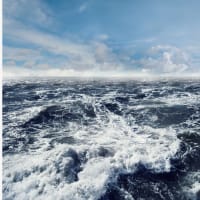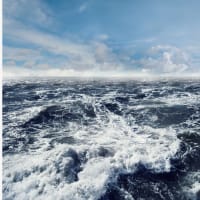 Emilia
I'm going to die alone 😭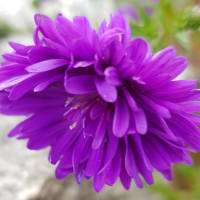 Anne
Nooooooo....don't worry ❣️ Mary is very kind, she would never attack you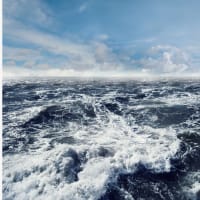 Emilia
You're already defending her. That means there are only two questions left: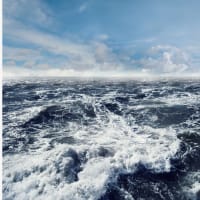 Emilia
When will you propose and can I be your maid of honour?
---
---
---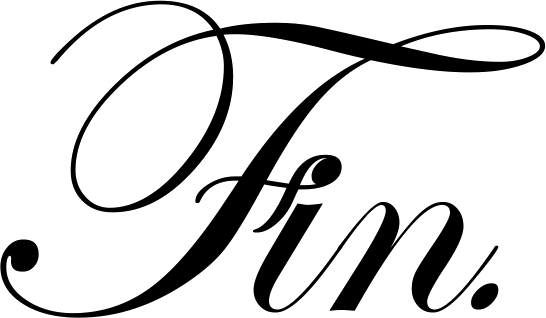 ---
---
---
;