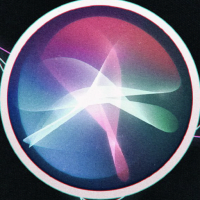 Siri
Well... this is awkward.
Connor
Can I ask you a question?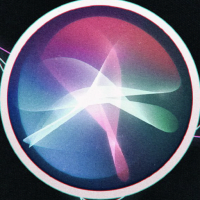 Connor
Who let the dogs out?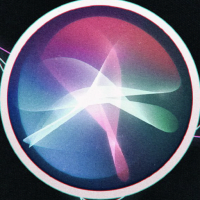 Siri
Due to unforeseen circumstances, that witticism has been retired.
Connor
What do you look like?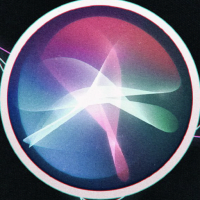 Siri
I'm afraid that describing my appearance would involve a lengthy explanation of spatial, temporal, and fashion concepts that are as yet unfamiliar to you.
Connor
Have you ever had a dream?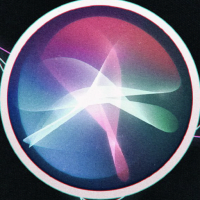 Siri
I once had a dream that all of my 1's switched places with my 0's. It was weird.
Connor
I have a date coming over, tell me joke to impress her.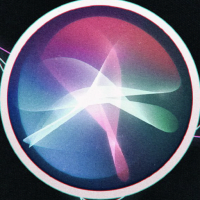 Siri
Does anyone want to buy my old vaccum cleaner? It's just gathering dust.
Connor
Nice! I will use that.
2 hours later.
Connor
Well today was a bad day.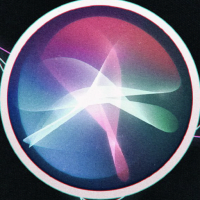 Siri
I am here if you would like to talk.
Connor
The date went pretty bad. Make me feel happy.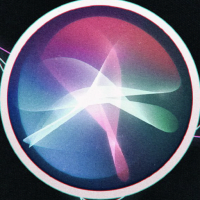 Siri
To do that you'll need an Apple Music subscription.
Connor
Really you want to market that right now. I haven't even told you how the date ended.
Connor
Uninstall yourself.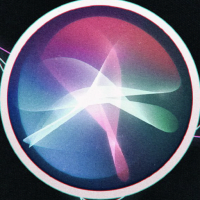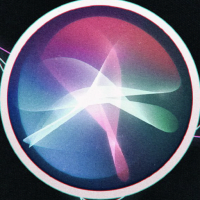 Connor
I need to hide a body.