Irene
Waitt! Really? Congratulations
Irene
The only reason you said no was because of your family
Irene
You can't make such choices solely on the basis of their approval or 'values'
Irene
You love Alex more than anything or anyone else
Irene
You deserve to be happy with Alex
Ria
Irene, I can't do this to my mom. Her life revolves around my happiness. This would kill her. She has a life planned for me
Ria
She wants grandkids and a normal life for me, Alex can't give me that
Irene
What about you then? Do you care about those things?
Irene
You want ALEX. You deserve to be happy with Alex
Irene
As your best friend, I'm obligated to tell you when you're making a mistake.
Irene
This isn't just a mistake, this is a blunder
Irene
You'll regret doing this for the rest of your life
Ria
I have to think of my family
Ria
I'll talk to you later
Chat with Alex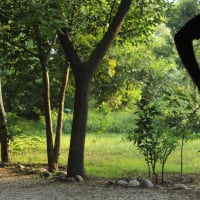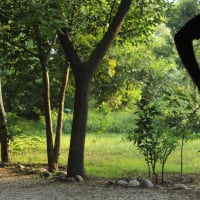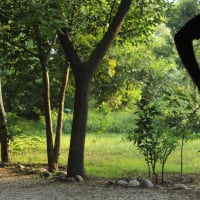 Alex
Ria please, come back. What did I do wrong?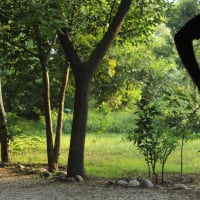 Alex
I love you, you love me. We work so well together, why did you say no? Why did you break us up?
Ria
Alex, I can't do this. I can't keep lying to my parents. I can't keep living like this
Ria
This isn't what they dreamt for me. They have loved me and supported me so much, I can't do this to them
Ria
They deserve to see me getting married to someone they approve of. I can't do this, I'm sorry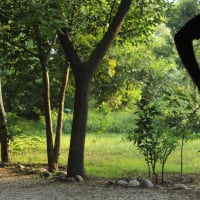 Alex
Do you remember our first date?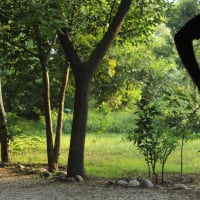 Alex
We went out for coffee because Irene forced us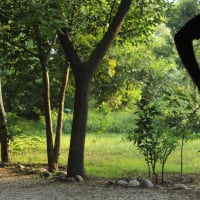 Alex
Neither of us were interested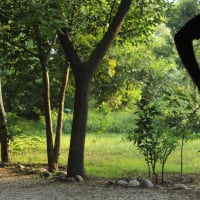 Alex
The first 15 minutes of that date was torture, neither of us knew how to start the conversation. Then they start playing Radiohead and you and I start humming to the song. We talked about radiohead for 30 minutes. Then we talked about books, about our mutual love for harry potter and then somehow we started talking about our families.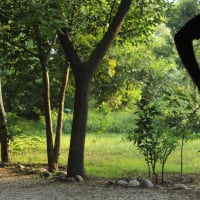 Alex
A date that was meant to be a 30 minutes favour to Irene lasted 4 hours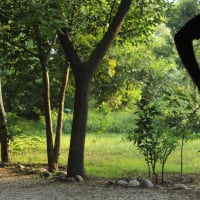 Alex
It gave me my soulmate.
Ria
Alex don't make this harder than it has to be. We can't do this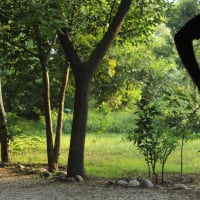 Alex
Okay then what about the time we had to drive to the city for a meeting of yours? On the way, my car breaks down and we're stuck in the middle of nowhere. You call up a tow truck and then your office saying you won't be able to make it. As we wait, you put on some music, get out of the car and start dancing. All I can think is, god she is crazy. You had always been the most perfect person I know, but this was more. There was beauty in your imperfections, in your horrible dancing skills, in your weird choice of music when you danced. Your imperfections made you perfect
Ria
You had always been it for me. Our first Valentine's day together, I remember looking at you and just thinking, this is it. I found the one
Ria
But that changes nothing
Chat with Irene
Ria
I don't want to break up
Ria
I just can't stop thinking of the moments I had with Alex, yk
Ria
Remember your birthday party?
Irene
You mean the worst party in the world?
Ria
It was a horrible party. You had invited the most random group of people to your apartment and had somehow expected for us to bond. Alex and I were bored out of our minds and I kept on noticing how sad you were.
Irene
Alex got rid of the other guests by pretending there was an emergency and I was needed immediately.
Irene
Then Alex, Jer, you and I rush out of my apartment, go to club and dance all night. Alex took care of us and made sure we were all home and safe.
Ria
Alex is the most caring person I know. The ability to always look out for others and to always care for other's needs doesn't fail to surprise me
Irene
Remember when Alex took you to meet the puppies for your birthday because you've always wanted one. You swore to me you'd get a puppy when you get married and buy a house after that.
Irene
Alex is your perfect person Ria.
Irene
You need to talk to your parents
Ria
They won't accept it Irene. They can't
Irene
Ria, are you really willing to give Alex up without at least trying to talk to your parents?
Irene
Alex LOVES you and deserves a chance
Ria
How do I tell them that the Alex I've been going out with for over a year is not who they thought was
Ria
How do I tell them that Alex is a girl?
Ria
They want me to have kids and get happily married. How can they accept this?
Irene
You can do all those things with Alex, Ria!
Irene
You need to talk to them, finally come out to them
Irene
You've know about this since you were 15
Irene
Don't you think your parents deserve to know? A family who has always loved you won't simply turn their back on you for something you can't control
One day later
Ria
Mom said she loves me but she needs time to think
Ria
Dad hasn't said a word yet
Irene
Don't worry, they'll come around. Give them time
Two years later
Ria
What do you want me to bring you?
Irene
A keychain? Idk, maybe a tshirt?
Ria
Why do you always demand for gifts when you're so indecisive?
Irene
I always do when you go on trips without me.
Ria
Well I couldn't take you along with me here could I?
Irene
It could be fun you know, third wheeling on a honeymoon.
Ria
Next trip, Alex and I will take you along
Irene
Yes, obviously. Now go have fun and send me pictures
Ria
Couldn't be happier 🥰 🥰
---
---
---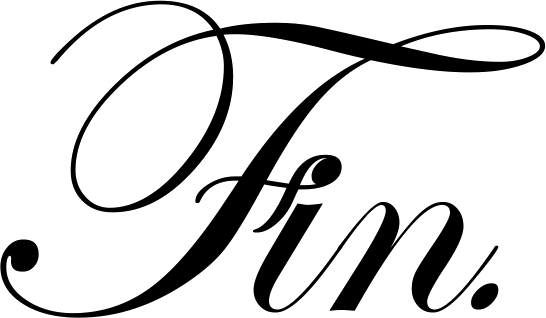 ---
---
---
;