One day girl named Anna broke up with her boyfriend. She was only 22, but this break up was really tough for her.
Only one person who could understand her was grandmother who almost year ago buried her husband.
So after break up, Anna immediately knew what to do. She wrote her grandmother.
Anna
That's it. Greg left me. I don't know what to do.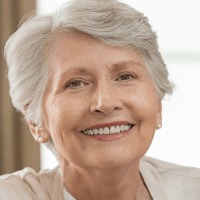 Grandma
Just try to breathe. It helps. What happened?
Anna
Everything was perfectly fine and today he just came and said he doesn't love my anymore! How is this possible? I want to die. I have nothing without him.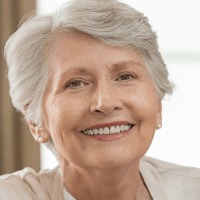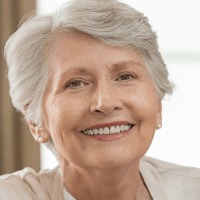 Grandma
We, women, have tough role in this life. We are emotional, we need to contain these emotions, be strict, be polite, usually we need to sacrifice ourselves for a man and his pleasure, because we are women. That's what we do from the ancient times. We comfort our men and we get dependent, mostly locked up.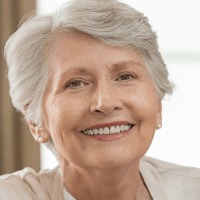 Grandma
We get used to it and that exact moment we forget that we are more independent than we know. We believe that without man we don't have anything. We feel incomplete. But don't you think that we are individuals and man only are like supplement for us? Don't you think that only thing we need to love no matter what is just ourselves?
Anna
But you loved grandpa just like I loved Greg. How can you say that?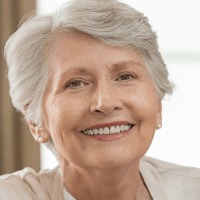 Grandma
Yes, I understand your pain and I know mine. I loved and I still love your grandpa, but no matter how much you love somebody, you need to always remember that we are like alone travelers in this life. People come and go. People can teach you things, give you needed experiences, valuable lessons. But in the end you always stand alone.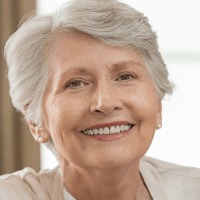 Grandma
So you think that crying over some boy who didn't know much and left you alone after what you've been through is worth it?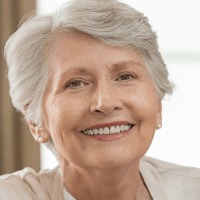 Grandma
Love is not enough sometimes. It comes with responsibility, understanding, devotion.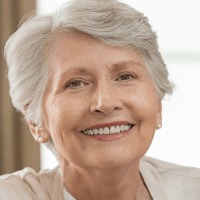 Grandma
After my first break up my mother told me - who's yours, won't run away very far.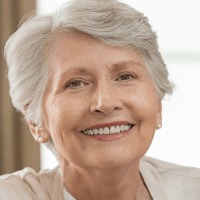 Grandma
So maybe you could think about that as your chance to improve yourself.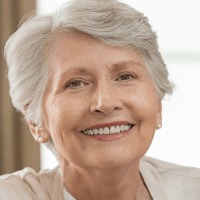 Grandma
You're only 22. You have world to see, you have your chances waiting. So you need to accept your loss and move on.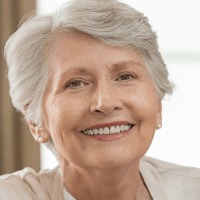 Grandma
Of course, not today, maybe not tomorrow. You need time to grieve, but it can't last long, because we are travelers and travelers are not supposed to wait long in one spot. They search for people, new places, new experiences.
Anna
But what if I will be alone all my life and I won't find anything like Greg?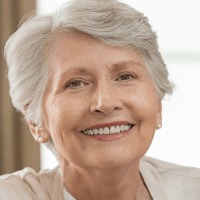 Grandma
You don't need anything like Greg. Look, how he made you feel. You need mature young man who could make you feel safe and loved.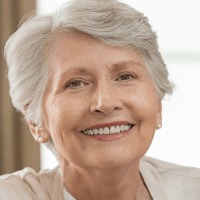 Grandma
By the way, thinking about Greg, sometimes love can end. It means it wasn't so strong. So keep person who don't feel the same and be in relationship in these circumstances is much worse. You can't just lock person in one relationship. Maybe he felt that he need search more. He's traveler too. And it's okay.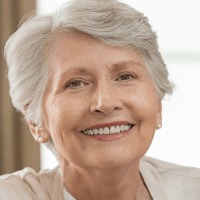 Grandma
At this point you feel vulnerable, because he left you, but maybe this loss will be good and he will find someone who he will love more and you find what's truly yours.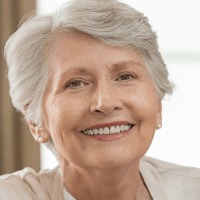 Grandma
When you think about your situation, don't forget to understand how other people are feeling. That's how you will move on accepting not only your pain, but also the other person pain.
Anna
But it's not fair. We were together almost 4 years. What was wrong?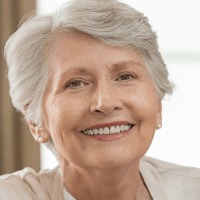 Grandma
There's nothing wrong. There's just people coming and going.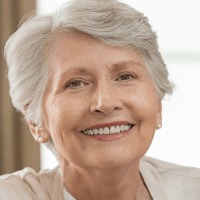 Grandma
Someday you will feel the same about someone and you will understand. But for now, grow your pain to strength.
Anna
Did you ever lost grandpa?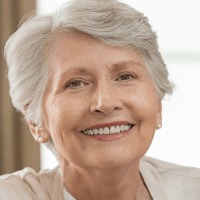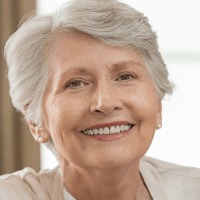 Grandma
One time he was 24 and I was 21. He said that he need more time to figure himself out. I was hurt, but I knew he will come to me again. Somehow I was sure. The second time it was when he died at 76. I lost him forever, but I still feel him. Nevertheless, I know that I found the love of my life, but I need to be strong for him and especially for myself.
Anna
So maybe Greg will come back?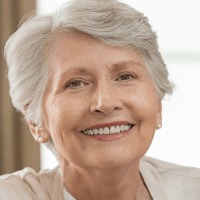 Grandma
Nobody knows, but even if he will, you don't need to wait feeling vulnerable. Try to direct pain to the good things, like workouts or art. For gods sake, once you said that you write songs.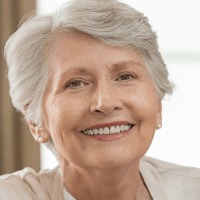 Grandma
Eventually pain will decrease but till that moment take care of yourself, not how he feels. What he feels, he knows. And you have no power to try change it. Trying to affect him will be worthless. You'll only hurt yourself and him.
Anna
That's why I love you.
---
---
---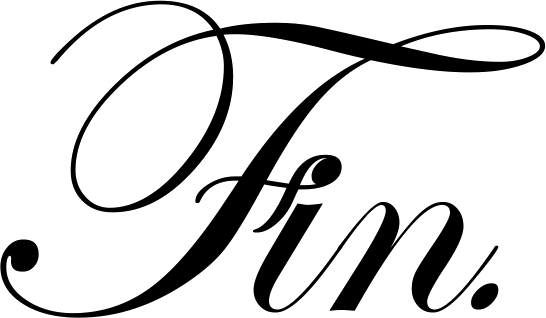 ---
---
---