It was winter. Early Saturday morning. All city was in total darkness and silence.
Only Dorothy and Gabriel weren't asleep. They were going from the club where they have just met.
Long walk to home in the morning being still drunk was the most exciting and most romantic thing for them. They were almost falling in love with each other. And they thought that nobody can ruin this.
But they didn't know what was gonna happen in the next five minutes.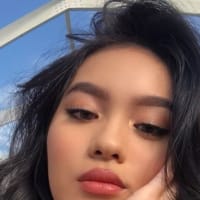 Dorothy
I didn't think you live so near. I thought you were headed to the uptown.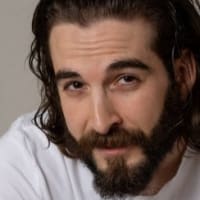 Gabriel
Yeah, I was. But I forgot I have friend living in the same street as you. So I thought I was gonna escort you home and then crash in his place.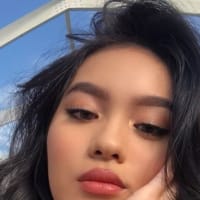 Dorothy
Oh, okay. So where we were?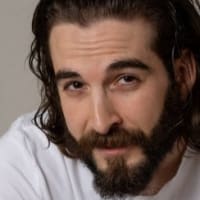 Gabriel
Oh, we were talking about favorite bands.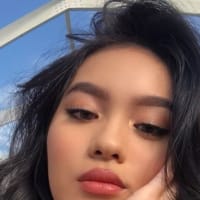 Dorothy
Oh yeaah.. Yesterday I listened to this new band...
Dorothy stopped in the middle of her sentence, because she heard a scream. Dorothy and Gabriel looked that way where from screaming was coming.
Some creepy drug addict was trying to rob old lady.
After a second when Dorothy and Gabriel noticed crime scene, old lady started running towards them. When she finally ran away from the creepy guy, old lady asked to escort her home.
Dorothy and Gabriel peeked at each other and it looked like they thought the same. Romance can wait. So they were going to old lady's home. Luckily she lived in the same street where Dorothy was living. Gabriel started asking questions while Dorothy was looking if this creepy guy left.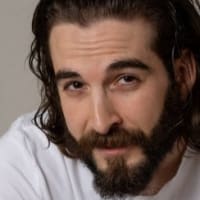 Gabriel
So what's your name? What's happened there?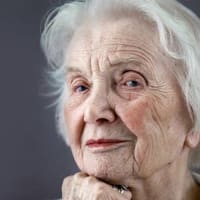 Juliet
I am Juliet. Sorry for this. I was just going from work and this guy asked what time it is. When I looked, he pulled me to the ground. And then you came. You saved me. You are my angels.
Dorothy stopped walking.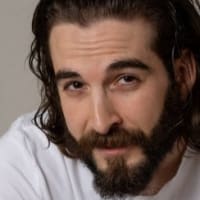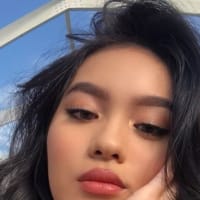 Dorothy
I think that creepy dude is still there. I saw him behind us, hiding behind the wall. Do you see him?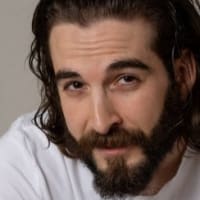 Gabriel
Oh shit. Let's just get Juliet home.
They started walking again, but Dorothy all the time was looking behind. Creepy guy was following them.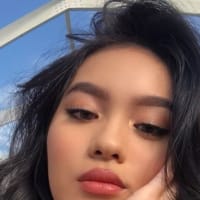 Dorothy
He's still following. Shit. Just hurry up. In case I have a plan.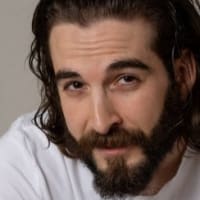 Gabriel
Oh, cmon, Dorothy, I just met you, but I know that there is not time and not the place to be a hero.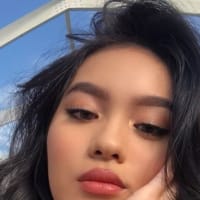 Dorothy
Oh what do you know. Just escort the lady.
When they all three reached old lady's house, they went through dark yard. Near the house, Gabriel was still talking with the old lady while Dorothy was still was monitoring the surroundings and listening what they were talking.
Gabriel was so interested in old ladies stories that he didn't noticed that creepy guy came to the yard.
He silently walked through old lady, Gabriel and Dorothy. But Dorothy noticed so she followed guy. Gabriel didn't see that either.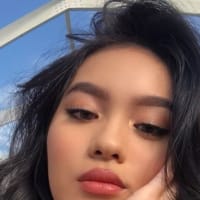 Dorothy
So, what do you want, fucker?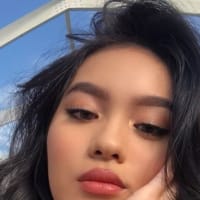 Dorothy
Money? Kill someone?
She felt that he heard, but he didn't stop, he kept walking.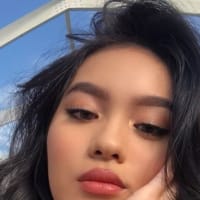 Dorothy
Hey you, fucker, I'm talking to you! Do you think this is the right way to do things? Just listen to me, you...
In the middle of her sentence, guy stopped. At that exact moment her heart stopped too, because only that moment Dorothy started thinking: What if he has a gun? A knife? Is this a time when she will die?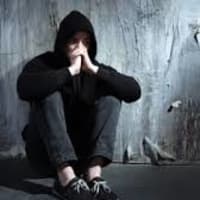 Creepy guy
What the fuck do you want? Get out of here. This is not of your business.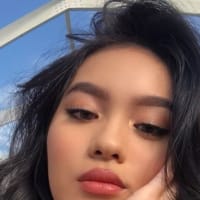 Dorothy
What the fuck? This is not my business?! I believe that you ruined my, my friends and that old lady's night, you fucker? So that is not my business?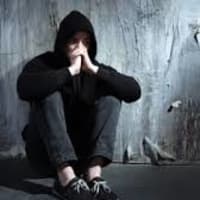 Creepy guy
Listen, I was just headed to the bus station so get lost.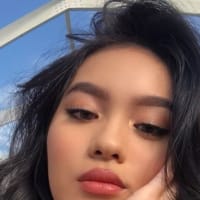 Dorothy
Oh cmon, bus station? That is not even this way. By the way, you were following us after we picked up the lady you tried to rob. So what's your excuse, you freak?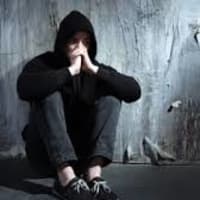 Creepy guy
In your place, I would worry about your little friend, not me.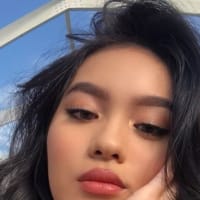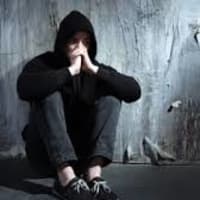 Creepy guy
Ok, I admit. I followed you. Yes, and I attacked that old lady, but listen you are in more danger now than you think. So get lost. Take your friend and hurry.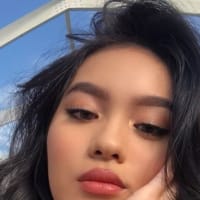 Dorothy
Why? So you could attack that lady one more time?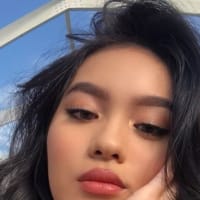 Dorothy
I bet she's home safe and sound because of us and especially Gabriel, so you won't be able to do this.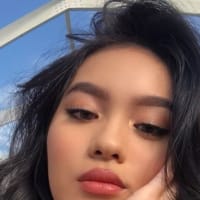 Dorothy
Don't you dare to do something to here because if I will see you here one more time, I promise..
Creepy guy interrupted her.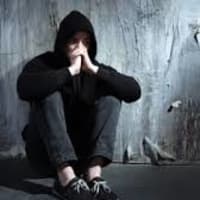 Creepy guy
What do you promise? You kill me? Oh please.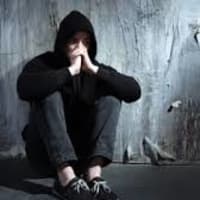 Creepy guy
Just save yourselves. Bye.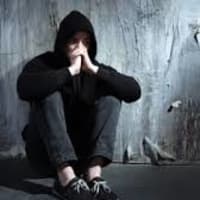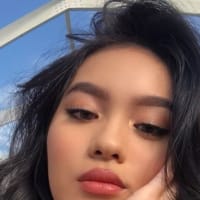 At that exact moment Gabriel came.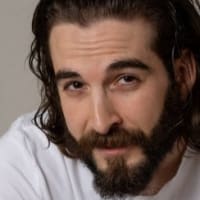 Gabriel
Oh my god, I thought that you still will follow that fucker.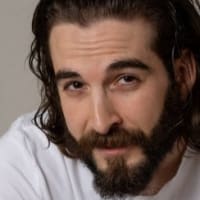 Gabriel
Cmon, Dorothy, old lady for the help offered us tea. She's really cool actually and she said she will feel bad if we don't come.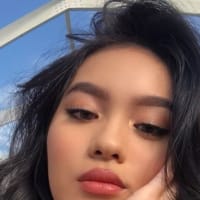 Dorothy
I could use something stronger actually. And if we all staying this night at same street, it wouldn't hurt to talk with neighbours.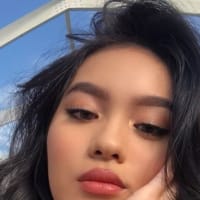 Dorothy
So okay. Count me in.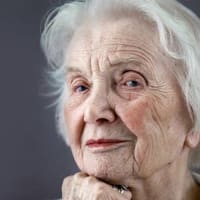 Juliet
I have whiskey if you want.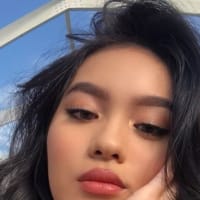 They went to Juliet's flat. It was old like its owner. Everything was dark and it seemed a little bit scary.
This flat was some kind of gypsies slum.
But Dorothy who forgot creepers words about saving themselves, thought that flat looks scary just because it's early in the morning and it's dark.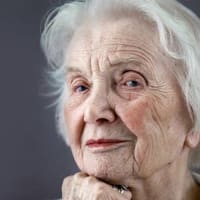 Juliet
Sorry for darkness. Usually I prefer candles, so I don't use electricity. Next month it will be one year when I don't pay for it.
Dorothy and Gabriel seemed confused but also relieved that maybe that's how that lady is. Everyone has their own fetishes and it was hers.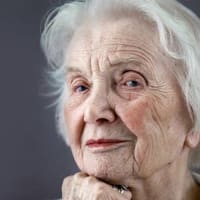 Juliet
Here you go. Ladies drink whiskey and gentlemen will get green tea.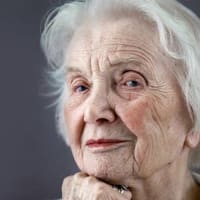 Juliet
This green tea is fifty years old, young boy. My mother took it from her best friend fortune-teller. She said that this tea could make your inner powers grow. I'm old, I have my own inner powers so I never drink this. But you drink. Say what do you think.
Gabriel sipped a little bit.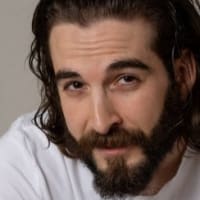 Gabriel
It's unusual, but tasty.
At that exact moment Gabriel collapsed.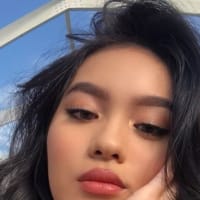 Dorothy
What the fuck? Gabriel!!!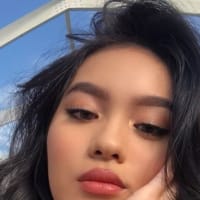 Dorothy
Are you okay? Gabriel!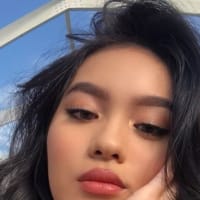 Dorothy
What the fuck did you do to him, you old witch?!!!
Old lady was silent. She was just looking through the window not responding to Dorothy's panic.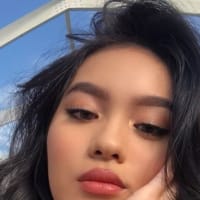 Dorothy
Oh fuck it. We're leaving.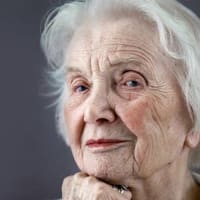 Juliet
How do you leave without your friend?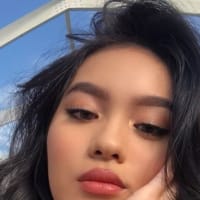 Dorothy
I'm taking him with me!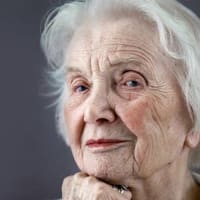 Juliet
Oh really? You're that strong? Physical power is not enough sometimes.
Dorothy began to feel dizzy. Her eyes started closing. She felt like she was falling.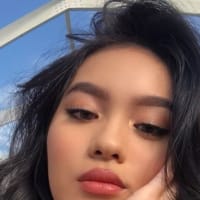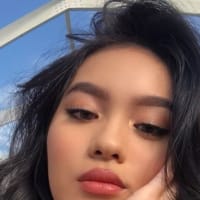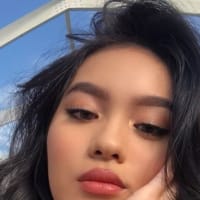 Dorothy collapsed near Gabriel.
Dorothy woke up when it was already day. She was right, in the daylight whole flat was different. She didn't know what time it is, but she knew that something happened. She wanted to get up, but her head was still dizzy. She tried to look around, but didn't saw Gabriel.
She was devastated.
Dorothy started screaming.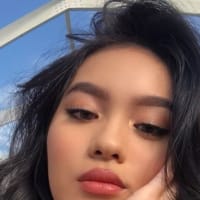 Dorothy
WHERE THE FUCK AM I? WHERE'S GABRIEL???
Nobody answered.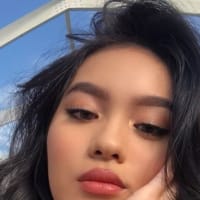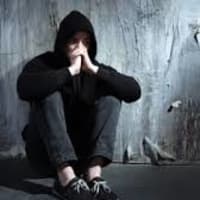 Creepy guy
Looking for something?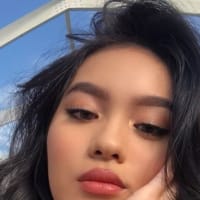 Dorothy
What the fuck are you doing here? What's happening? Where's Gabriel?!!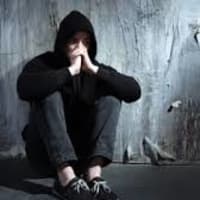 Creepy guy
I told you save yourselves. Now it's too late.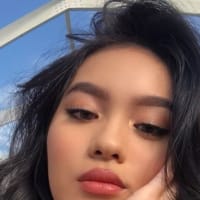 Dorothy
Too late? What??! Explain me! NOW!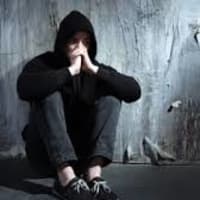 Creepy guy
I didn't say that, but it was quite a plan.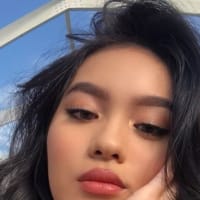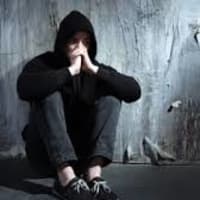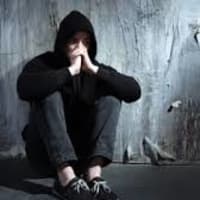 Creepy guy
You see, Juliet is old witch and she needed a young man's body to her experiment. I'm her helper, because she cursed me once and now to take off this curse, I have to help her. We looked for the perfect guy and we noticed him. You were just obstacle.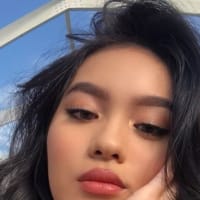 Dorothy
Perfect guy? What experiment? What the fuck you are talking about? Let me go! Please!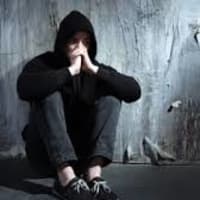 Creepy guy
Experiment to kill in some ways you wouldn't want to know.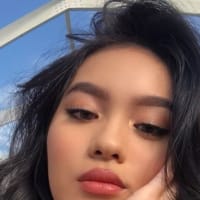 Dorothy
But you tried to save us! And wait, what? You killed Gabriel???!!!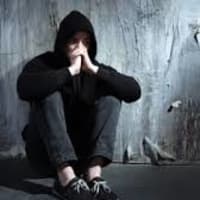 Creepy guy
I didn't try to help you. I was just fooling you. We knew all along how it's going to end in his case. But you came along.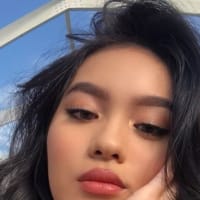 Dorothy
That's it, I'm going. I'm going to the police!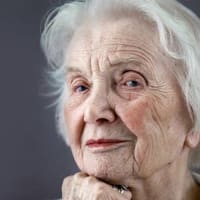 Juliet
I'm afraid you are not going anywhere.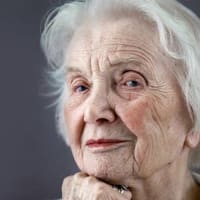 Juliet
Especially after this.
Creepy guy put stinky old bag on her head. Dorothy started screaming, but creeper hit her head.
When Dorothy woke up, she was in a dark room. Suddenly she saw Gabriel. He was dead. His head was covered in mud and blood.
Dorothy started cry.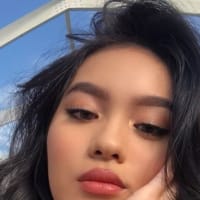 Dorothy
Let me go, you fuckers!! I want to go.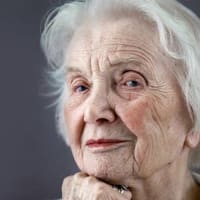 Juliet
It's too late. You'll need to stay and be silent.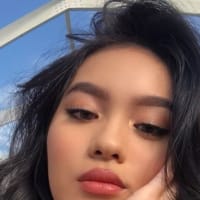 Dorothy
Oh fuck you!! I'm gonna scream. Somebody will hear me! I know that!
Old lady murmured something, closed the door. Fog entered the room.
And it was silent. Finally.
---
---
---
---
---
---