It was casual Monday evening for everyone except Harold and Evelyn. Today was their 20th wedding anniversary.
Home was empty. No one was around. Kids were on the other side of the world. So Harold and Evelyn in 20 years finally had their first and extraordinary chance to be and celebrate alone.
Evelyn sat on the couch with a new red dress while Harold was making dinner.
She gazed at her husband with bright eyes full of admiration while in her head popped one question.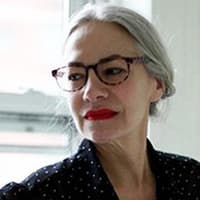 Evelyn
Why did you chose me?
Harold turned around stunned. He was licking spoon which was dipped earlier in Evelyn's favorite tomato soup.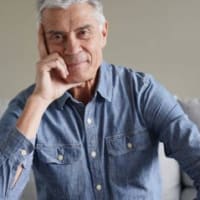 Harold
Oh, now you mentioned, I haven't said anything, but I thought about leaving you after dinner.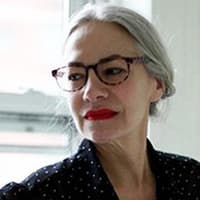 Evelyn
Oh, cmon, Harold. I'm serious. Why? I mean you have all the money in the world. You are the owner of the trendy media agency. There's nothing you couldn't reach.
Harold stood there like a tree licking the same spoon. At that time in his head passed all memories, bad and good.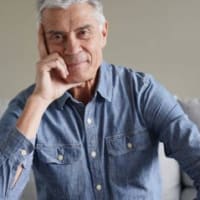 Harold
Because you are my favorite soup.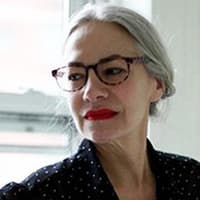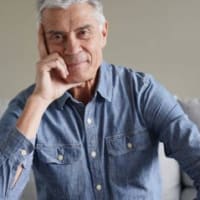 Harold
I mean you are really my favorite soup. You're tasty, simple. And that's enough for me.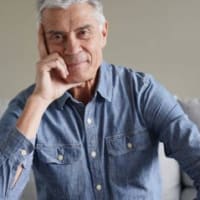 Harold
I don't want extraordinary soup with millions of mixed flavors and ingredients. I like to keep it simple and you are the one who's right for my own taste.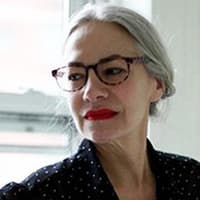 Evelyn
What makes you so sure?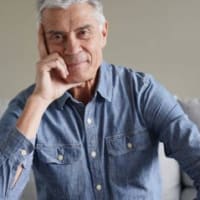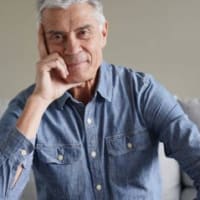 Harold
Yes, when I was younger, for example, about 24 years ago, I was just a kid. I had very mixed thoughts. Remember when I ditched you after two months dating saying I will never think that I could love you as much as you love me?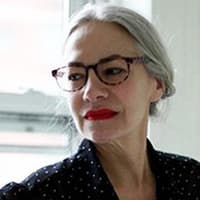 Evelyn
Oh, believe me, it's unforgettable.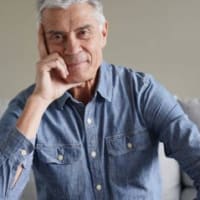 Harold
So that exact moment I thought that you were too simple to understand. You were like this tomato soup. Very specific. Very simple. But the thing is, then I couldn't decide which soup I like the most till I haven't tasted it all. I thought that I would like something with more ingredients and something different. That's why I left you.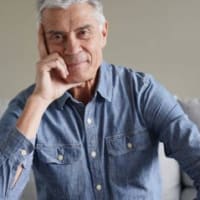 Harold
But after that 4 years tasting these different soups and being practically poisoned I understood - tomato soup is the best. So are you.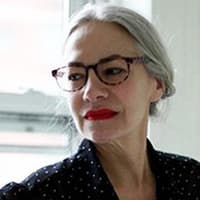 Evelyn
When did you understood that I'm your favorite?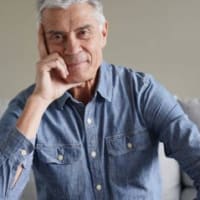 Harold
That understanding came with the time.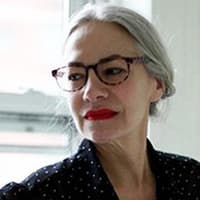 Evelyn
I mean how you decided? You said you were with a lot of different woman.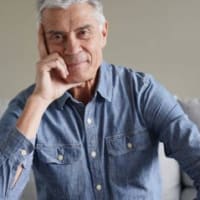 Harold
It just came. Or maybe I always knew but when you are young - you feel responsibility to search. And when this searching ends, you somehow know very well what's the best for you.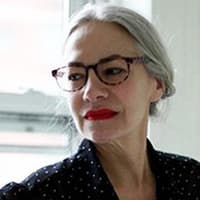 Evelyn
But don't you think that's very selfish?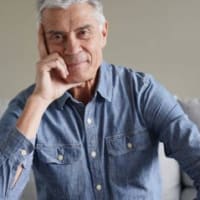 Harold
Selfish to know what's the best for you?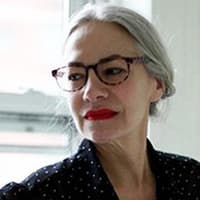 Evelyn
Yes. At that time you understood I was the one, I could have been in other relationship and this conversation would have never happened.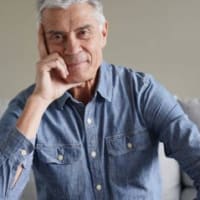 Harold
Darling, we were right for each other from the first moment we met in that bar. And if people are destined to be together, they will eventually be.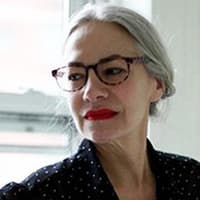 Evelyn
But what if something would be different now?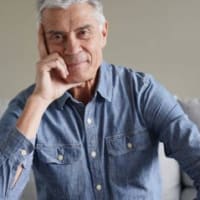 Harold
Who cares what would be if it could be if we have this moment?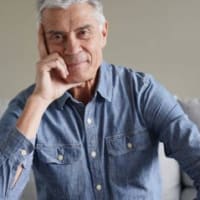 Harold
Life goes in its way. I think it went and still going very well.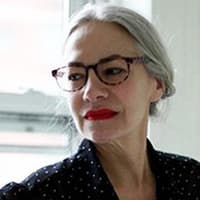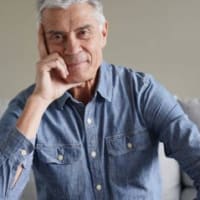 Harold
I was never more sure. And I'm sure the dinner is ready.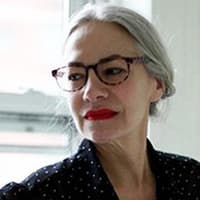 Evelyn
Wait, Harold. But do you think it went for the best?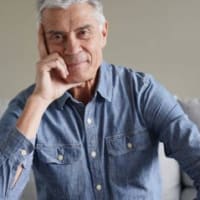 Harold
If it wouldn't best, I wouldn't be here now.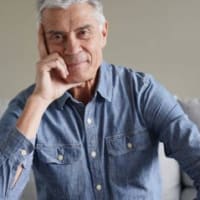 Harold
I think when you are older, you know better. And that moment when I was 29, I knew. I was ready to be with you. And I'm happy that you let me in again.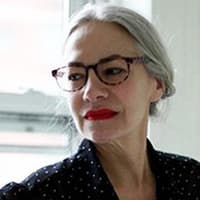 Evelyn
I was hurt. But yeah, I have to admit you were worth to wait.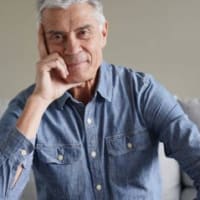 Harold
So you knew along that I will be back?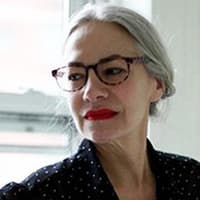 Evelyn
Somehow I knew. That's why I didn't cry when you left me. I only laughed.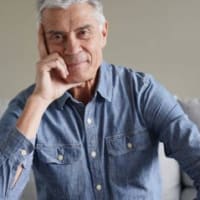 Harold
Why you laughed? It thought you were hurt.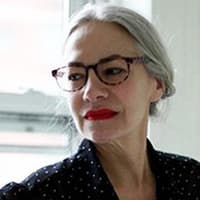 Evelyn
I laughed because I knew it would be stupid to cry over a man who compares me with a soup.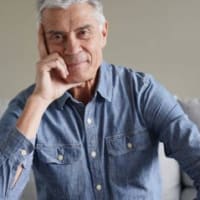 Harold
Then you didn't know that.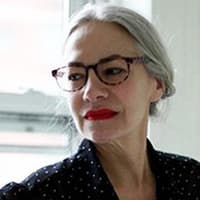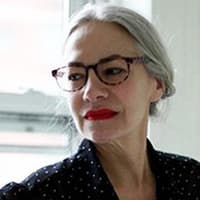 Evelyn
Somehow that period was bad. I could have cursed you or talked shit about you in front of my friends. But maybe when you truly love and truly feel, it's unnecessary. That feeling is can't be described.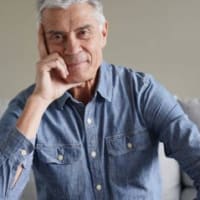 Harold
So then don't describe. Just live it.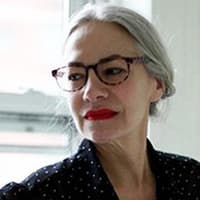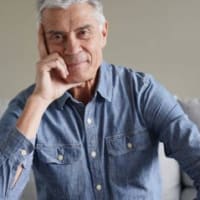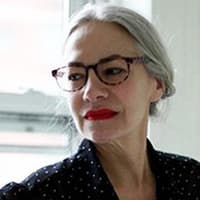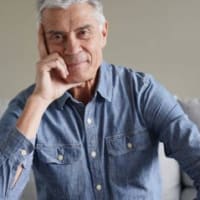 Harold
So it's time for the soup.
---
---
---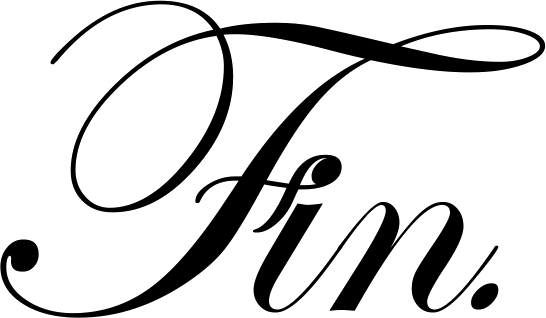 ---
---
---