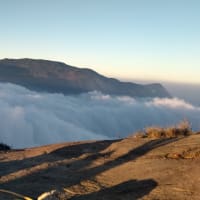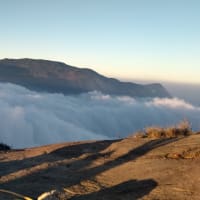 Karthik
After so long you are texting me? All ok?
Sandy
Well, I have been engaged in quite heavy loads of desk work.
Sandy
But it seems like you are enough privileged in time to travel around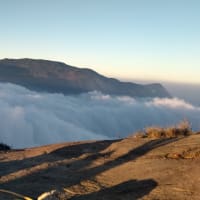 Karthik
Yeah, I have visited to some places these days
Sandy
That's what I was referring to as nice. Your dp❤️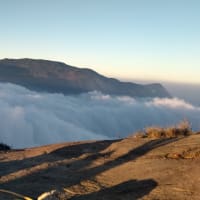 Karthik
Well, to be accurate it's from the Velliangiri Hills. The South India in Coimbatore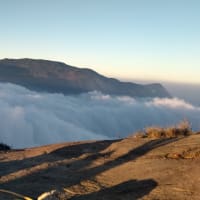 Karthik
I have been there for 3 days for a celebration and trust me in terms of experience it turned out to be the best travel of my life
Sandy
So, were you on a mountain? A trek?
Sandy
What type of trek it is ? Solo trek or there are other people too?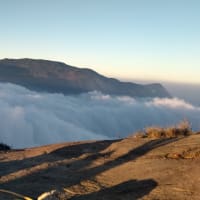 Karthik
Since , you seems quite intriguing about the place , let me start from the beginning.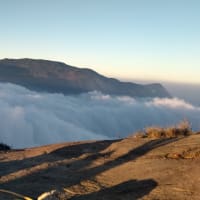 Karthik
So it was 10 pm when we started off the journey to the mountain that comprised of 7 hills, approx 6000 ft
Sandy
So , you started at night?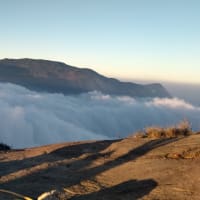 Karthik
Yes, and it's a wildlife populated area but since we are hundred in numbers we started in the night keeping a target of returning back to the ground in the morning or more extended in the afternoon
Sandy
That's a very brave decision, bro and it would have been quite foolish too if you would have encountered a bear or a tiger😂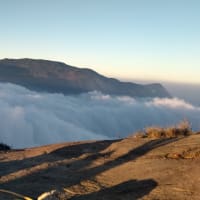 Karthik
Rightly said, I realised the same when I was half high to the top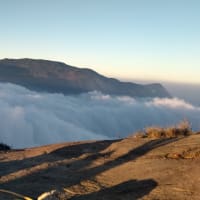 Karthik
Water bottles have gone empty, the breeze is whispering in the ears. And what to say, I have never seen a night so dark
Sandy
Scary as well as adventurous, it seems like so much fun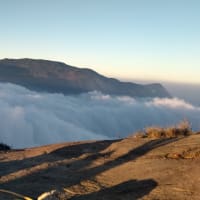 Karthik
Well, we stopped at two of the flowing water bodies. At one to fill the water and at other to take a bath at around 4 am
Sandy
Are you guys gone crazy? Dense forest, at a height of around 4000 ft, I guess , at 4 am , you decided to take a bath.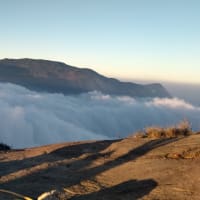 Karthik
It's said that you have to take 11 dips in that water but the water was so electrifying. I took one dip and realised if I would have taken another dip I would have left my soul inside the water😂😂
Sandy
Is it necessary for everyone to take a dip there ?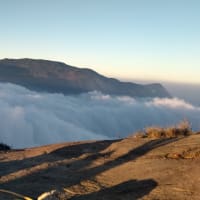 Karthik
No, it's just a choice. I did it because I wanted to experience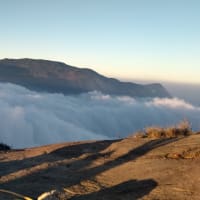 Karthik
When I moved around another 500 ft , it was so beautiful to see the stars both at the ground as well as at the sky. The lights on the ground also resembles the sky
Sandy
I am visualising , it would be spellbinding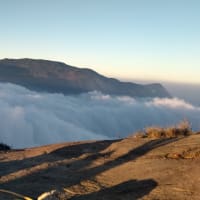 Sandy
So, at what time you reached the top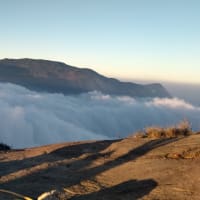 Karthik
I have not checked the exact time but I guess it was around 5. It was about to sunrise.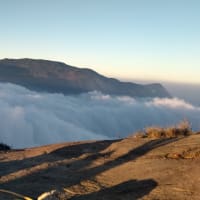 Karthik
I can closely see the sky mixing the color shady orange and grape blue . I was mesmerised, so far still so close
Sandy
It would have been a wonderful sight seeing, on the top, within the clouds gazing at the sun about to rise.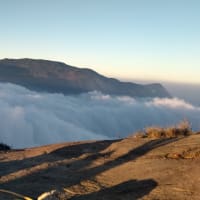 Karthik
There was a cliff where I have sat with winds crossing me. It seems like the energy of that place is so pious that it has transformed me as a person.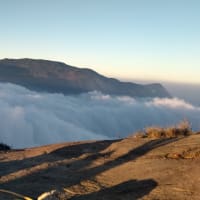 Karthik
More conscious and adaptive.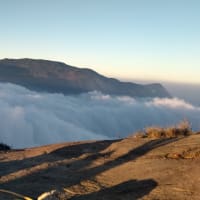 Karthik
I bowed down to the terrain when I returned back on the ground. It was just a healing experience to all the negativities I hold.
Sandy
That's so great. Quite impressed about the place and how you hold that experience within you.
Sandy
I felt your emotions bro.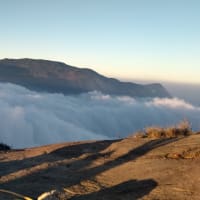 Karthik
Someday, take a leave , sync your holiday with that trek and you can also hold that part within you.
Sandy
Yes, I think I need a leave and I guess it would be wonderful to visit such a place
Sandy
I would ask you about the details when I will figure out the vacations.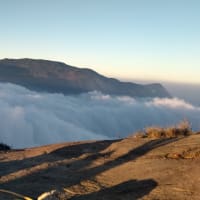 Sandy got offline
---
---
---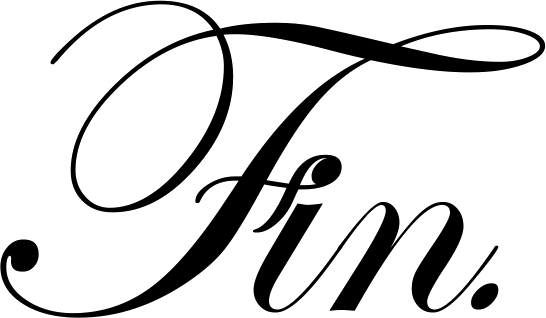 ---
---
---