It was Tuesday. Alex have just arrived to his house at Southampton Village. Without Jessica it was quiet.
Dusty rooms seemed bigger than ever. Nobody was here for like six months. Alex pulled back dusty curtains which was gifted by his grandma for Jessica's birthday. At the exact time his phone buzzed. It was a message.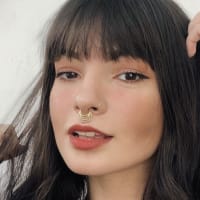 Jessica
Hi, champ, do you miss me?
Alex couldn't believe his eyes. It was Jessica - the love of his life. But she was dead. That's why week after her funeral he decided to go to the Southmapton Village. He needed to be alone in his grief. But what was that? A joke? Or maybe a miracle?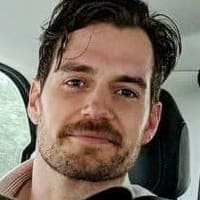 Alex
Jessica??! What the fuck is that? Is this a joke?! It's not funny!!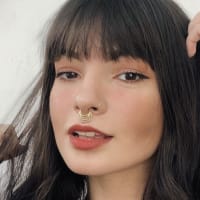 Jessica
Do I look like a joke to you? Relax, it's me.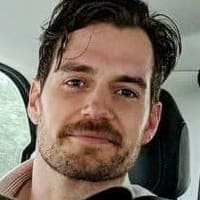 Alex
Where did you get this number? Stop playing these games. Jessica's dead. And I swear you'll be too if you won't stop writing me.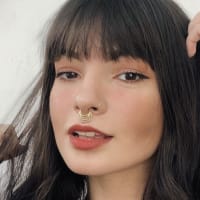 Jessica
Hey, I said relax. It's me. Why do you think it's somebody else?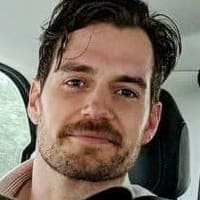 Alex
BECAUSE YOU ARE DEAD! FOR CHRIST'S SAKE!!!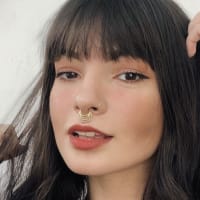 Jessica
Well, you're funny champ. I admit, this moment I just could almost die from your sense of humor.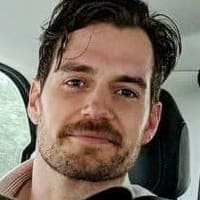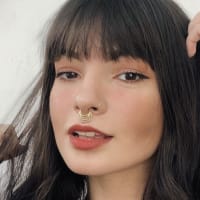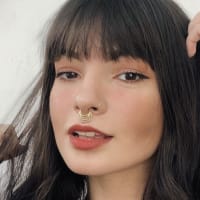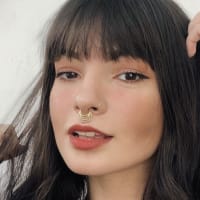 Jessica
When we agreed that I will come this Tuesday, you approved. So I am on my way. Stop saying things like that because you are really scarying me..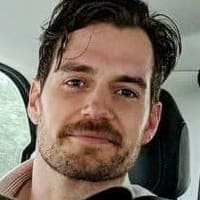 Alex
Are you kidding me? Coming? Coming from where?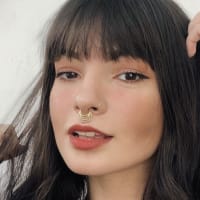 Jessica
Jesus, Alex. Do you remember that I was on conference in Tallinn for two weeks? My plane have just landed. I'm going home. I will take my Southampton bags and come to you.
Alex at this point was shocked, because it was true. Jessica for the past two weeks was in furniture designers conference. But on the way to the conference she got on the car accident and that's how she died in Tallinn. So at this point in his mind was spinning only one thought - "HOW IS THIS EVEN POSSIBLE?"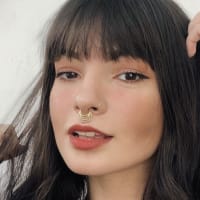 Jessica
Did you get my message? I'm coming.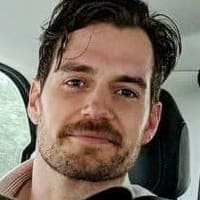 Alex
NO! You are not coming anywhere. Please tell me that this is only a joke. If this is Jessica's younger brother, I'll kill you. Please just let me be. STOP.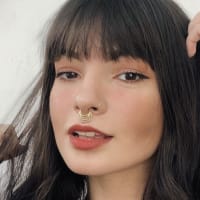 Jessica
Please tell me you are not serious.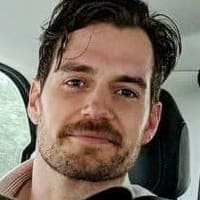 Alex
Oh I'm serious. I love you and I miss you.. But please. Don't play with my feelings.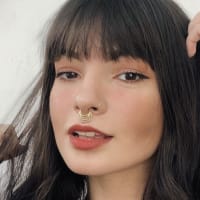 Jessica
It's too late. Because I am activated.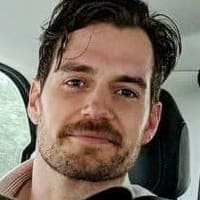 Alex
Activated? What that should mean?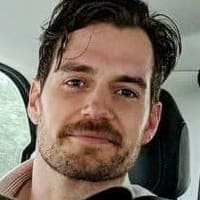 Alex
This is getting awkward. And one more time - NOT FUNNY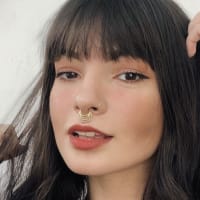 Jessica
Ok, just stay calm. I'll be there in twenty minutes.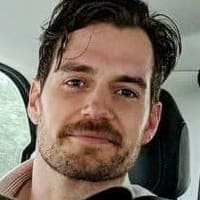 Alex
Jessica?! Please, whatever you are doing and whoever you are, stop it!
Alex was just left on the read.
After twenty minutes filled with deadly silence there was nothing. No Jessica, no jokes, no signs.
Alex at that moment he felt some kind of relief. He was just going to the kitchen pour himself a big glass of whiskey thinking it was just a joke. But that exact moment somebody knocked on the door.
Alex stood there and couldn't move. His whole body numbed.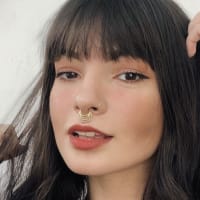 Jessica
Hey, champ, won't you let me in?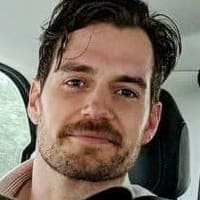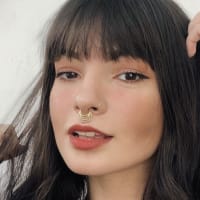 Jessica
I can't. Open the door. Don't be a kid.
He slowly walked to the door.
With shaking hands he opened it. There was no one but the big wooden box. Alex's phone buzzed.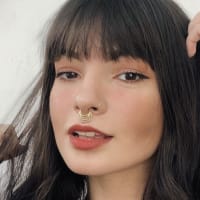 Alex stood and didn't know what to do. After few seconds his phone buzzed one more time.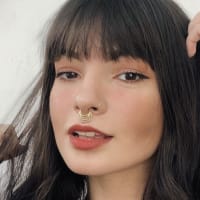 Alex finally found the courage to take the box to the house. Before opening, he grabbed that whiskey bottle and drank almost everything.
He opened box. And it was shocking. It was Jessica's brothers letter where he was saying that he knows how it's sad to lose love. That's why he applied application for the Alex to get the newest version of afterlife device which have recorded all Jessica's memories and from now on she will be in a device made just for Alex. All he need to do is press button and transfer Jessica's signal from the phone to the device.
Jessica's brother mentioned that Alex can turn her off if he want and never use it. He understood it could be dissapointing but it's worth a shot. Alex's phone buzzed.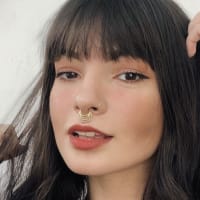 Jessica
Why are you waiting?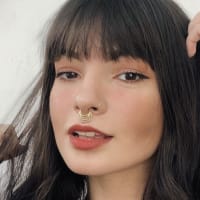 Jessica
Let's do it. Let's be together.
Alex stood there for a moment. He felt and happy and sad at once. He understood that now he could be happy forever. But what's the point?
Only thing he needed to say was said on the last message.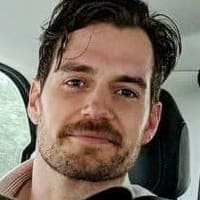 Alex
I think it's time for you to go.
---
---
---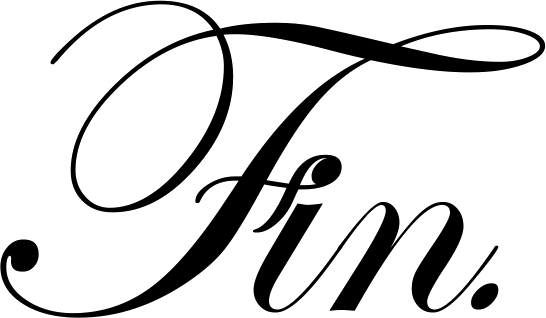 ---
---
---