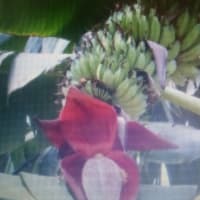 Ayyer
Bah! Muru! Whats happening. You saw TV aa?
Murugan
Yes rey. These North Indians going so much mad about CAA rah!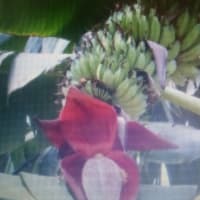 Ayyer
Yes, burning houses and all. Btw how is your banana farm going?
Murugan
Awesome bah. Bananas full money this time.
Murugan
Plus this time we got pineapples too rah!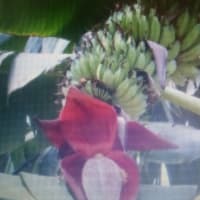 Ayyer
Great. And how is Anisa's school going?
Murugan
She is first in class rey. Just like her appa! 😎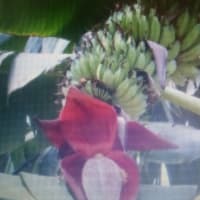 Ayyer
Thats what we Keralyites are just amazing from before only. Literacy has come to 93.12% you know!
Murugan
Wish these North Indians were also sent to school bah! Thats the reason they keep protesting for every small thing . Got no work. No farms, no education, lot of free time, lot of trouble. Ridiculous!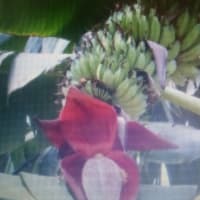 Ayyer
Yes yes you are right. And you mentioned pineapples na, how are they selling ?
Murugan
They have been doing good. Infact they saved us from a wild beast today.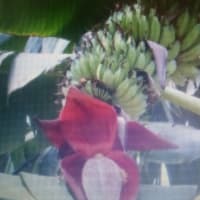 Murugan
Arey an elephant. Big one . It looked like big harm to my dear farms. I got some fellow farmers together and planned to get it away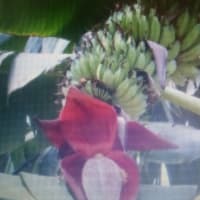 Ayyer
Big one aa. Watch out its there season. They can be pregnant.
Murugan
Yah yah she was pregnant only rah. Thats why she was danger no. They can be really irritated and desperate for food rey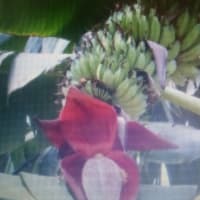 Murugan
We got some pineapples from my farm, they like them na.. We put some firecrackers in them and fed it to her. Poor fellow trusted us😂😂😂😂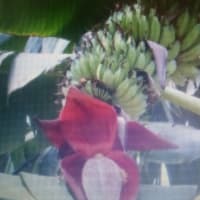 Murugan
Then after some time they burst in her mouth. Ran like a bitch into the river pond ..it was a hilarious sight . U should have seen rey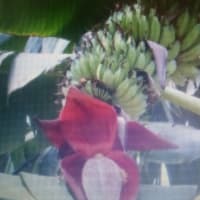 Ayyer
But wait . Forest people dont say anything aa?
Murugan
They do rey. They came. Some girl reported it seems. Got big thrashing at her home. 🤕 good for her.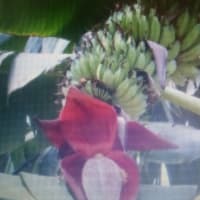 Ayyer
And what about the elephant?
Murugan
She kept standing and didnt come out even when forest people kept giving fruits and all. Lost trust maybe 😅. Died later in the day. They say her tongue and mouth got burned. Haha .. Came to destroy our farms. Got her lesson.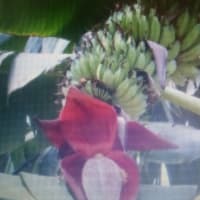 Ayyer
Yah sure she did. Now you'll get yours. Ill report this to PETA. Dont know about your child, but you sure need some more education. Bloody illiterate .
Murugan
What happened rah!!
Murugan
Rah you dint seem you were mad. What happened?😕
---
---
---
---
---
---