Previous context: Aahna receives LinkedIn request from Aakash for job at her company. Since Aahna has been in the same situation of looking for a job multiple times, she decided to help Aakash with the referral. Aakash asks her to connect on WhatsApp as he feels it's easier to type there. And the conversation goes like below...
Aakash
Hey! Aahna, glad we switched here.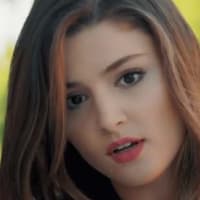 Aakash
Completely out of formal zone
Aakash
I wish you were here in New York.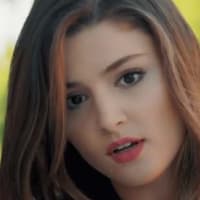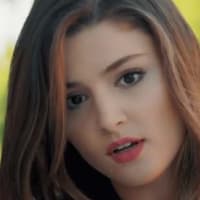 Aahna
It's too cold there.
Aakash
Ya but we could have done so much fun! 😉
Aakash
You gotta help me with this video round now, it's on.
Aakash
I am just solving problems from leetcode.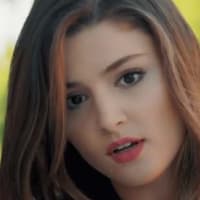 Aahna
Umm ya, but I don't know which team is gonna interview you.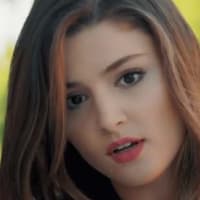 Aahna
They might ask you puzzles or probability questions..
Aakash
I am also planning to get a haircut and get formals.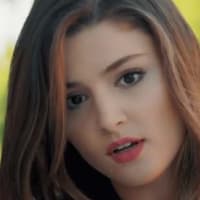 Aahna
Coding problmes will also be there.
Aakash
How many rounds were there for you?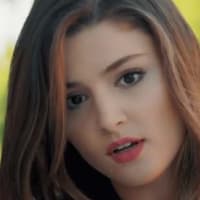 Aahna
For me there were 4, 3 coding and 1 behavioral.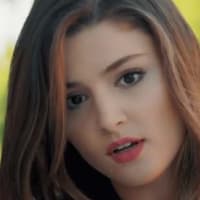 Aahna
They might also ask how to approach a question.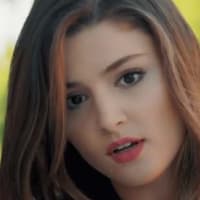 Aahna
Basically your thought process.
Aakash
Behavioural questions are very weird.
Aakash
I mess up in them a lot.
Aakash
By the way you should plan New York short trip I believe.
Aakash
If I clear this round I will be coming to your city, maybe.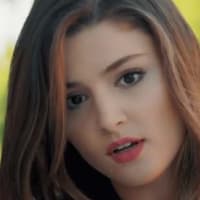 Aahna
Ya will see you in summer.
Aakash
What's your weekend plan?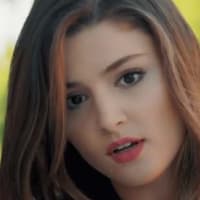 Aakash
Are you always that sweet n cute or is this weekend special?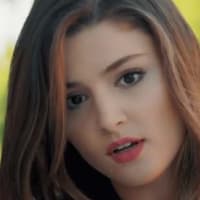 Aahna
Nothing special, it's just that this is a long weekend.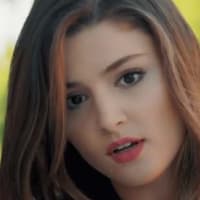 Aahna
And I am free to do anything.
After 5 mins
Aakash
You look busy, let me know if you are busy.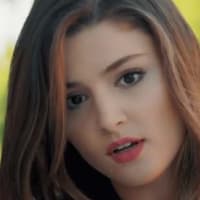 At night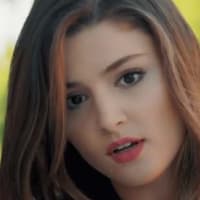 Aakash
So I want to clear 3rd round and come to your city.
Aakash
It will be great meeting you.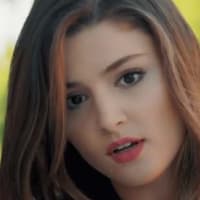 Aahna
Yeah it would be nice.
Aakash
Otherwise you should plan New York very soon.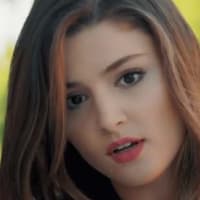 Aakash
Why you just reply 1 word? I like talking to you more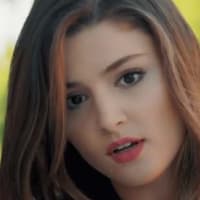 Aakash
no.... it's not you..... its bad net...
Aakash
i am getting your reply very late.....
Aakash
let me connect with another wifi
Aakash
It should be fine now?
Aakash
so i don't want to let you sleep and keep talking to you.. hehehe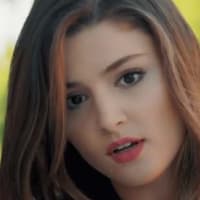 Aahna
Ummm I am sleepy will sleep soon
Aakash
you have iphone? or snapchat
Aakash
bcoz people see online and start pinging....
Aakash
and I just want to talkk to you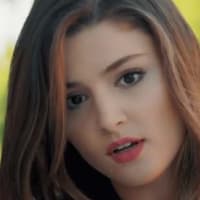 Aahna
i don't really use iMessage or snapchat....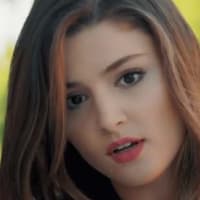 Aahna
you can reply to others as well
Aakash
i never imagined that we will be that close, that we will be chatting at 2 in night...... this is not normal............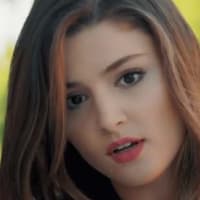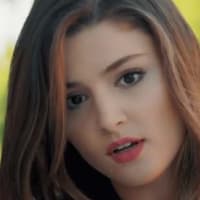 Aahna
I talk to many people at night.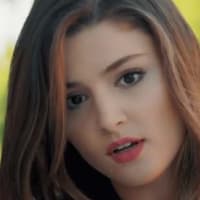 Aahna
i am mostly active in night because my friends are online at this time only.
Aakash
oh... yeah but not with friends around here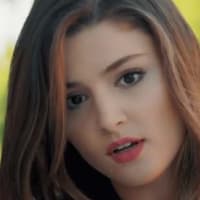 Aakash
let's come on iMessage
Aakash
i will hit my bed will talk nicely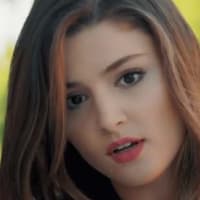 Aahna
what's the problem here?
Aakash
nothing problem as such
Aakash
but will talk and sleep
Aakash
would love to see you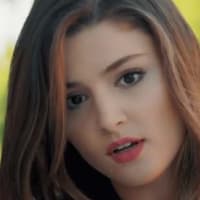 Aakash
ok don't send the pic
After another hour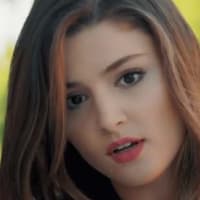 Aahna
what will I do there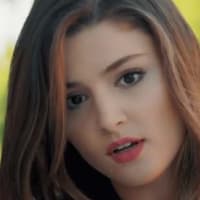 Aakash
we won't roam around
Aakash
will party in room itself
Aakash
do you have any friend here?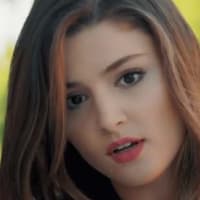 Aahna
that i can do with my roommate here as well.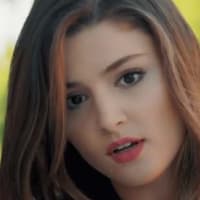 Aahna
yeah.. i have Masters friends there.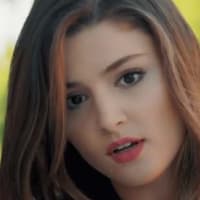 Aakash
well you must know you will have better time with me than any of your roommates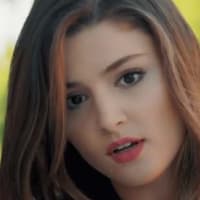 Aakash
you won't be needing your brothers and sisters
Aakash
or friends I will keep you busy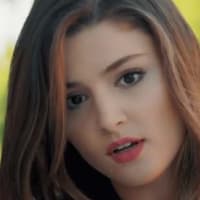 Aahna
no i don't want to go out
Aakash
please plan.... sometimes it might be too late and we regret....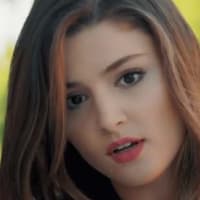 Aahna
do you have a girlfriend?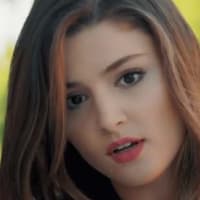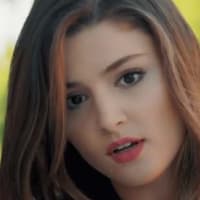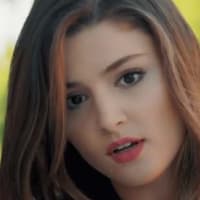 Aakash
ok nevermind you please plan to NY
Aakash
how people come closer in so little time...
Aakash
have you ever made any other such quick connection on LinkedIn before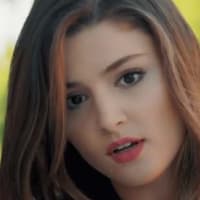 Aakash
they why is this happening
Aakash
aren't we enjoying all this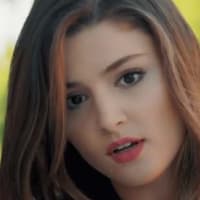 Aahna
it's just that you contacted me and I turned out to be nice to help you.
Aakash
are we not having good time together, are we not loving these talks.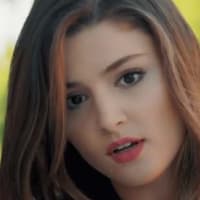 Aahna
it's same as my other friends
Aakash
ok you can sleep now
Aakash
or carry on with similar other friends that you have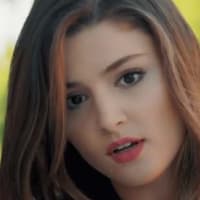 After 15 mins
Aakash
not possible to talk anymore?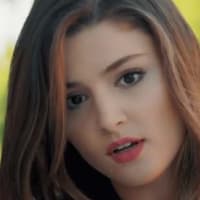 Aakash
never meant to hurt you
In morning at 10 am
Aakash
gooooooood morning....
Aakash
what's the plan for breakfast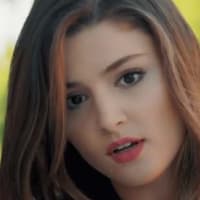 Aakash
you seem to be busy should we talk later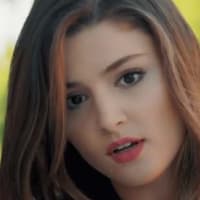 At noon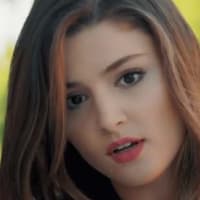 Aahna
ummm ok tell me something interesting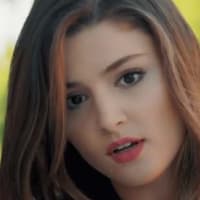 Aahna
tell me how you met your girlfriend
Aakash
what are you doing?
Aakash
i am gonna make you crazy if i visit you
Aakash
i have to spend lots of time with you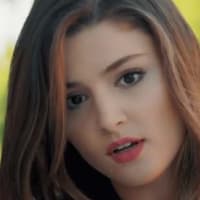 Aahna
answer my previous question
Aakash
cm'mon what sort of questions are these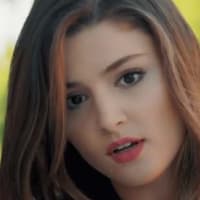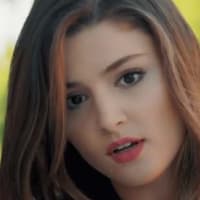 Aahna
aren't you proud of her
Aakash
when we meet, will you be asking about my girlfriend only?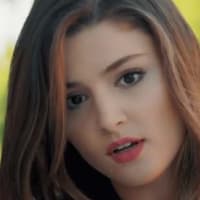 Aahna
yup that's fine for me 🙂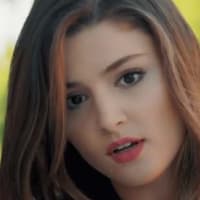 Aahna
why are you not telling me about her 😔
Aakash
ok then i won't meet
Aakash
who talks about girlfriend while talking to a guy intially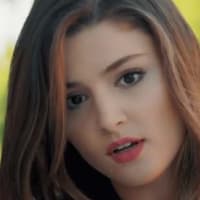 Aahna
It's not a topic that should shame you.
Aakash
it's not shame, i want to talk something else rather than discussing my girlfriend.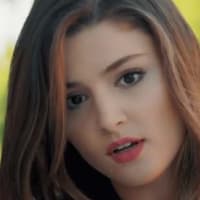 Aakash
like everything else in the world
Aakash
what we would have been if I would be single!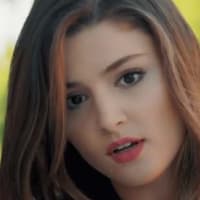 Aahna
well you would have been single and I would just have been me!
Aakash
keep being yourself
Aakash
you can't even come to NY for me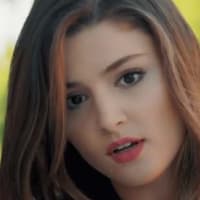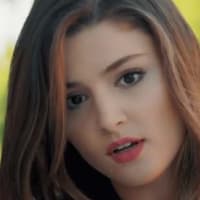 Aahna
its only been a day I am talking to you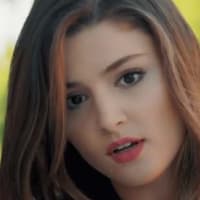 Aahna
and i only meet my really good friends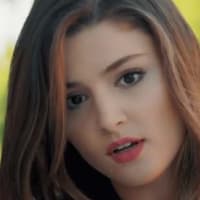 Aahna
this is too much to ask for in your first conversation
Aakash
well tell me something aren't you feeling more close than you have ever been with anyone in single day talk?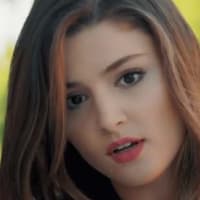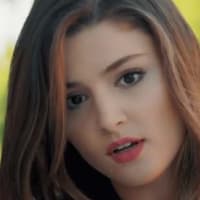 Aahna
That's a straight no.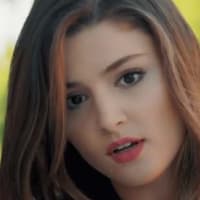 Aakash
i will be formal.... sorry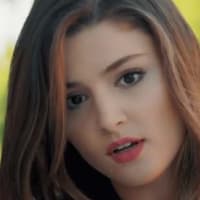 Aahna
there is a lot of difference between formal and being frns, and in my case it really takes time to be good frns, you are too much fast in every thing and I can never be in my comfort zone with such talks.
In evening
Aakash
if i remember correctly you applied through univ. program??
Aakash
shall I also apply through that
Aakash
where should I look for it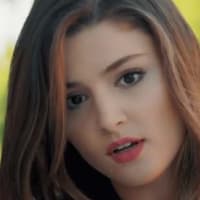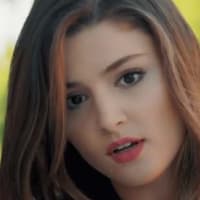 Aahna
or the company's website.
Aakash
please help, i couldn't find
Aakash
in parallel can I apply to that too??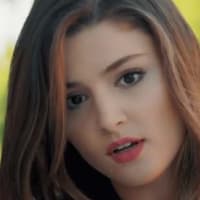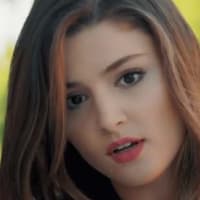 Aahna
i sent you the link on LinkedIn
Aakash
i guess the date's expired long back
Aakash
can you help me with this behavioural questions about good culture.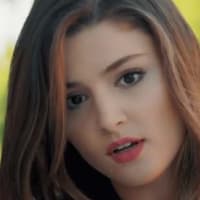 Aahna
say whatever you like
After a couple of days...
Aakash
Hey Aahna! how are you doing?
Aakash
tomorrow is video interview
Aakash
wish me luck much needed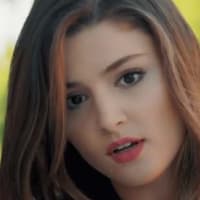 Aahna
i am good all the best
Aakash
did you get any idea of what they might ask?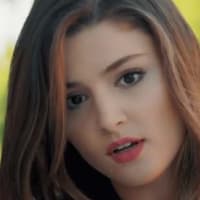 Aahna
i didn't go to office
On video interview day...
Aakash
had interview just now
Aakash
i think it was with your manager
Aakash
everything went well and matched my interest
Aakash
but I wasn't able to solve the coding question
Aakash
he didn't look satisfied.
Aakash
can you please ask him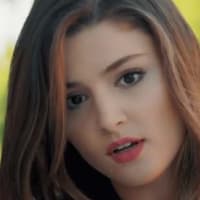 Aahna
my manager is OOO since last week
Aakash
very disappointed dear ☹️ ☹️
After couple of days!
Aakash
any update? did you get any info?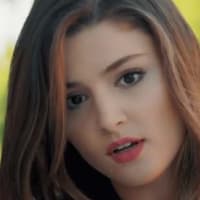 After a day
Aakash
hey Aahna, how are you?
Aakash
busy with work these days ?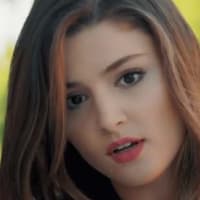 Aakash
its been so long since we talked properly
Aakash
did you get any feedback?
Aakash
did your manager come?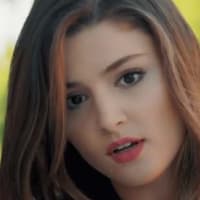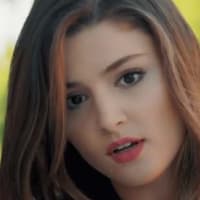 Aahna
it's nothing about being mad... but you dont know how to respect girls.. thats it! and I dont like talking to those people who dont respect girls
Aakash
i never meant to disrespect you Aahna. You are such a sweet person how can I even think of it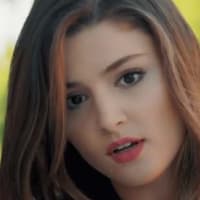 Aahna
it's not only me but all girls, u disrespected ur girlfriend!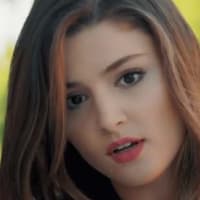 Aahna
and as i said earlier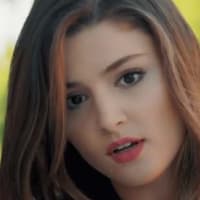 Aahna
i dont like those people
Aakash
let's not bring her in between... I love and respect her more than anyone
Aakash
you misunderstood my jokes
Aakash
Omg... I just realized what you felt bad
Aakash
it's all crap I said just for fun... never meant anything serious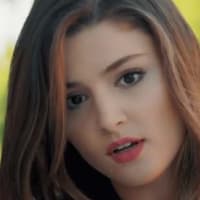 Aahna
referring to your previous message: "Everything else in the world... what we would have been if I would be single"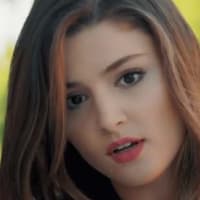 Aahna
What do you mean by this?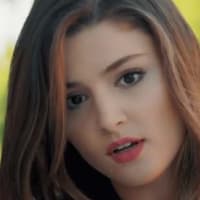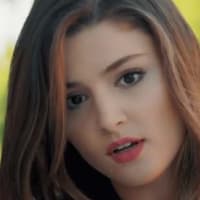 Aahna
means u r thinking of being with me at the same time when you have your girlfriend!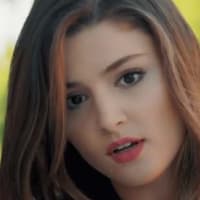 Aakash
dear!!! this was just a humour... I swear!!! ☹️ ☹️ ☹️ ☹️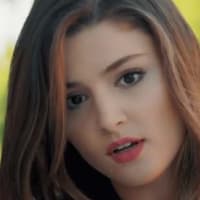 Aahna
okay i dont like these kind of humors where u r hurting some one
Aakash
i am not sure how to make you understand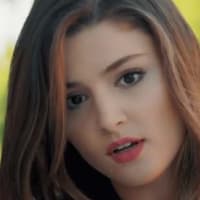 Aahna
leave me, i just met you a few days ago.... there is other girl who is ur girlfriend!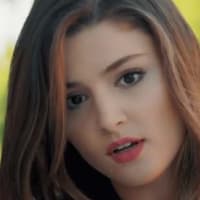 Aahna
you are doing injustice to her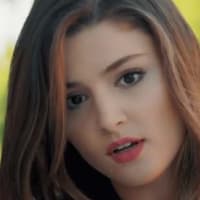 Aahna
I feel bad for her 😕 😕
Aakash
i am not doing any injustice... I love her the most and I am open about it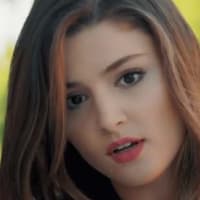 Aahna
whatever.... ur talks mean this only!!
Aakash
okay.. I will not joke with you like this ever
Aakash
i didn't even know this would be the issue... I swear I will never crack such weird jokes again!
Aakash
do not misunderstand me Aahna
Next Day Morning 7 am
Aakash
they have called me for onsite
Aakash
the manager who interviewed me told me that there will be 5 interviews onsite. Do you have any idea why all will they ask?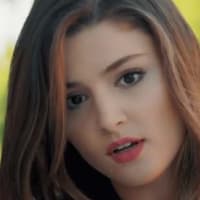 Next day morning 7am
Aakash
during that interview with your manager, he asked me salary expectations. I was bit blank and said some random number
Aakash
can you please help me with how much they generally pay for this position
Aakash
HR says it is for Software Engineering role in finance engineering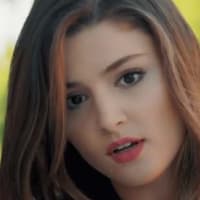 Aahna
No idea about salary
After two days
Aakash
they have scheduled my interview and I think my manager is also same as your manager, as his name is there in Itinerary
Aakash
i wanted to discuss few things, if you can allow me sometime.
Aakash
so, I am bit confused. HR told me that I am being interviewed for Software Engineering position but this referral says Analyst/Associate.
Aakash
please reply Aahna :(
Aakash
Aahna... Are you still mad at me? please tell. this is important to me.. I respect you
Aakash
please be normal, like you were before, I really want previous Aahna!
Aakash
my interview is scheduled to 18th march(Monday) and I will be arriving on 17th 4pm.
Aakash
i am really excited to meet you... yayyy..... but please be normal!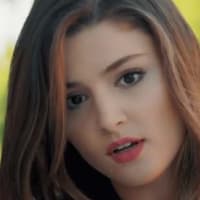 Aahna
see let me be clear , first of all you do a mistake , you without provocation flirted with me and insinuated stuff which is cheap and then instead of owning up stuff , u tried to tell me that I misunderstood your humor. I helped you professionally via linkedin and then do you talk to all guys and girls like this by first contacting through a professional network. I can also tell this to HR about your behaviour but i have forgiven you without you owning up stuff. I think you should stop messaging me and you should have thought of getting help on these stuff before you started flirting.
Aakash
Okay. I will not. Sorry. thanks a lot for your help
---
---
---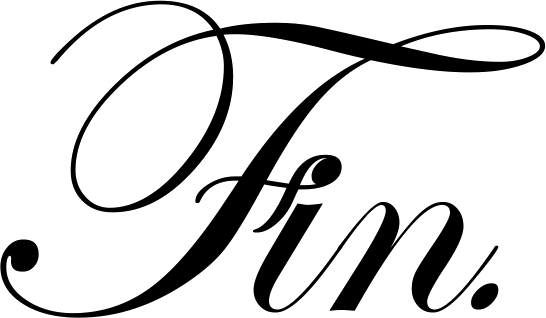 ---
---
---