3: 15 PM 19 March 2019
Eric
Dude, coming to my party tonight ?
Lucas
Can't do. Going to my gf parents house. 😉
Eric
Lucky dawgg.... I thought you guys just met a week ago. I don't even know her name.
Lucas
Alice. and yeah this is freaky fast !!
Eric
Where did you meet her?
Lucas
Erica's house party!!
Eric
So, if you are going right now, can't you come by tonight ?
Lucas
I don't think so....I asked her and she just giggled and said Not gonna happen.
Lucas
And we are driving like crazy for two hours. I don't even know where we are going.
Eric
Hmmm... let me know if you come...gtg
2 hours later
Lucas
DUDE.......This house is super huge....
Eric
Seems like you gf is rich AF
Lucas
yupp and her mom is super nice too !!
Eric
good to know...shouldn't you be talking to her rather than bothering me... 😒
Lucas
They went out to buy some grocery for dinner... So I am kinda alone..
Eric
Kinda ?? and isn't dinner suppose to be ready by now. It's getting late.
Lucas
Yeah, but her mom said the main course is ready. She has a grandmother living upstairs but she told me not to go upstairs...
Eric
Then you should definitely go upstairs.
Eric
Maybe it's her room upstairs, which she doesn't want you to see...
Lucas
Good idea, let me check, going upstairs.
5 mins later
Lucas
wtf dude !!! Her grandmother is really crazy !!!!
Lucas
So I went in a room and apparently her grandmother was sitting in a chair.
Lucas
She looked at me and started screaming...
Eric
Maybe she wasn't expecting somebody...
Lucas
Dude she was screaming like she wanted to eat me or something ... She was mumbling "why dinner is not ready...why am I not ready" ....
Eric
Lol...that old tart gonna eat you...
Lucas
No shit man...she jumped on me ... with her mouth wide open. I barely got out.
Lucas
In another room....I think its Alice's room..
Eric
So did you find anything...??
Lucas
Man...I am right by door...that crazy old is banging the door .....bitch muttering "fear...meat...tender...I smell too nice..." .... fuck I am scared. I don't know where else to go.
Eric
dude...relax...she can't break the door... just look around...
Lucas
hmm...found an photo album...
Eric
photos of what .....whats in it?
Lucas
It seems like Alice dates a lot. Each photograph has a different guy on dinner table.
Lucas
yeah like this is just an album of her with her mom and well...past bfs at dinner
Eric
And every time a different dude ??
Lucas
yupp... and I dont know each photo has a name and date behind it. It seems wierd.
Eric
Dude you need to get out now. From what I understand is that you are the dinner.
Lucas
Stop fucking with me man .... you are scaring me.
Eric
Dude seriously... They are cannibals. I have seen this shit the movies. At least tell me where you are ??
Lucas
I don't know...we drove like for two hours...
Eric
send me the location...fast
Lucas
And she is back I dont know what to do.
Eric
Dude don't leave...just don't open the door....
Lucas
They are outside the door. I think they are going to break in.
Lucas
I am hiding in this cupboard. But they are trying break in.
Eric
I am calling the police. Stay with me.
Lucas
They broke the door. Her grandmother is saying "Where are you boy?"
Eric
Fuck man. Stay silent. Find something to hit were with.
Lucas
There is nothing. Its all clothes around me. She is coming towards me.
Message not delivered
Message not delivered
Eric
I am calling you..pick up man.
Number not available
---
---
---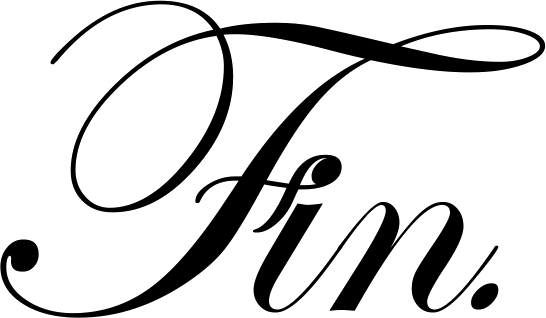 ---
---
---