It was the final match of 5 matches one day series between India and Australia at the Gabba. Australia set a target of 342 for India and it was now India's turn to chase it down.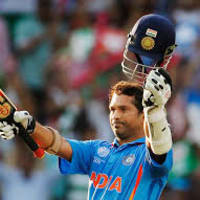 Tendulkar
Call it, Captain!
11:00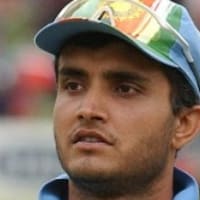 Ganguly
Alright, listen up. Until we close on that target, our priority is containment.
11:00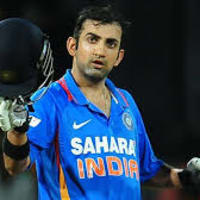 Gambhir
I will be aggressive from Ball 1. We need to maintain a healthy strike rate.
11:00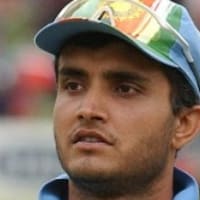 Ganguly
Gauti, I want you to hold the crease, eyes on every ball. Call out for pattern and strays. and don't loose your wicket by running bad runs.
11:00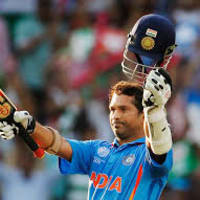 Tendulkar
After 1st wicket, I will go in and keep run rate in check.
11:00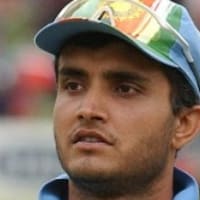 Ganguly
Sachin, you got the perimeter. Anytime required run rate goes above 6 per over, you turn it back on by hitting some boundaries and smoke the ball to ash.
11:00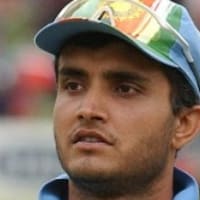 Ganguly
Dravid, want to give team a lift and just block all the bad deliveries on the way chasing the target?
11:00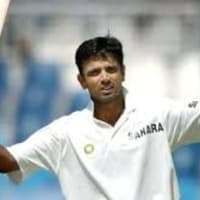 Dravid
You got it Dada...!
11:00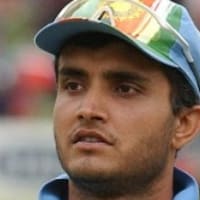 Ganguly
Right. Better clench up, Legolas.
11:00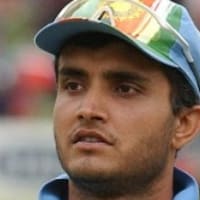 Ganguly
VVS, you gotta try and bottleneck the spinners. Slow their progress down. You got the wristy shots. Smoke the minows up..!
11:00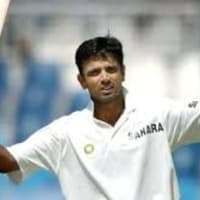 Dravid
Dada, what if we loose too many wickets quickly?
11:00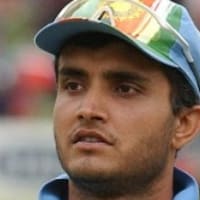 Ganguly
In that case, you and me, we stay on the crease, keep the fighting there and close in.
11:00
Sehwag was sitting on the side table listening to the conversation and started whistling to ease up the tension..!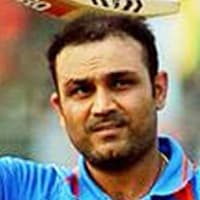 Sehwag
Dada! What's my role?
11:00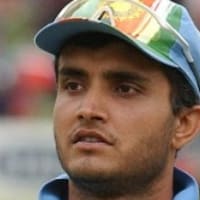 Ganguly
Viru, your role? Just SMASH..!
11:00
---
---
---
---
---
---